FT-86 II debuts in Japan
This past Saturday, the Fuji Speedway Special Events Plaza hosted the 2011 Fuji 86 Style. It was a day devoted to the Hachiroku.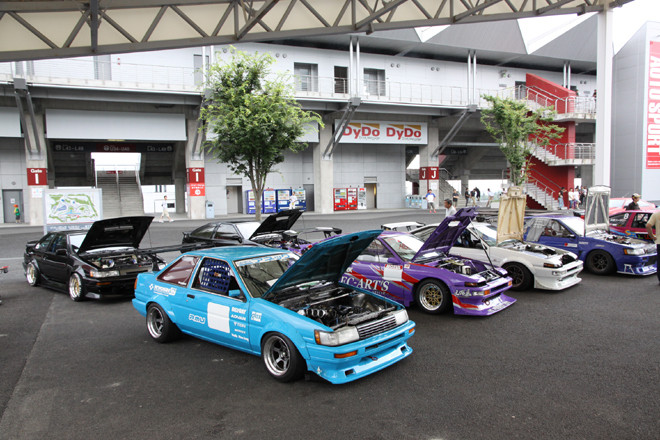 A nice collection of modified and tuned AE86s were present at the event.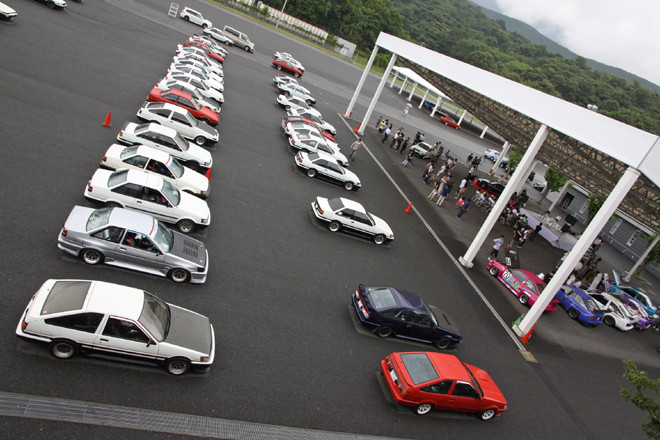 Drift King himself Keiichi Tsuchiya held a special talk show discussing his past experience racing his AE86 as well as his impression on the 2nd Toyota FT-86 concept car.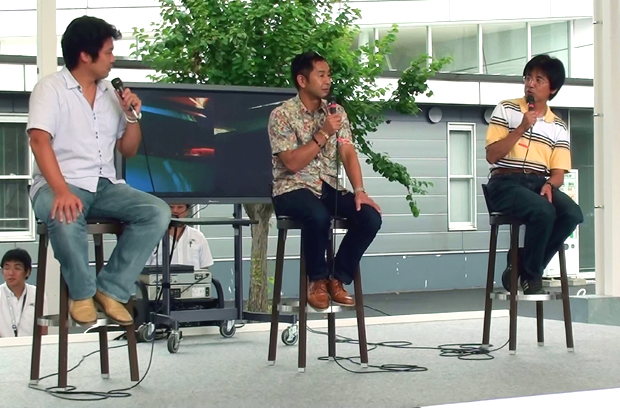 The Toyota FT-86 II made its Japanese debut at the Fuji 86 Style event.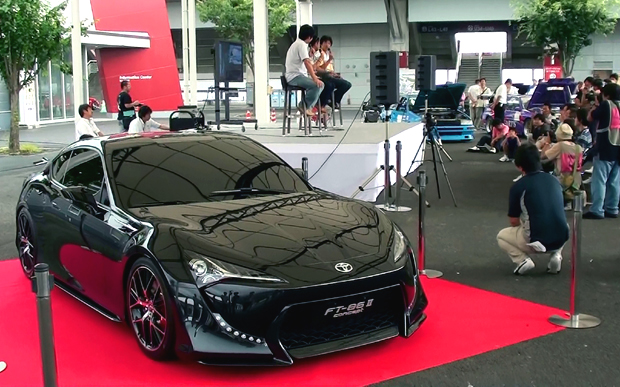 The Fuji Speedway Square Plaza was filled with enthusiast eager to see the car in person.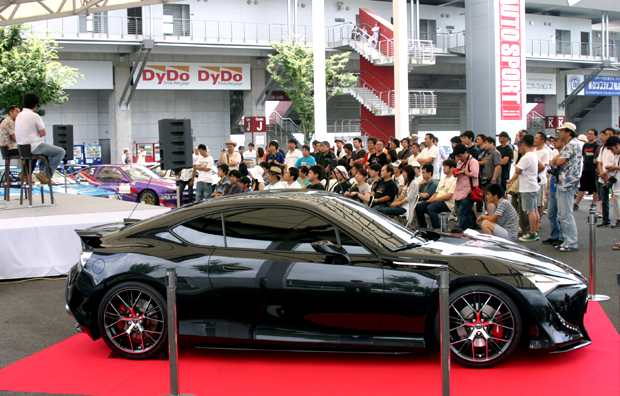 Tsuchiya also talked about his impression of the upcoming model which is said to be very close to the 2nd concept displayed at the event.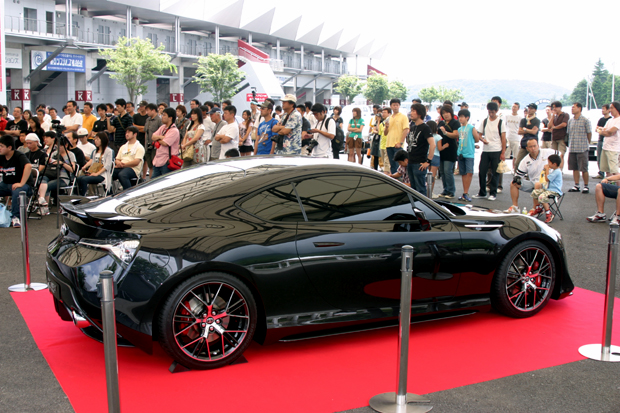 Here are some new pics of the FT-86 II.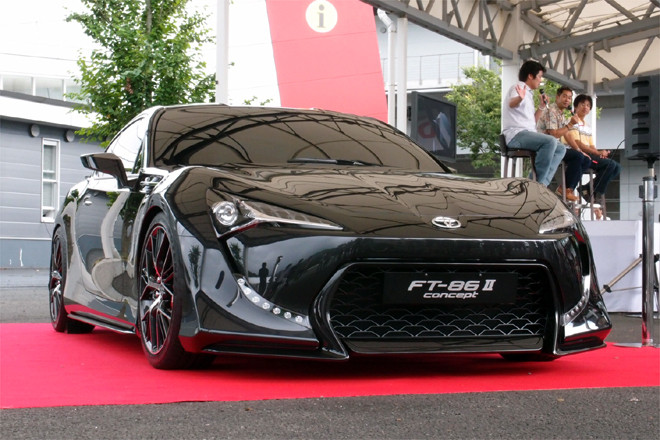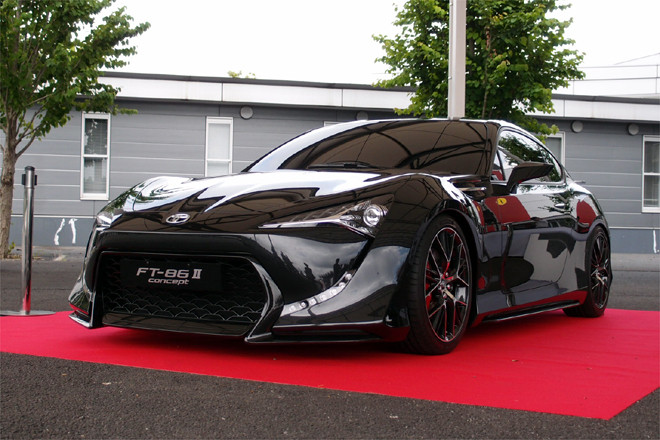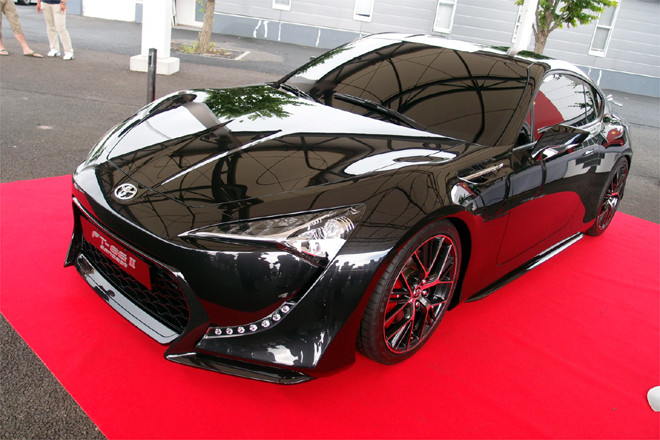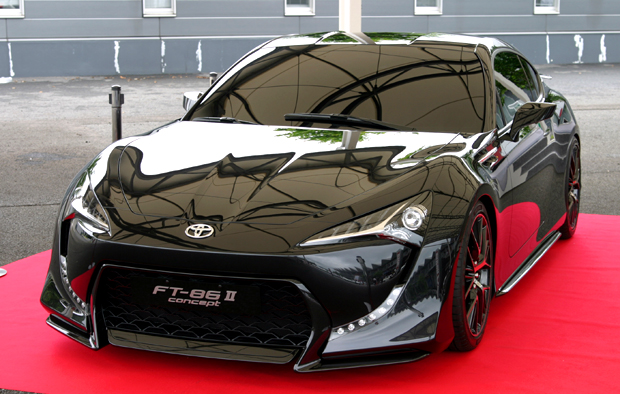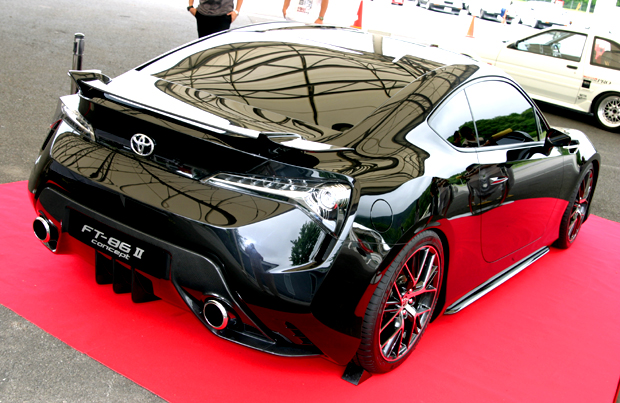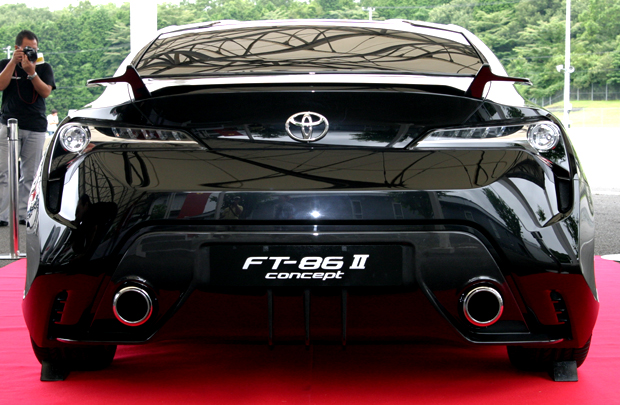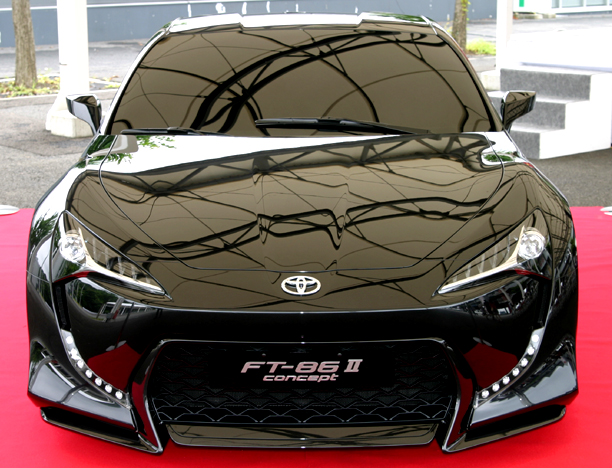 photo source: webCG