202.5 mph GReddy 35RX
21 September 2011
3 Comments
GReddy have been busy working on their latest demo car based on a Nissan R35 GT-R.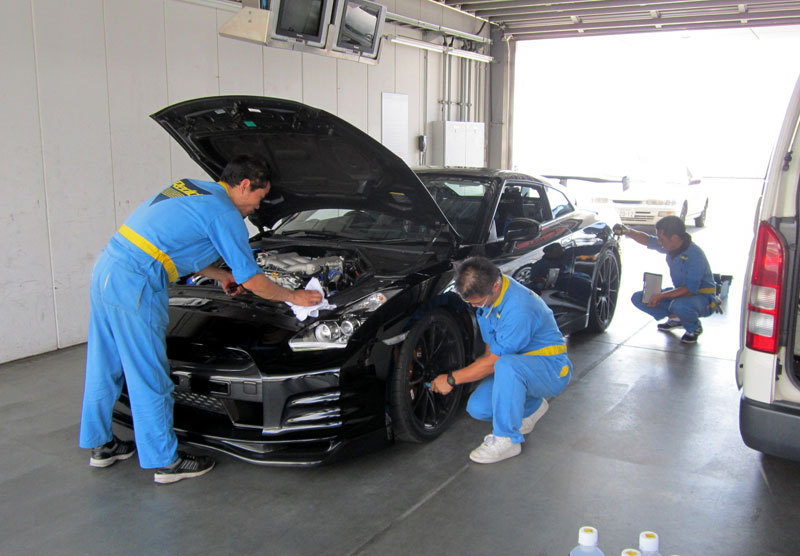 One of the most noticeable modification in the exterior is the humongous BOMEX rear wing.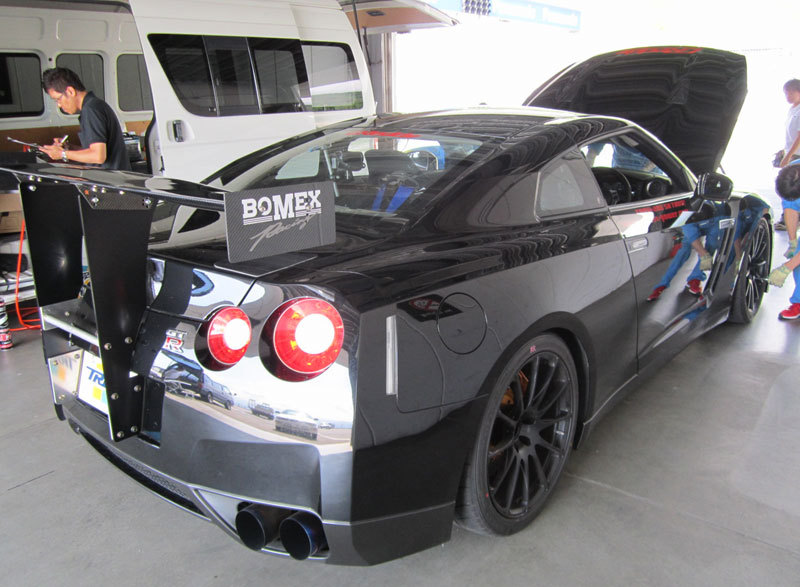 During the GT-R Magazine's annual R's Meeting 2011 this past Sunday, GReddy unveiled the completed car they called the GReddy 35RX GTR.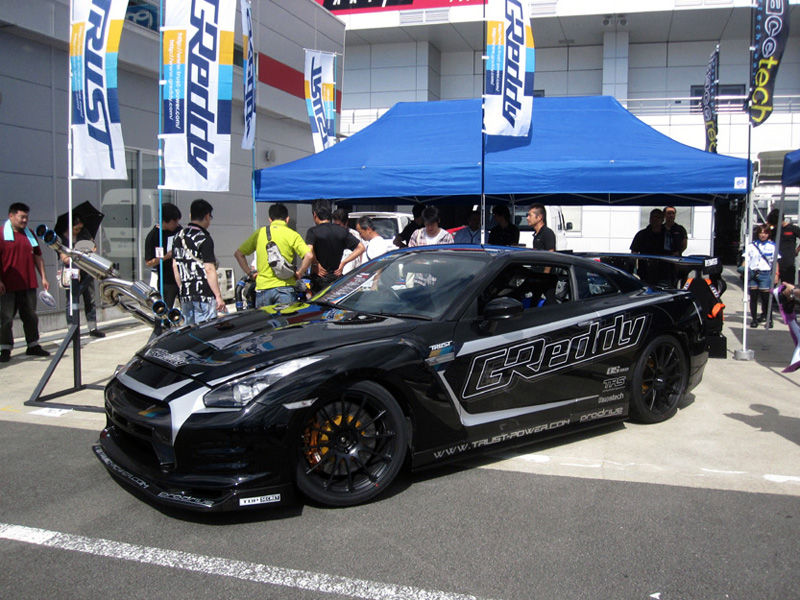 the 35RX's cockpit.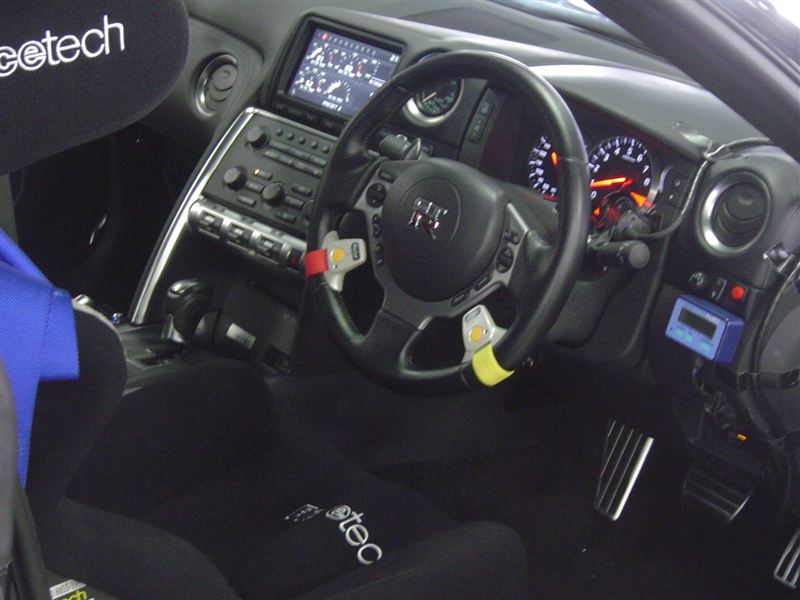 GReddy 35RX's 4.3L engine tuned to produced 1,100 ps.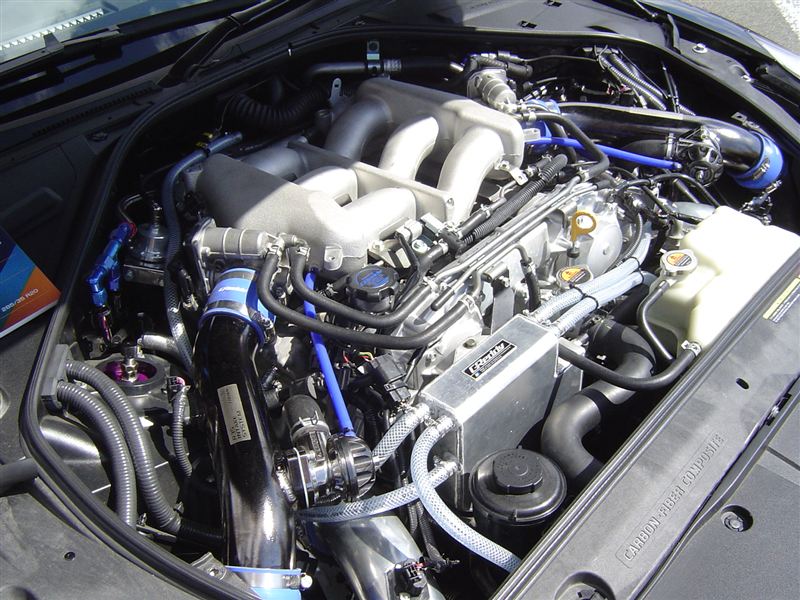 A better look at the GReddy upgraded system for the R35.

Tarzan Yamada was there as well to share his insights about GReddy's new ride.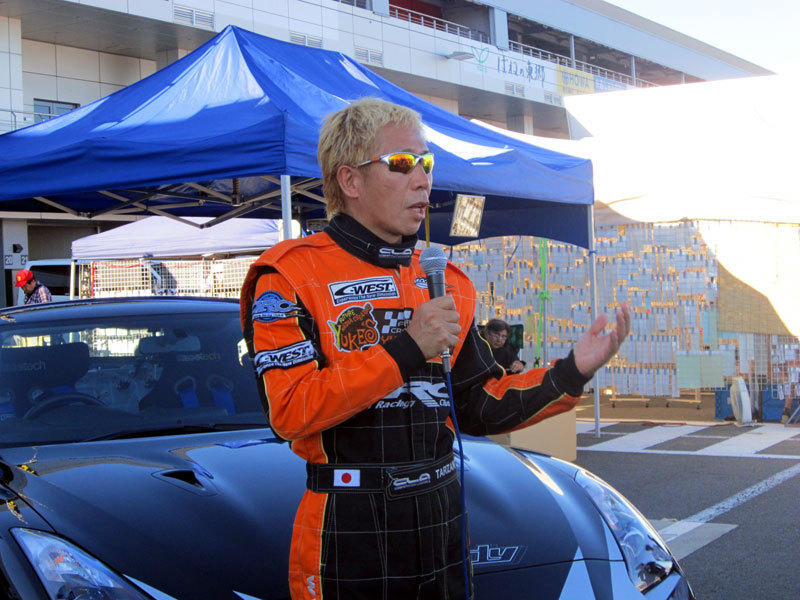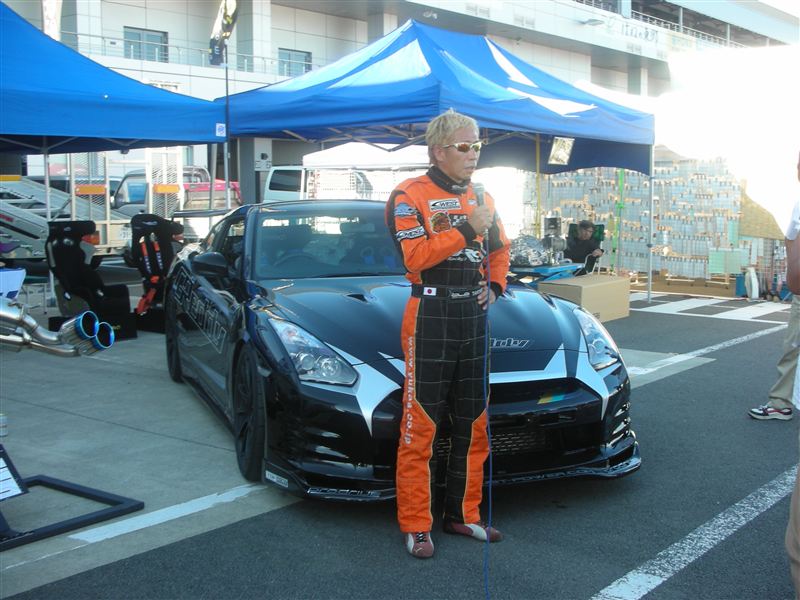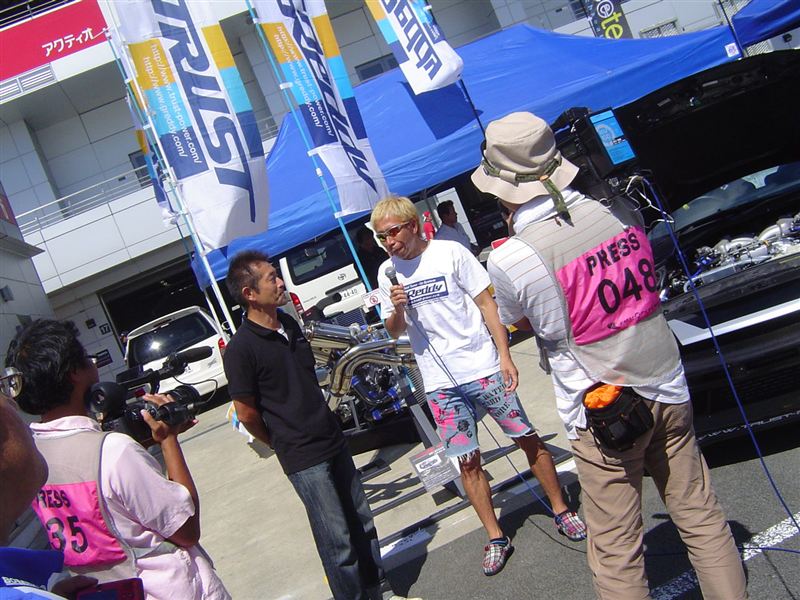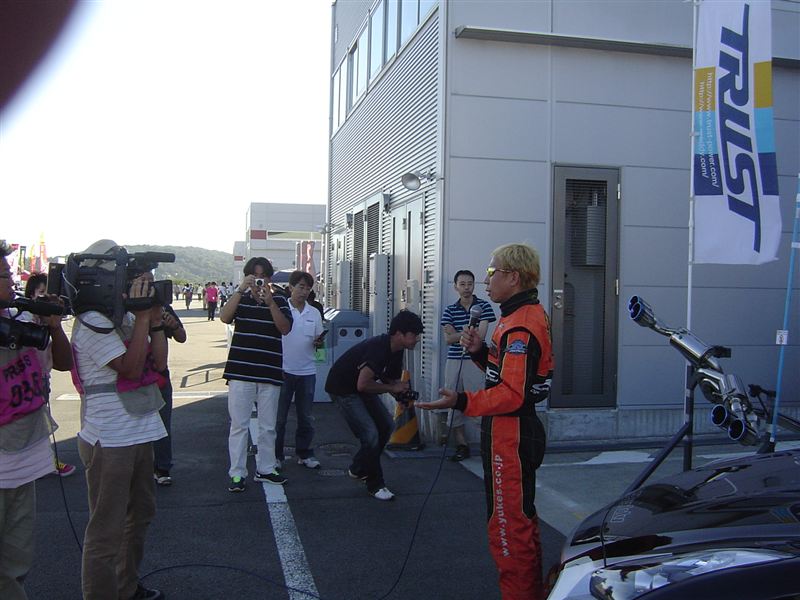 The car was prepped in the garage for last minute tuning..


GReddy chose to go with the TOP SECRET front bumper for their 35RX.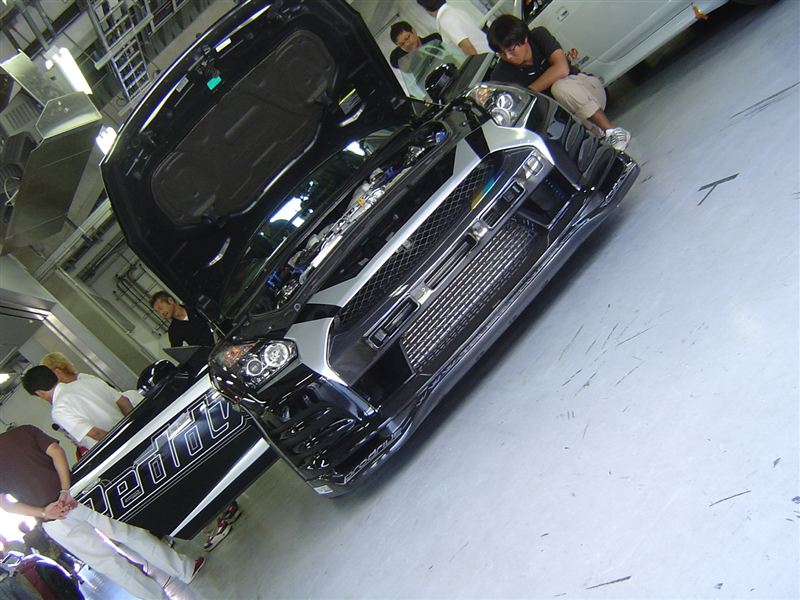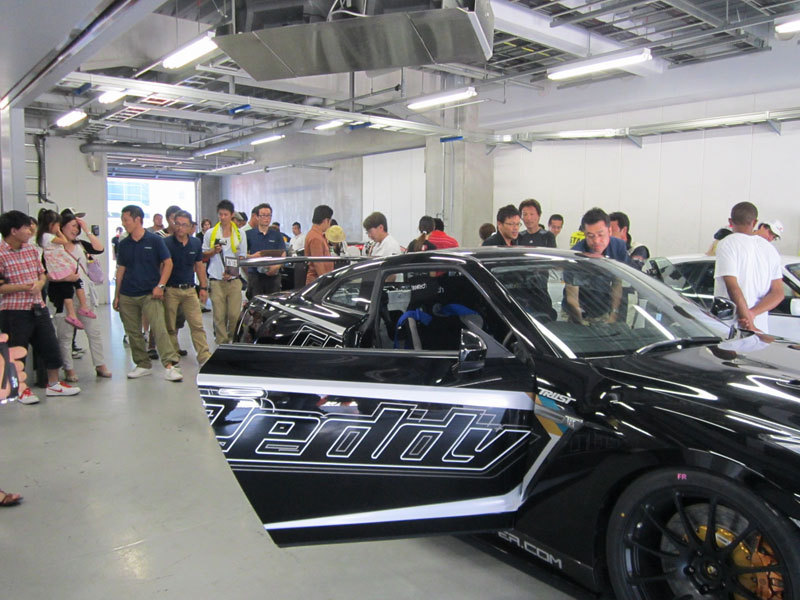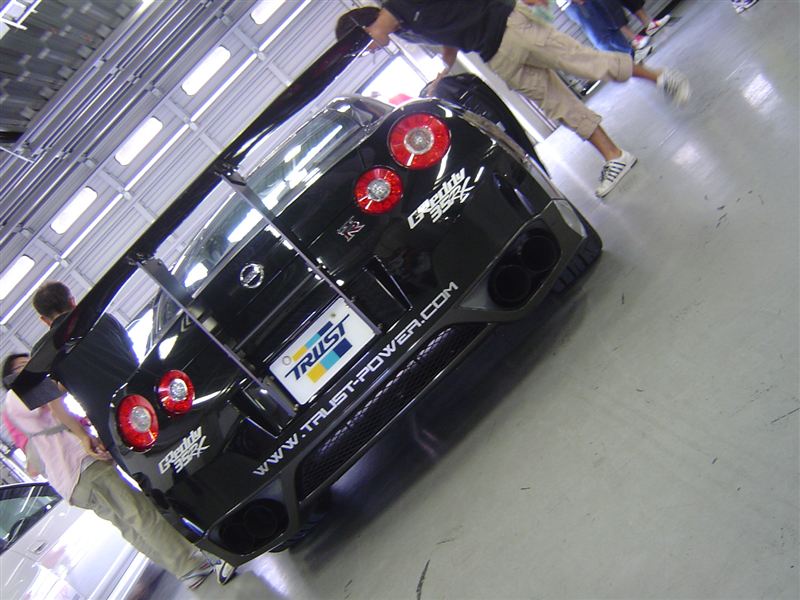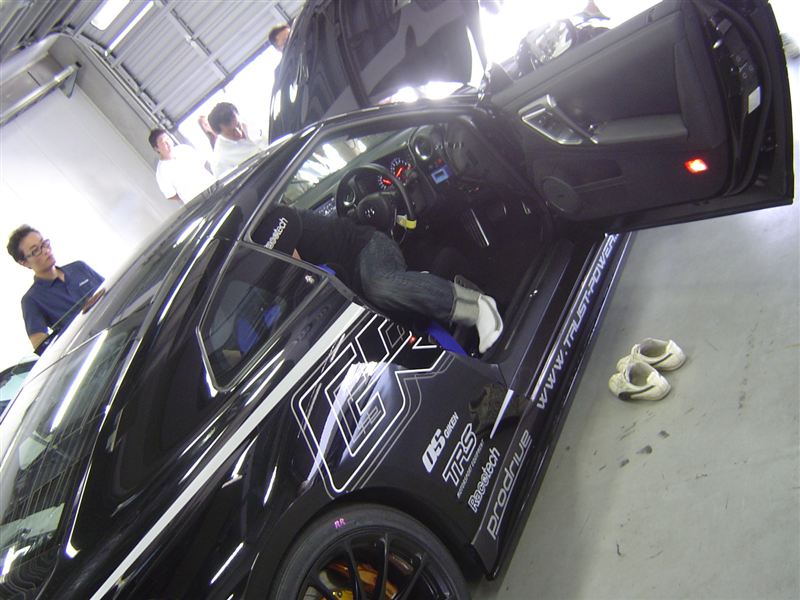 Then it was rolled into the track to break some records.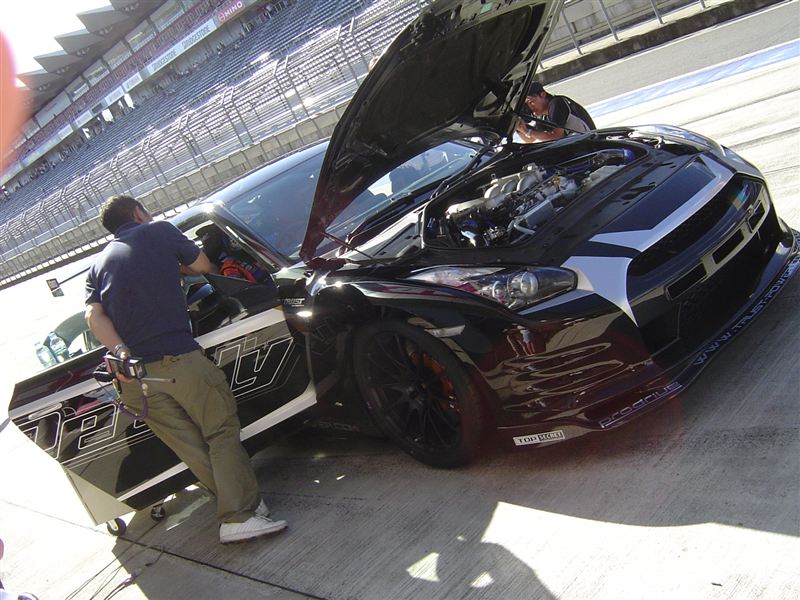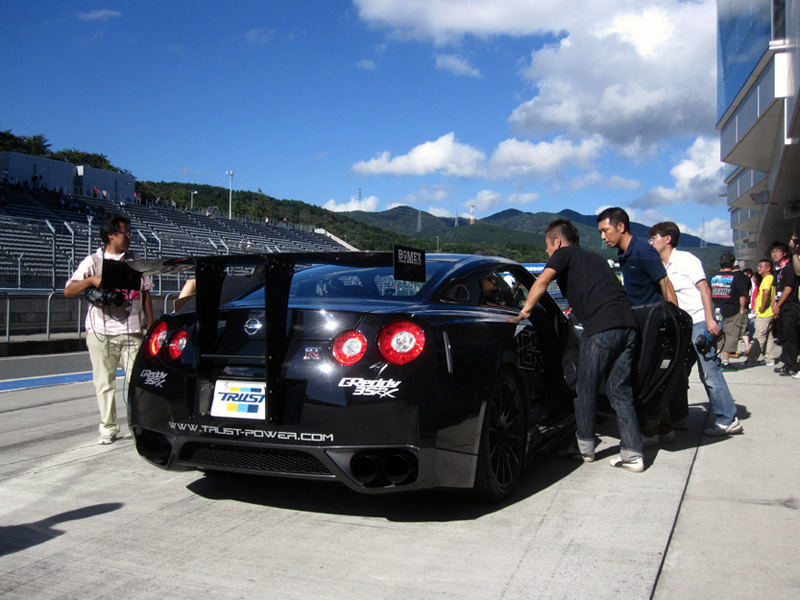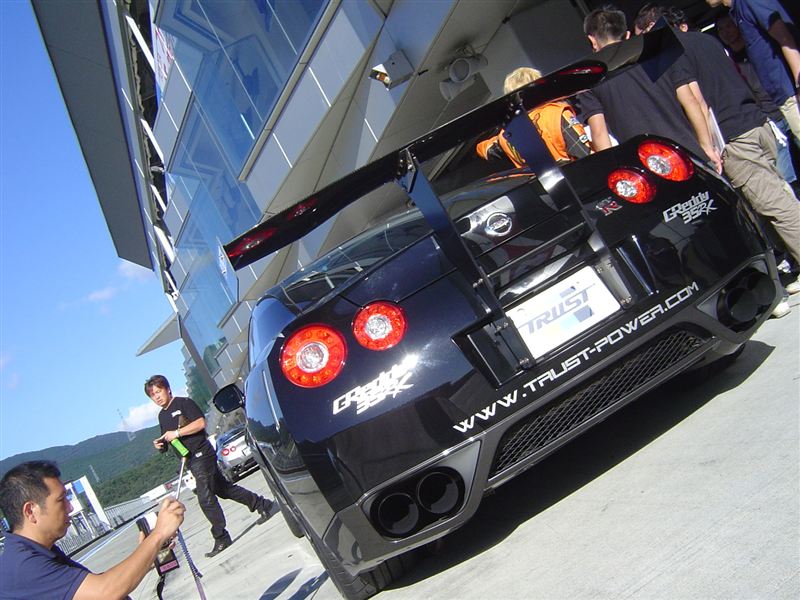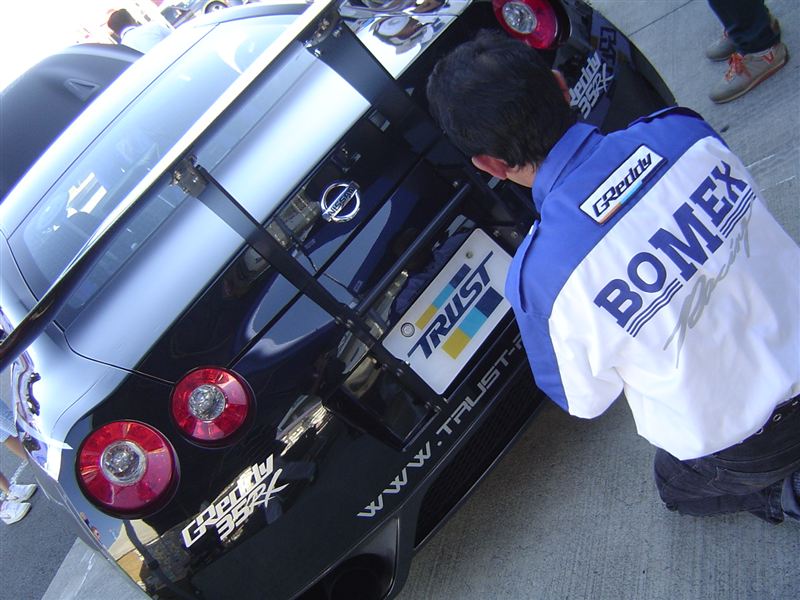 Tarzan Yamada was behind the wheel in full attack mode.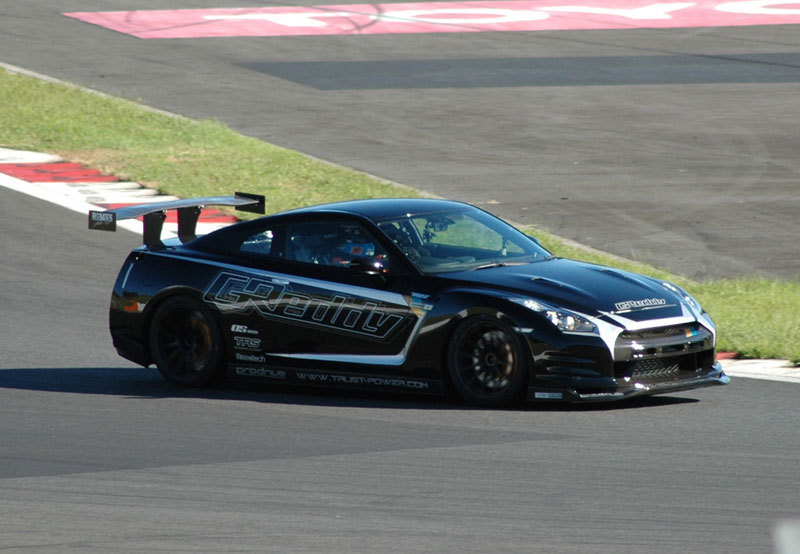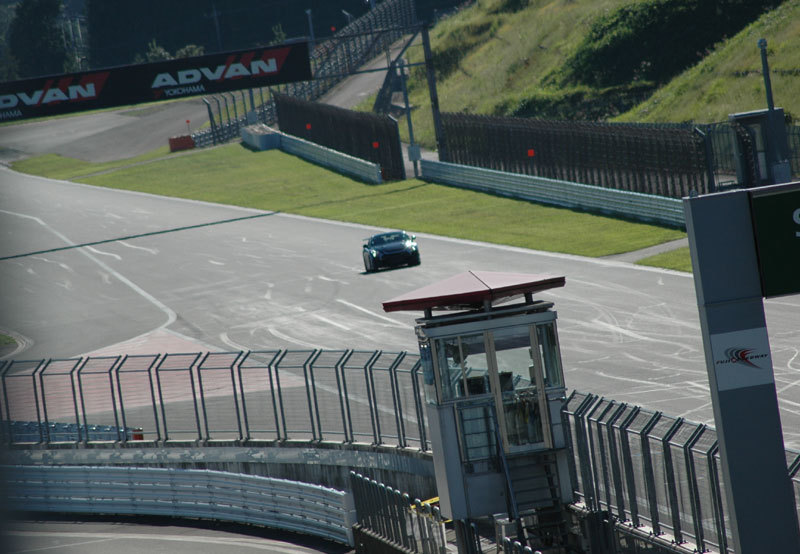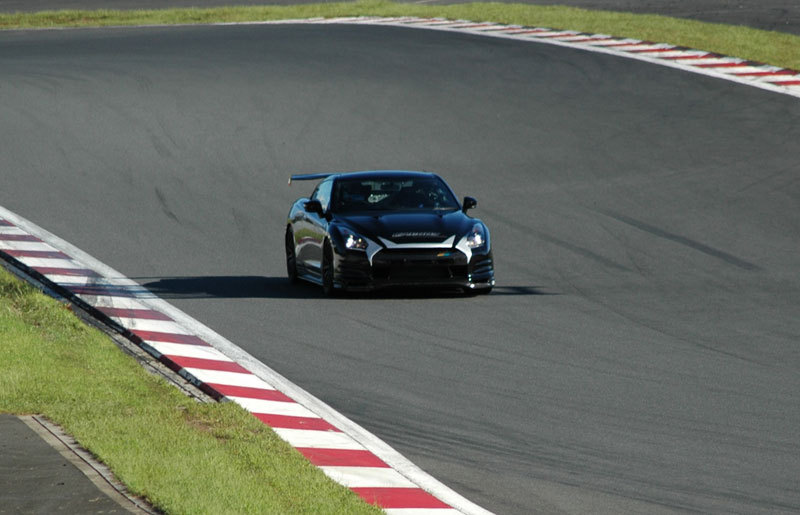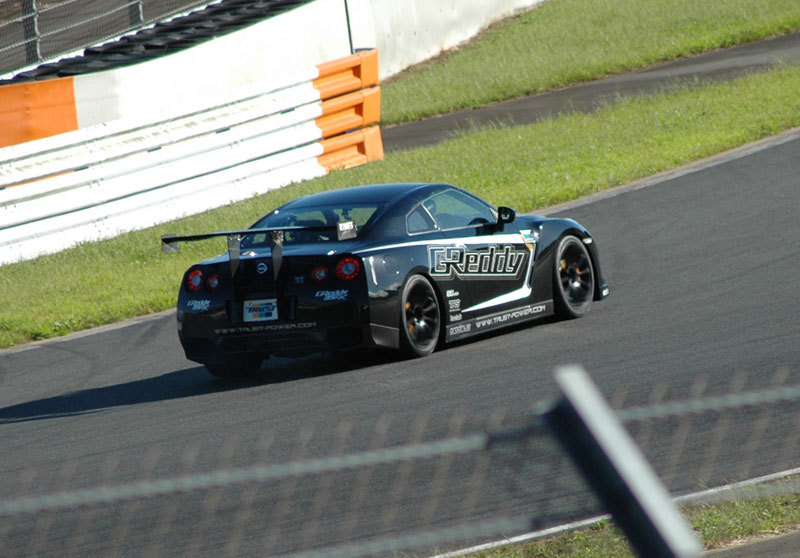 When it was all said and done, the GReddy 35RX GTR made history by posting a new FUJI Speedway track record for top speed in its class going 202.5 mph (326km/h).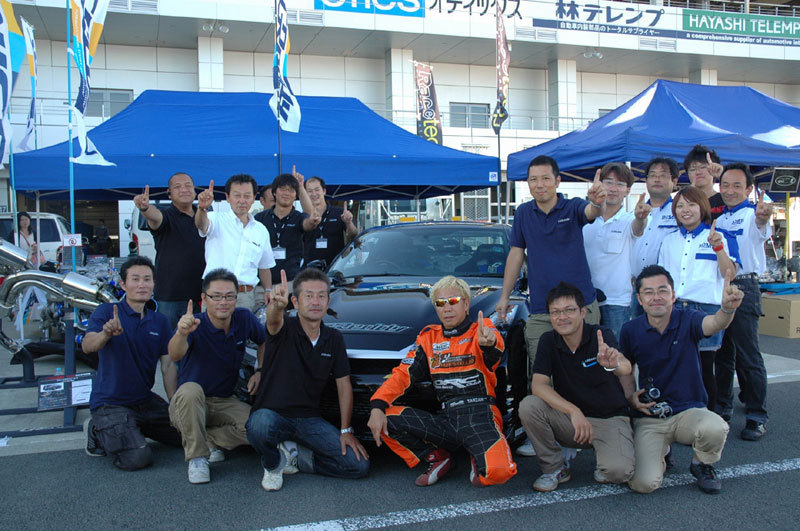 Congratulations to the whole GReddy team for an amazing car.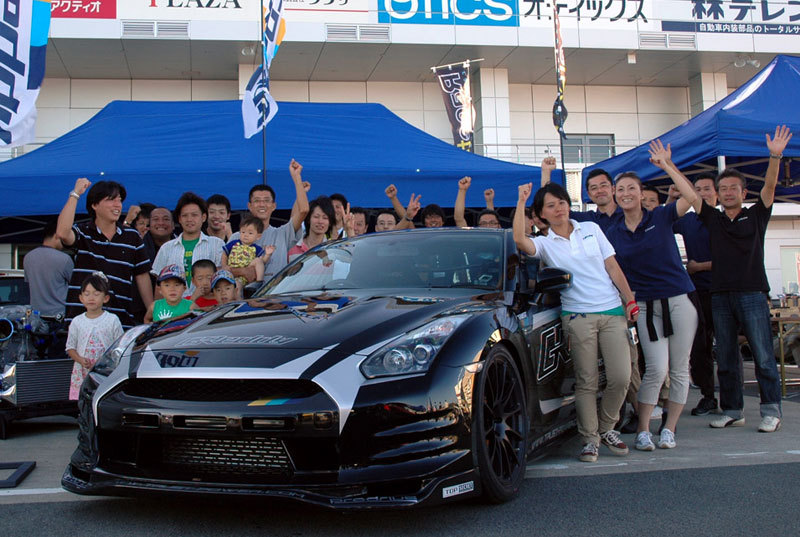 For more info on GReddy R35 products click HERE
photo source: Minkara, GReddy-USA