Pink underneath
22 September 2011
3 Comments
Back in Oct. 2008, I posted a picture of a modified BMW M3 from my friends at Studie AG. It's a PINK widebody E92 M3 with very clean fender flares and did I say it was PINK.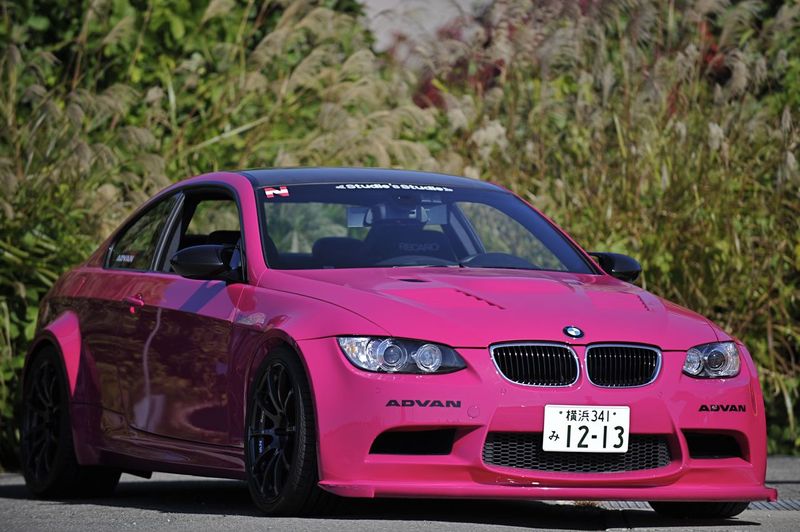 The car kept on popping on on most Studie AG events. Well you can't really miss it with it being PINK and all. Here it is during the Special Import-Car Show in 2009 rolling on a set of BBS LM-R wheels.

It of course made it in Studie BMW Welt photo book for 2009 switching the wheels to the uber sexy BBS Forged Individual aka BBS FI wheels.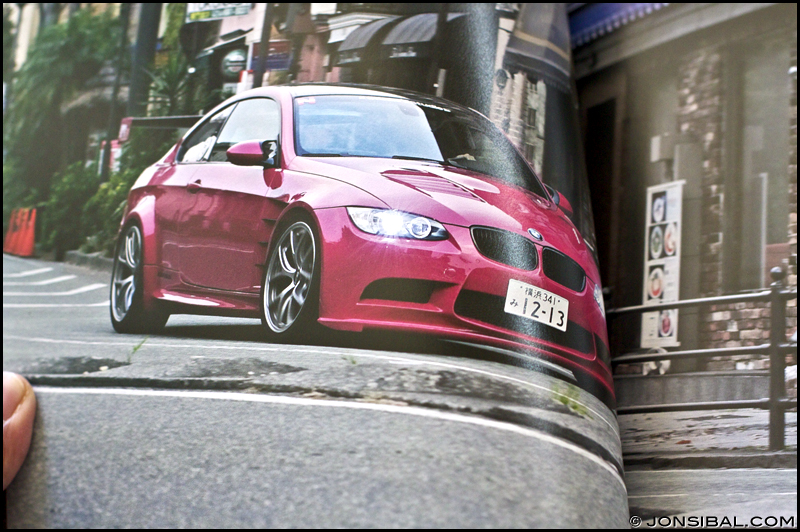 and their 2010 edition.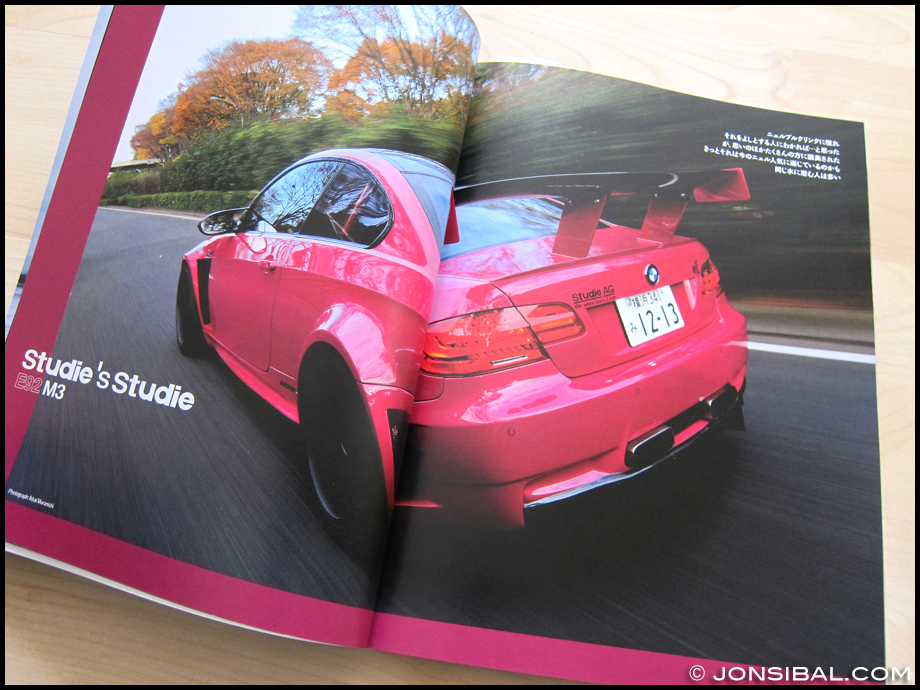 Here it is at the 2010 BMW Familie event serving as a circuit taxi car.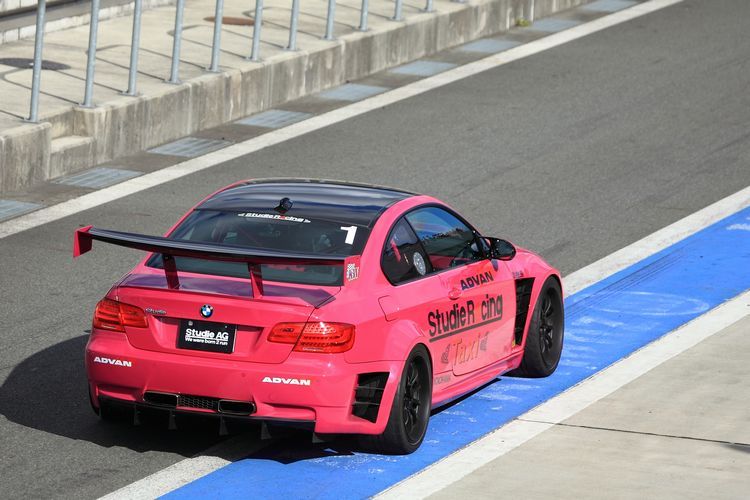 And here it is again as displayed in this years Tokyo Auto Salon – kinda disappointed as the BBS FI it had was replaced with a different set of wheels.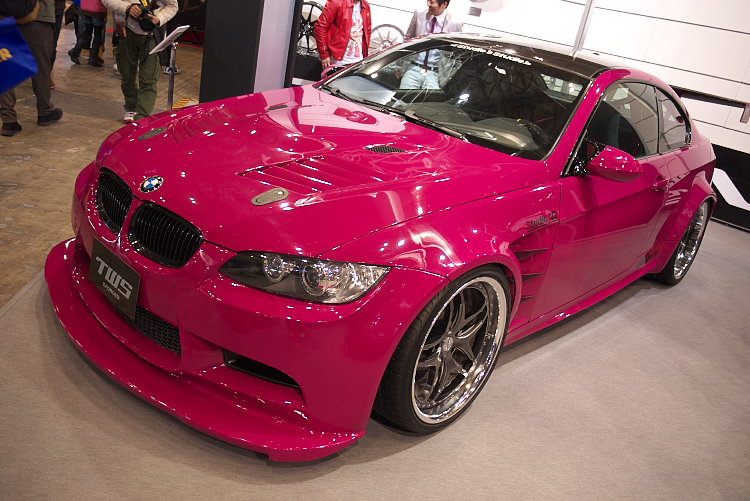 And the last time I saw it was earlier this year at the Euro Club Sport Meeting held in FSW circuit still running the TWS forged wheels.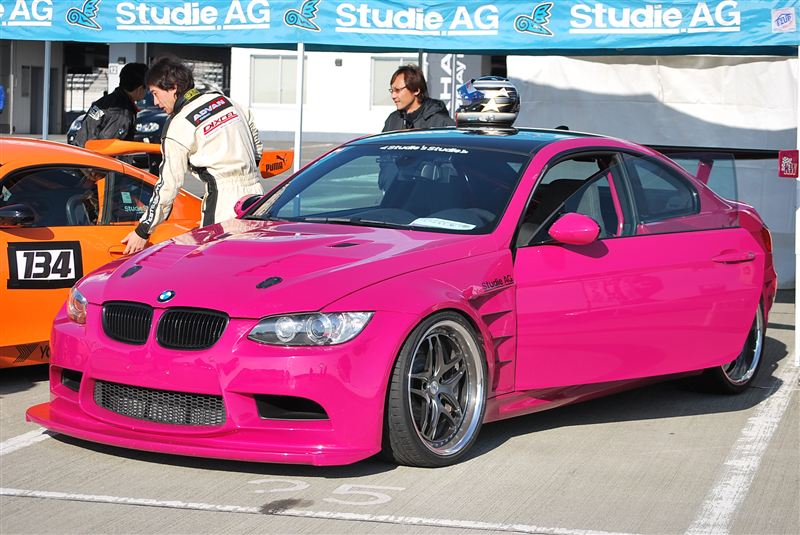 Fast forward to the present time, this past Saturday to be exact, the same car participated in the Michinoku BMW Fest with a whole new look or more specifically "skin".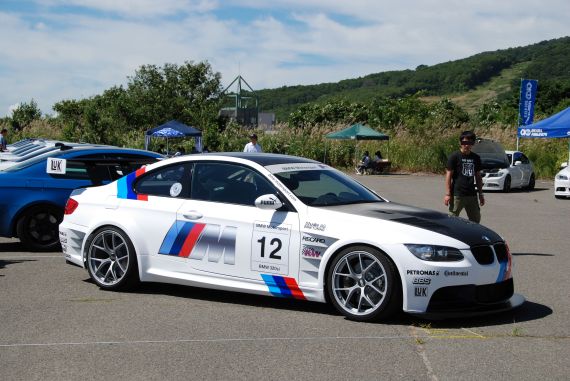 To be honest, I didn't realize it was the same car coz the new BMW M3 GT race livery made a big difference.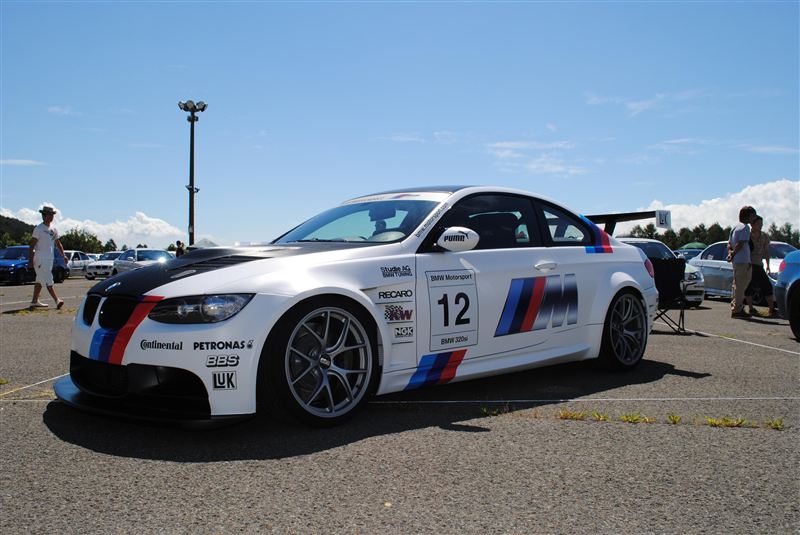 I only got suspicious when I studied the widebody kit and it reminded me of the pink Studie M3.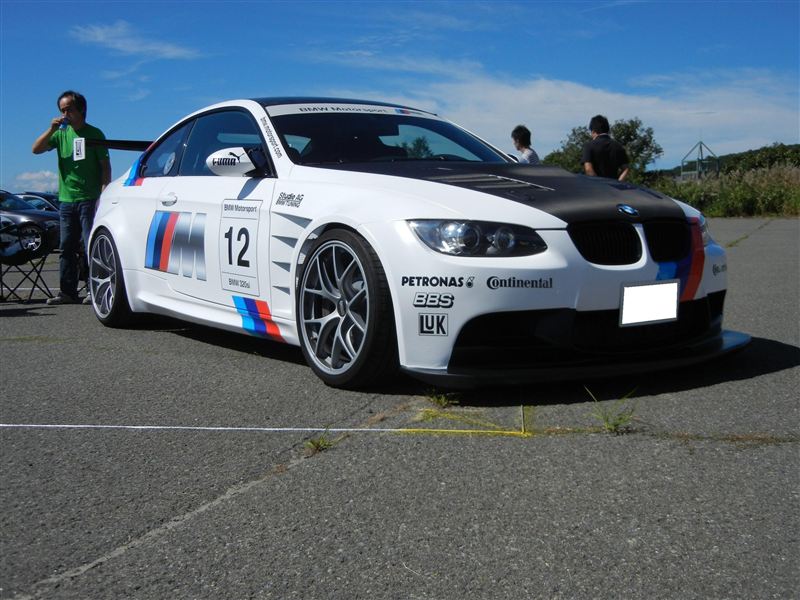 And so I contacted my friend Inomata-san from Studie to inquire about it.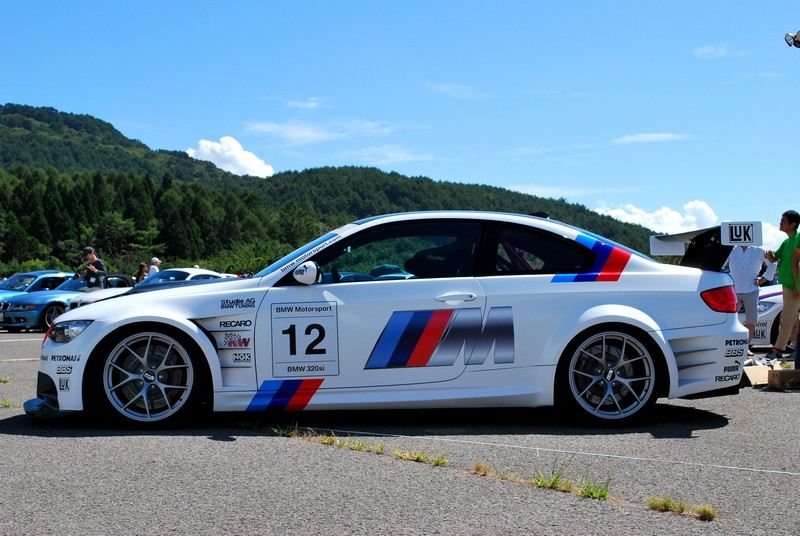 And yes, it indeed is the same car and not only that, this whole new look is only a wrap and not a full paint job. And yes, that's most likely the 3M Dinoc carbon fiber pattern film used on the hood.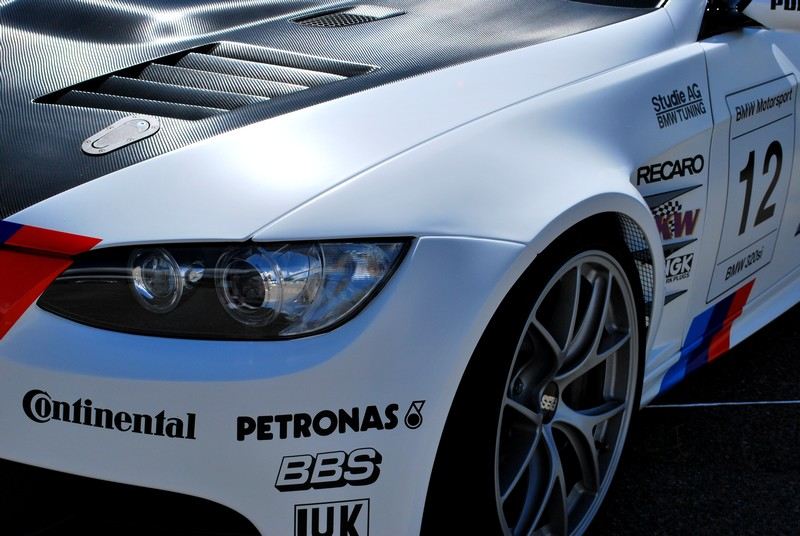 So technically, it's still pink underneath that M3 GT skin.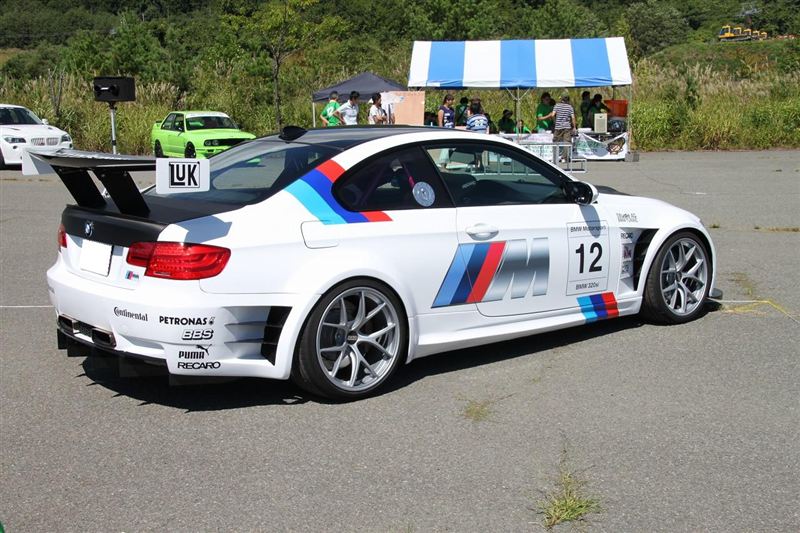 I'm just happy they went back with the BBS FI wheels though. They are soo money!