FORZA 4 BMW Design Challenge Cars
3 October 2011
One Comment
I've always been a fan of the BMW Art Car Collection. It is a series of BMW production models transformed from automobile to art by some of the world's foremost artists.
For those not familiar with it, here's a quick video featuring some of the most memorable BMW Art cars.

I've always wanted to design my own BMW Art car so when Turn 10 and BMW teamed up in the soon-to-be-released FORZA MOTORSPORT 4 video game, I was asked to design one of five BMW Design Challenge cars.



Inspired by the real-life BMW Art Car program, the Forza Motorsport 4 BMW Design Challenge cars will be part of the super cool Limited Collector's Edition (LCE) of the game.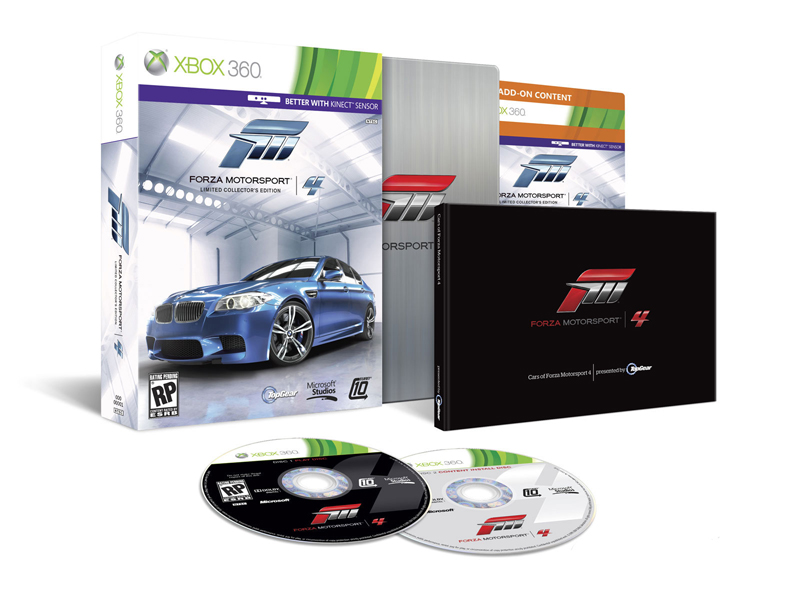 I've spent some time sketching various designs but narrowed it down to this piece I called "Mechanika".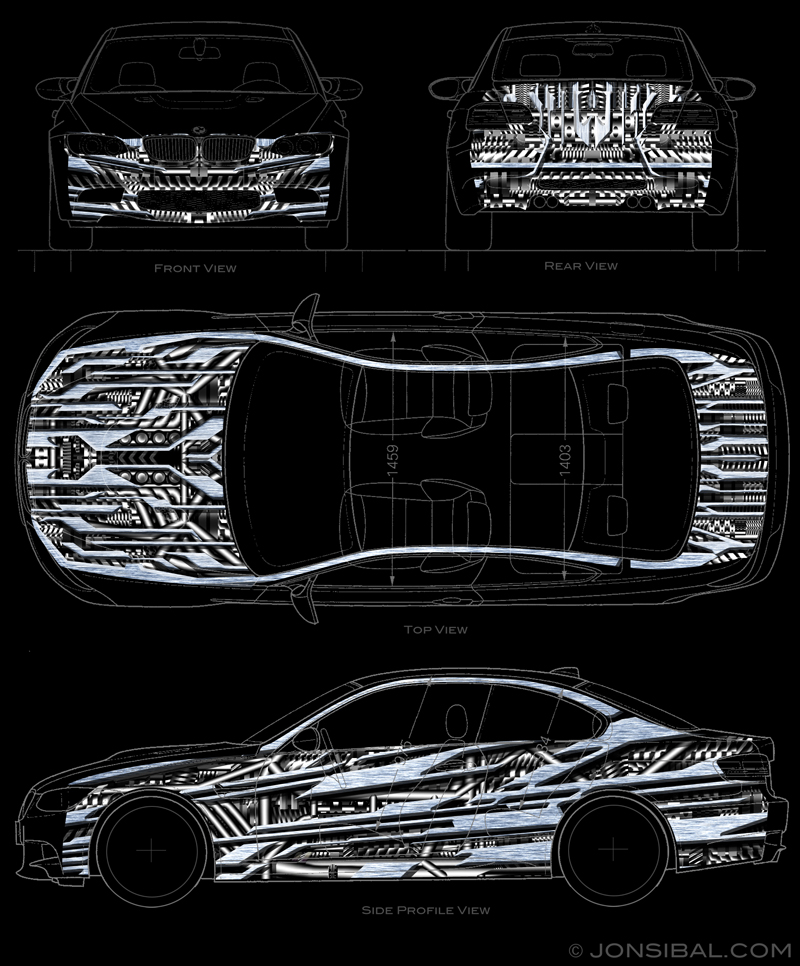 My Design inspiration:
Anytime I get a chance to go to a Motorsport event, I loved checking out the pit area to see the cars being prepped and fine tuned for the race. Some of the race cars would have their shell off exposing the beauty of the raw and organic shapes of the engine components as well as other mechanical parts typically hidden underneath the liveried skin. After a tough race, these race cars would come back in the pits with parts of their internals exposed. It looked really interesting and intense, reminding me of a robot/cyborg after a hard fought battle. So I thought I create a design showing some of these visuals expressed in an artistic way. The mechanical and organic components were designed in a Giger-esque style underneath a disintegrating brushed aluminum shell. It has a lot of depth and tons of details with every piece digitally brushed and painted.
With the release of the game just around the corner, Turn 10 released a sneak peak of the BMW Design Challenge Cars. Below is the screen shot of my design on a BMW E92 M3 as it appears in the video game.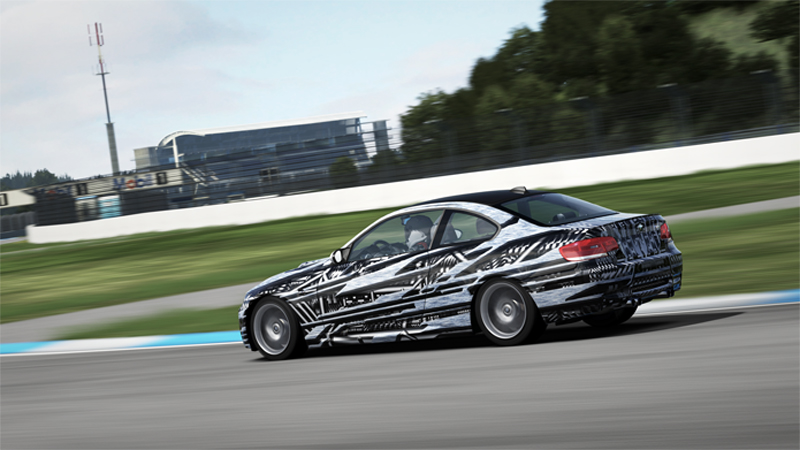 Here's a quote from FORZA MOTORSPORT:
First up we have automotive artist Jon Sibal, who's best known for his incredible speculative renderings of upcoming cars, concept illustrations, and SEMA vehicle design. Jon took some time out of his busy schedule to work his magic on the 2008 BMW M3 in a piece entitled "Mechanika"—which looks exactly like it sounds. "Mechanika" drapes an industrial quilt of mechanical elements over the M3's organic shapes in a way that perfectly captures the M3's symbiosis of machine and driving passion.
Turn 10 Studios very own painters had a go with the Forza 4′s enhanced livery editor to design their art car on the BMW Z4M Coupe.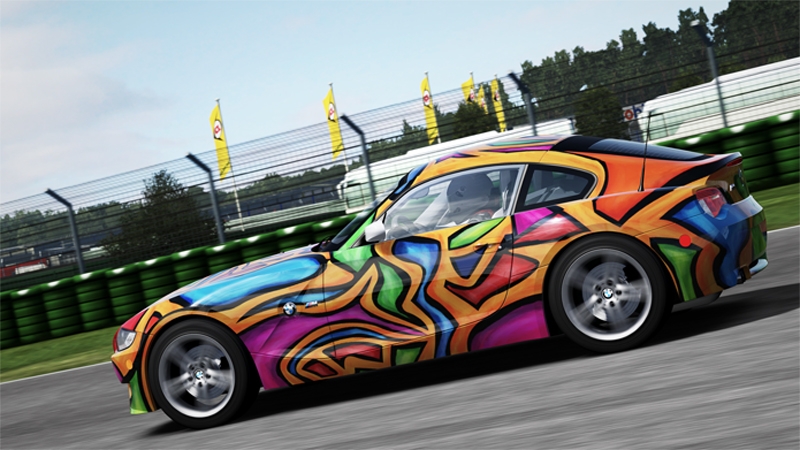 BMW themselves created their own special livery on the brand new 2012 BMW M5 utilizing the tri BMW Motorsport colors.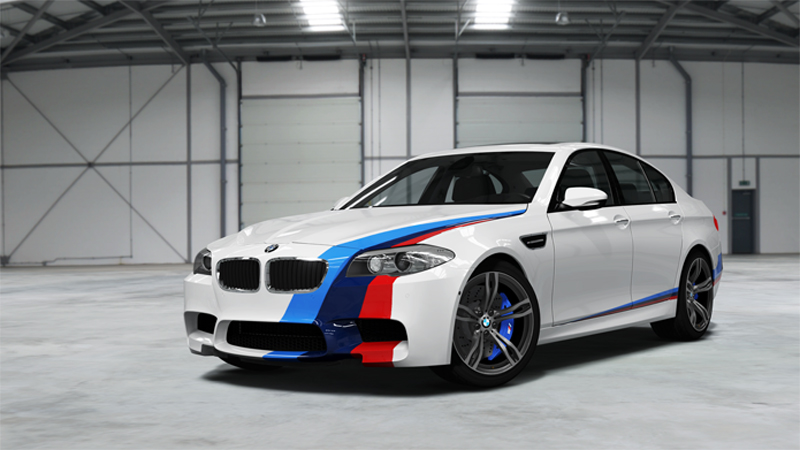 Below are the two BMW Design Challenge contest winners chosen by BMW.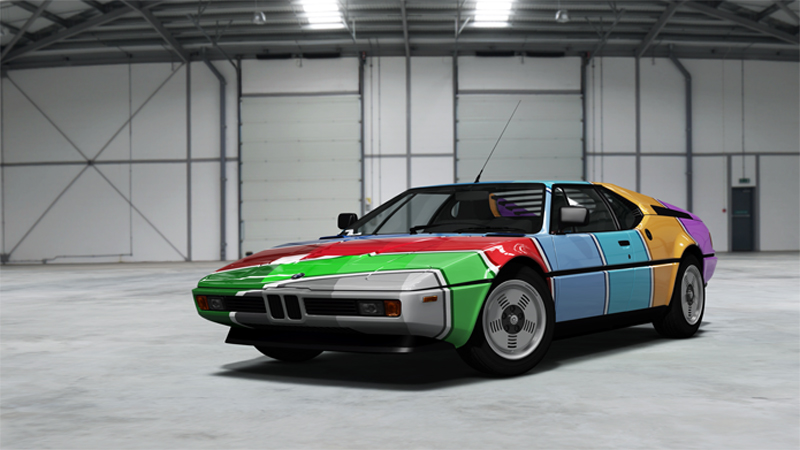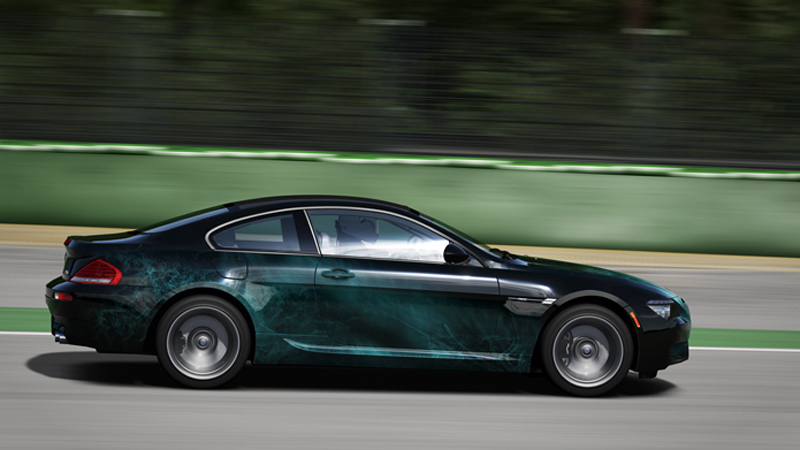 Turn 10 Studios is set to release the FORZA Motorsport 4 LCE next week, October 11th to be exact, priced at US$79.99.

In addition to the five Forza 4 BMW Art cars, the LCE includes an exclusive BMW Theme, BMW M5 Fan Pack, The VIP Pack and a Ship Bonus car pack available for fans who order Forza 4 early as well as a ten-car add-on pack featuring a selection of the best classic American muscle cars.
Although my BMW Art Car only exist in the virtual world of Forza Motorsport 4 LCE, I'm still very honored to be part of this great opportunity. Can't wait to get a copy!
To see pics from the FORZA MOTORSPORT 4 Launch Party, click HERE.
For more info on FORZA MOTORSPORT 4, click HERE.
source: FORZA MOTORSPORT