Subaru BRZ GT300 Super GT racecar
29 November 2011
4 Comments
On November 13th, Subaru had formally announced that they will be participating in the 2012 season of the Super GT series. Official LINK to News.


It was an interesting idea. Then that same week I got to see the BRZ Concept car in person at the LA AUTO SHOW.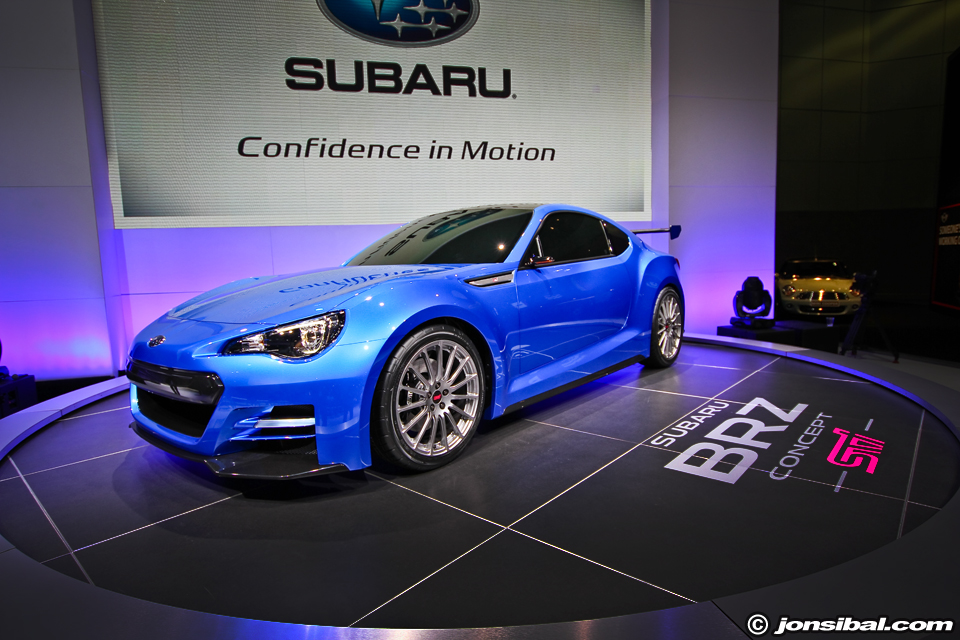 Seeing it in person really inspired me to create a rendering of what a GT300 race car version of the BRZ might look from Subaru Tecnica International (STI).
I finished it a days ago and here's what it looks like in raw carbon fiber, unpainted version.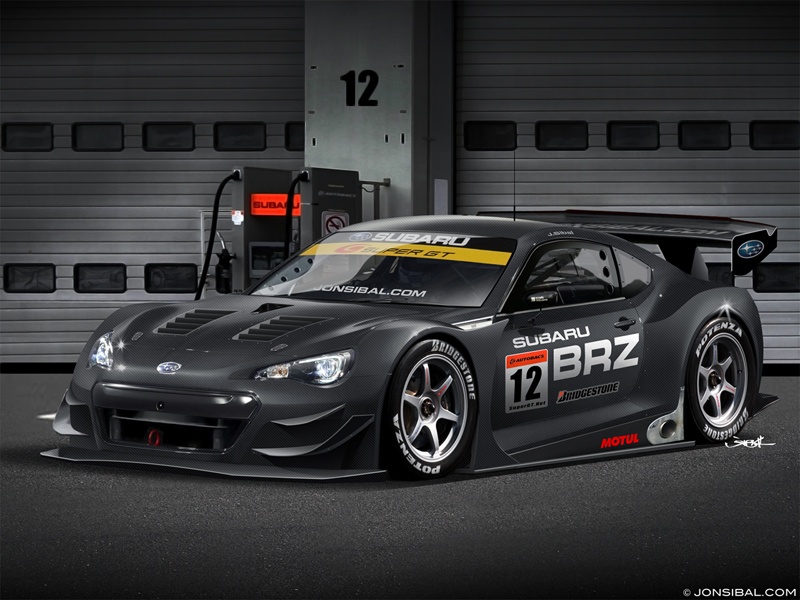 CLICK HERE FOR HI-RES
And here's a version in Subaru's signature STI Blue.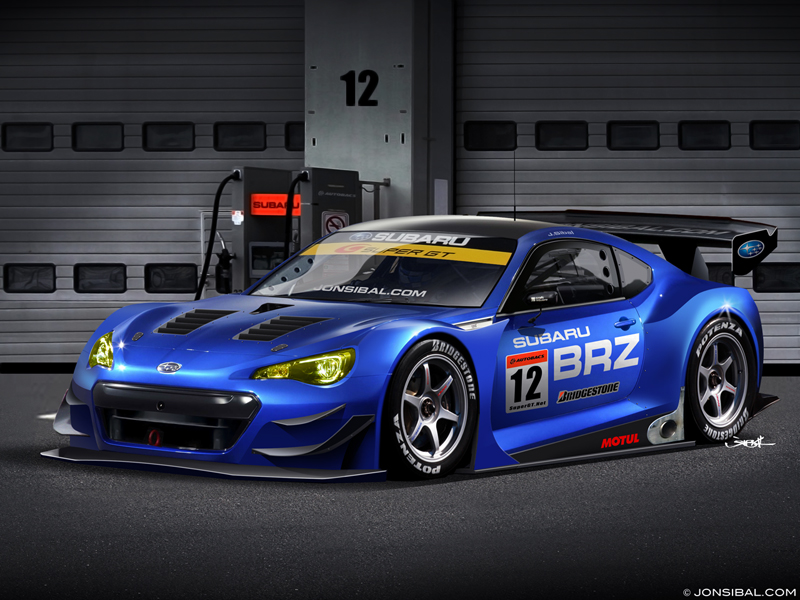 Comparing it to the recently released rendering from Subaru, it seems that I wasn't too far off from STI design team's vision.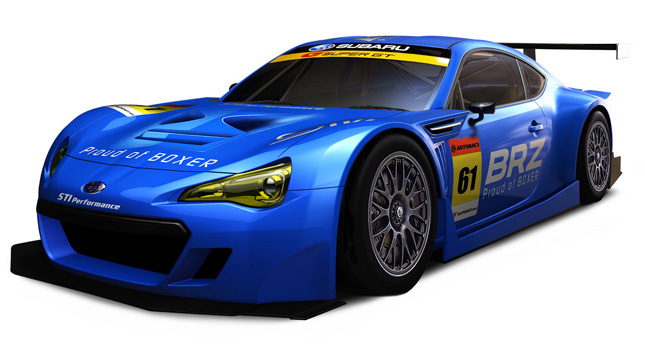 Real life photos from Subaru as displayed at the Tokyo Motor Show floor.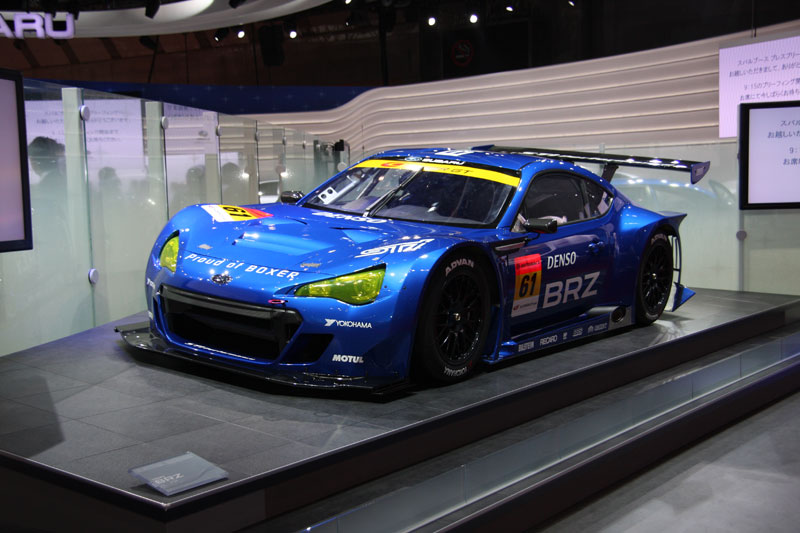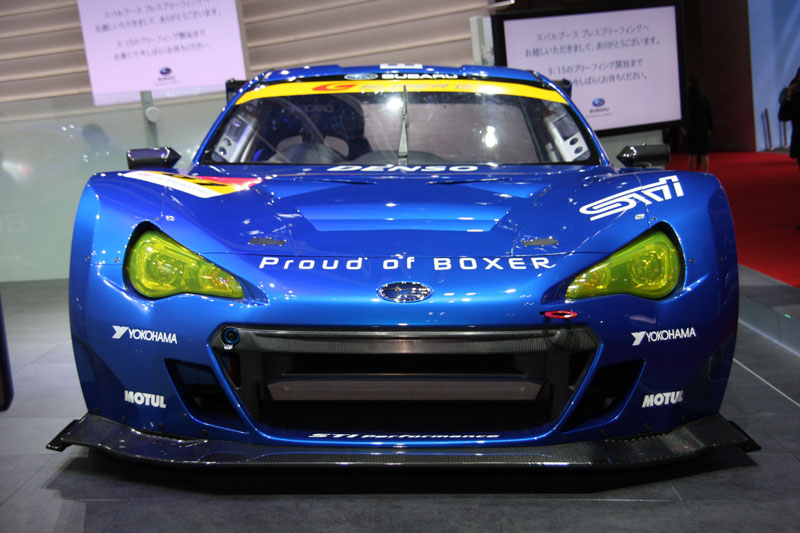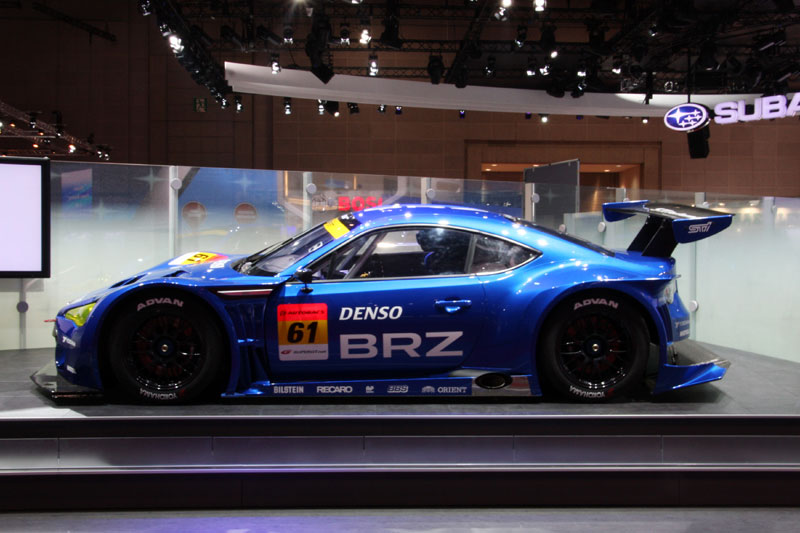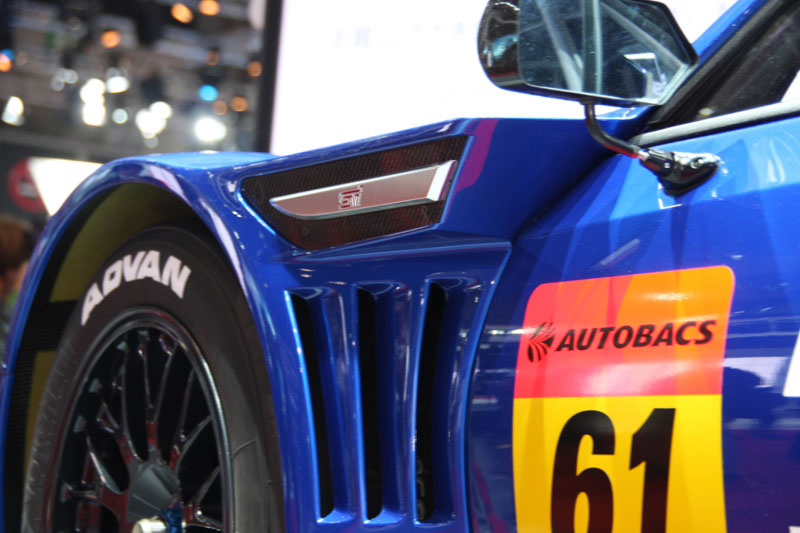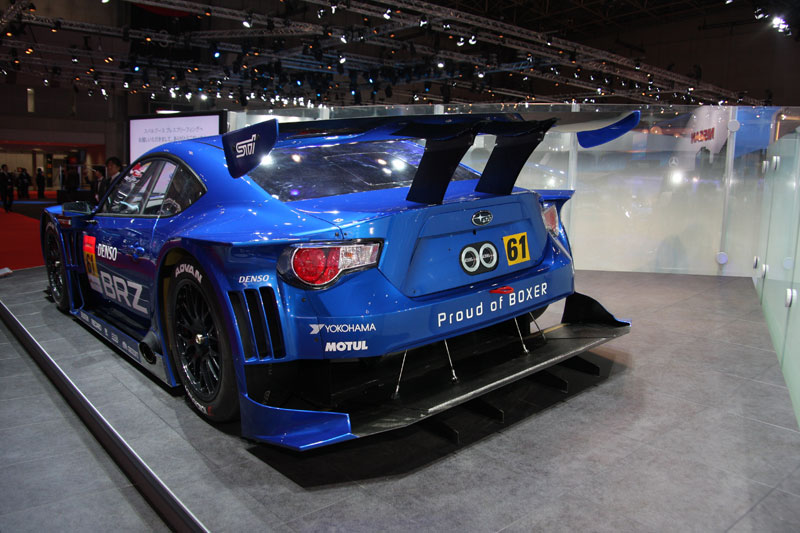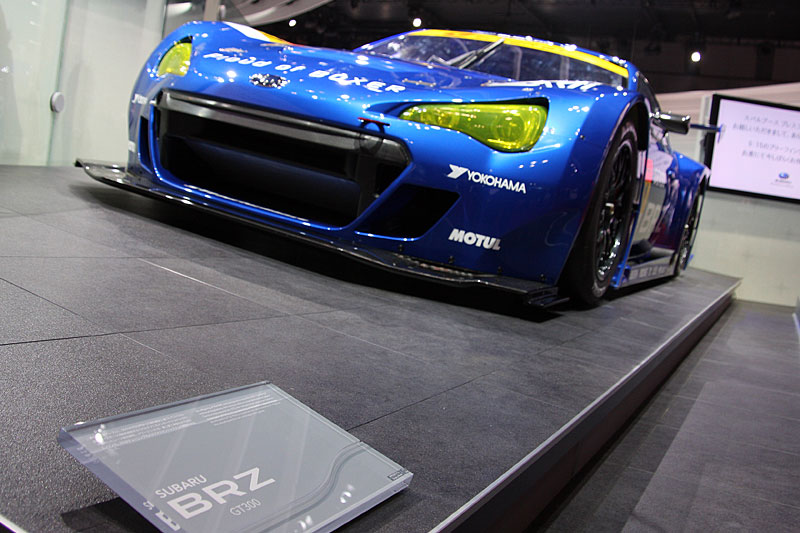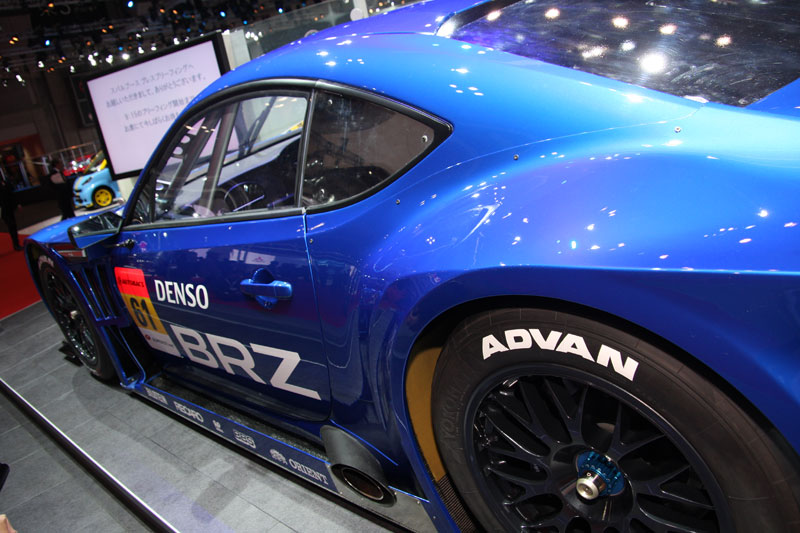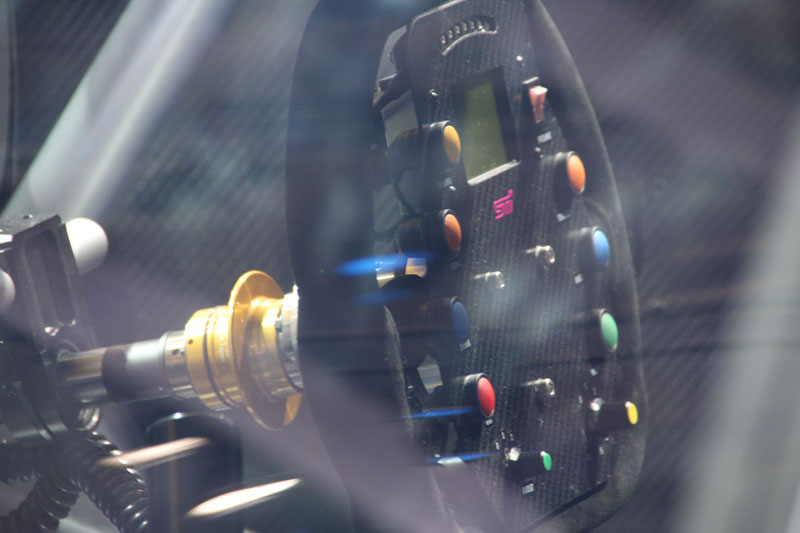 As with most the Super GT cars, the cars gets reworked and redesigned as the season progress. It'll be interesting to see what it ends up looking at the final race.