The 311RS Project
13 November 2011
No Comment
In 2008, Ryan Gates entered a Time Attack competition with his close-to-factory 2008 Mitsubishi Lancer Evo X aka Gates311. He spent that year slowly gaining momentum and picking up a few sponsors on the way.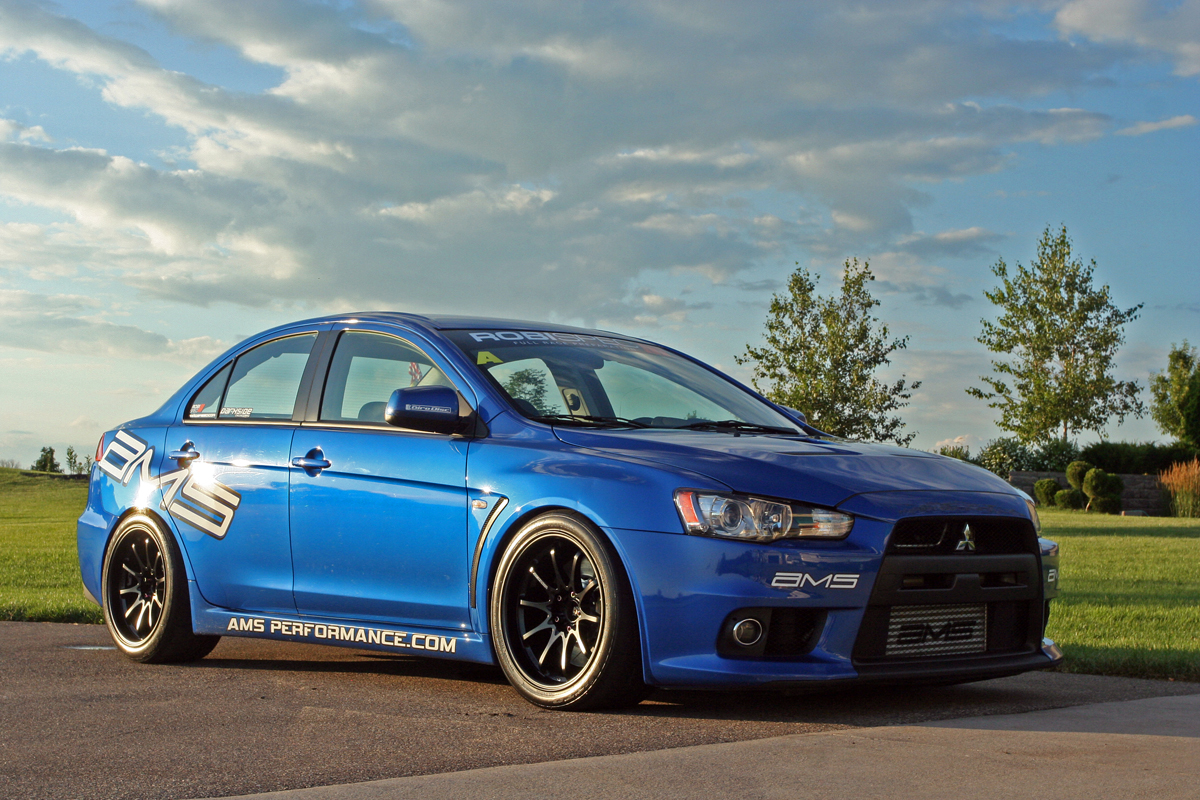 In 2009, he blasted through the gates winning every competition he entered in that season, setting 8 lap records…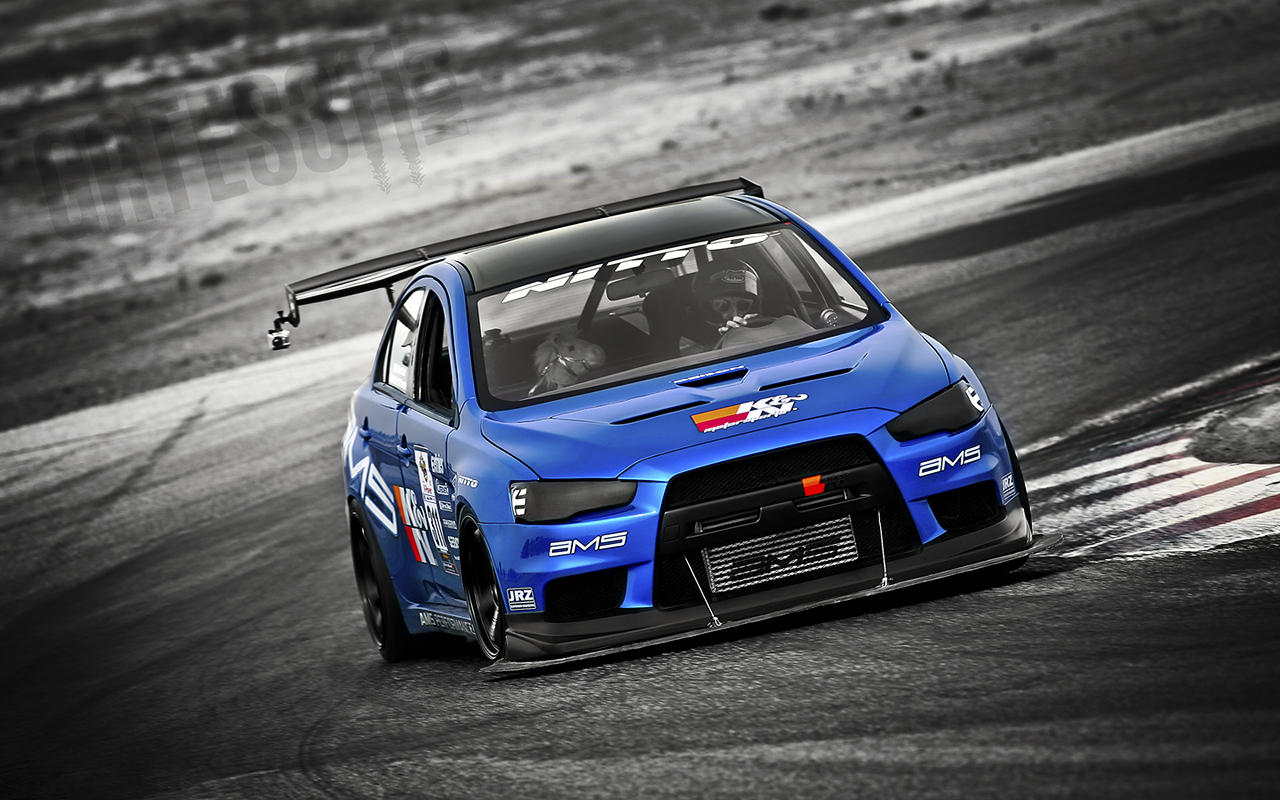 and taking the REDLINE Time Attack Championship as well as the Super Lap Battle Championship title.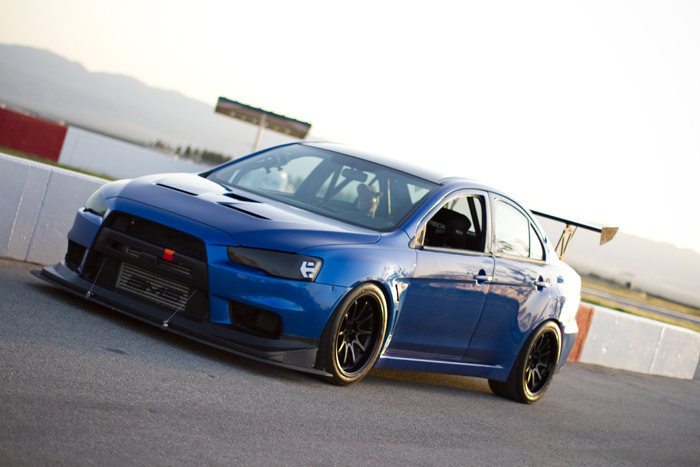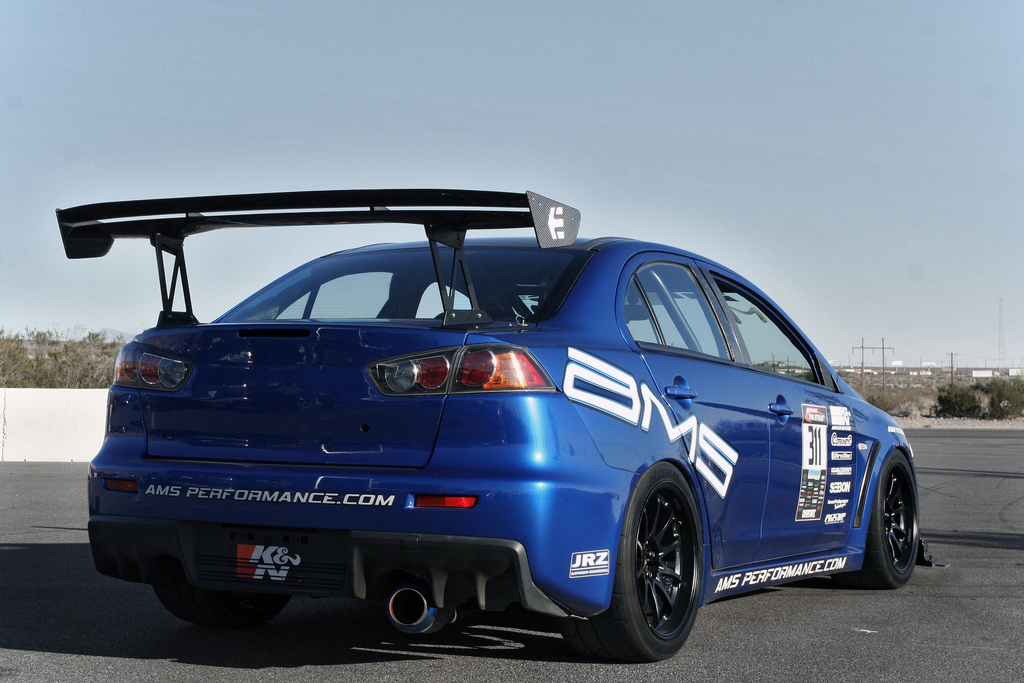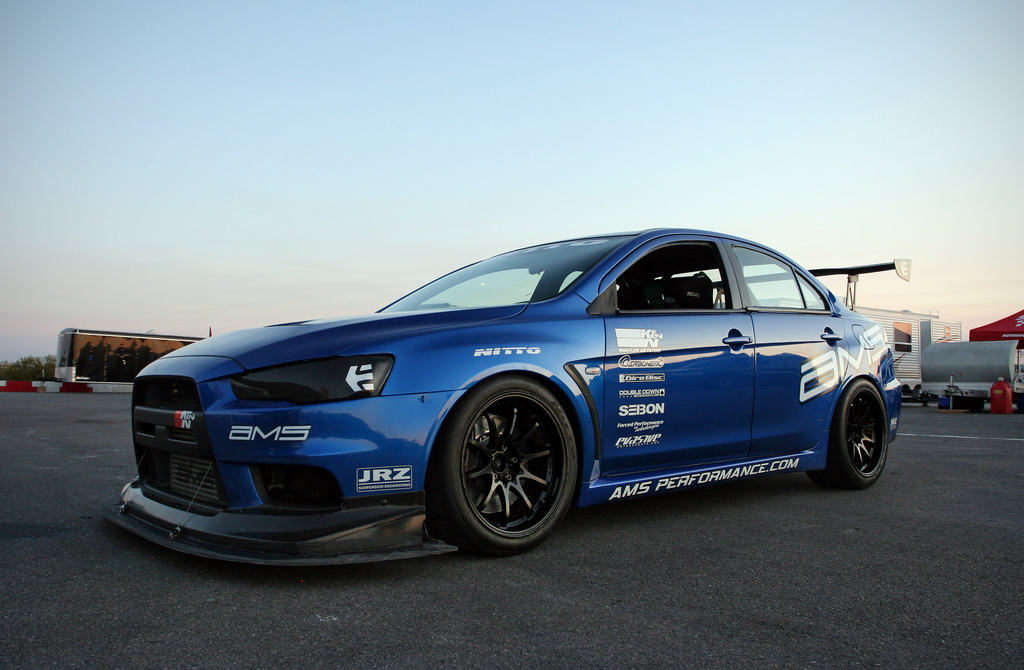 Yeah, this guy got skills to say the least.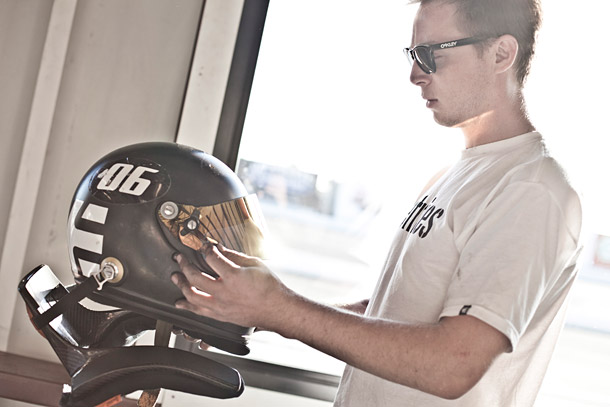 And he wasn't done. Ryan and his team spent the last 3 years developing an "ideal" Mitsubishi EVO X for the masses. They called it the 311RS project.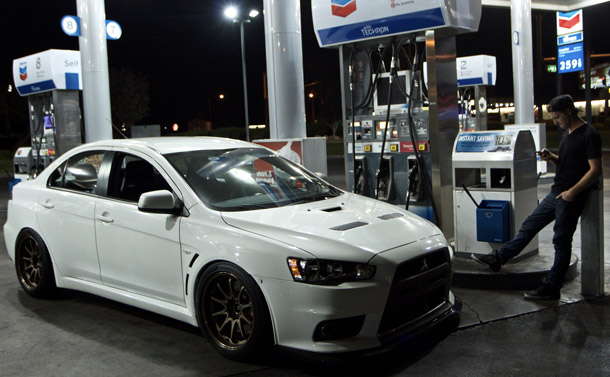 The 311RS Evo X is tuned not only for the street but ready for the occasional weekend track day, and the best part – it comes with a full warranty.
Ryan had then contacted me in creating a rendering for his 311RS project. He explained thoroughly the style & design, color scheme, upgrades and a unique livery he envisioned. Below is how I interpreted Ryan's ideas.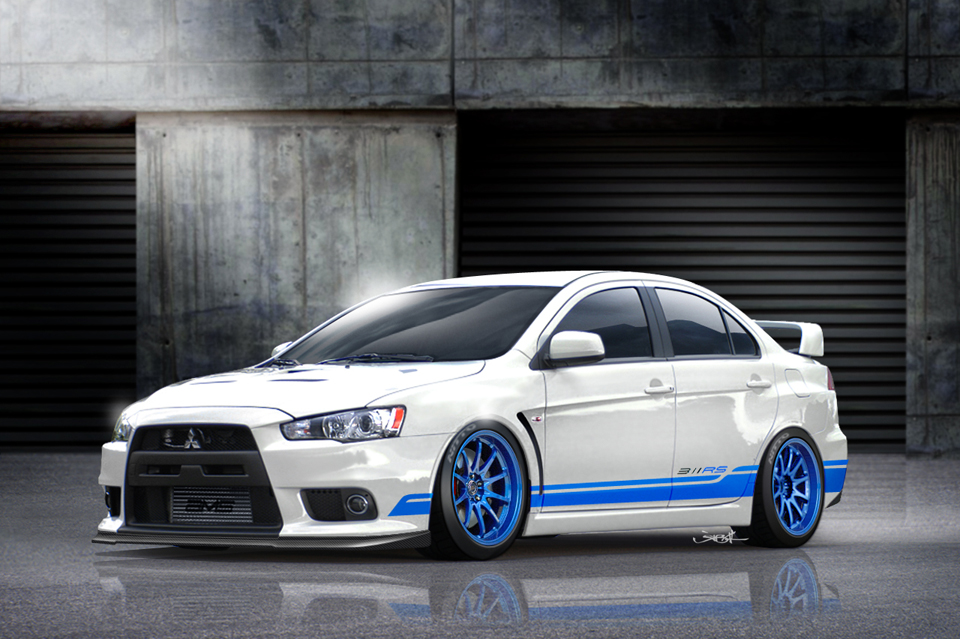 With the rendering done, Ryan and his team put the pedal to the metal creating the virtual concept into reality.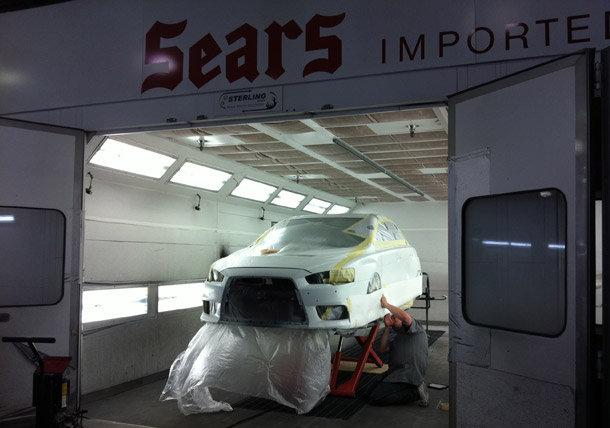 Working with DuPont, they were able to match the color from the rendering perfectly.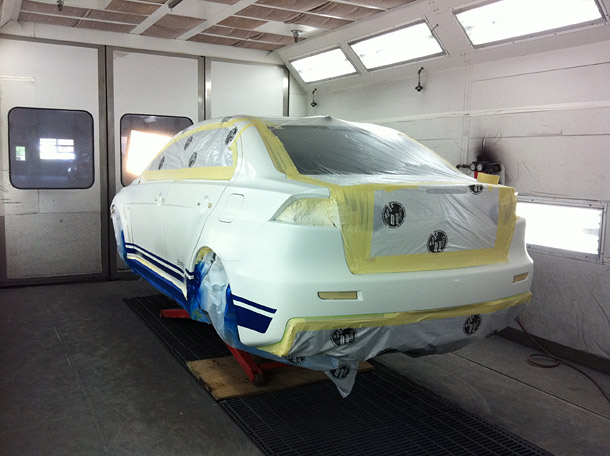 The 18×10.5 Volk CE28N wheels was also painted the same hue.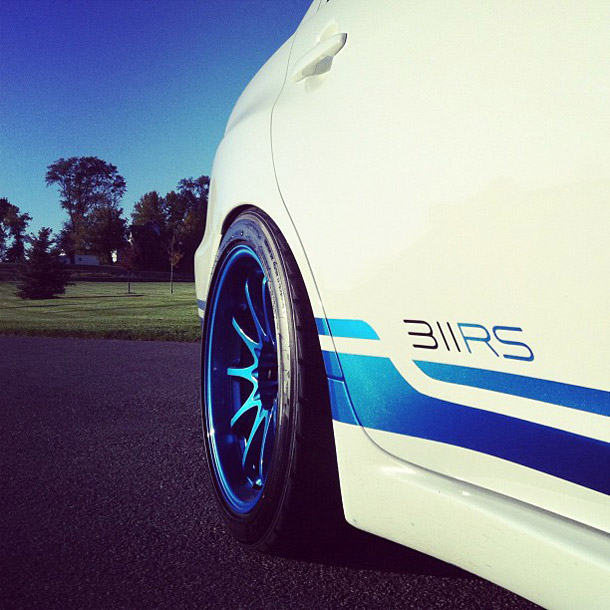 The 311RS soon received a JDP front lip and the Voltex Rear Wing Lip later on. They also upgraded the brake system with the Girodisc components.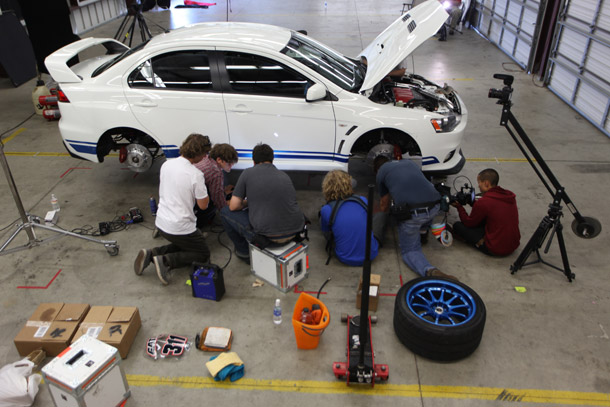 Addressing the performance of the 311RS, AMS tuned the 4B11T powerplant to produce 353.1 HP and 358.6 ft lbs of Torque.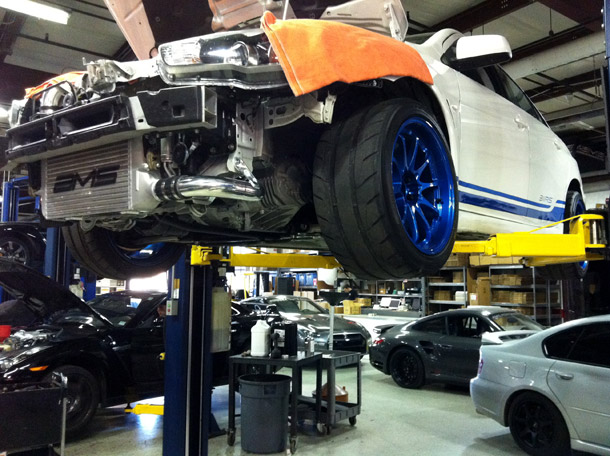 The guys from EVASIVE installed the JRZ RS1 suspension and fine tuned the alignment as well as rolling the fenders to house the 10.5″ wide CE28N wrapped in 285/35/18 Nitto NT05s.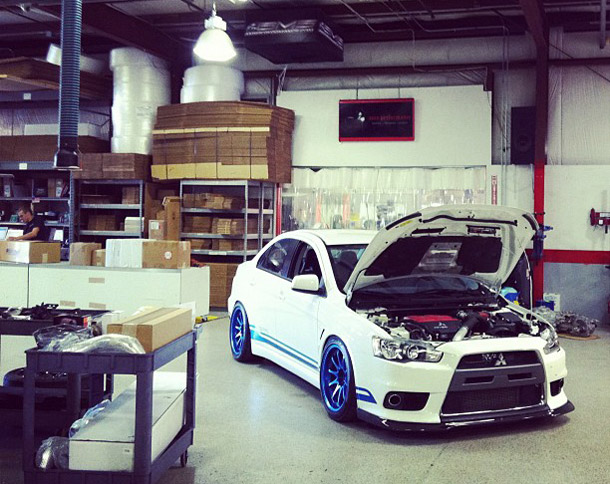 Three years of technical data, knowledge and experience they've gathered through the Gates311 Evo X race car funneled into the development of the 311RS.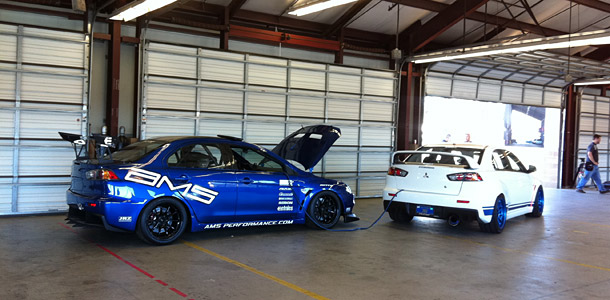 With partners like AMS, JRZ, Nitto, Rays, GiroDisc, Evasive, Etnies, Clint Davis and myself, Ryan launched the completed prototype version of the 311RS this past weekend.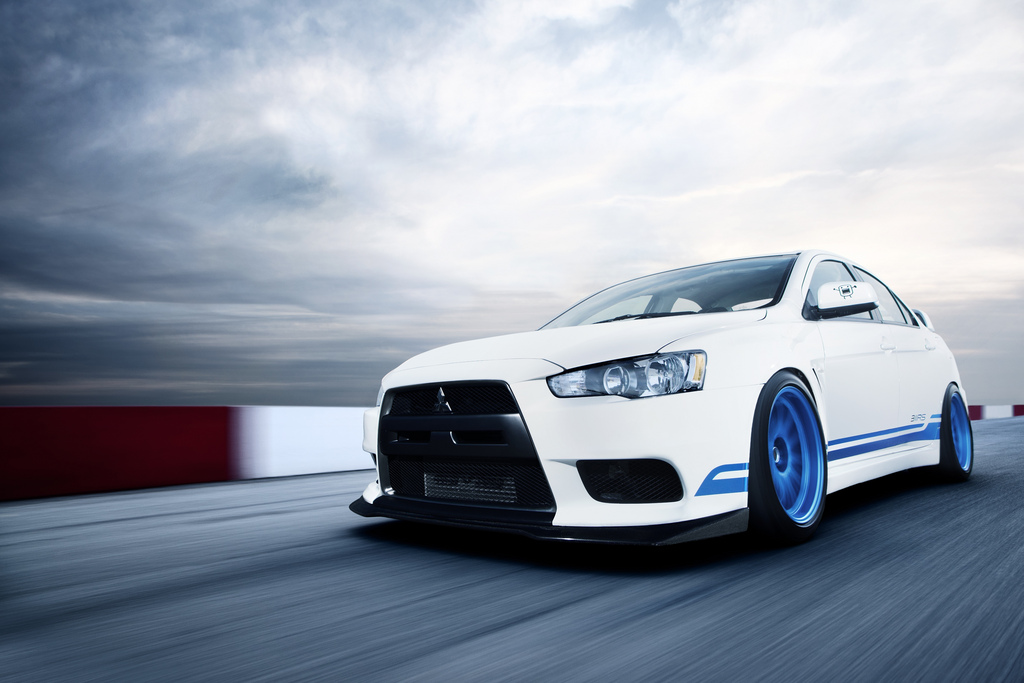 It was crucial that a special build like this was documented with some serious camera gears. Check out the video.

Huge congrats to Ryan, his team and his partners.
Couple of shots of the 311RS recreated in the latest FORZA Motorsport 4 video game. Thanks Patrick!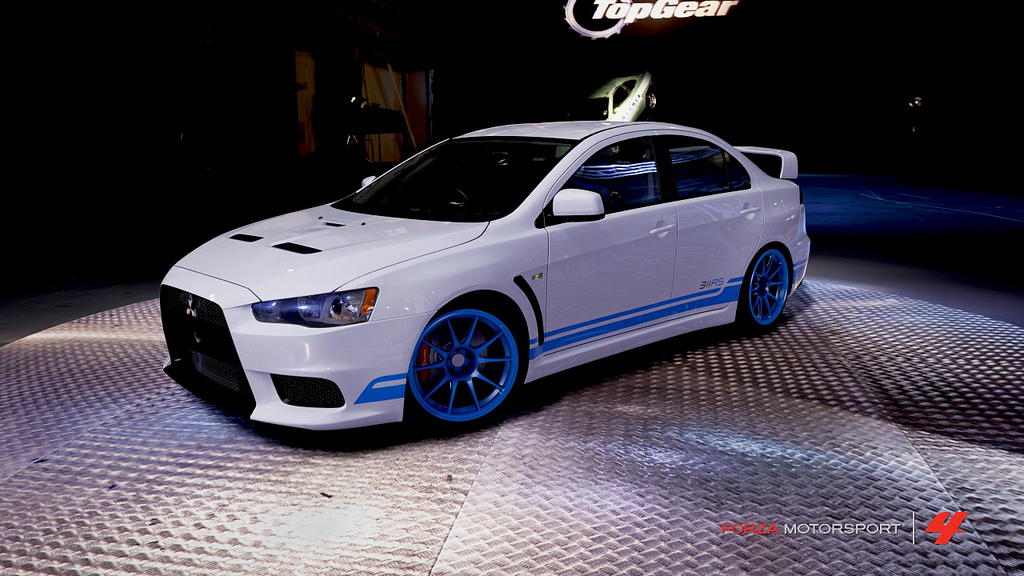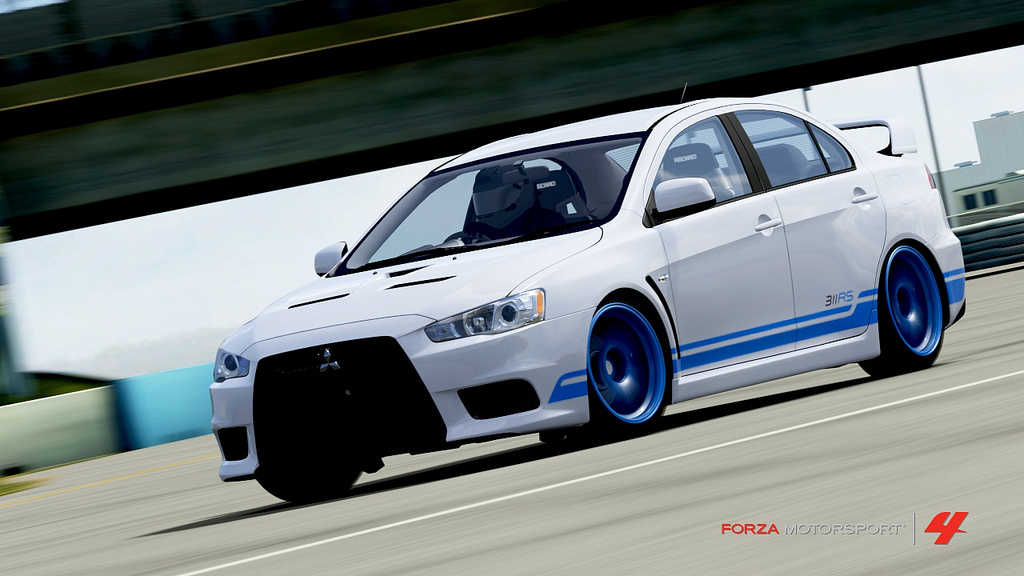 The 311RS is a limited production with only 11 samples being built. For the complete info on the 311RS, goto www.311rs.com