Toyota PRIUS GT300 race car
30 November 2011
5 Comments
The 2012 season of Super GT racing series is shaping up to be a very exciting one. Subaru officially announced their participation in the series with their BRZ GT300 race car earlier this month. Below is my rendering I did of it before it was unveiled at the Tokyo Motor show yesterday.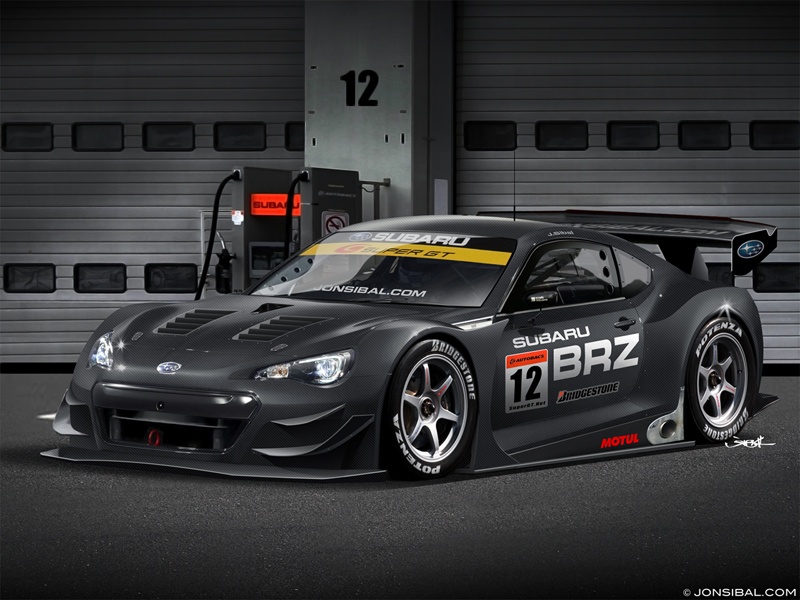 Toyota is said to be getting in it with their very own GT300 race car. No it's not a Toyota 86 but can you believe a PRIUS?!
Japanese weekly publication, オートスポーツ Auto Sport Magazine, reports that a Toyota Prius is being prepped to race in the 2012 season of the Super GT series. The new Prius model will be modified to race in the GT300 class and will begin shakedown testing early next year.
Below is the rendering of the Toyota PRIUS GT300 race car as posted in page 4 of the オートスポーツ – Auto Sport Magazine (no relation with the British magazine of the same name).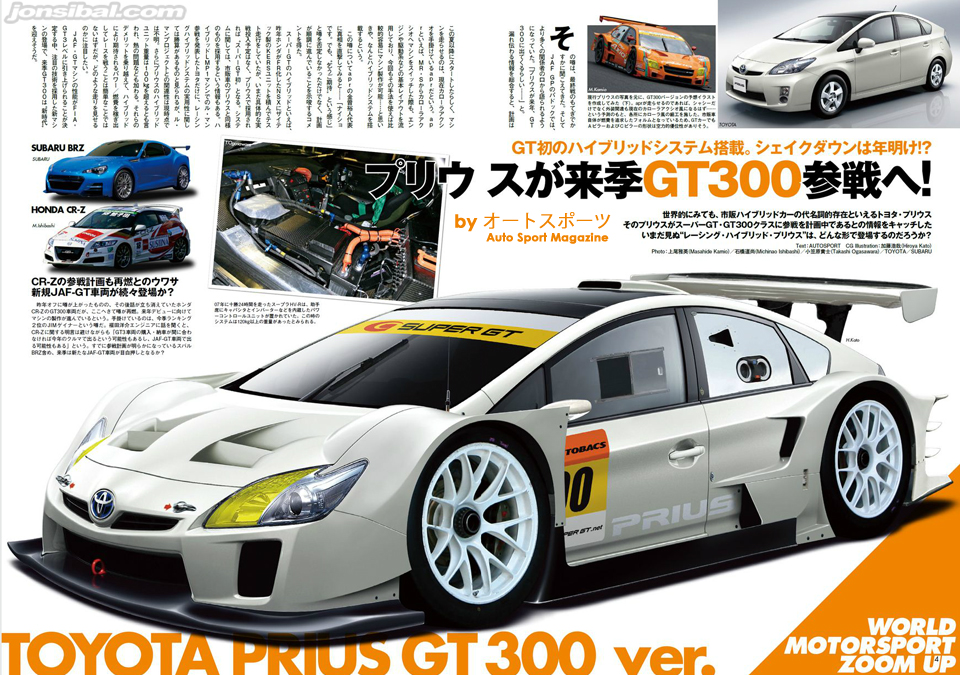 Team APR is responsible in bringing up the hybrid PRIUS to GT300 spec. They are the same team that entered a pair of Corolla Axio GT this year.
They placed 6th in the 2011 Super GT Point Ranking with their #74 Corolla AXIO and 14th place with their #31 car.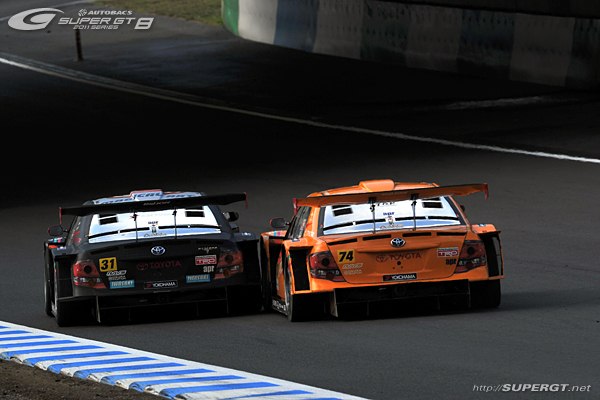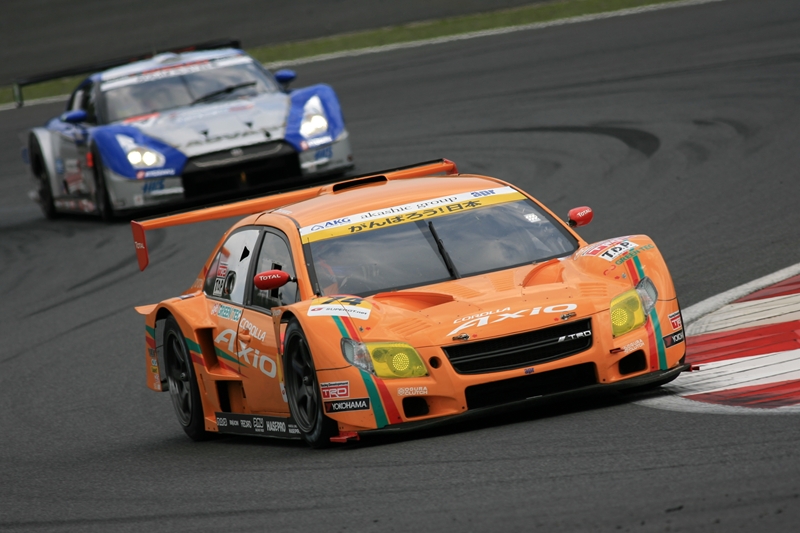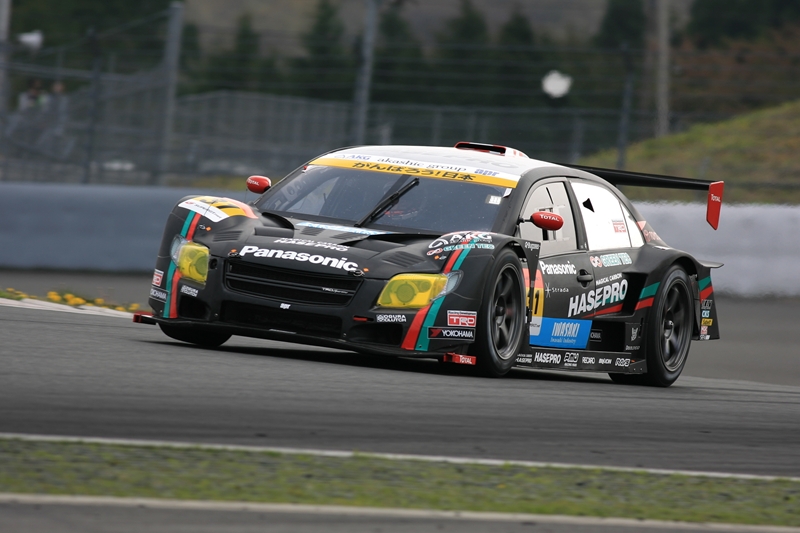 On the same オートスポーツ – Auto Sport Magazine issue, Team JIMGAINER was reported to be swapping their Ferrari GTC race car with a GT300-spec Honda CR-Z. A few images of a GT300 looking CR-Z surfaced back in August 2010 via GTChannel. Could this be it?!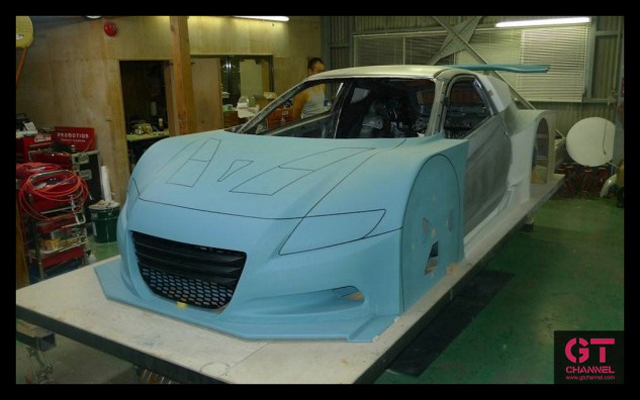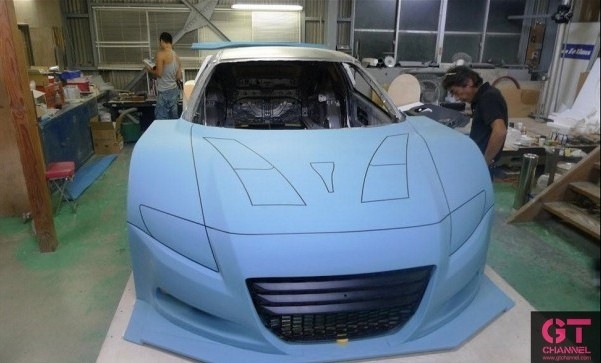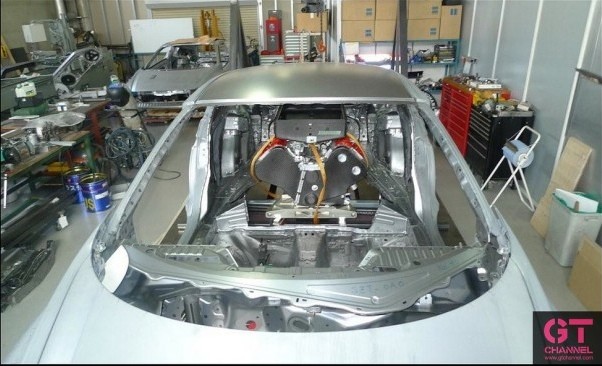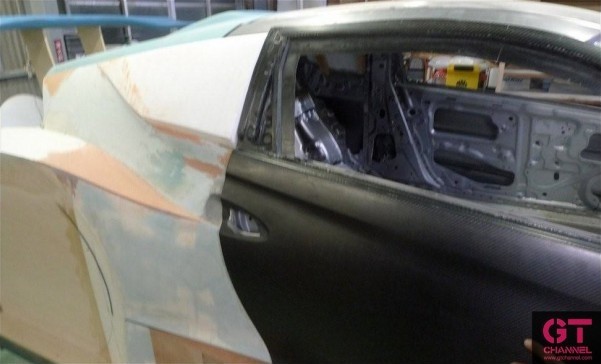 My best guess is that Team JIMGAINER will retire their F430 GT and replace it with the new CR-Z GT300 and race it along side their 458 GTC race car which placed 2nd in the GT300 Class Team Point Ranking.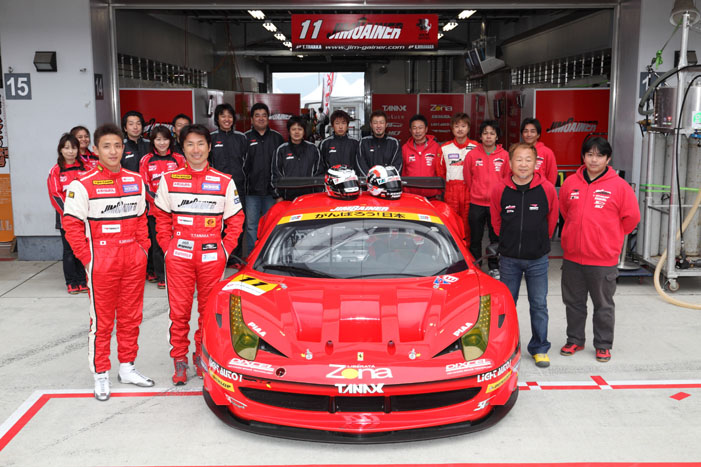 We can only speculate as there hasn't been any official press release from either teams. But a 300HP PRIUS and a CR-Z in full GT300 outfit?! That is exciting!
source: オートスポーツ Auto Sport Magazine, GTChannel, SuperGT