Camaro FIA-GT3
20 December 2011
2 Comments
YACO Racing, based in Germany, is hard at work preparing a Chevrolet Camaro GT3 for the 2012 season.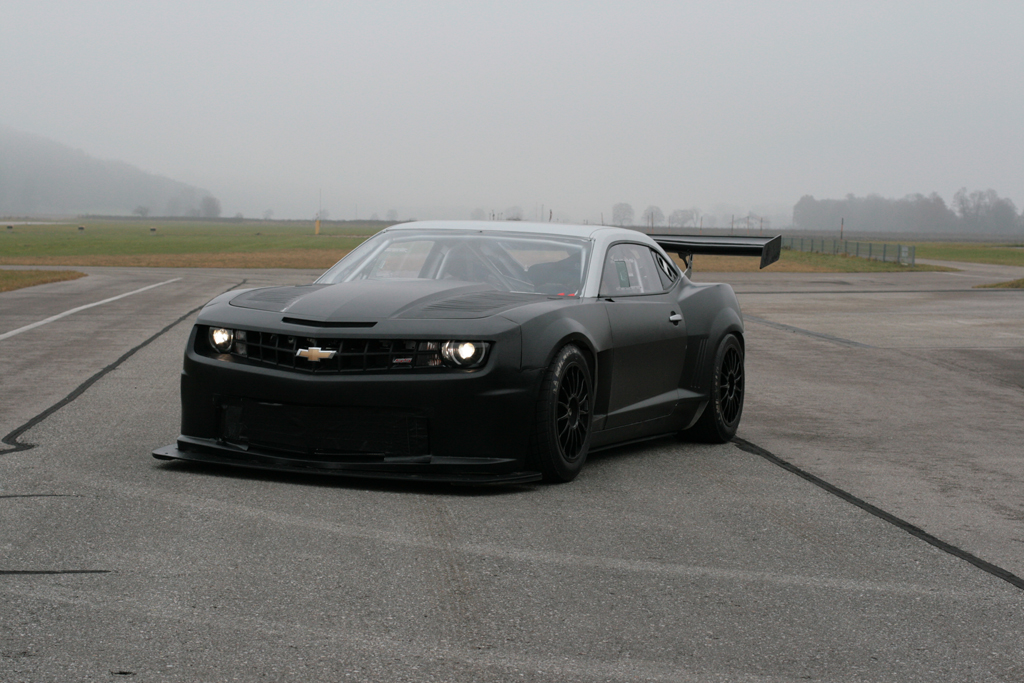 YACO Racing partnered up with SaReni United and Reiter Engineering to develop a pair of V8-powered Camaro GT3 race cars which will be entered in the German ADAC GT Master series and GT3 European Championship.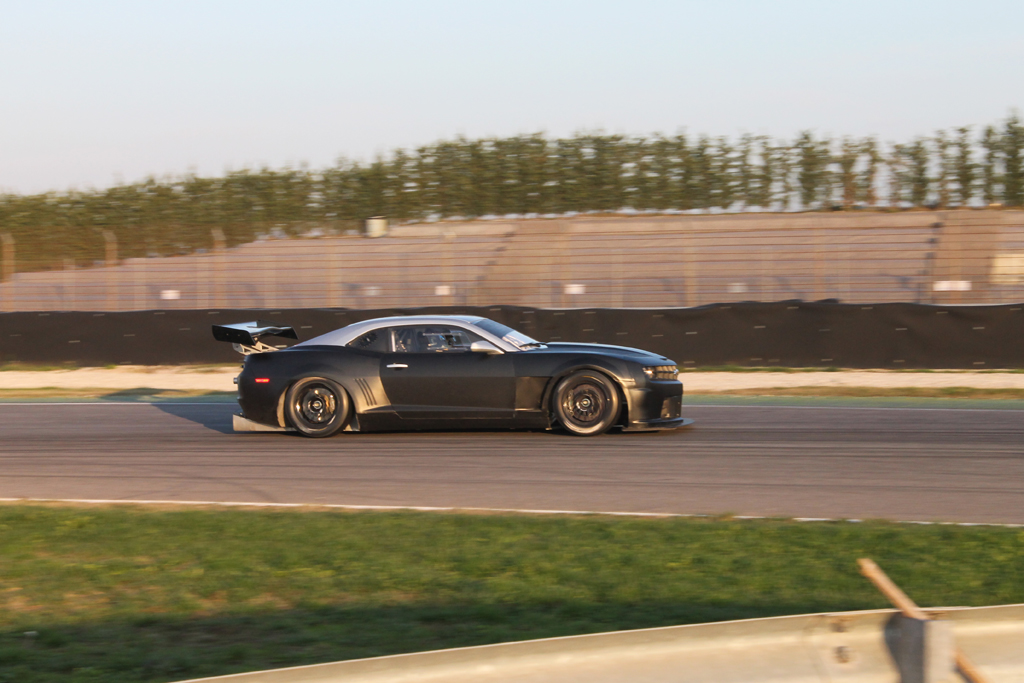 They recently spent couple of days doing some extensive pre-season testing at the Adria circuit in Italy to prepare the car for next year's racing debut.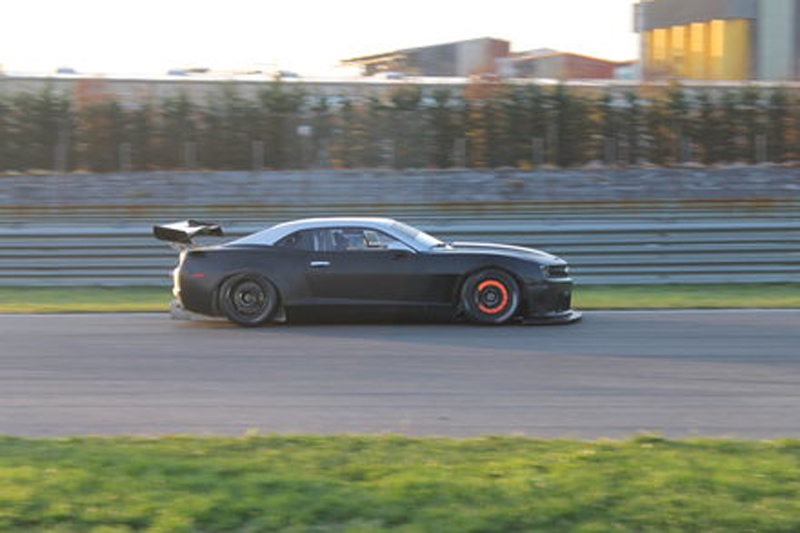 While researching the topic, I came across the 2011 Porsche Carrera Cup Asia champion - Keita Sawa's blog. In it he posted a shot of the same Camaro FIA GT3 race car but featuring a brand new front bumper. Very interesting design.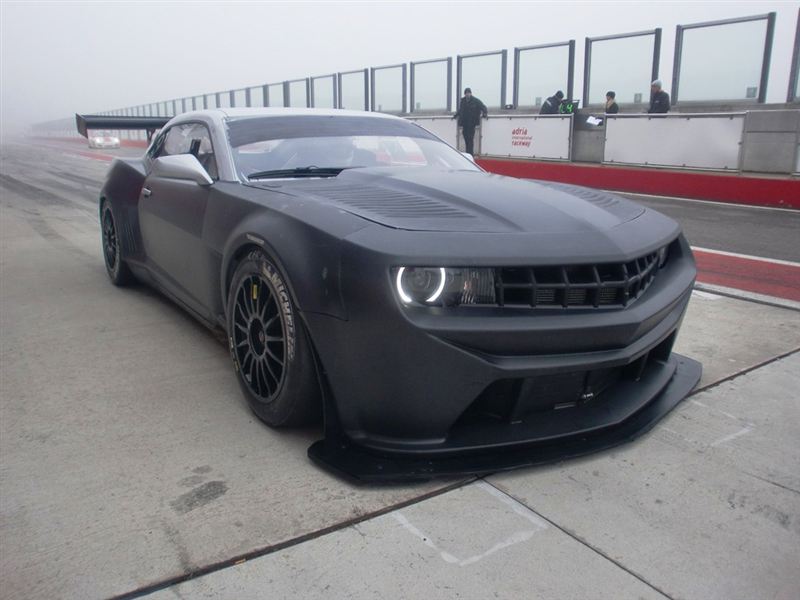 Another team from Belgium -Fastforward Motorsport is also preparing a Camaro GT3.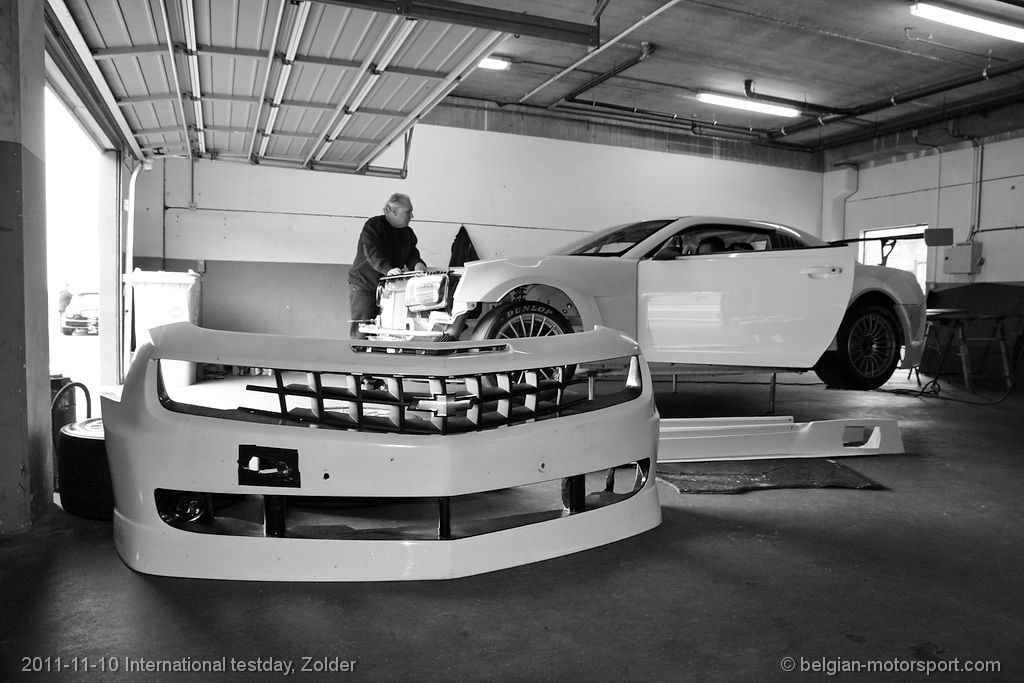 Below are some photos of it caught during testing at Circuit Zolder last month.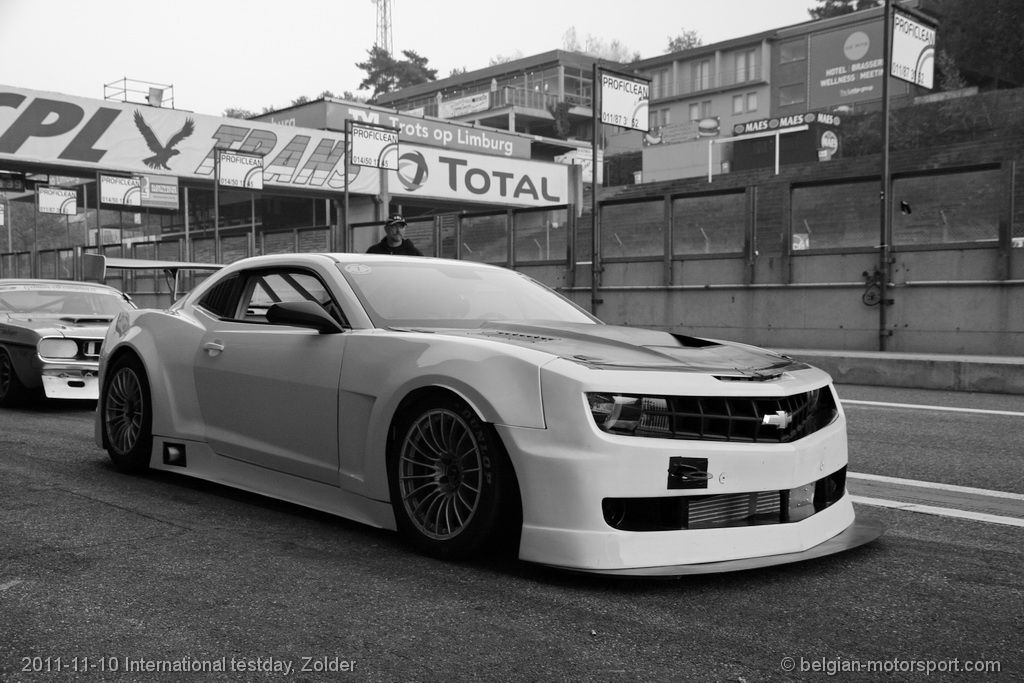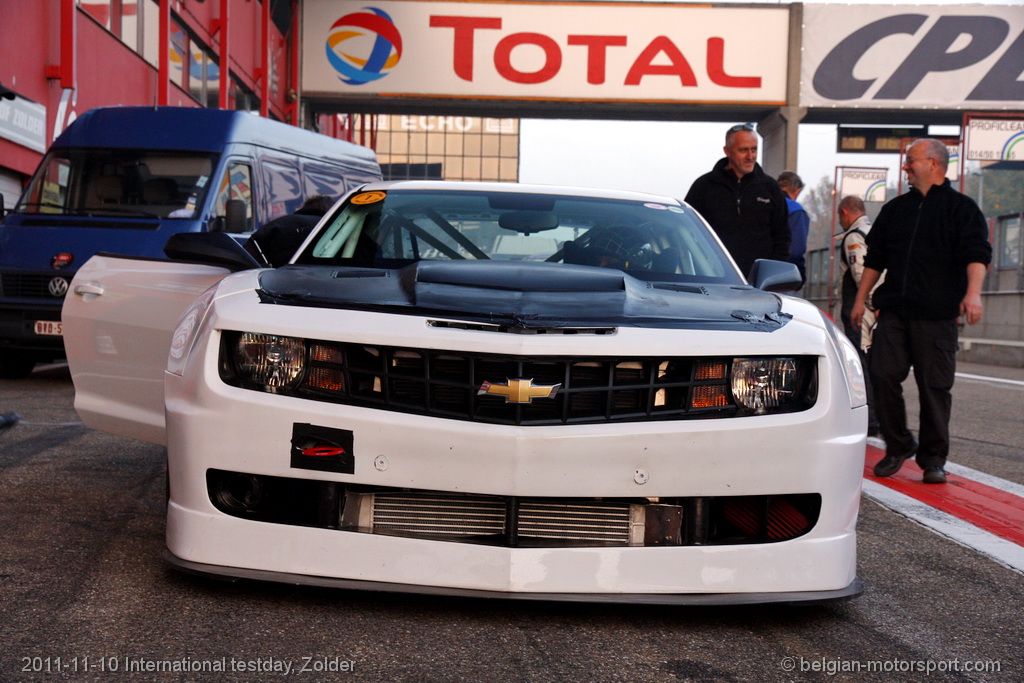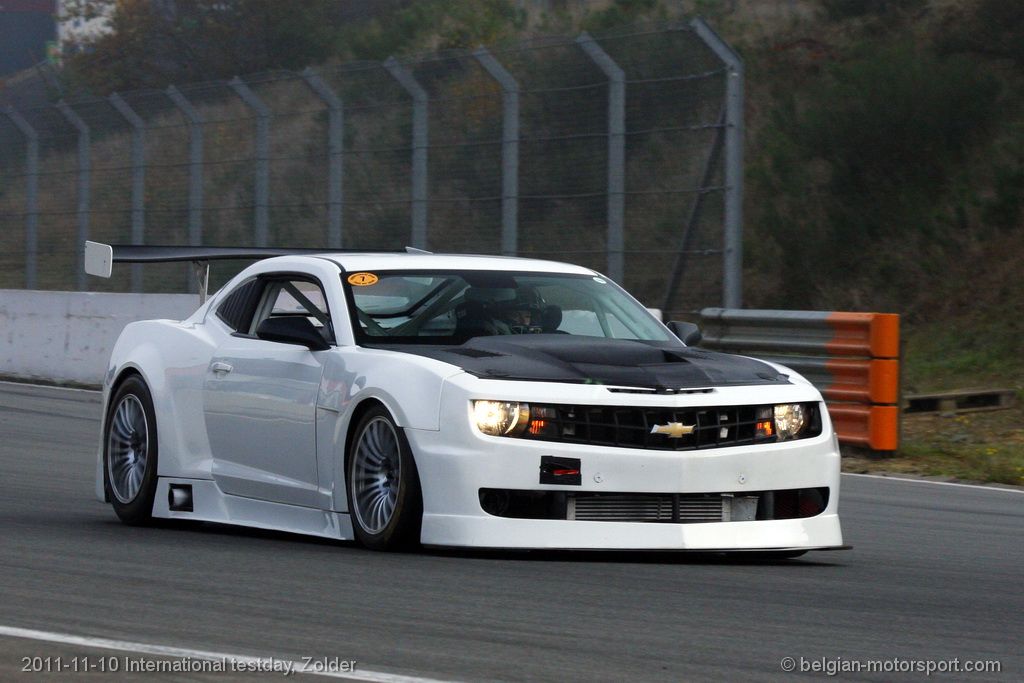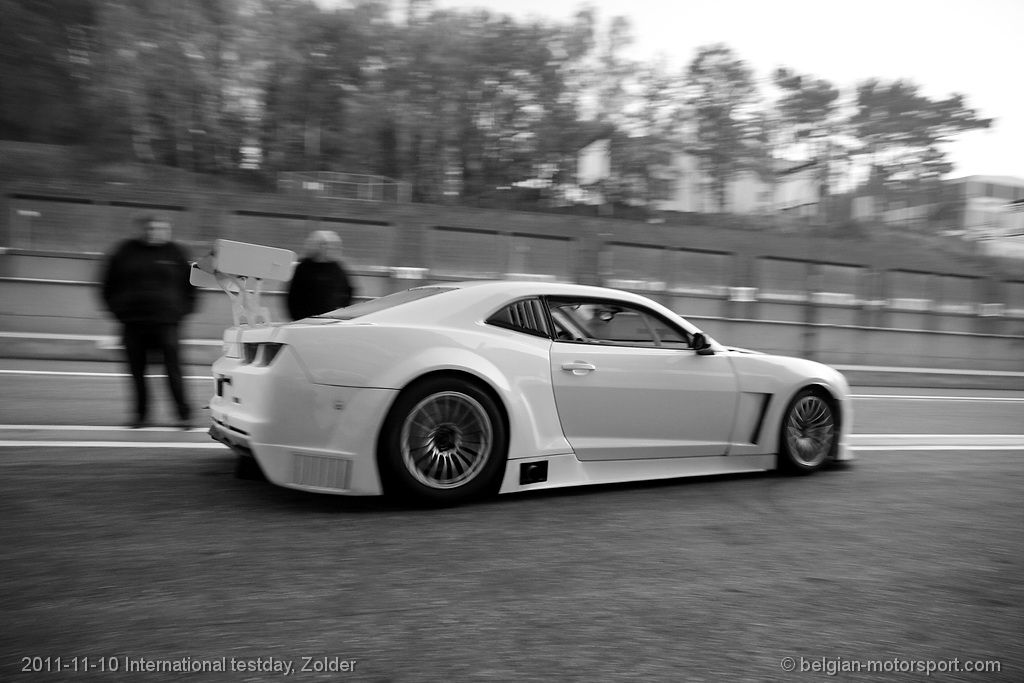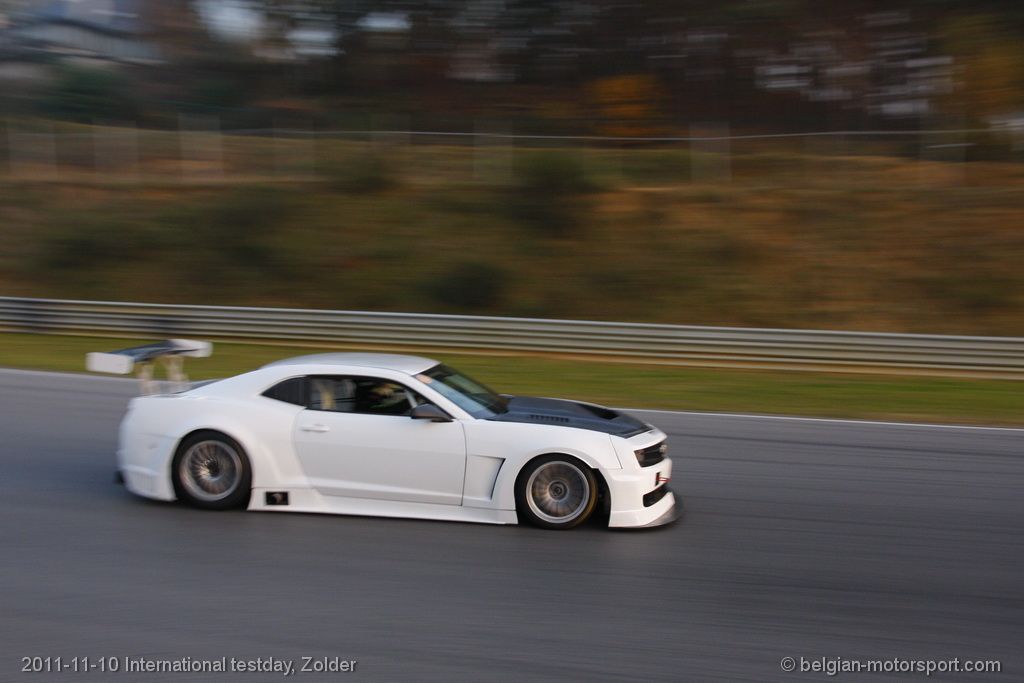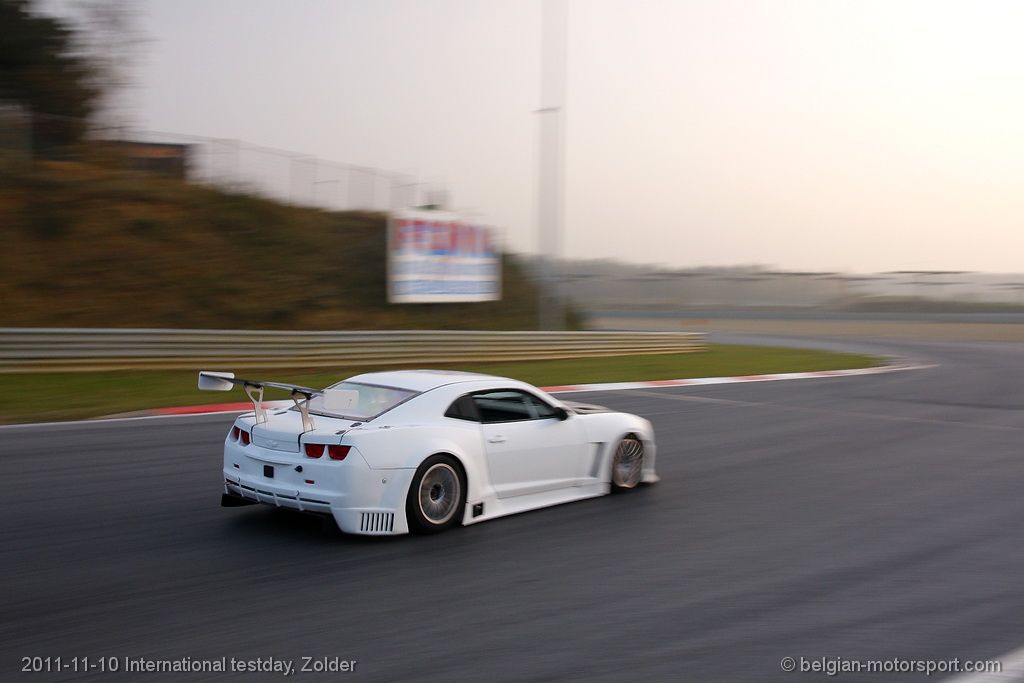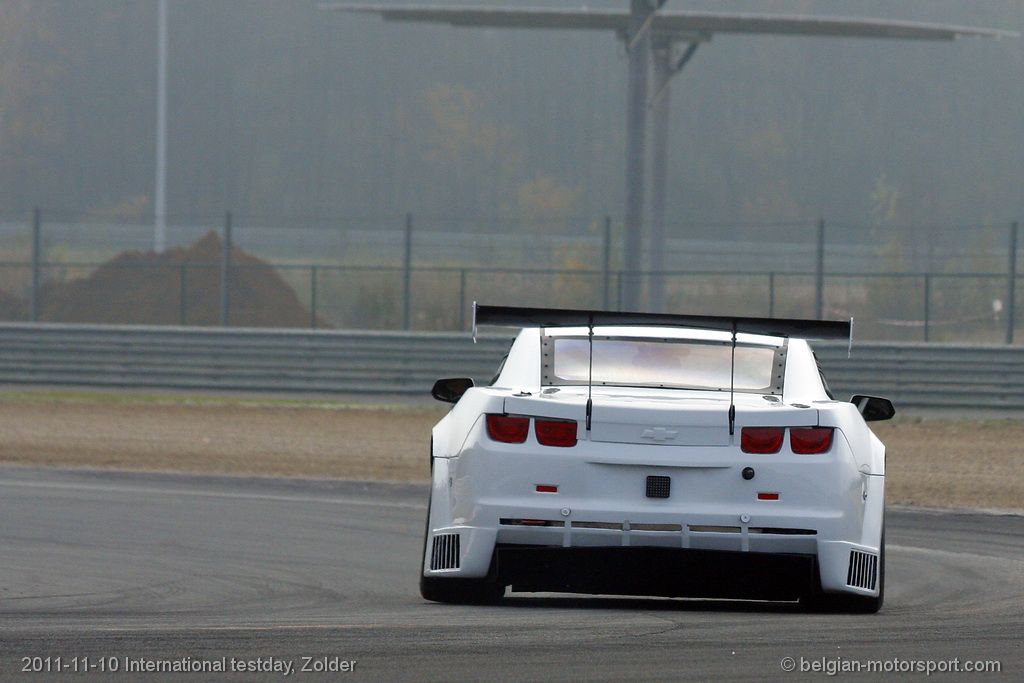 Video clip of the FastForward Motorsport Camaro GT3:

Useful links:
YACO Racing
Endurance-Info.com
Fastforward Motorsport
Belgian Motorsport