Super clean NSX
30 December 2011
3 Comments
Due to a lot of interest from our FACEBOOK readers, I've decided to do a full feature on this super clean NSX.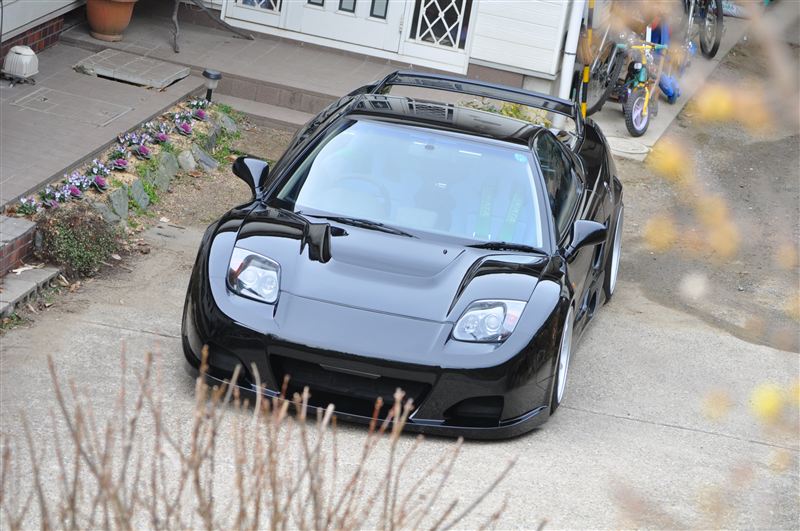 It's a great idea to press the "LIKE" button on our FACEBOOK Page to follow us as we post more interesting cars beyond what is featured in this blog.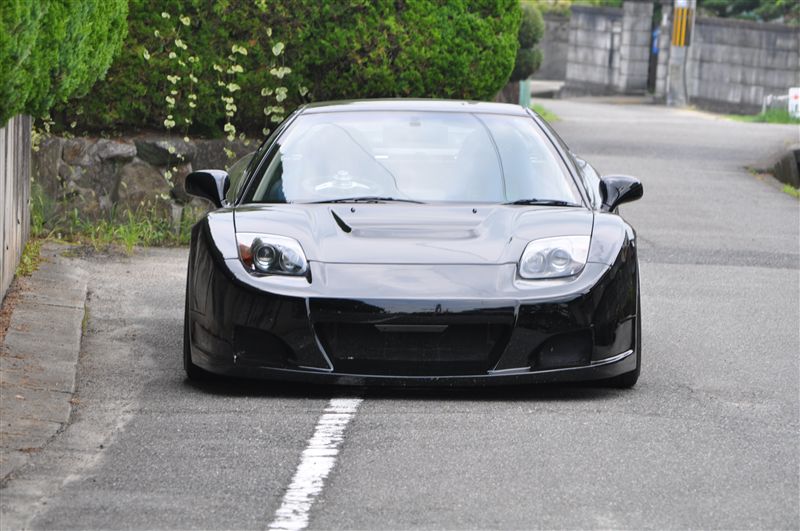 This super clean Honda NSX owned by Tetsuya (aka =44=) is actually a 1991 model which originally came with a pop-up headlights (NA1). I initially thought it was an NA2 model (2002-2005) with those headlights, and especially how clean the car looked.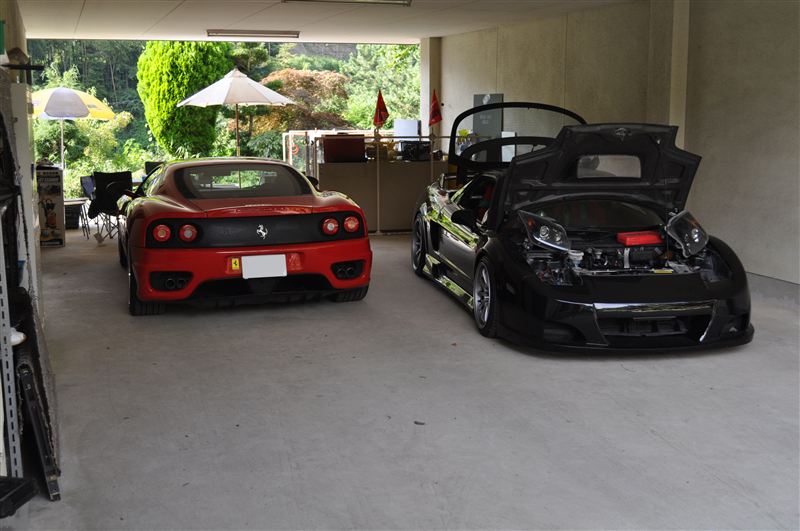 But Tetsuya updated the look with the NA2 fixed headlights and even painted internals of it black which personally I feel what Honda should have done from factory.
But the most significant change he did was the installation of the full Route KS "Madonna" widebody kit.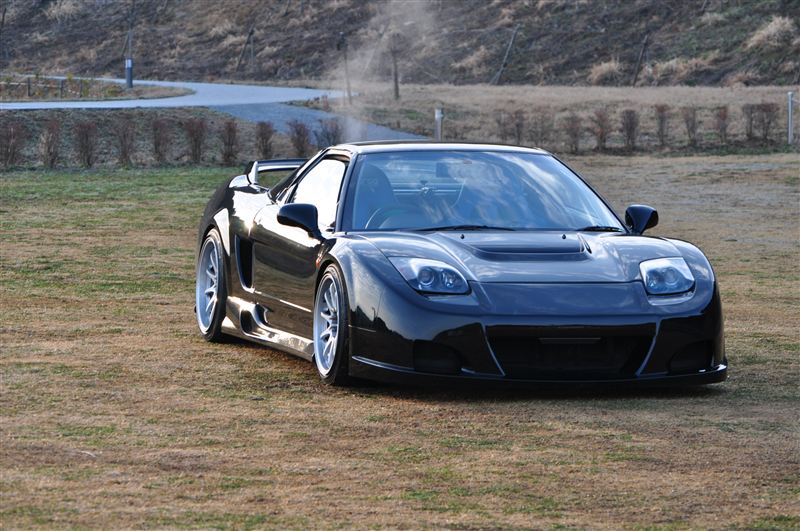 A complete body kit that replaces the front fenders and rear quarter adding an inch on each side, full front and rear bumper replacements giving the car a whole new look but designed in a very clean and tasteful way.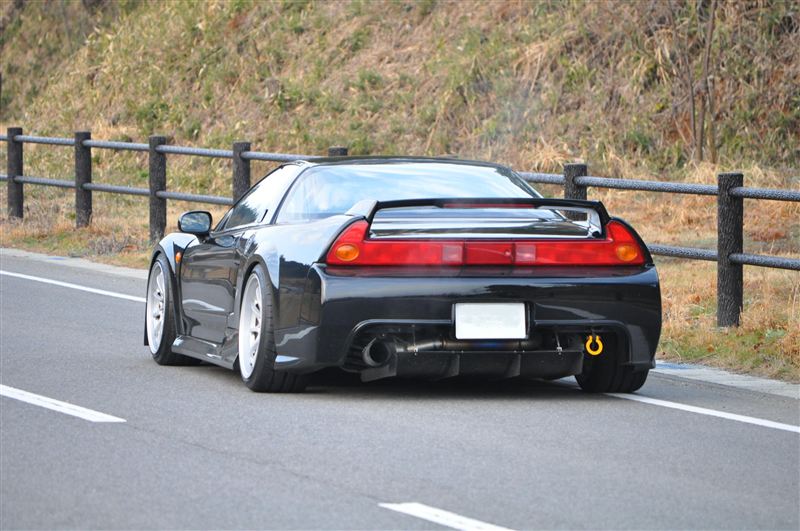 Route KS also supplied the rear wing and a rear diffuser to complete the look.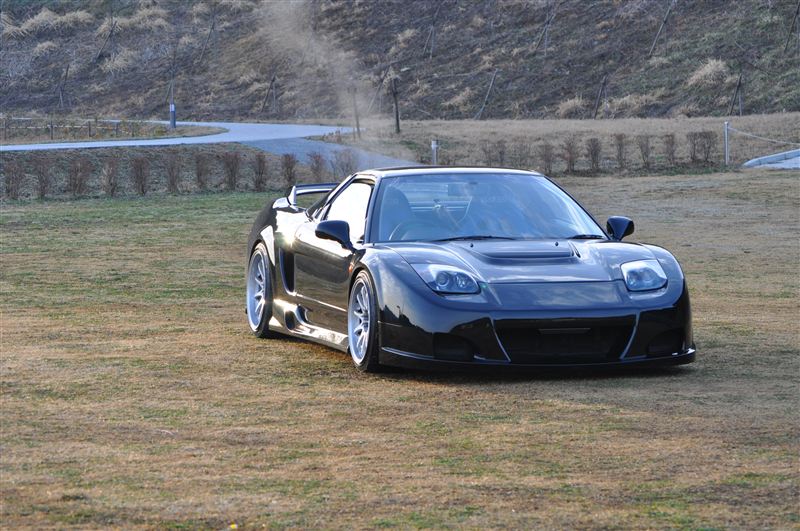 The car is rolling on a set of Rays CE28N with a 17″x 9″ in the front and 18″x 10″ in the rear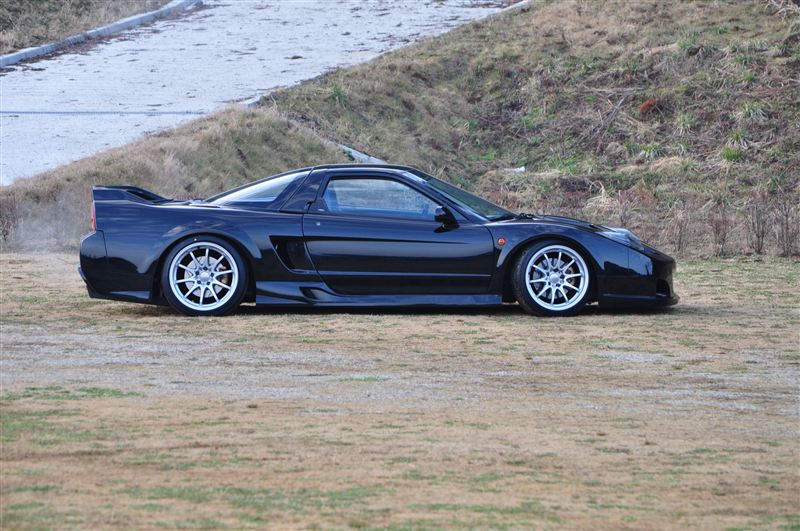 Tetsuya wanted a mild stretched look to his wheel set up so he went with 215/40 tires in the front and 255/35 tires in the rear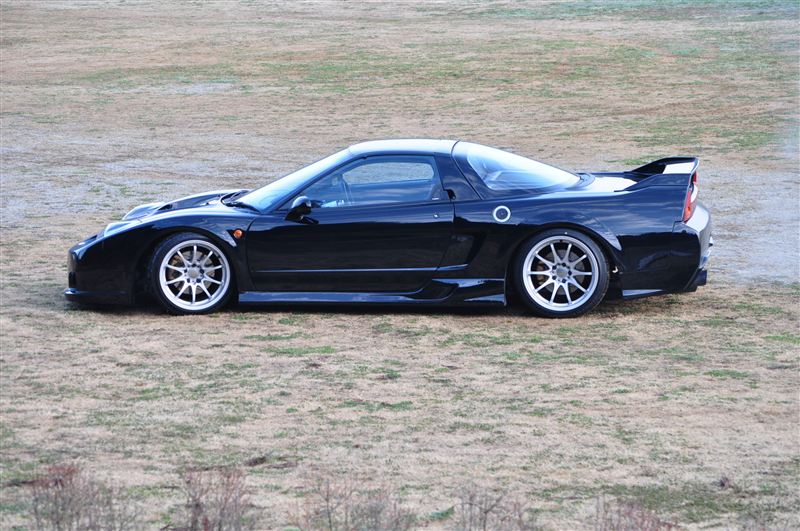 A 15mm spacers on each corner were added to fill up the widened Route KS fenders.
Tetsuya is an active participant of NSX events whether it be for show / cruising..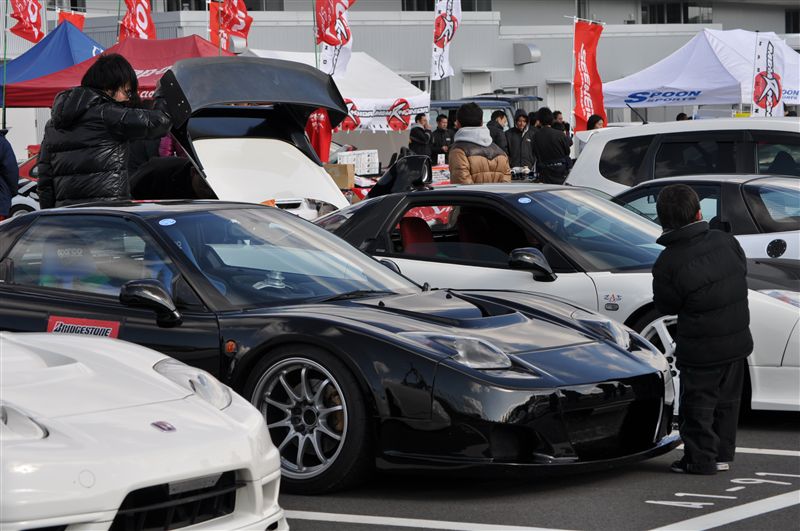 or full Track day meet.


His NSX is at home in every setting looking good at the same time.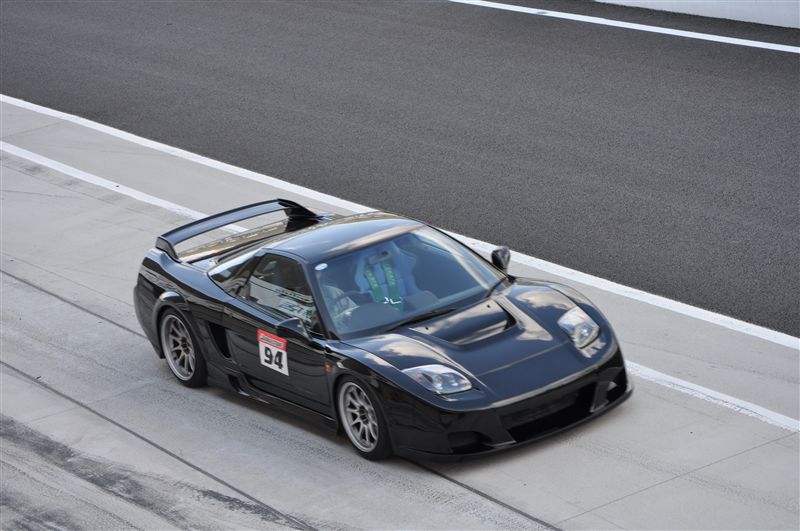 Speaking of which, it can hold its own parked next to a Ferrari 360 Modena, don't you think?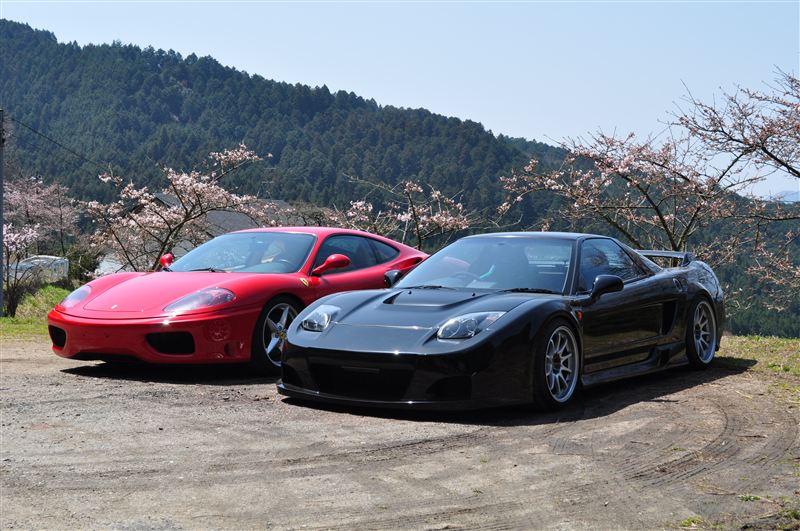 Major props to Tetsuya for a great looking car, looking clean in the midst of street and track driving. If you wanna see more pics and read more about his car, check out StanceNation article here.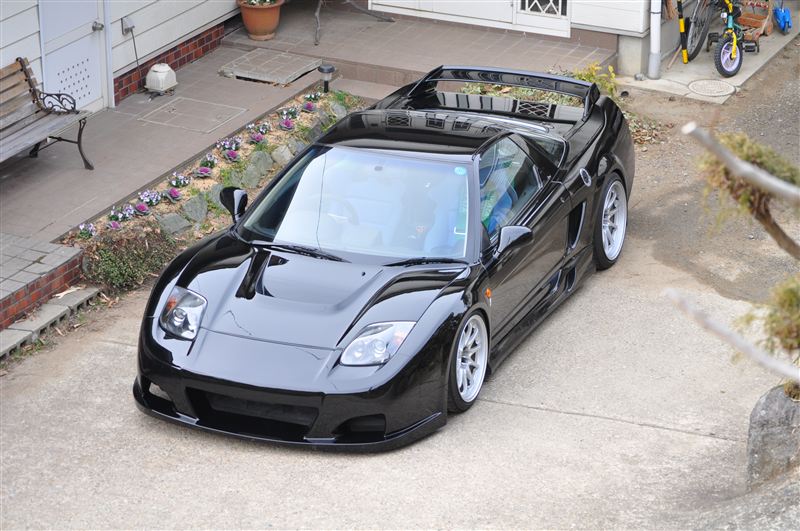 With Honda(Acura) just a couple of weeks into introducing us to the concept car that would replace the NSX- the car that Aryton Senna helped developed will truly be a hard act to follow, especially with fine examples of cars like Tetsuya's Route KS Madonna equipped NA1.