2012 LP600 GT3 by Reiter Engineering
2 January 2012
One Comment
Reiter Engineering has unveiled their 2012 Lamborghini Gallarado LP600+ GT3 package. Check it out!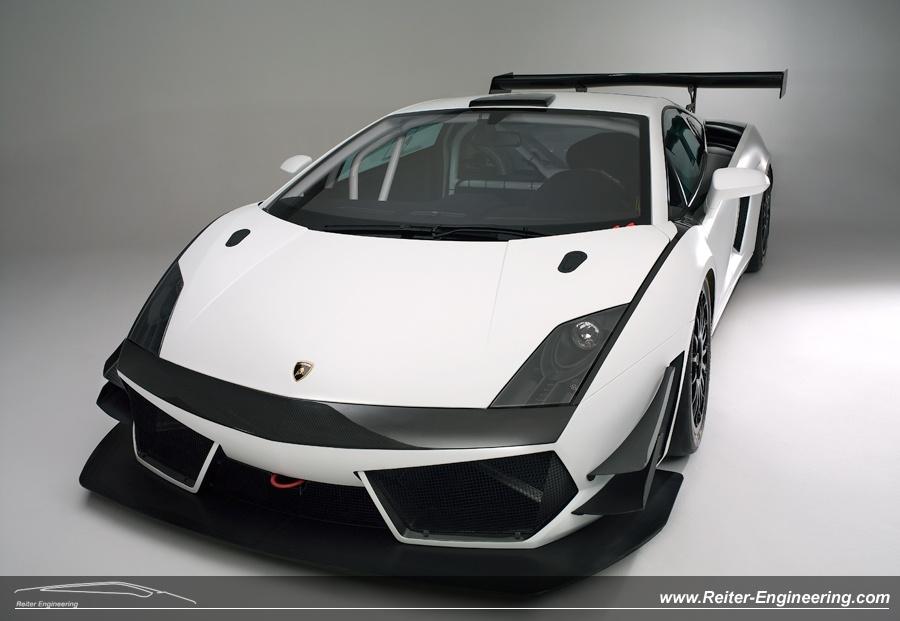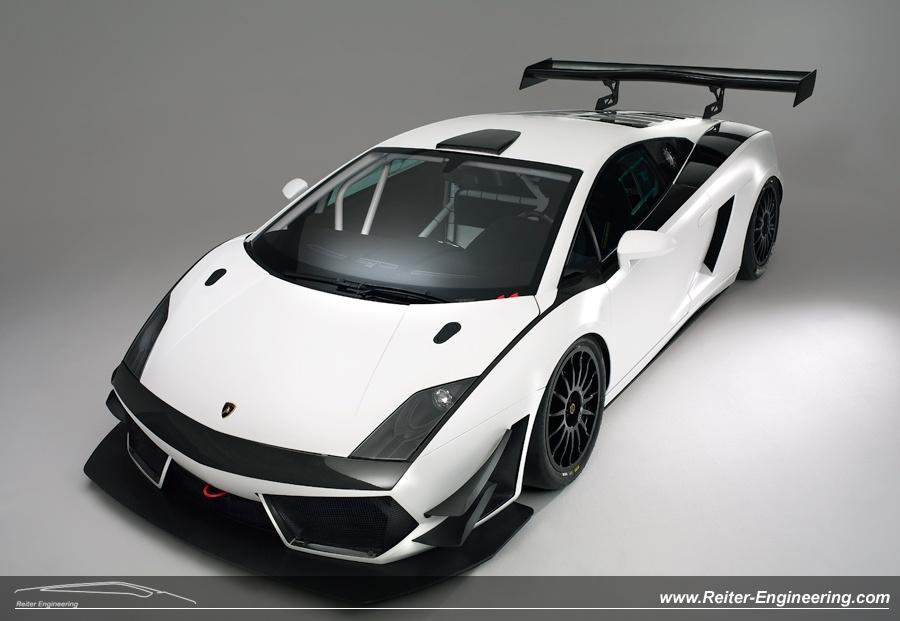 For 2012, the new GT3 race car receives a bigger front splitter and dual dive planes aka canards for more downforce.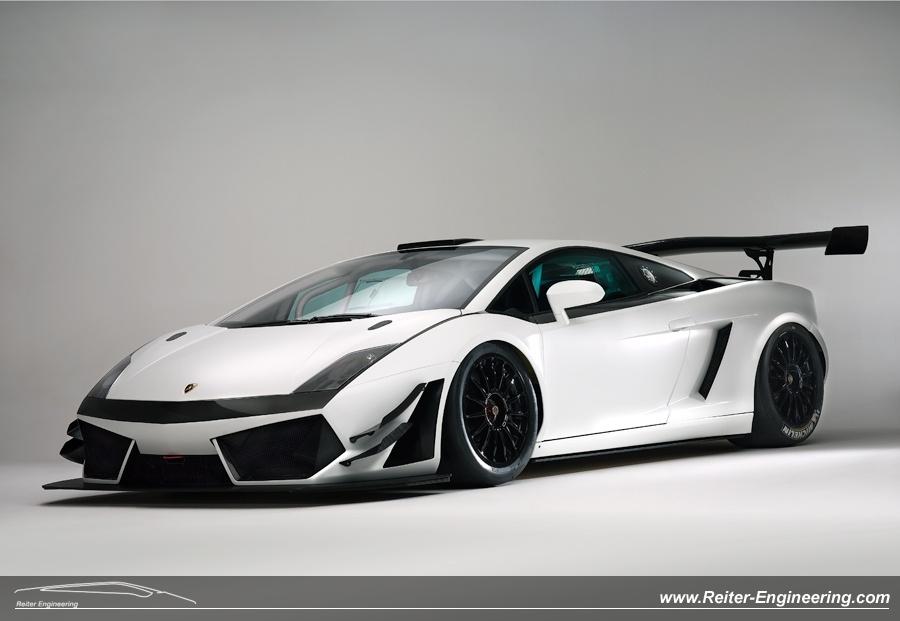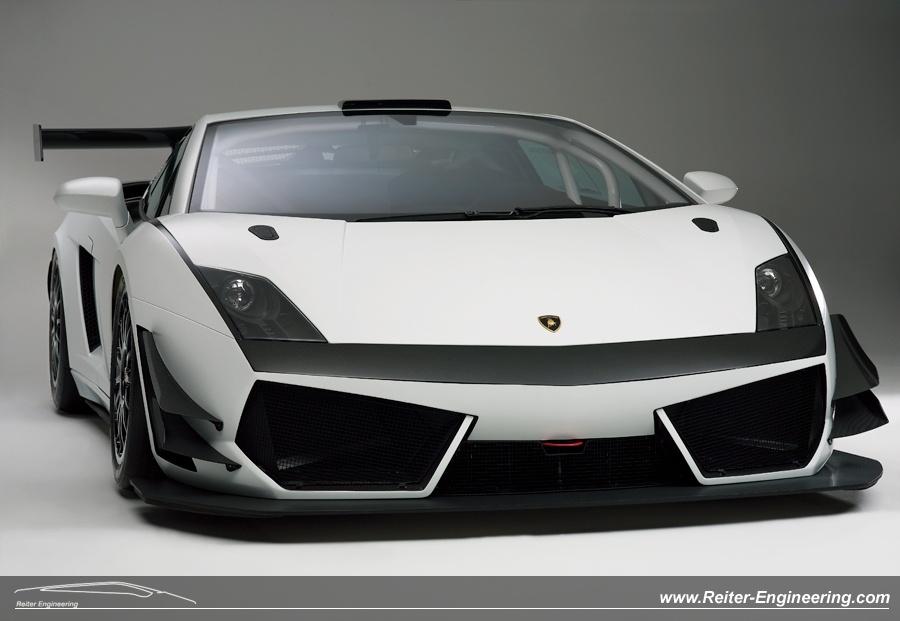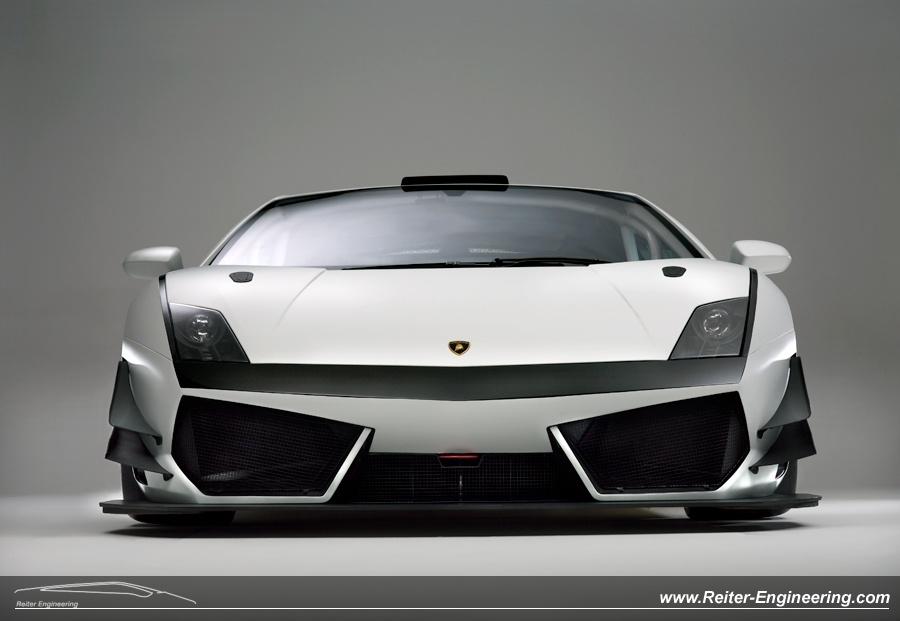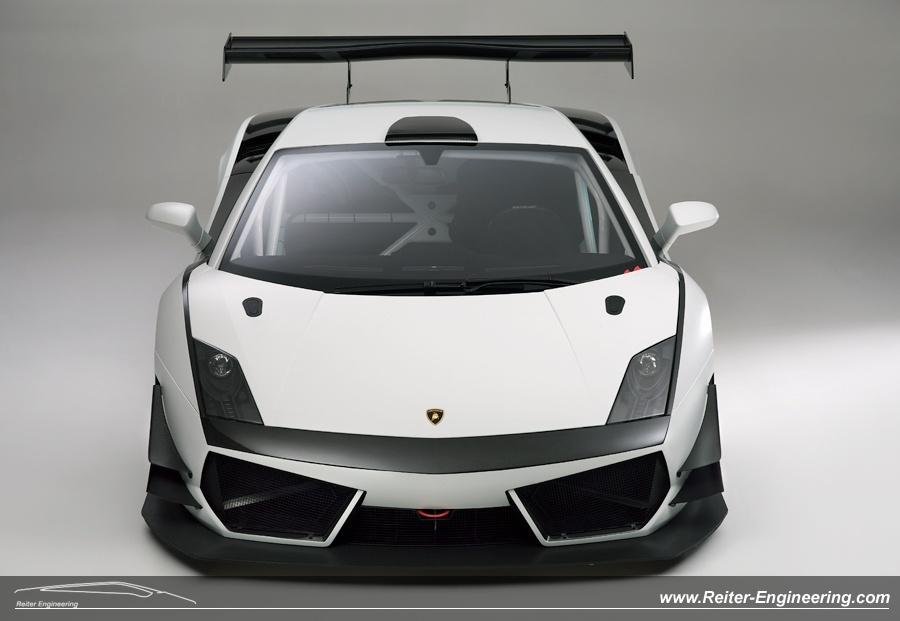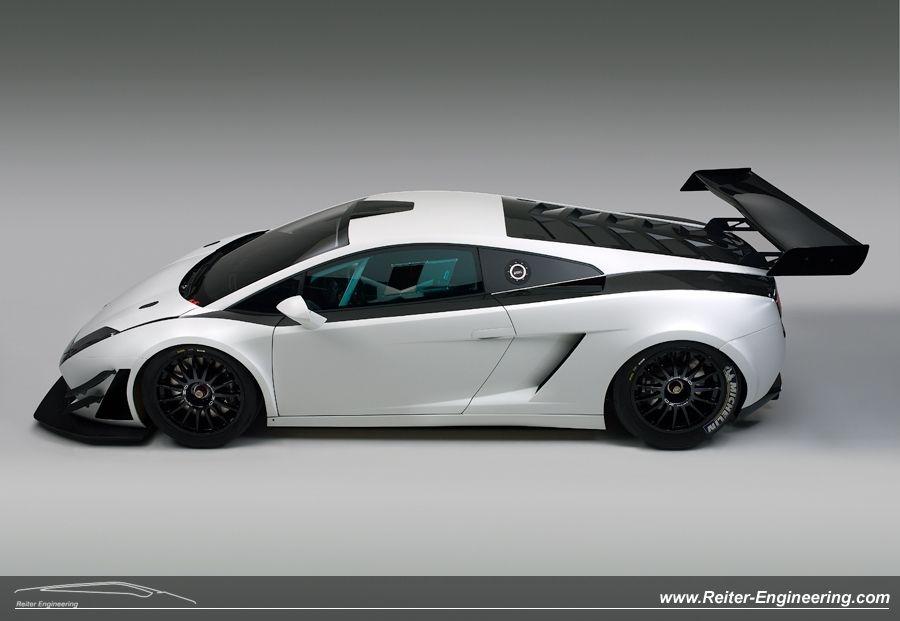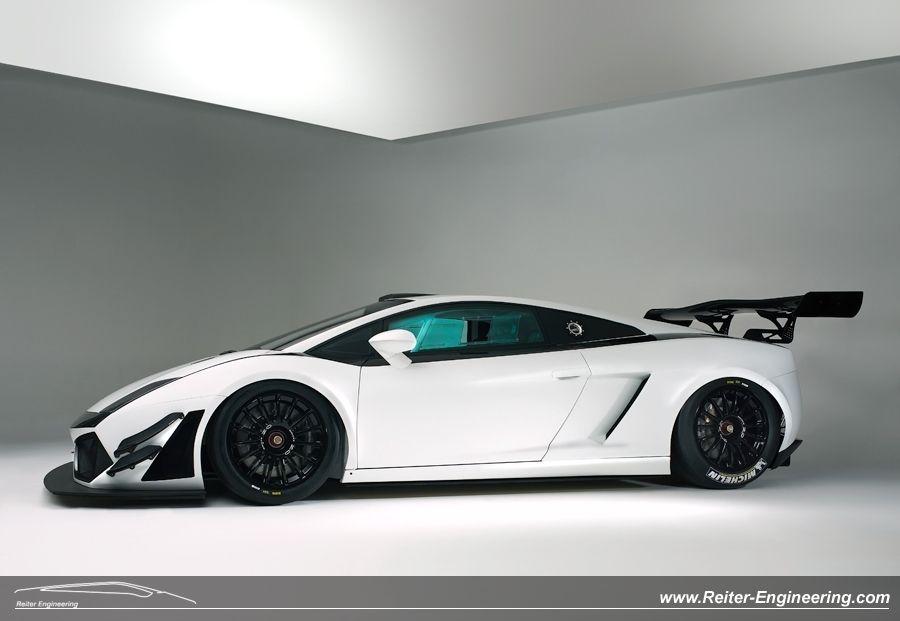 And a new suspension which is still under development will help save the tires for long distance events.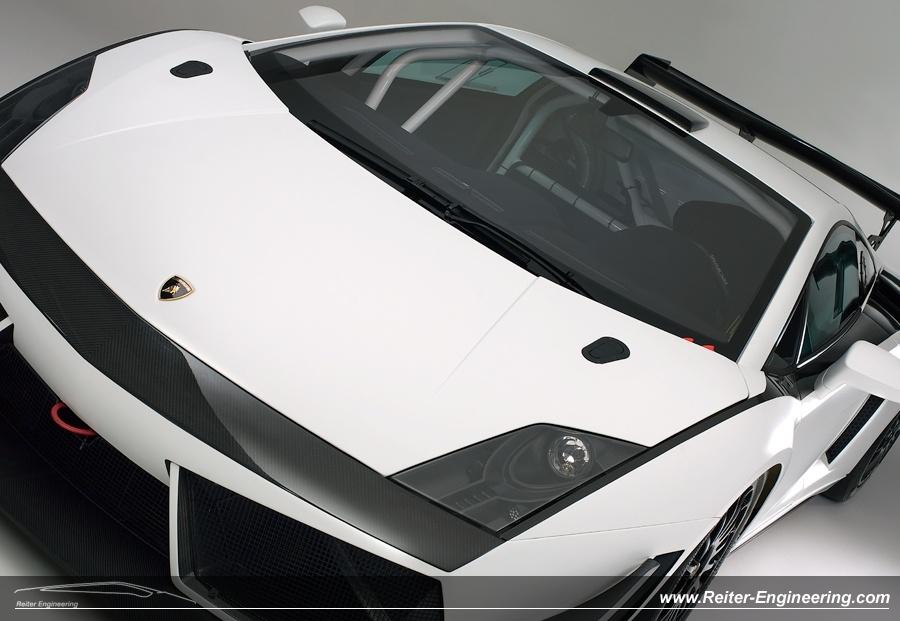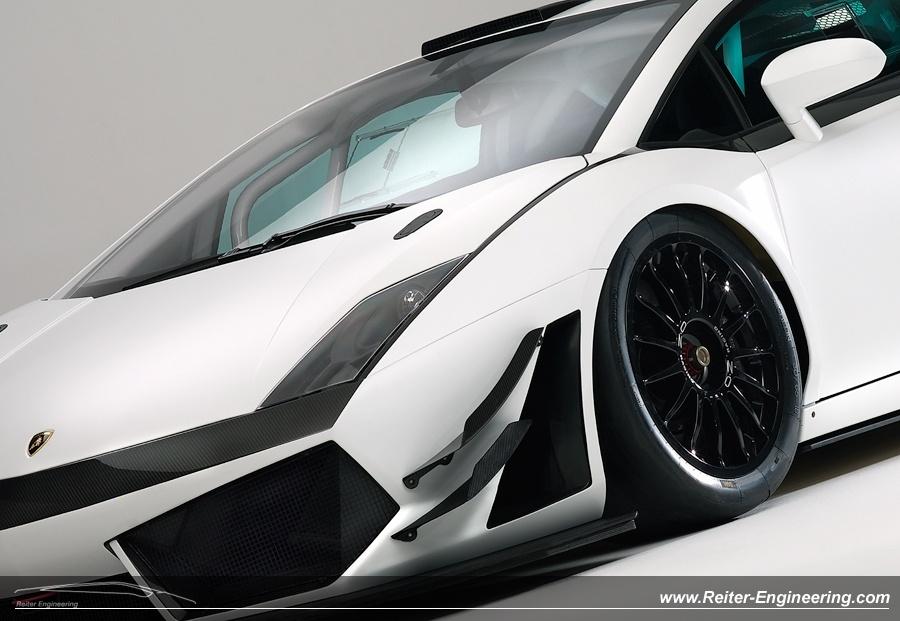 New AP Brakes with redesigned brake cooling were done for endurance races.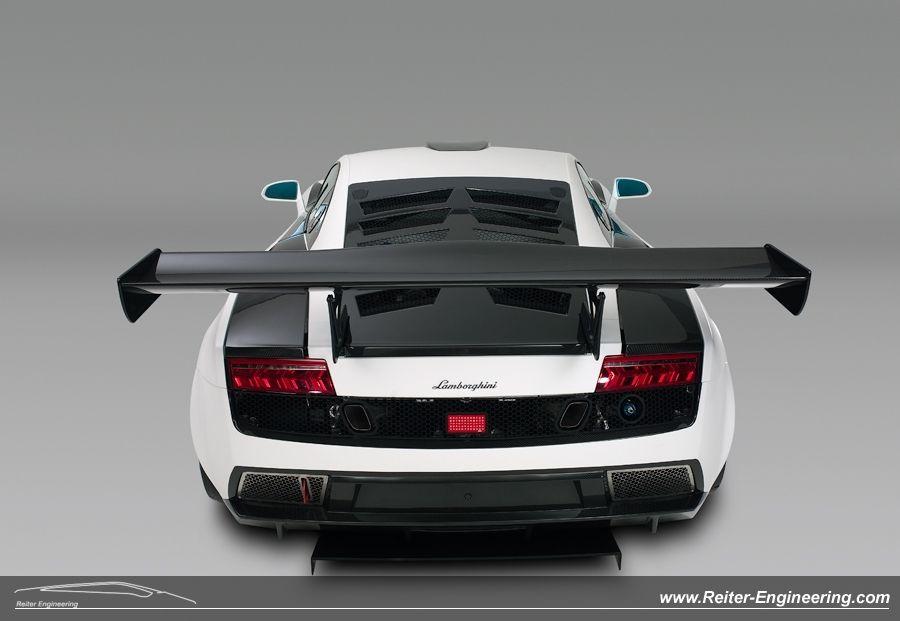 A lighter, less complicated Holinger gearbox was also another new feature for improved precise shifting.
Below are shots with the Blancpain series livery.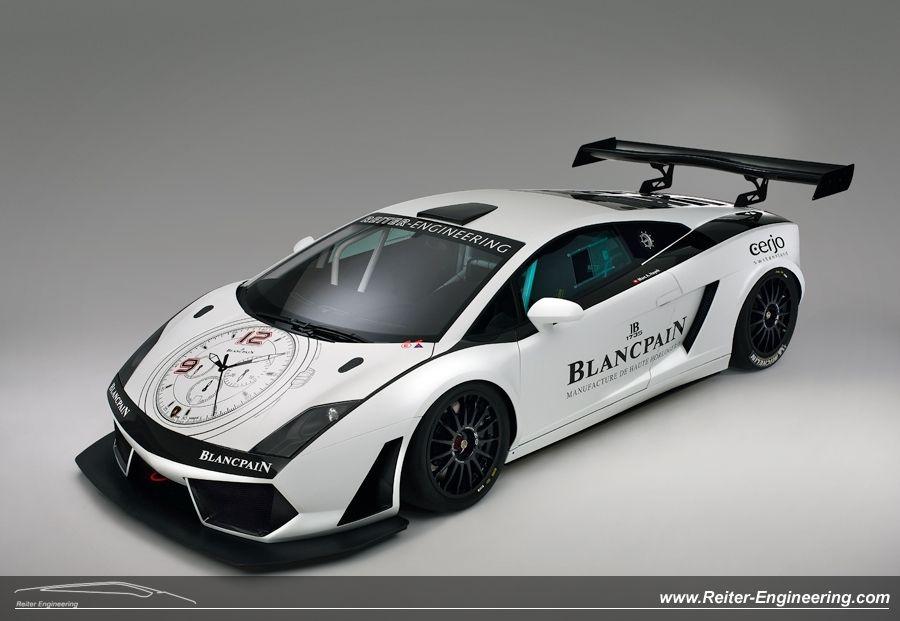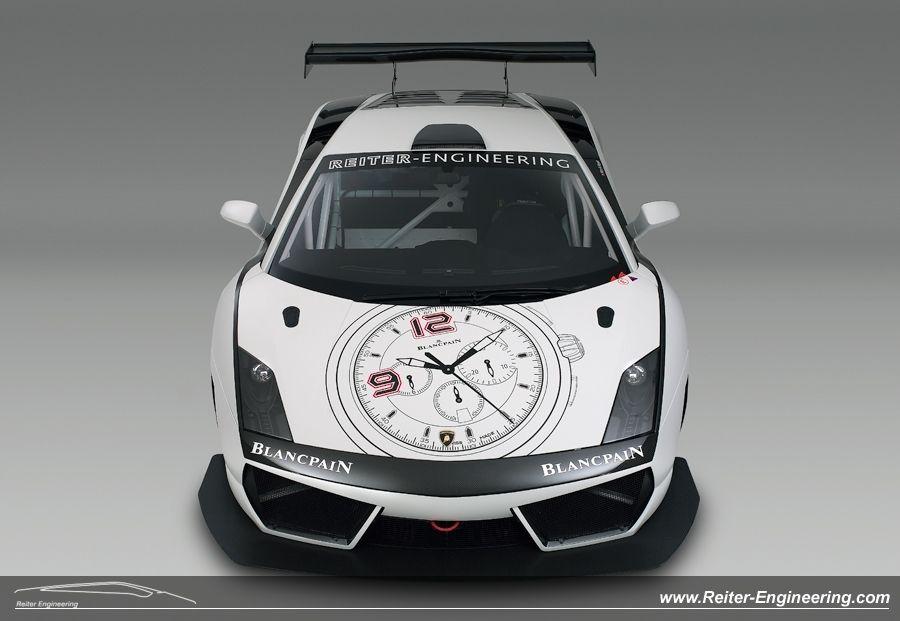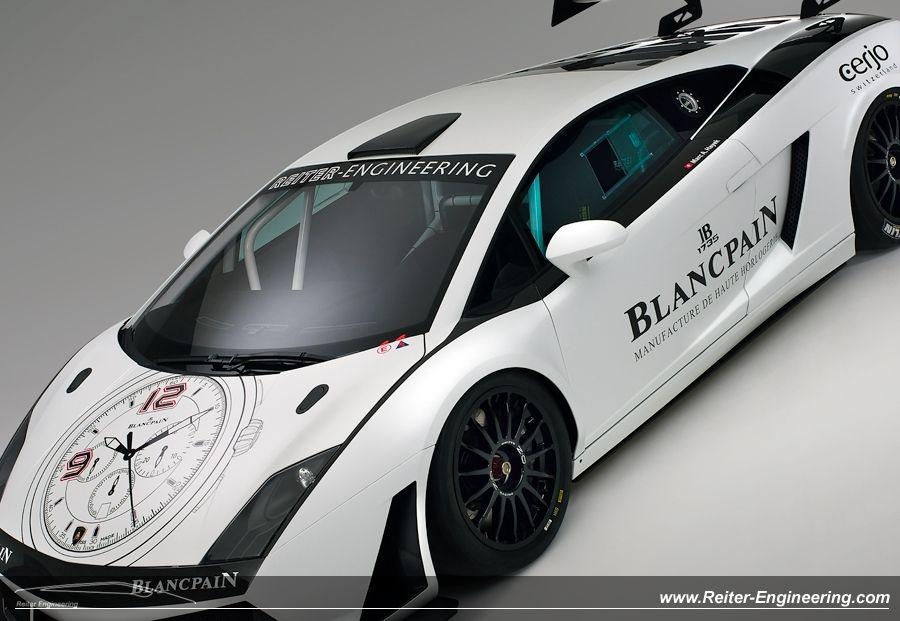 Check out the GT3 race car in Red..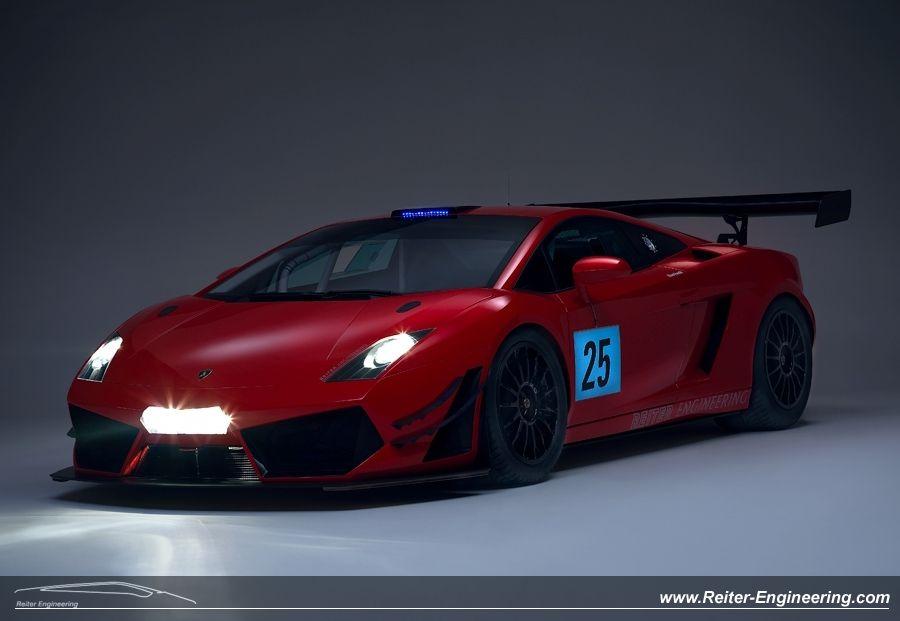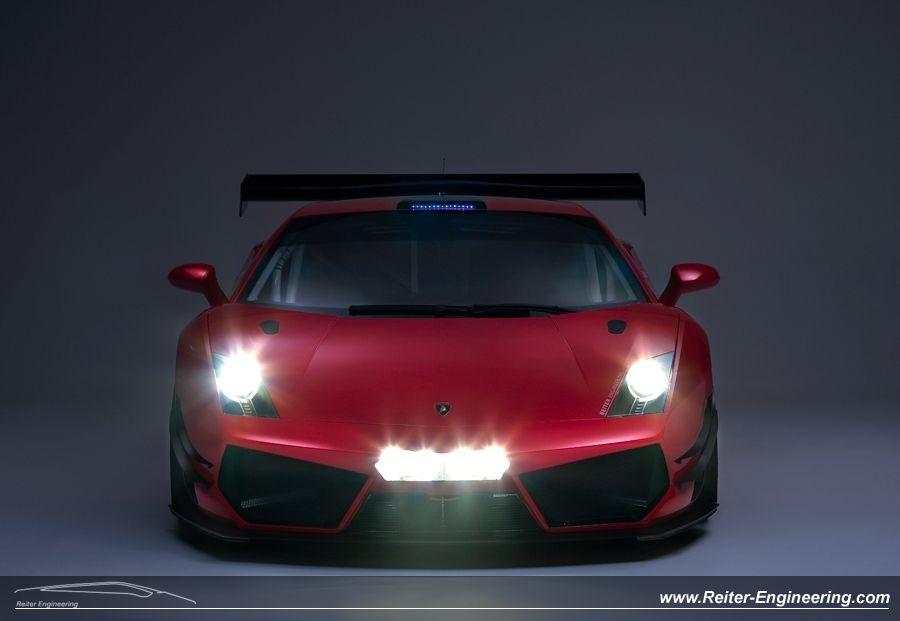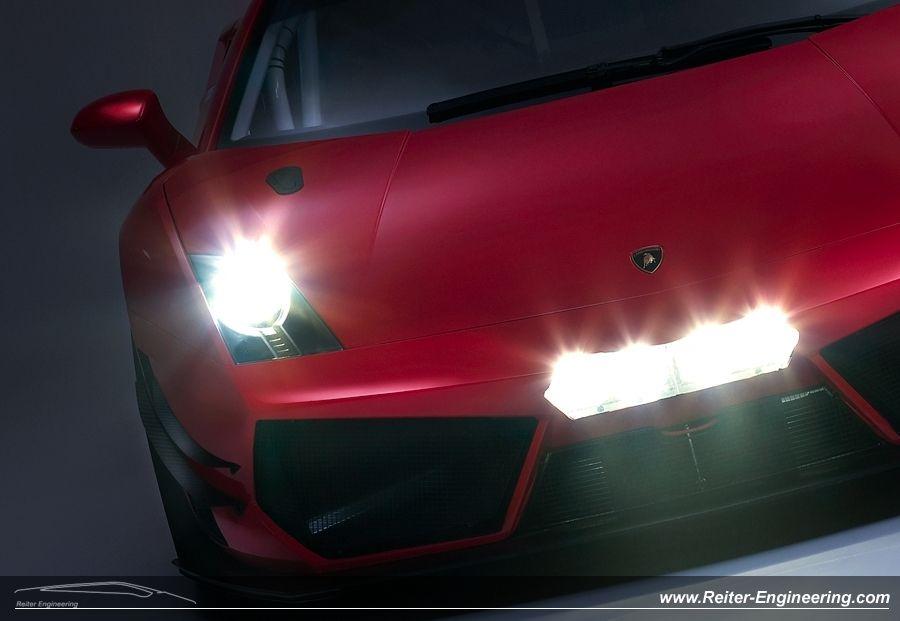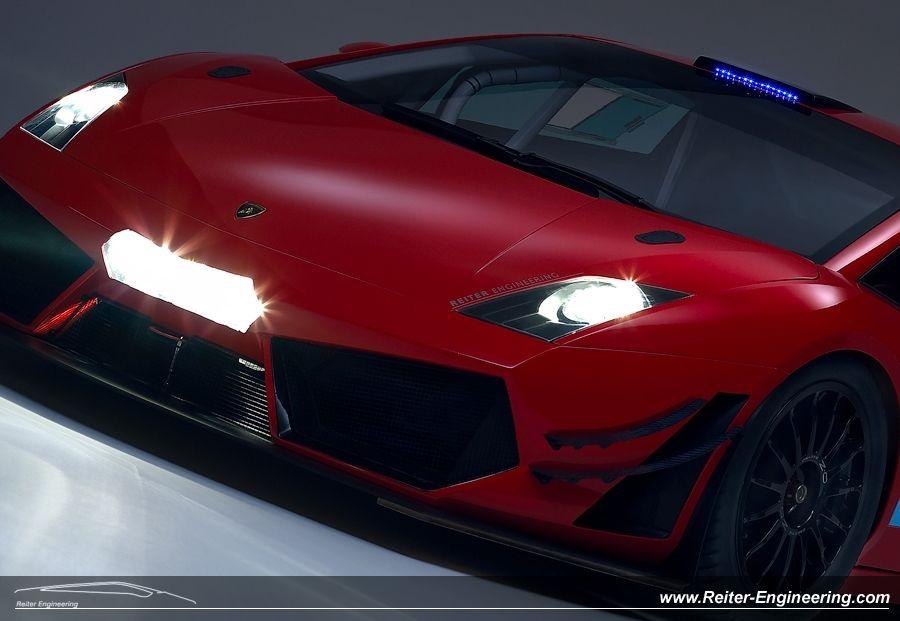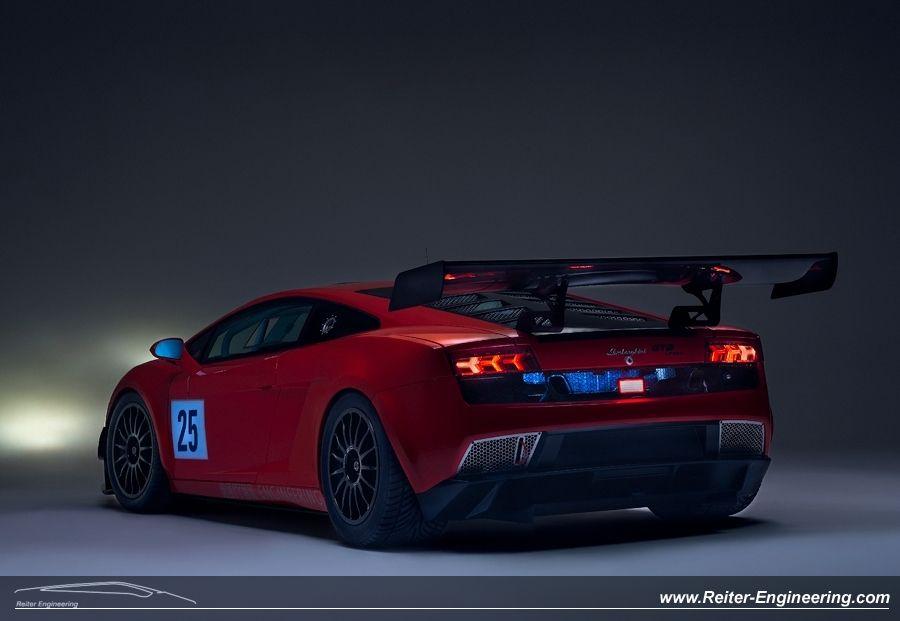 Quote from Hans Reiter:
"Our customers and ourselves proved already, that the Gallardo is a safe and fast car in sprint format races", explains Hans Reiter the reason for the next development step. "Now we want to be successful at long distance races too. Our aim is, to have a reliable 24-hour race car, which is able to win."
source: Reiter Engineering via WCF