Classic 86s
13 January 2012
No Comment
With the Tokyo Auto Salon in full swing, the show isn't just inside but also outdoors. A few Toyota 86 (GT 86, Scion FR-S) was caught playing out in the asphalt with liveries that brings the past back into the present.
First up is the HKS Toyota 86.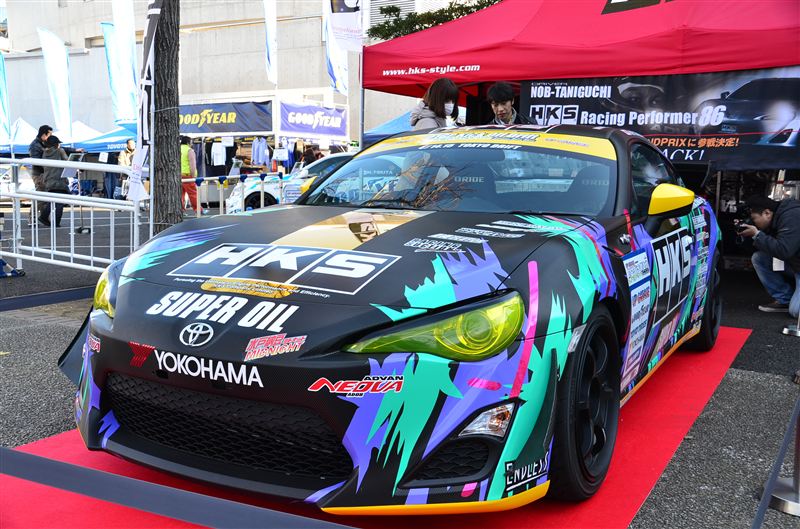 It features their iconic livery that adorned most of their demo cars from 10+ years ago.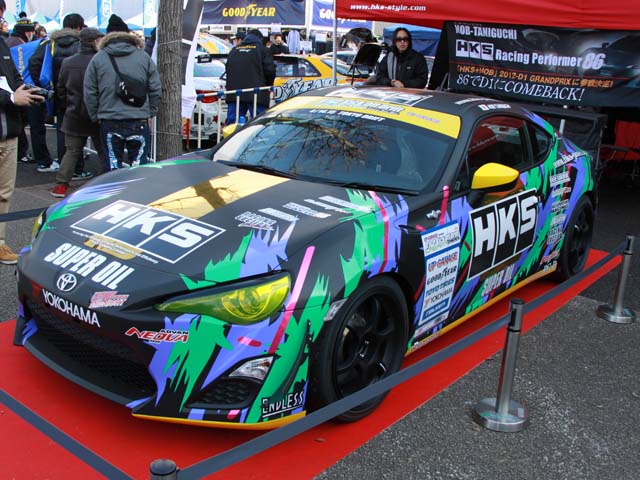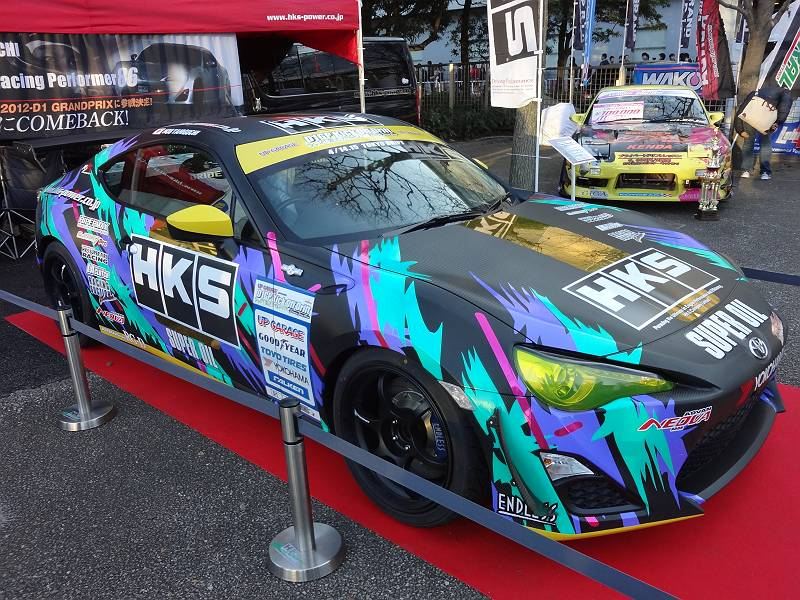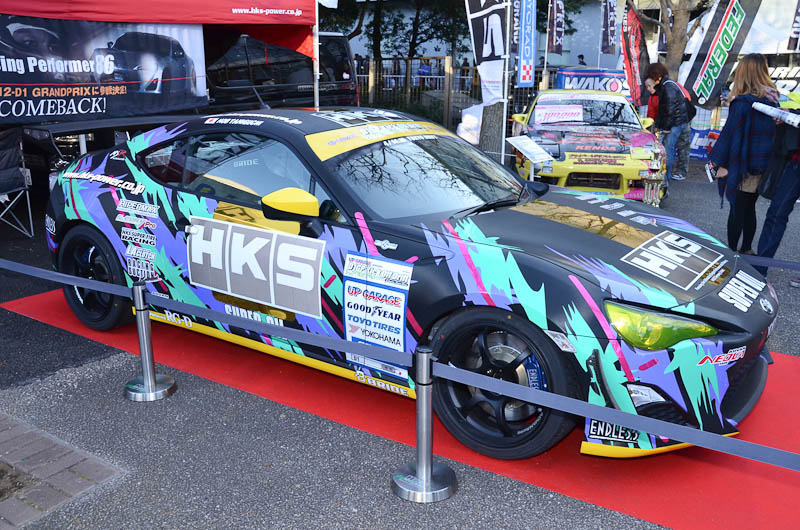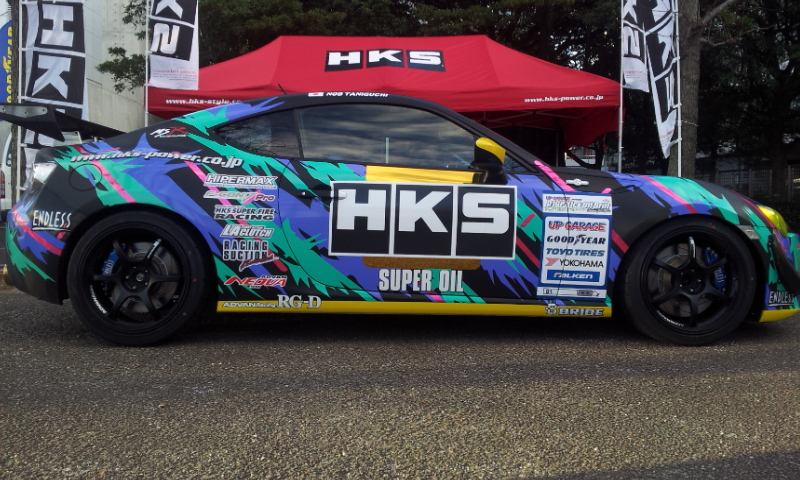 And yes, NOB (No Other is Better) Nobuteru Taniguchi is back in the HKS saddle again.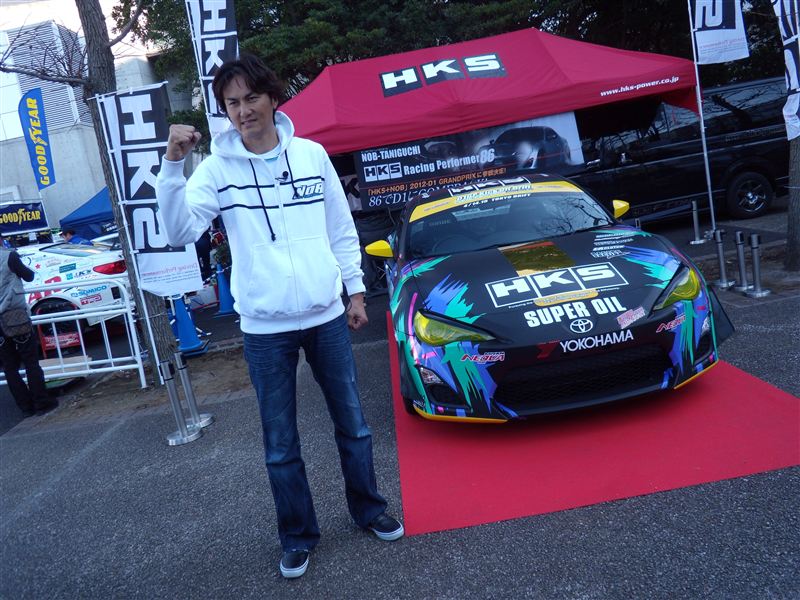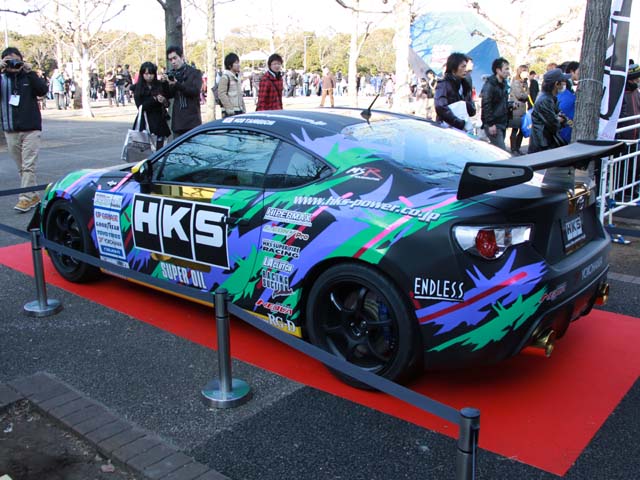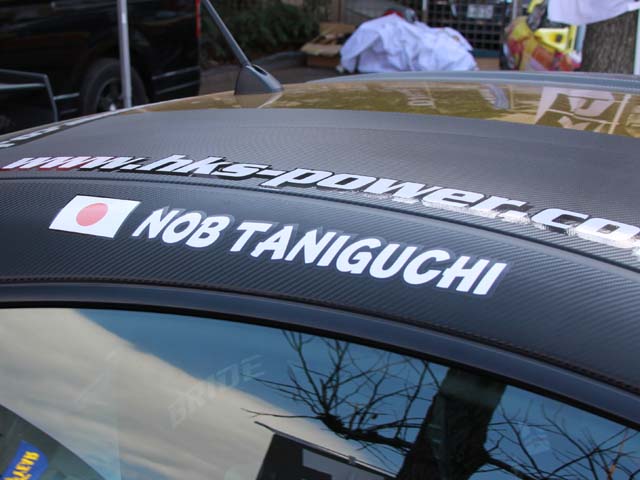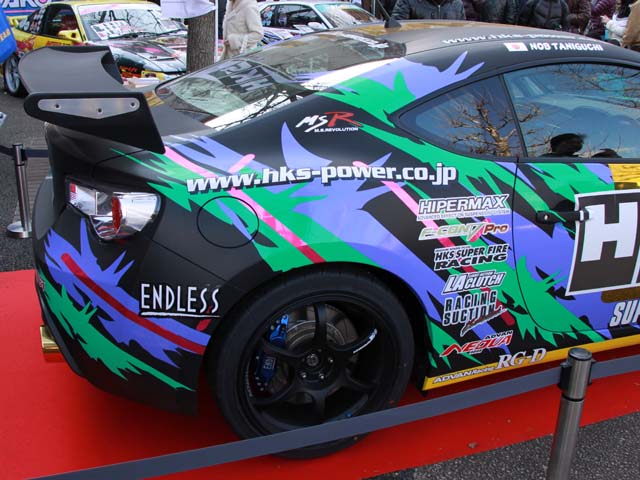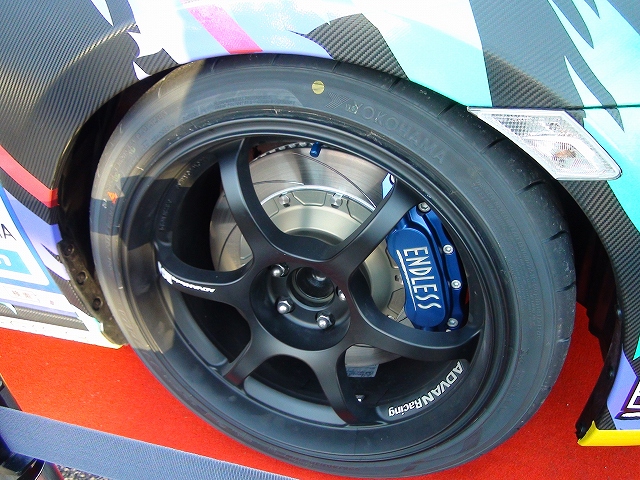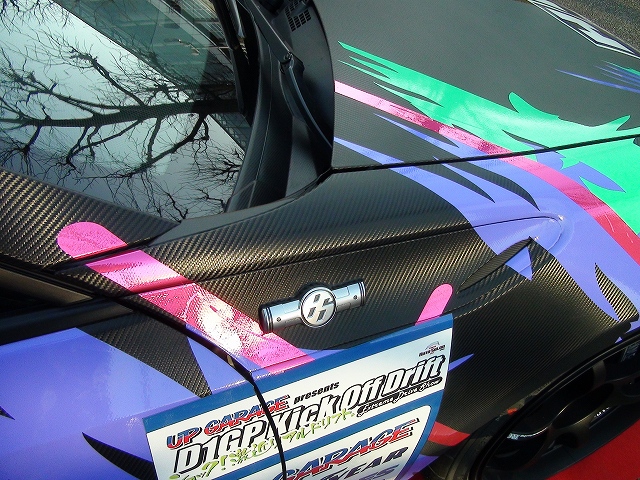 Video of the the HKS Toyota 86 in action doing a tandem drift with the UpGarage 86.

The Toyota Racing Development (TRD) applied their classic TRD Racing livery commonly seen in the old school Hachirokus and applied it to its modern counterpart.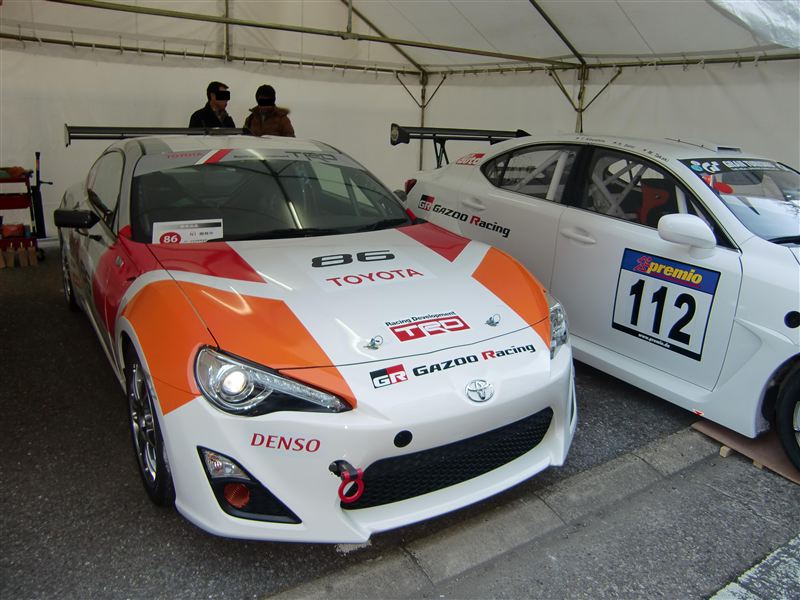 The TRD Racing colors looks so perfect for the 86.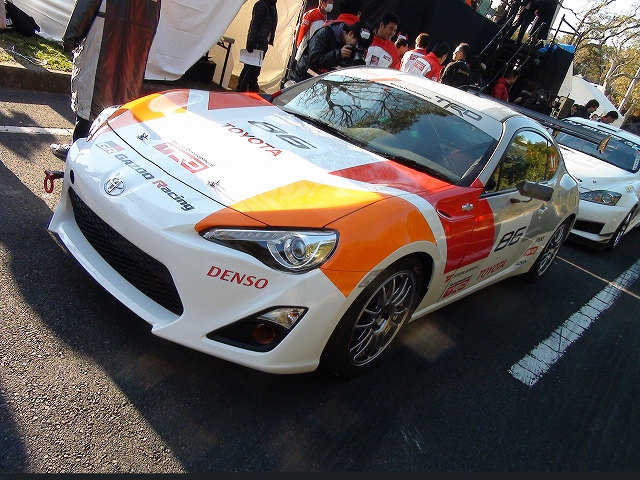 Video of the TRD 86 in action.

Bonus shot of the TRD 86 with the UpGarage 86.