Murder She Wrote Part 31
19 January 2012
2 Comments
For Part 31 of the Murder She Wrote series, I bring you probably one of the rarest Porsche around – the 1994 Porsche Schuppan 962CR. A tribute car with a list price of $1.5 million dollars making it one of the most expensive production cars ever offered.
This particular model featured in this post was originally silver.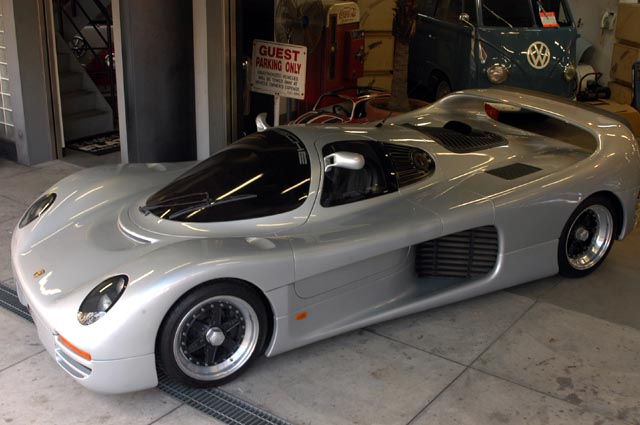 From what I understand, the owner was good friends with Team 930 Turbo club and RAUH-Welt Begriff (RWB)and on Nov. 2007, the supercar was unveiled at the Porsche Exciting Meeting in Yokohaman, Japan wearing the signature RWB matte black paint job.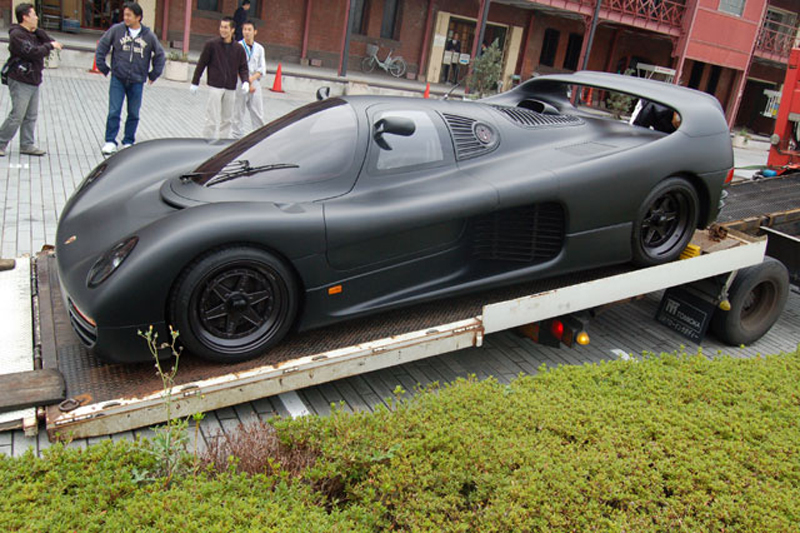 Even the wheels were painted from silver lip with black centers to all black to complete the sinister appearance.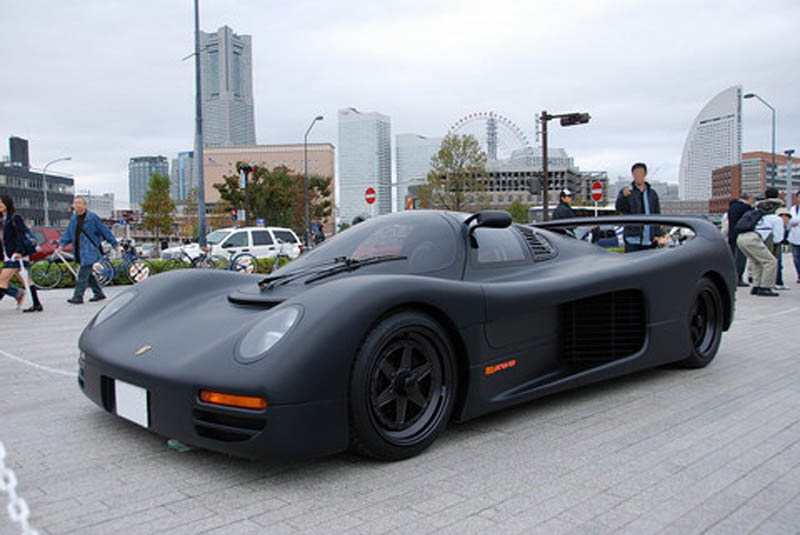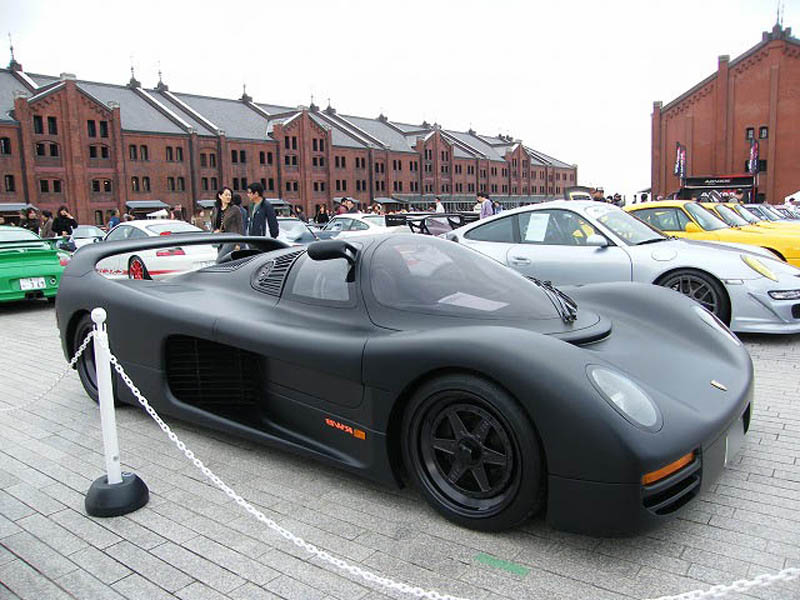 A small RWB logo was placed on both doors as well.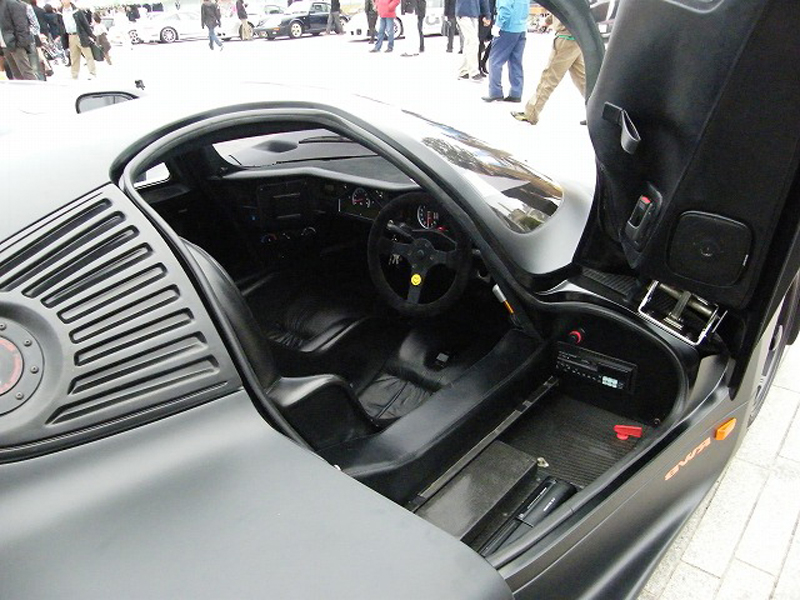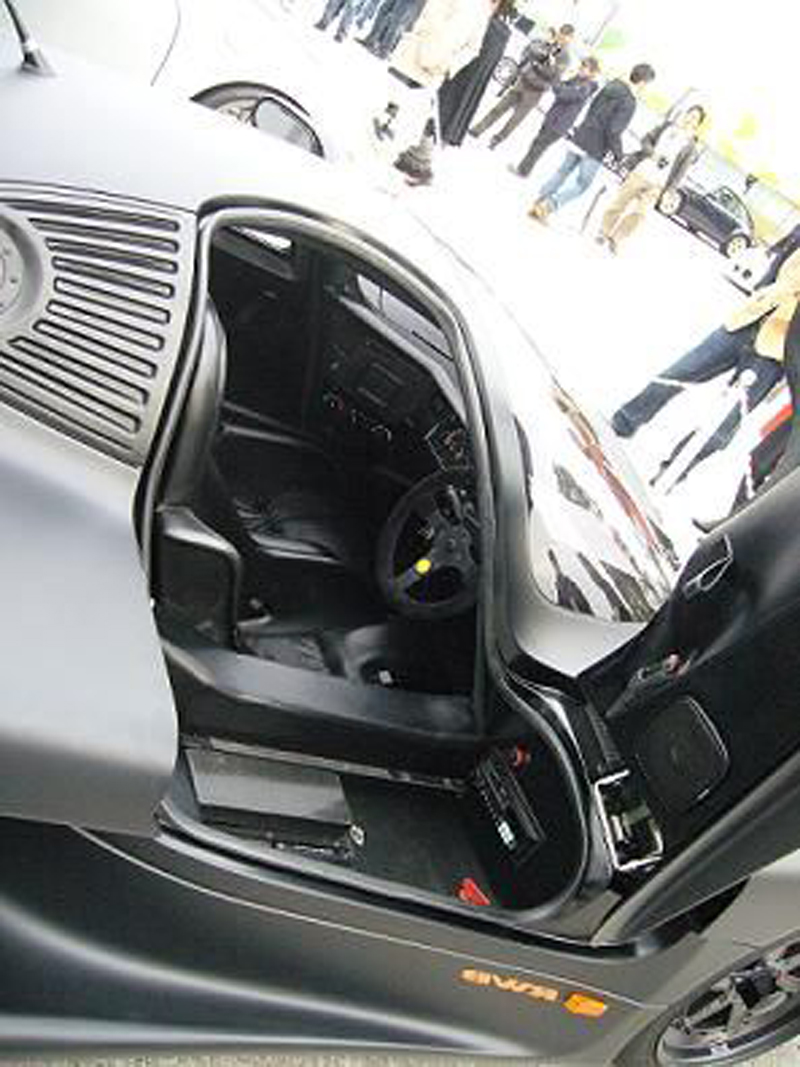 Bonus photos of the 962CR cruising at night with the RAUH Welt guys.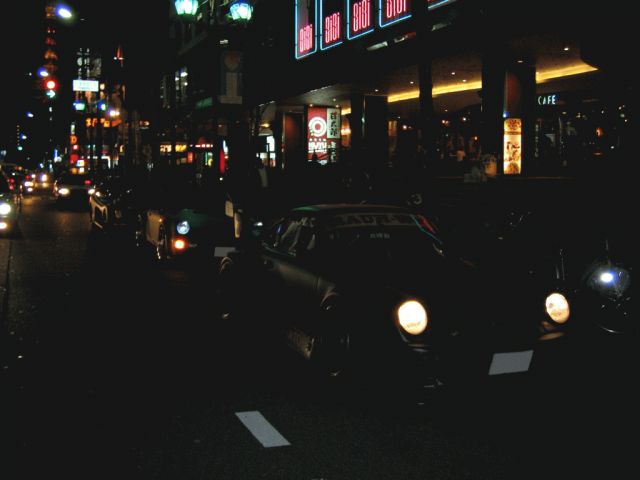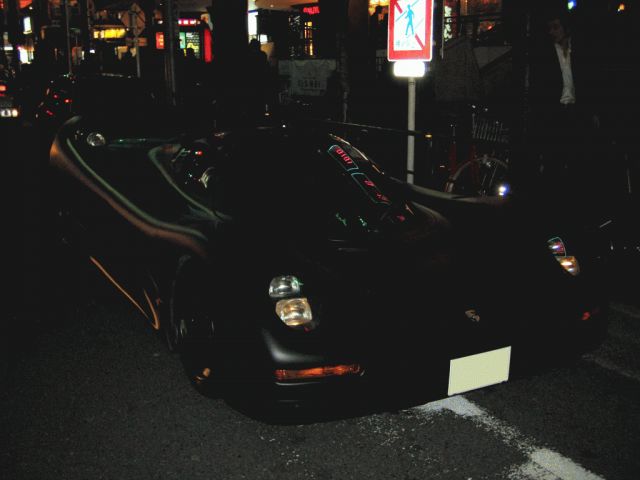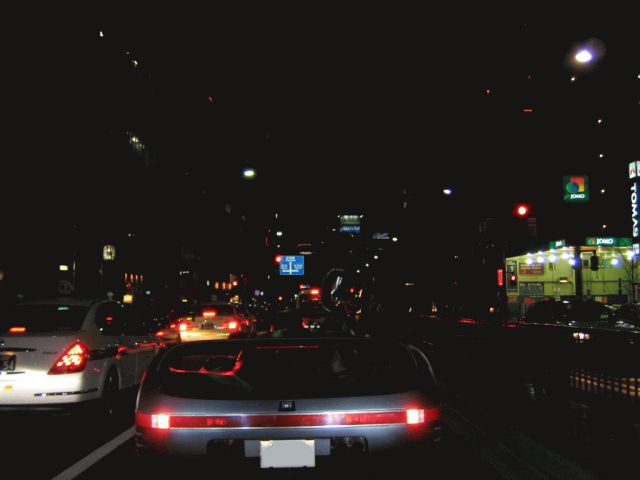 To see more post from this series, click HERE.
Related Images: