RWB 86
7 January 2012
2 Comments
Before RAUH-Welt Begriff aka RWB became well known internationally with their super wide Porsches, they started many moons ago with Hachiroku. They were known back then simply as "Rough World".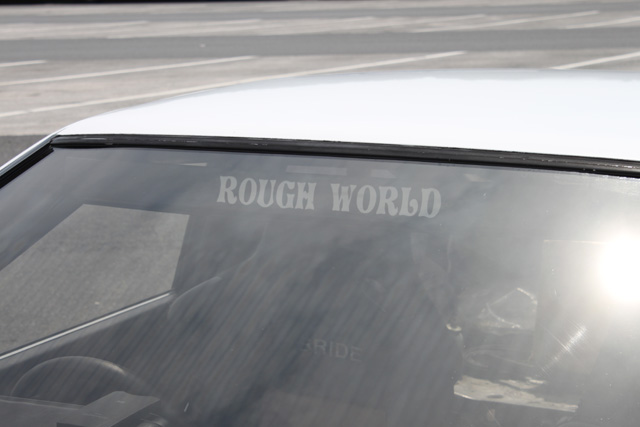 Here's a few shots that Mike Garrett (Auto-otaku) caught in Tsukuba a few years ago of a nice AE86 Hachiroku sporting the Rough World decal.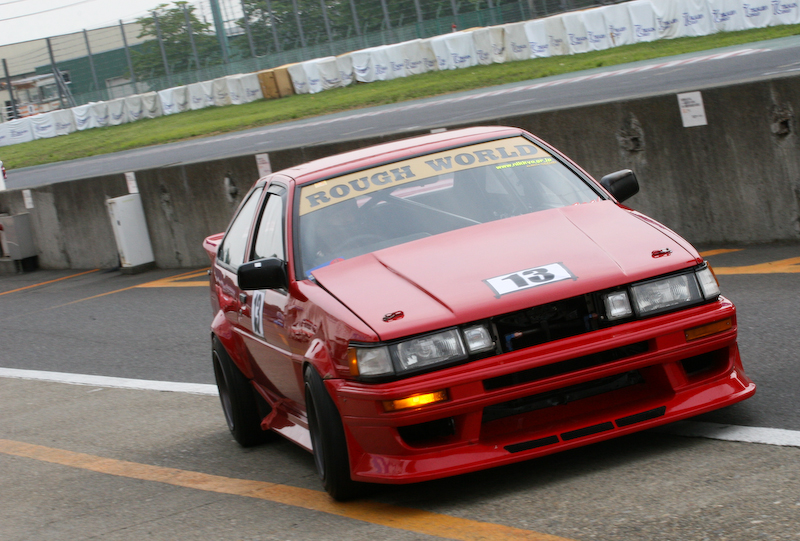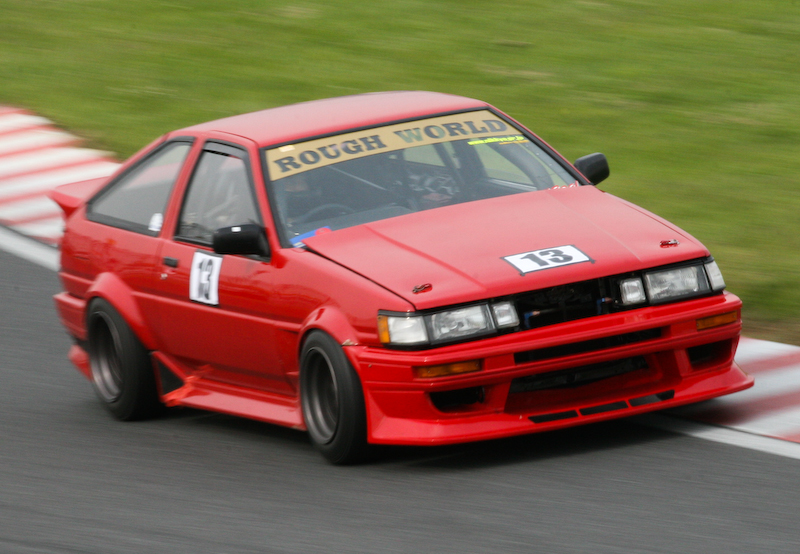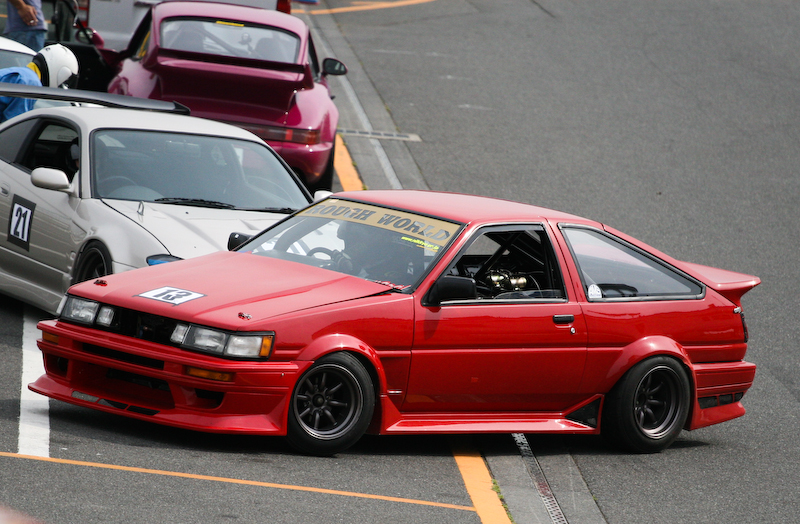 Nakai-san and other members of the RAUH-Welt family also had their own Hachiroku but had since moved on and replaced it with the P-car.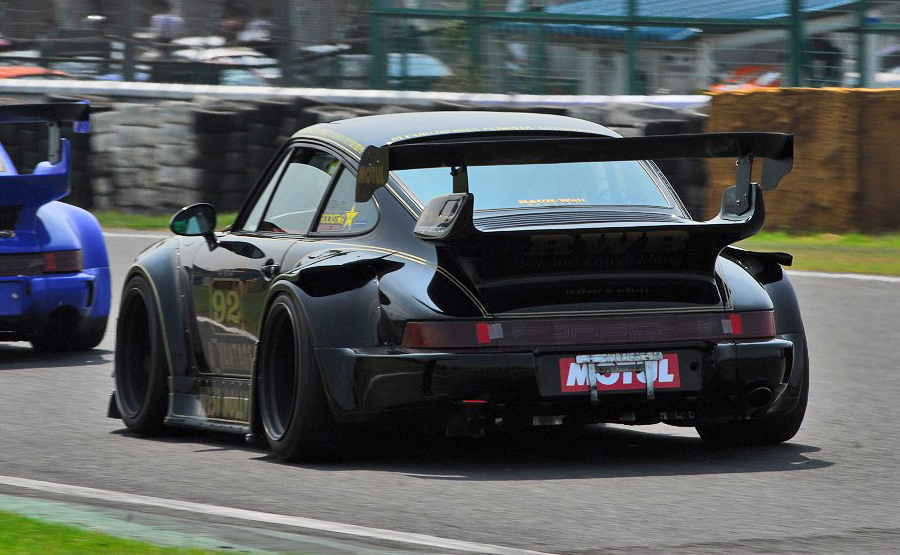 But with the upcoming release of the Toyota 86, I thought it might be interesting to give this modern day Hachiroku some Rough World flava.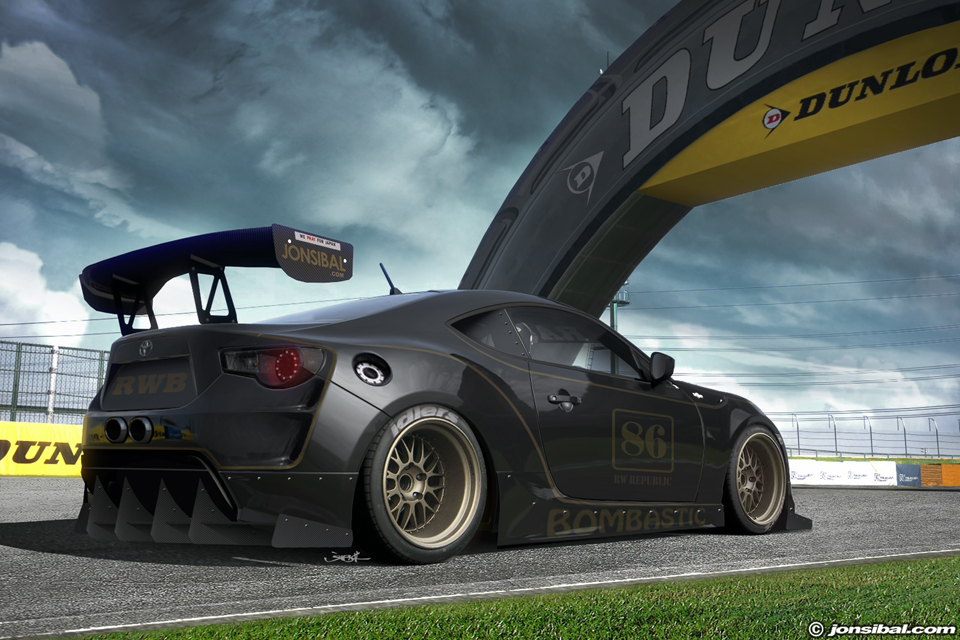 CLICK HERE FOR HI-RES
Have a great weekend everyone.