2013 Audi RS4 Avant – UPDATED!
8 February 2012
4 Comments
After 8 years since Audi produced an RS4 Avant model, reports surfaced that they will be debuting their 2013 Audi RS4 Avant in the upcoming Geneva Motor Show next month. Based on the facelifted version of the A4, the said RS model will be powered by a 4.2 liter V8 FSI producing 450hp flowing through all 4 wheels.
So I thought I do a quick rendering of how the latest RS4 Avant model might look like.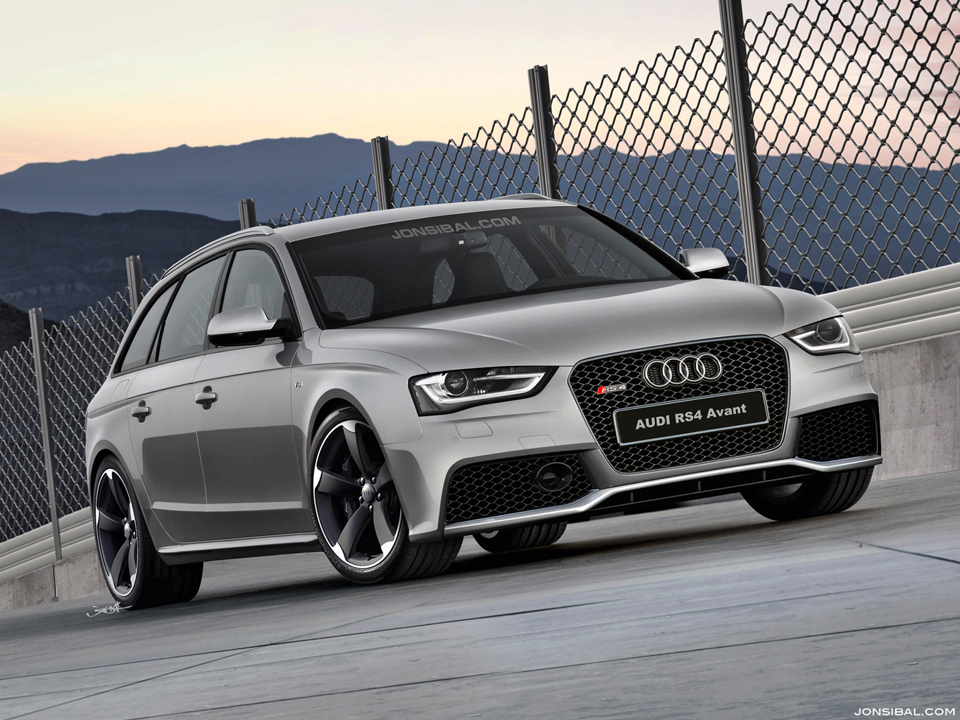 Exterior changes:
- New RS4 front end
- 20″ RS4 wheels
- Front and rear RS4 wide fenders
- Blacked-out window trims
No official word if the US will get this model but for now we can dream.


UPDATE!!
(02/09/12)
So after posting this yesterday, I received an interesting email titled "
New Audi RS4 Bumpers
". It didn't contain any messages but just links to 5 photos of the alleged RS4 Front and Rear bumpers.
After doing some investigating and further studying, I feel that these might actually be the real RS4 Avant bumpers. So with that, I decided to update my rendering to reflect the new design.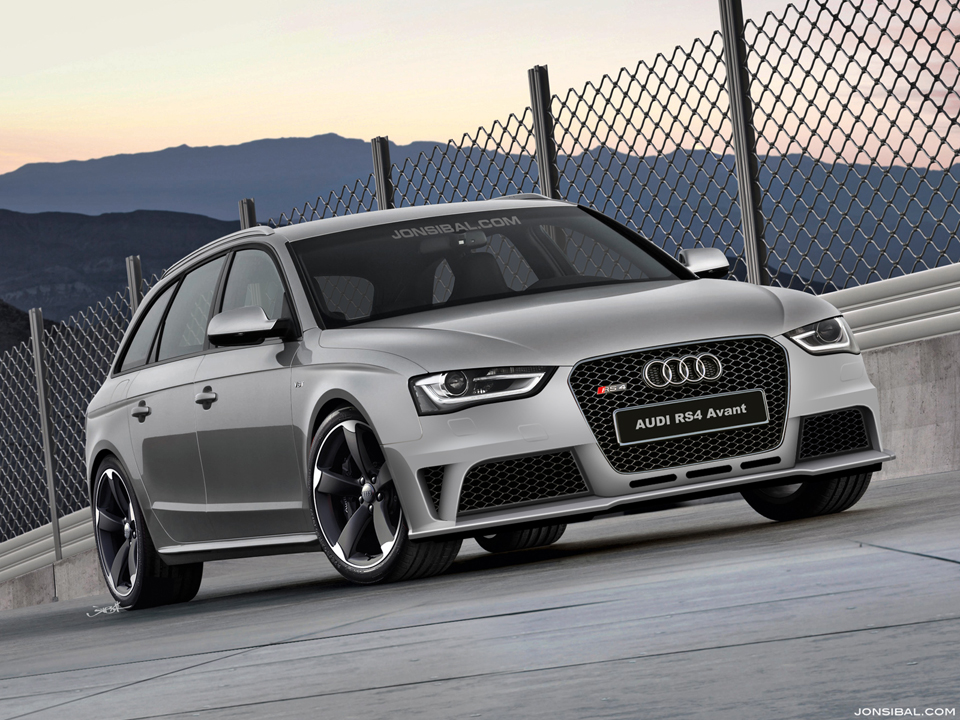 CLICK HERE FOR HI-RES
I didn't have time to do a rear quarter rendering but here are couple of photos of the RS4 Rear Bumper design.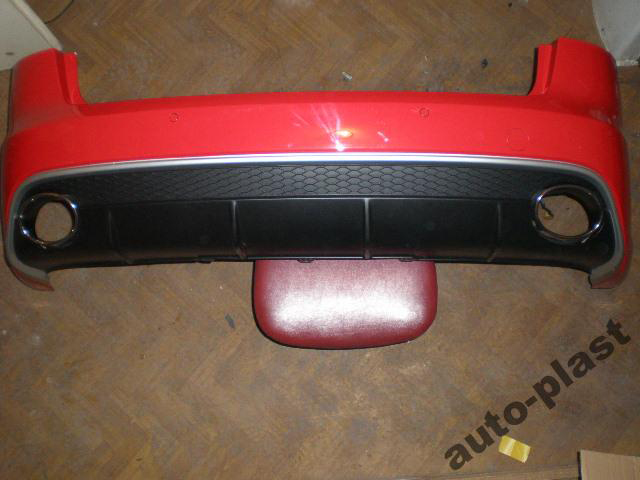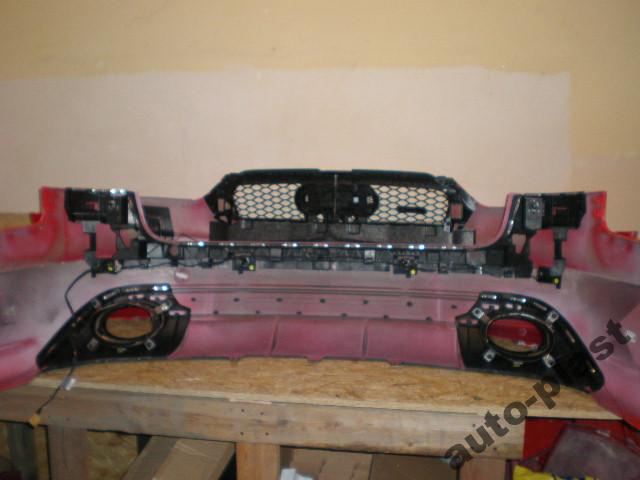 Thanks to "Hans" for the tip.

UPDATE Part 2
(02/10/12)
The RS4 bumper story continues LOL
So WorldCarFans.com picked up the story and a reader posted a link which turns out that the bumpers were for sale in this site:
http://allegro.pl/audi-rs-4-8k0-zderzak-przedni-i2100446153.html
Someone also posted a similar link (although expired sale) in the comment section of my deviantart page.
Here's my thought on it.
If it is truly just an aftermarket part, then it's really a good one as not too many aftermarket tuners these days uses polyurethane which what I feel these parts are made of.
The one thing though that made me believe that it's the real thing is that some of the details on it matched perfectly with the spy photos of the RS4 Avant front the bottom lip design to the three rectangular slats in the middle. See image below.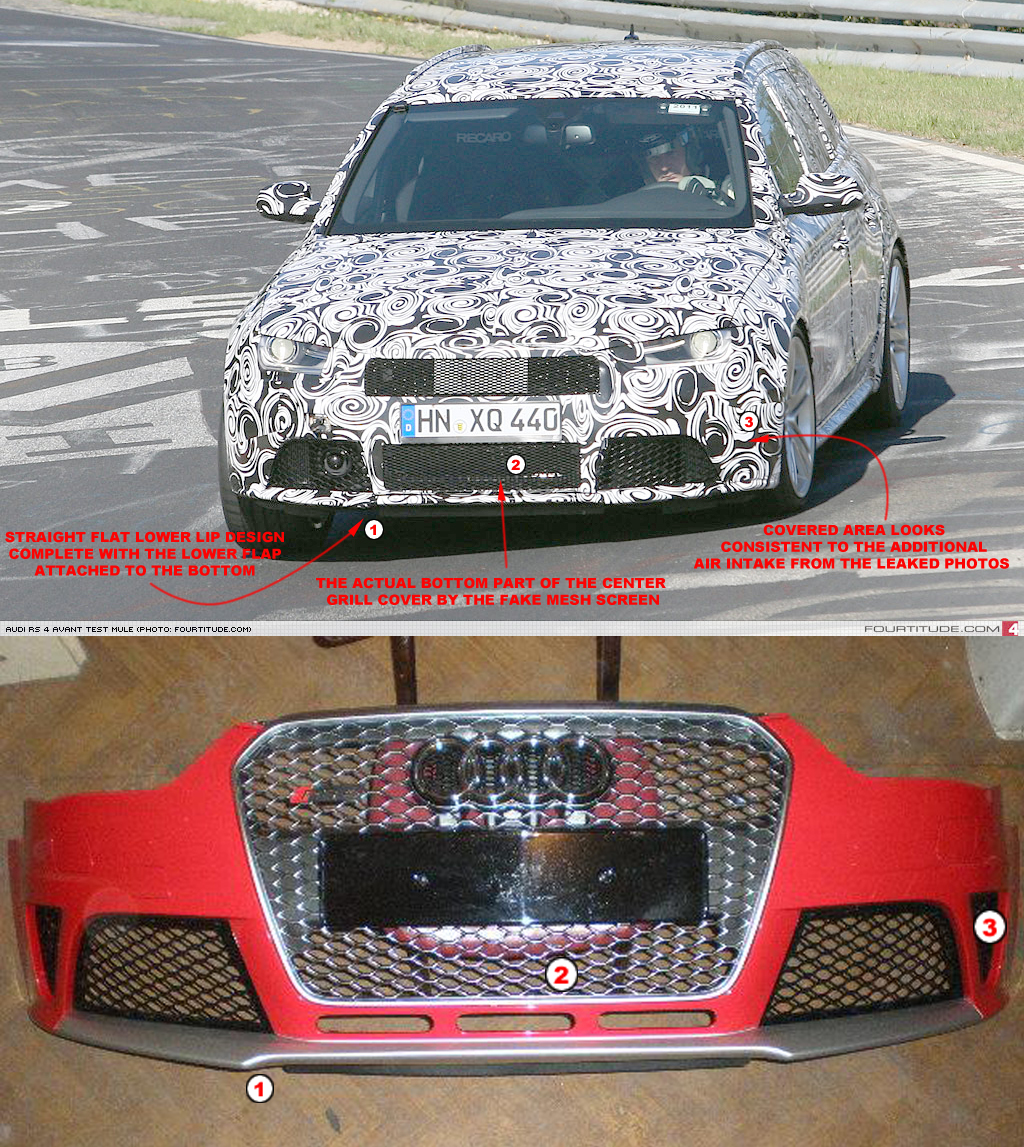 Spy photo from FOURTITUDE.COM
It's not unusual for manufacturers to leak certain parts of their upcoming model to generate a buzz. Heck BMW is said to have done it quite often lol. Creative marketing at its best
Maybe it is just a coincidence after all but I guess we'll see soon enough.