Honda CR-Z GT300 race car
3 February 2012
No Comment
So turns out that the previous reports regarding Honda preparing a CR-Z for the Super GT series is true! (Link to our previous post here.) Honda, through their site officially announced that they will be entering a new car for the GT300 class in the 2012 season of the Super GT series. No official real live shot of the car as of yet but we found these renderings from as-web.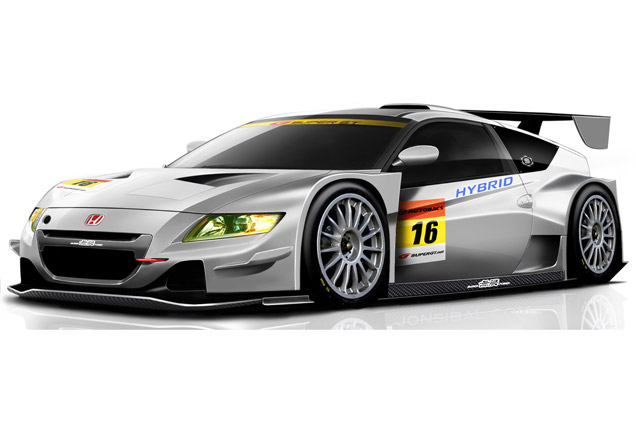 But instead of the Team JIMGAINER as previously reported by オートスポーツ Auto Sport Magazine, Honda confirmed that this CR-Z GT300 race car will be entered by Team Mugen.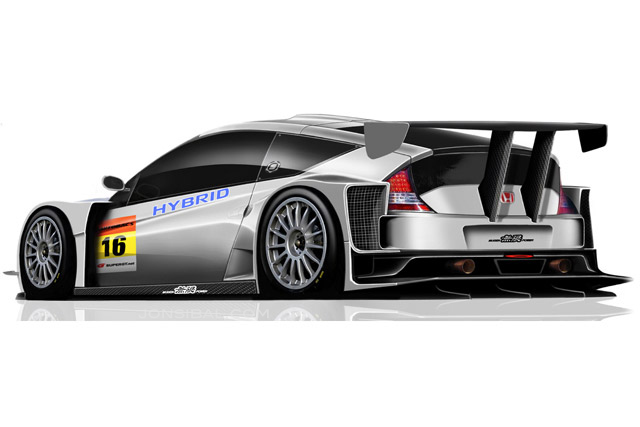 Quote from HONDA:
Starting this year, Honda will enter the GT300 class with a CR-Z equipped with a racing hybrid system, and through a joint project with M-TEC Co., Ltd. Honda will support the racing activities of TEAM MUGEN, which plans to enter GT300 from Round 4 (Sportsland SUGO). The development driver will be Hideki Mutoh, who has competed in the IndyCar® Series and the GT500 class of SUPER GT.
Can't wait to see the actual photos of the CR-Z GT300 race car.