Subaru BRZ GT300 Shakedown
18 February 2012
No Comment
The 2012 Super GT racing series in Japan won't start until end of March but a few teams have already been out and about getting their machines to the track for the preliminary shakedown runs.
Subaru brought out their BRZ GT300 race car at the FUJI Speedway (FSW) yesterday. This is the first time I've seen this car hit the track besides their promo video.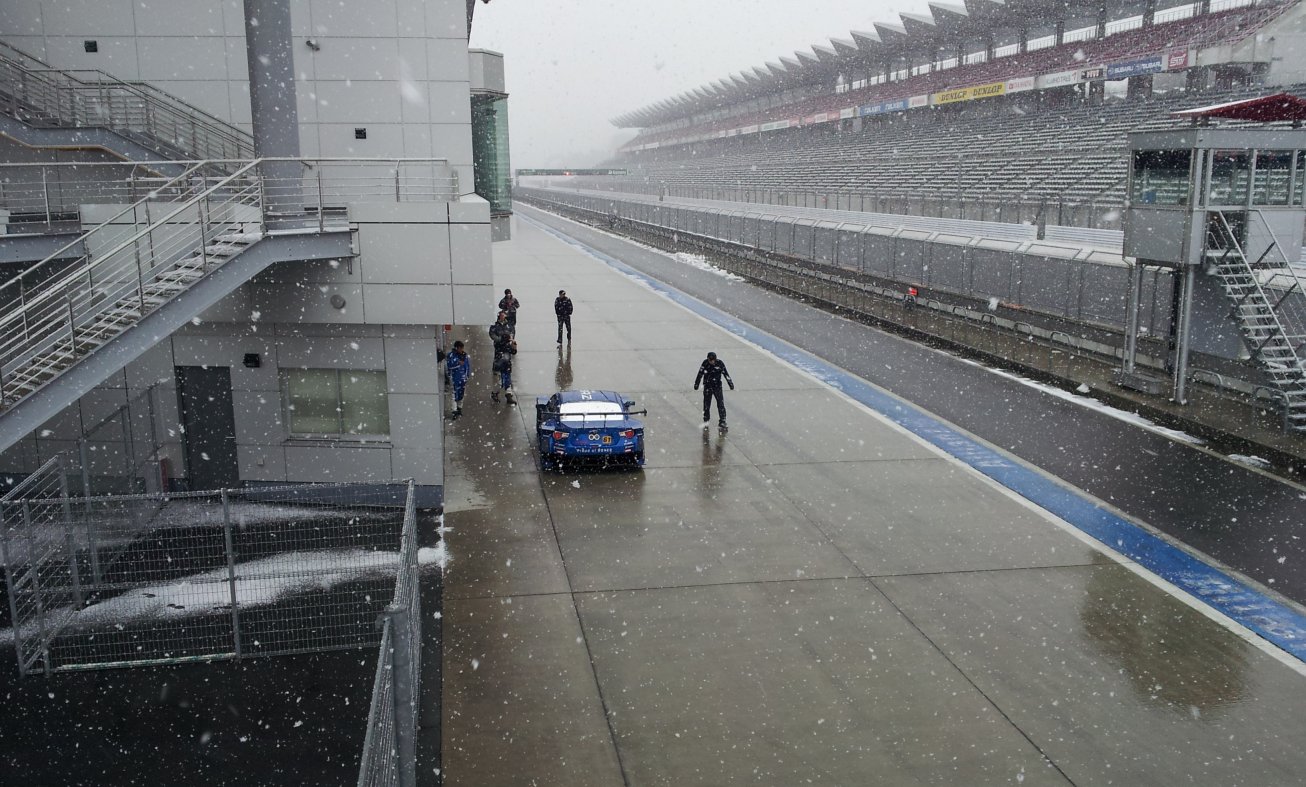 But test day were hampered by the severe weather…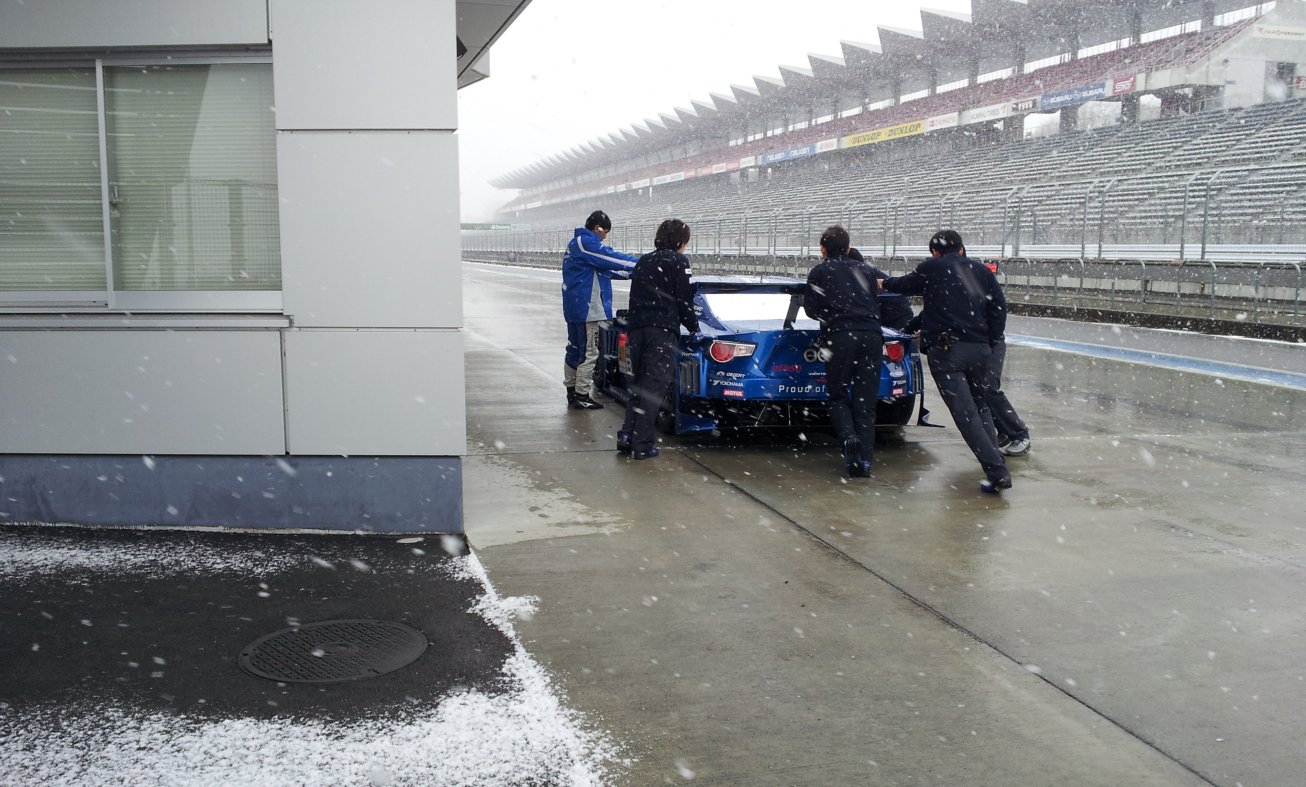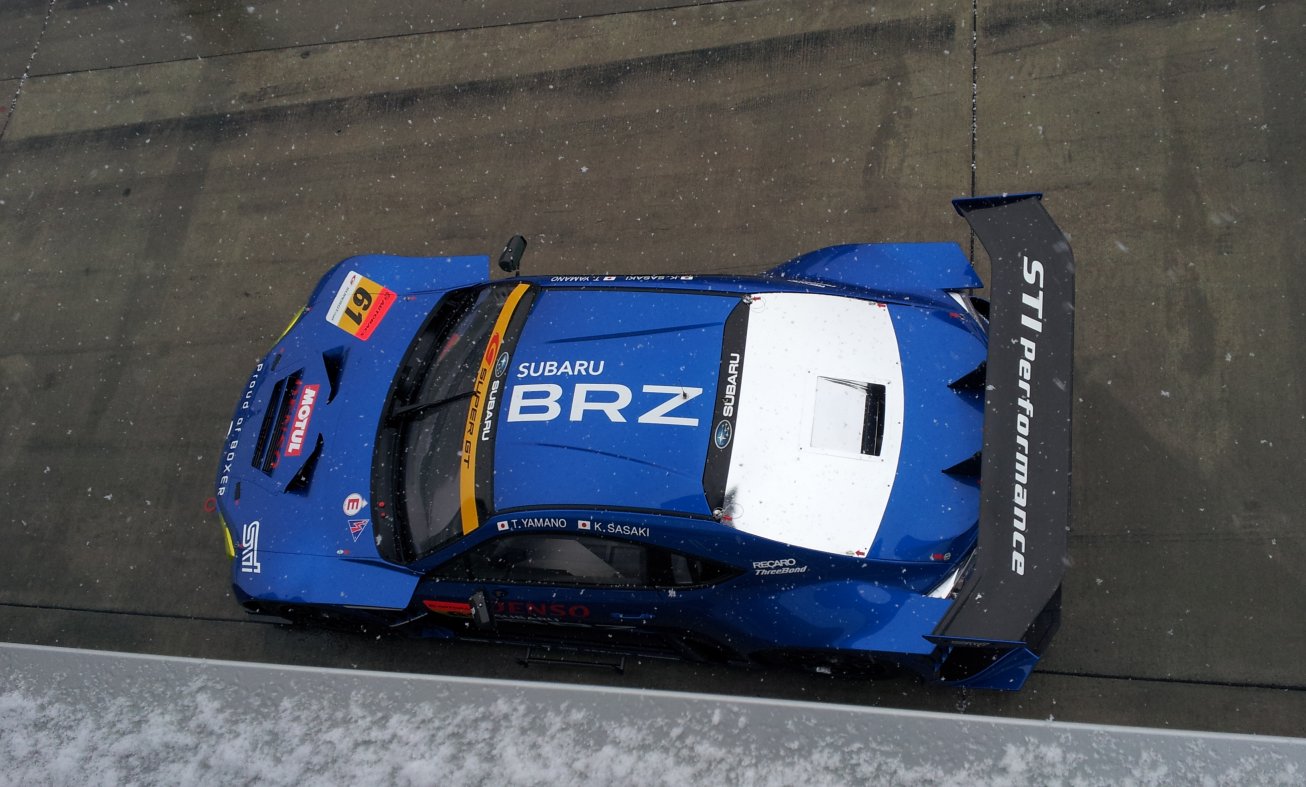 … so back inside the garage they go.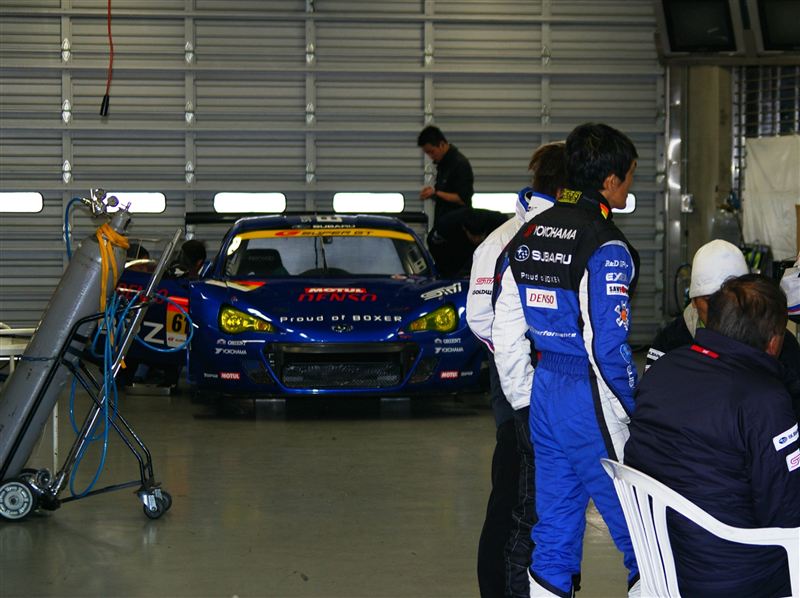 Fortunately the day after, the sun shined through and the teams were able to fire up their cars.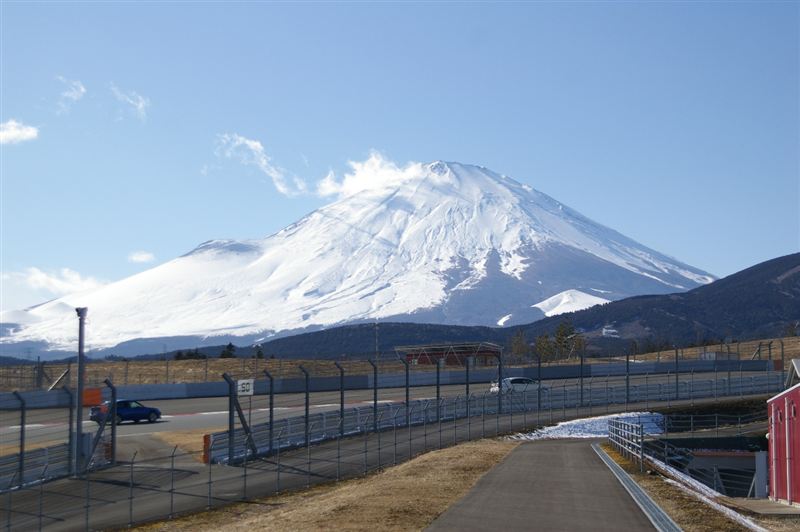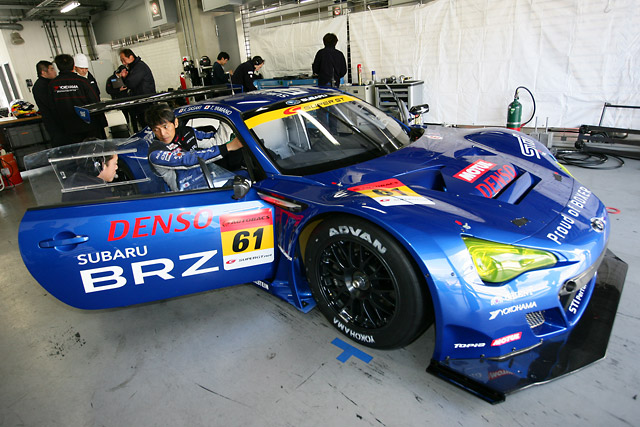 The team rolled out their GT300 contender and prepped it for its first run in the FSW circuit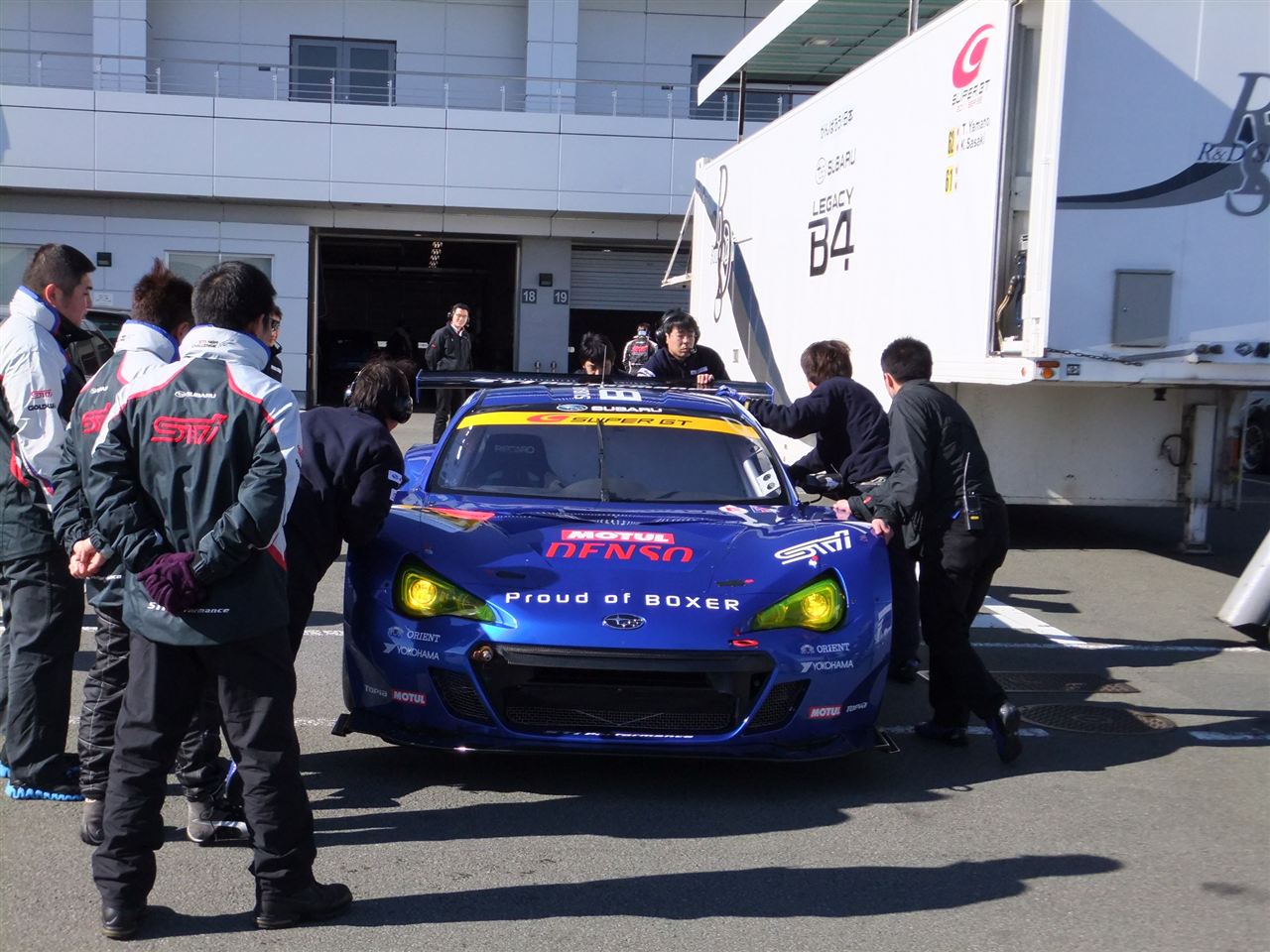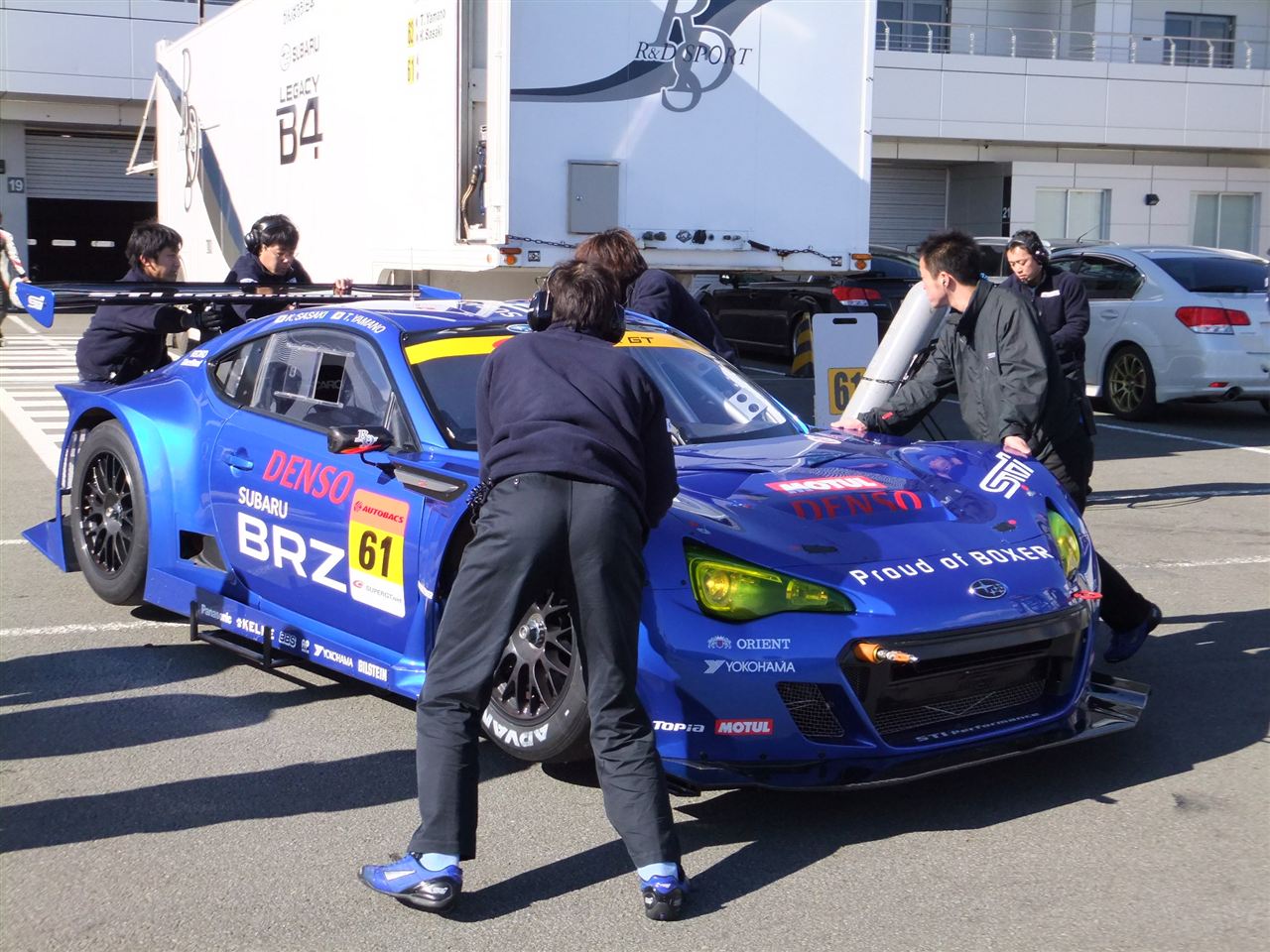 Videos
Setting up the BRZ GT300..

Another video of the BRZ GT300 getting fired up.

The BRZ GT300 stretching its legs finally..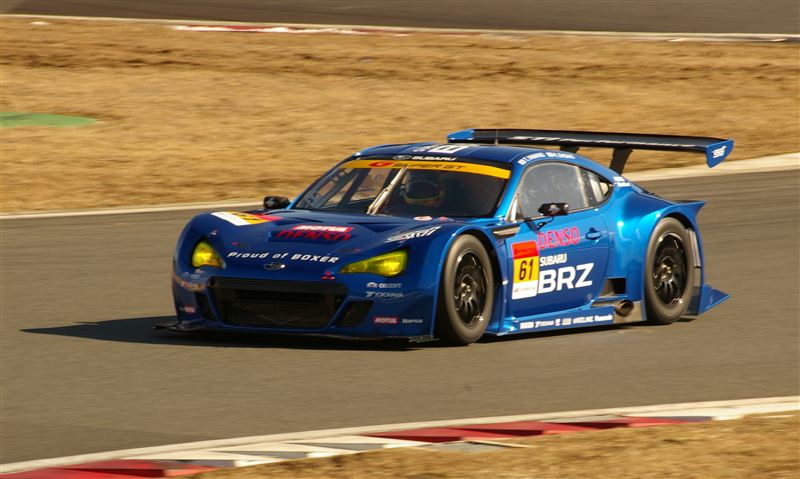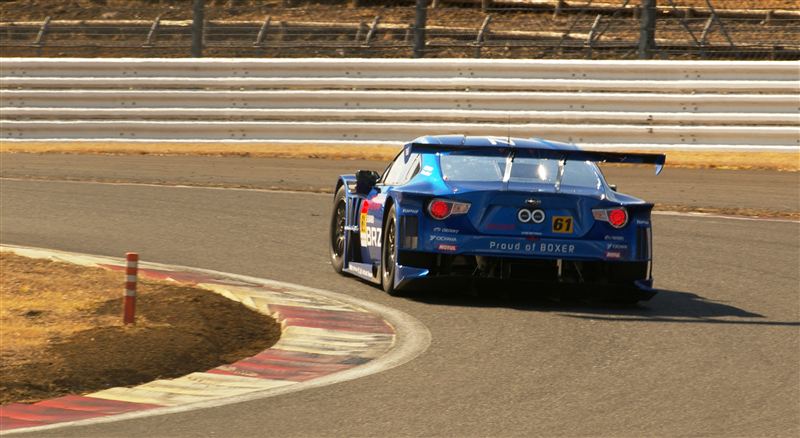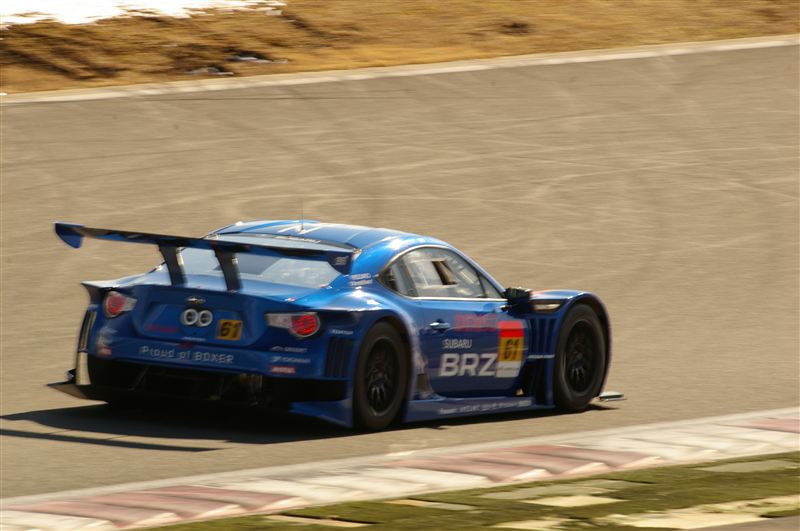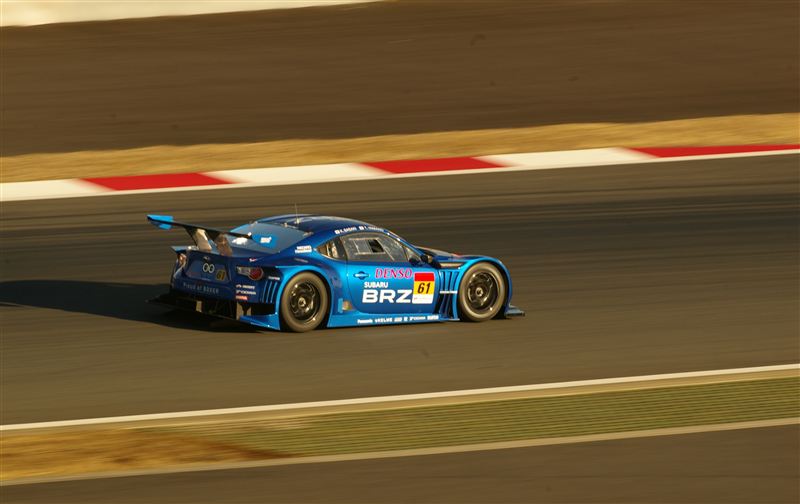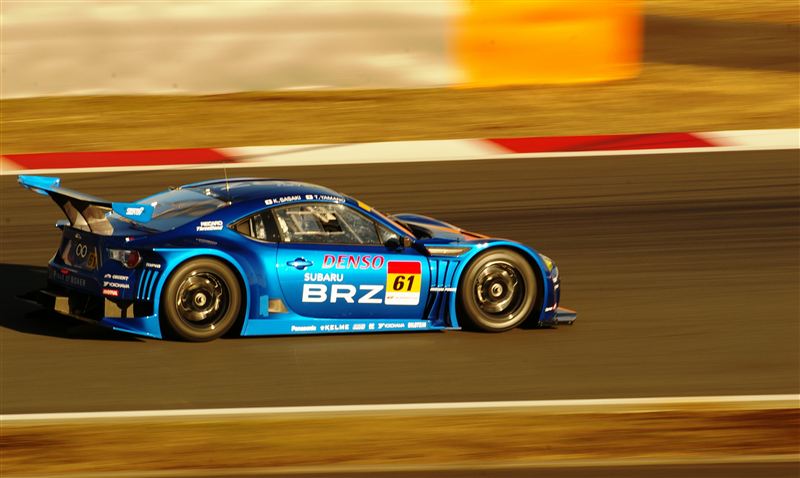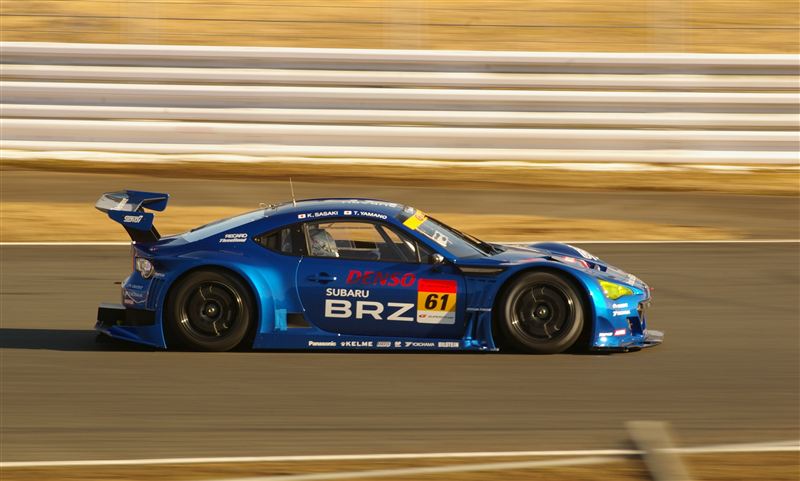 As mentioned, Round 1 will be held in Okayama at the end of March. But till then, more teams will be getting their new race cars onto the track to get the bugs out getting ready for the big race. We'll make sure to post more photos of these Super GT cars as they become available.
photo source: Minkara