Subaru BRZ GT300 wallpapers
7 February 2012
One Comment
One of the most anticipated GT300 race car for the 2012 season of Super GT racing series is no doubt the 2012 Subaru BRZ GT300. Unveiled at the Tokyo Motor Show, the only other glimpsed we had of the car outside of the convention show lighting is through their very cool promo video.

But if you're like me and can't get enough of Fuji Heavy Ind's latest beast, below are a 4 new Hi-Res photos of it ready to live as your Desktop wallpaper!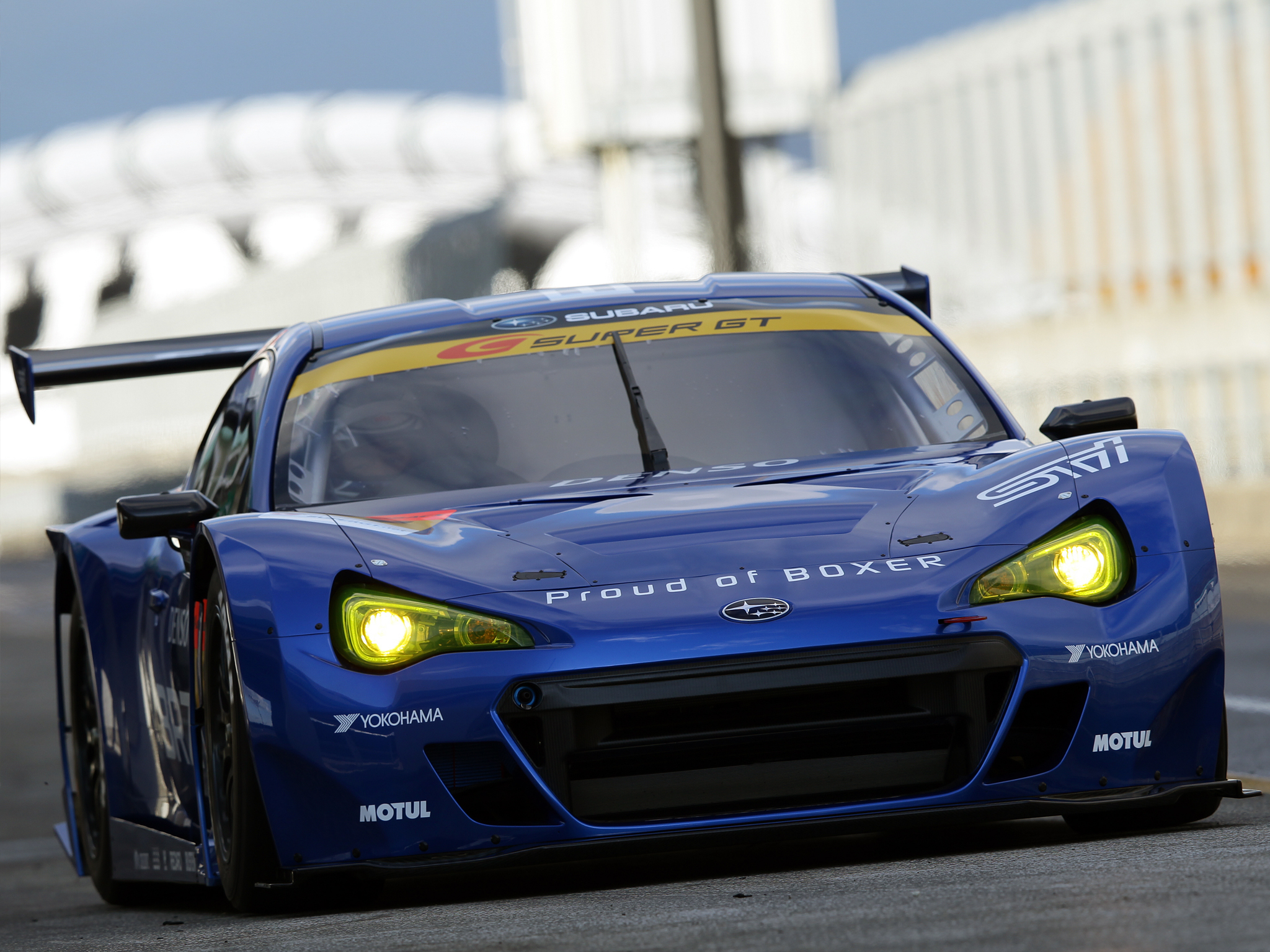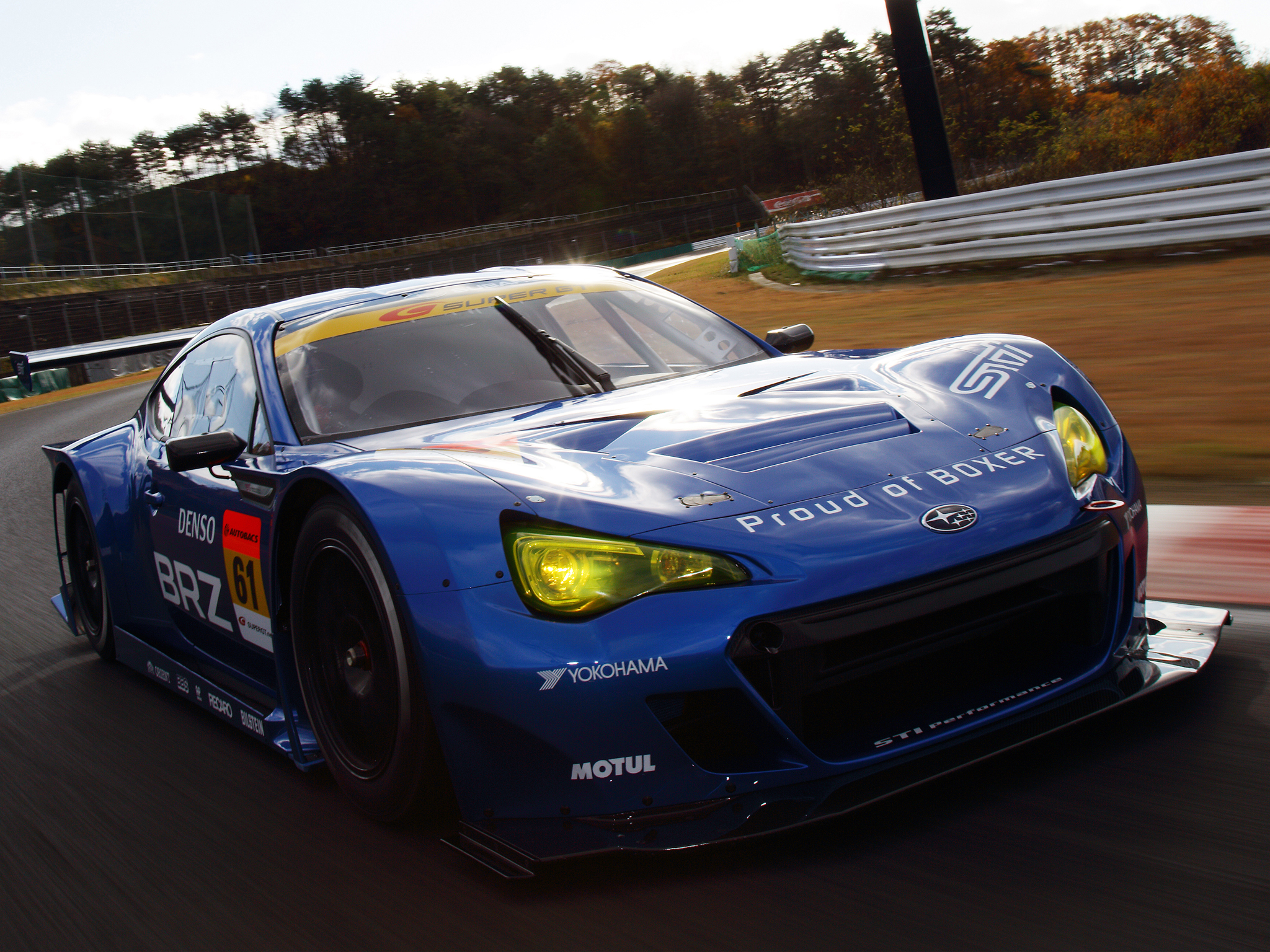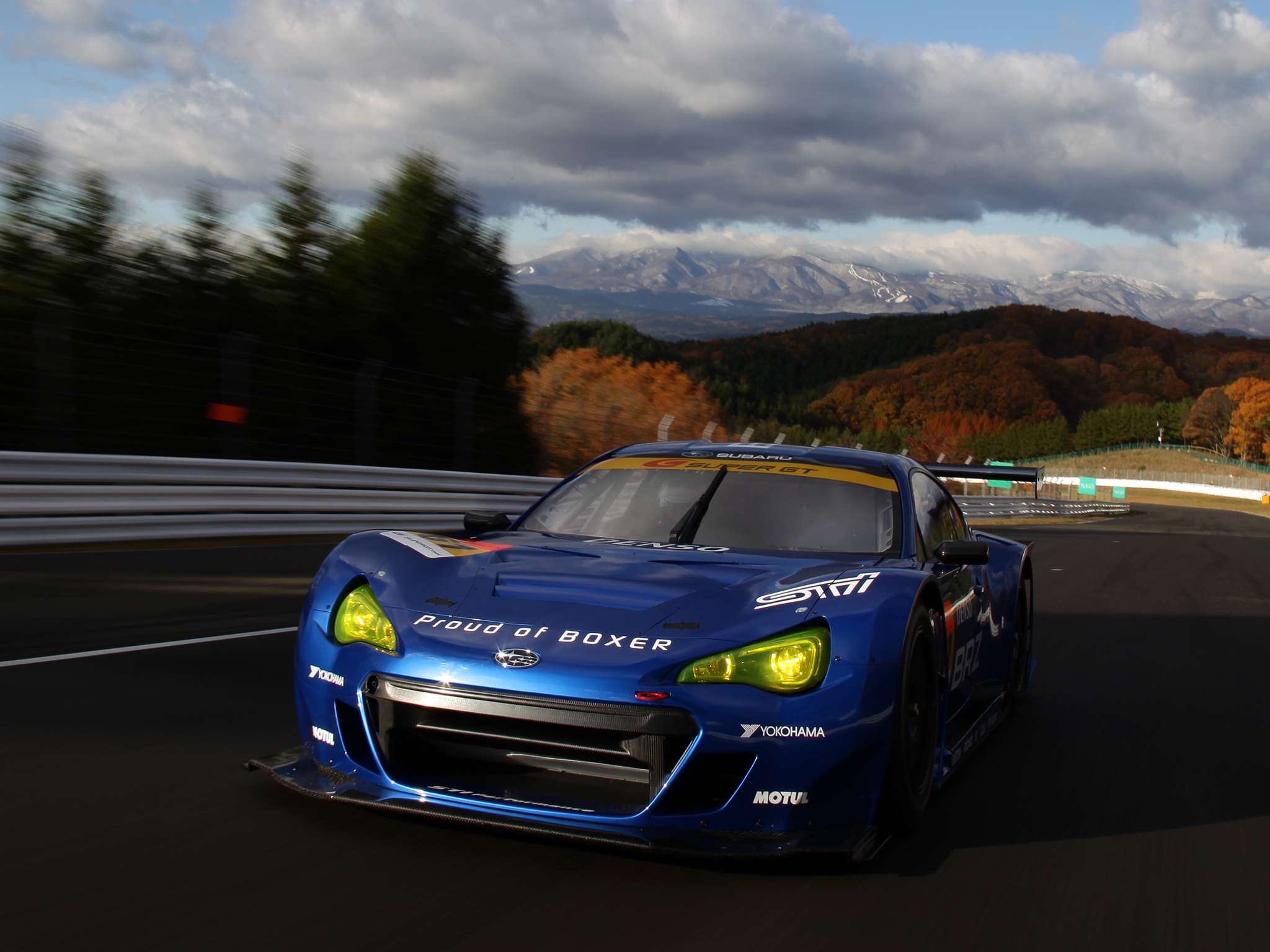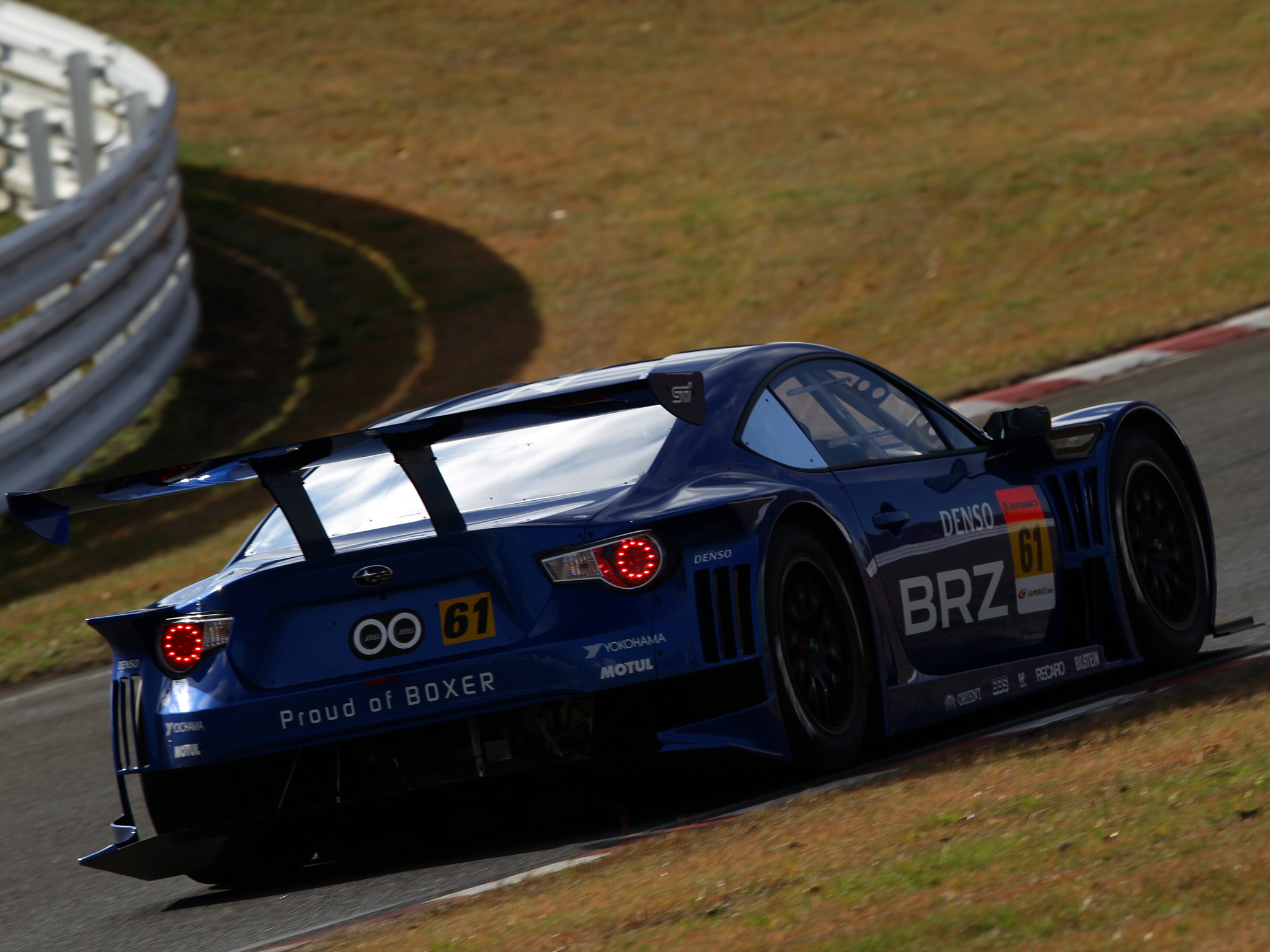 Right Click Save. Can't wait to see more of it!