Camaro GT3
More photos of the Camaro GT3 are popping up. YACO Motorsport in collaboration with SaReni United will be running a pair of V8-powered Camaro FIA GT3 race cars. Check out the new photos below.
Here are more pics of it with sponsor graphics and the # door plate.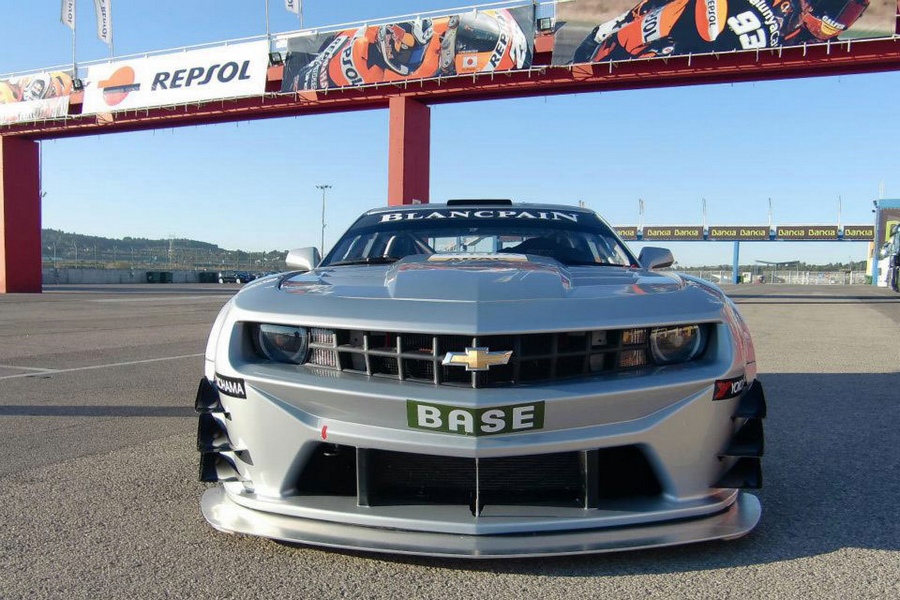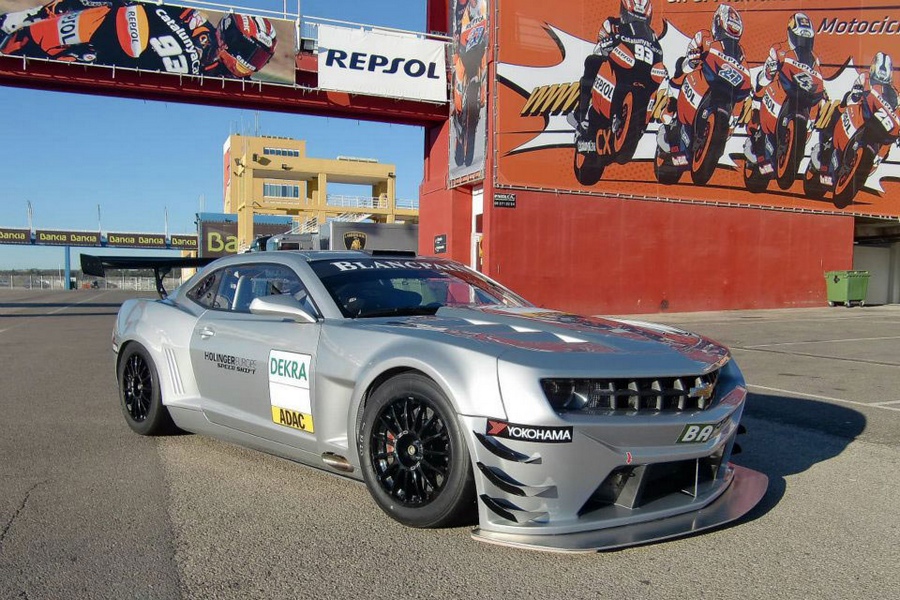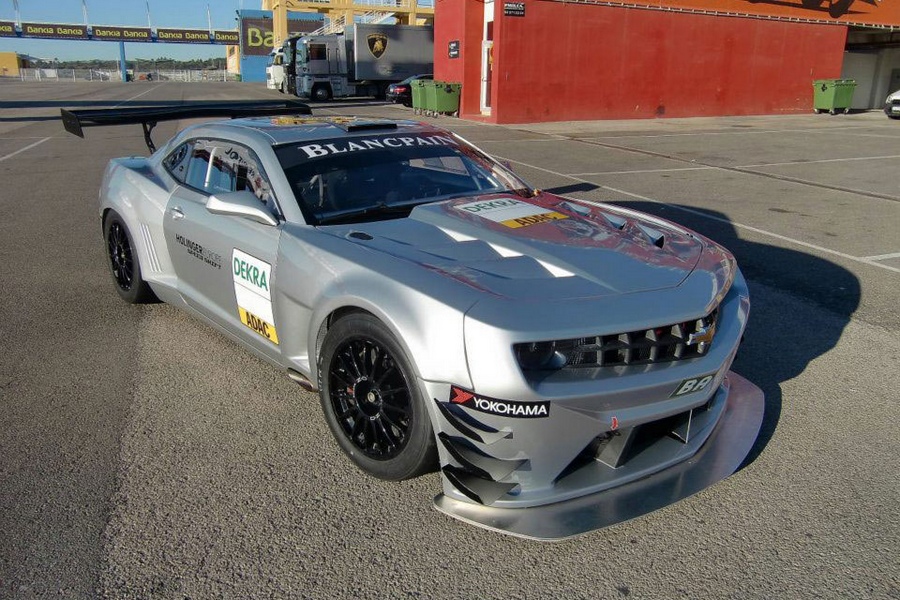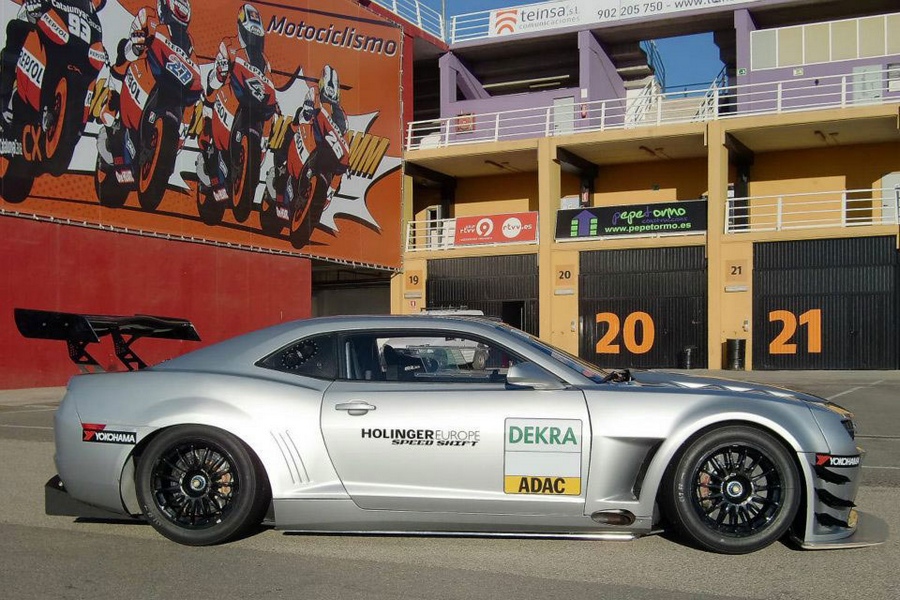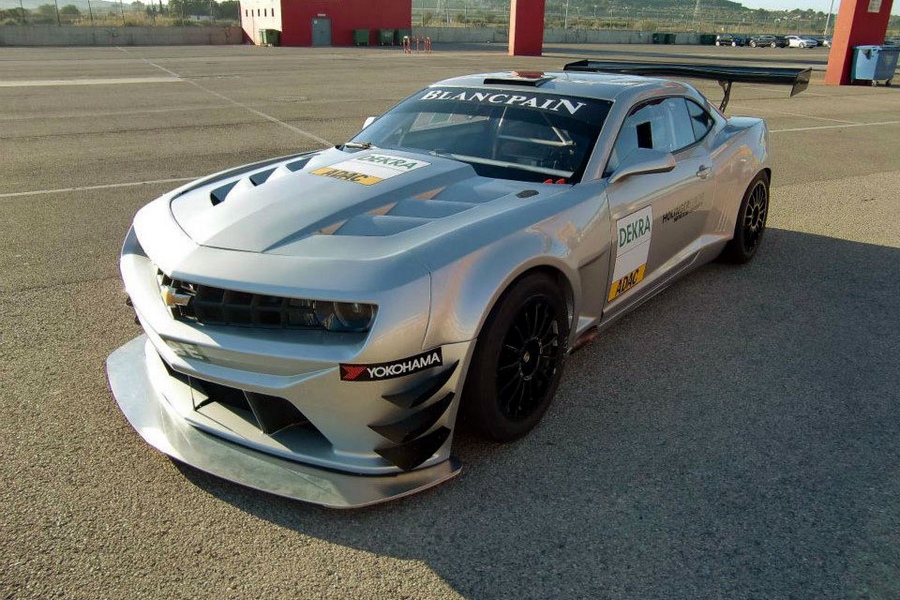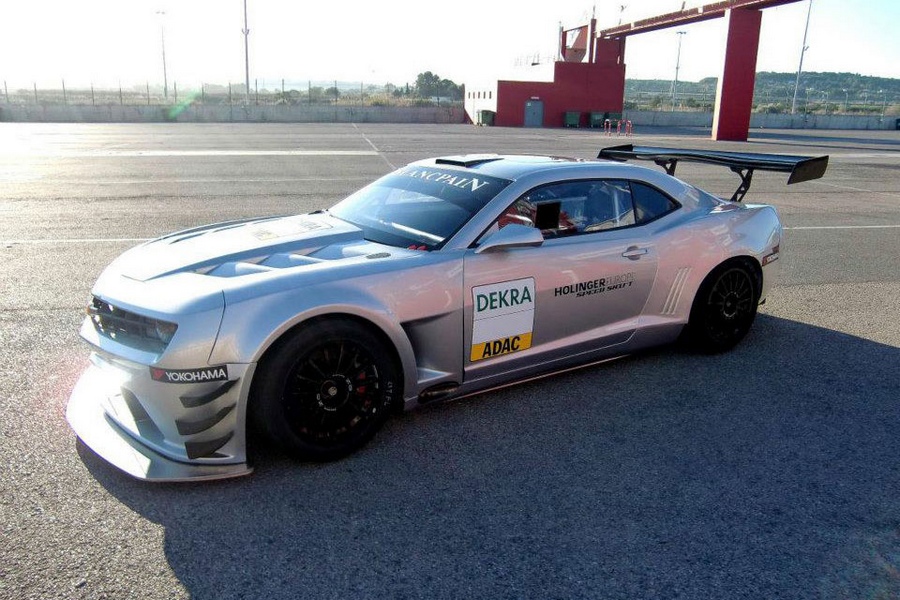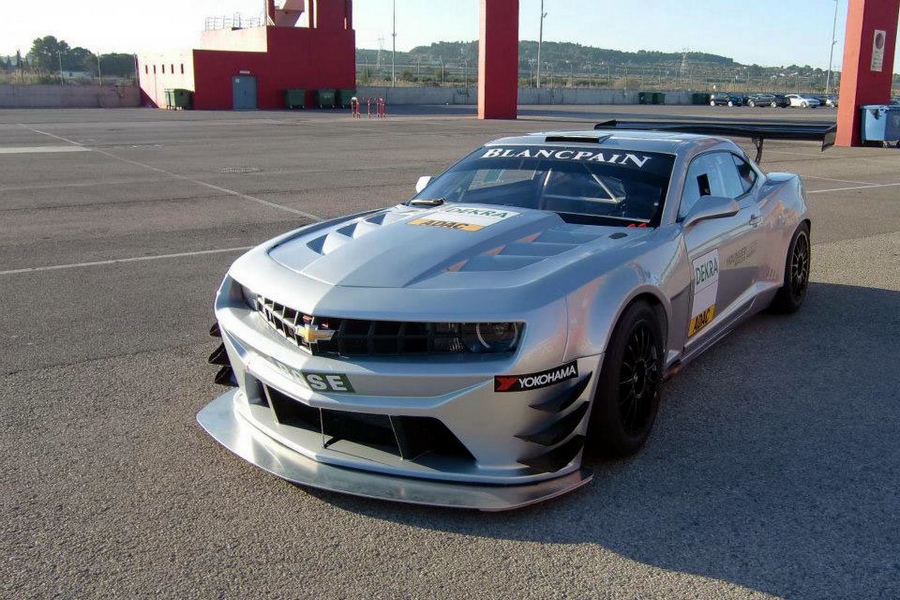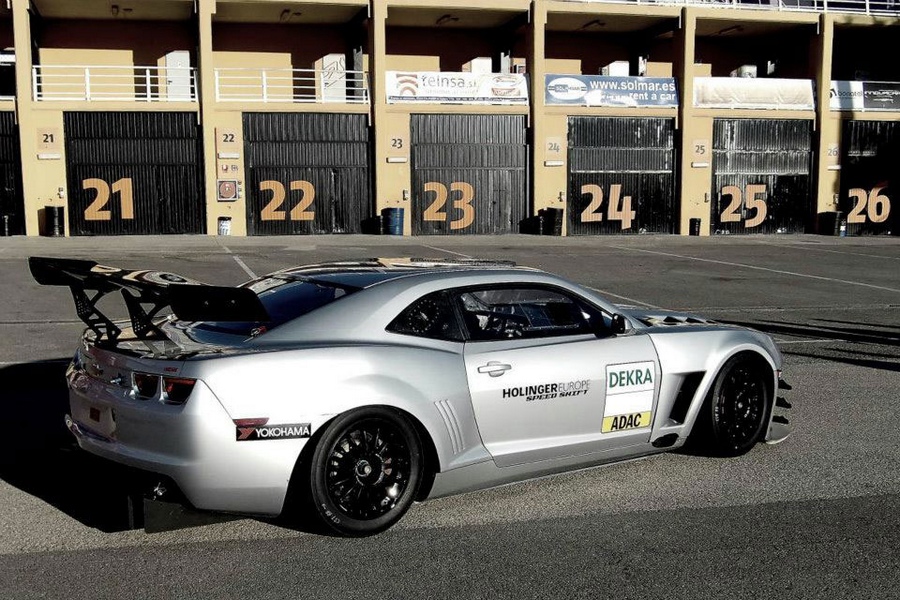 More info from our first post of it HERE and HERE.
photo source: evocars-magazin.de