2013 SRT Viper Part 2
Chrysler will be unveiling their 2013 SRT Viper this Wednesday (April 4th) at the 2012 New York Auto Show. Amongst the numerous leaks, they had released 3 official teasers to get our mouth watering in the mean time.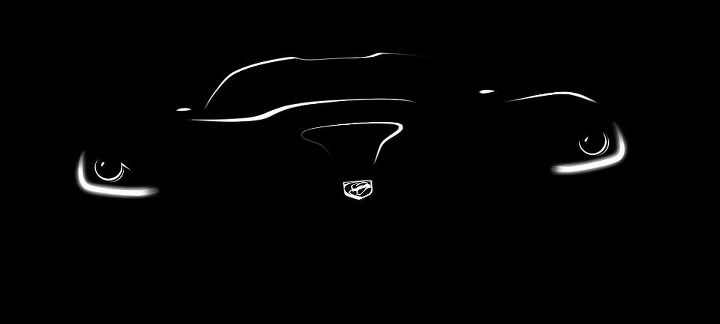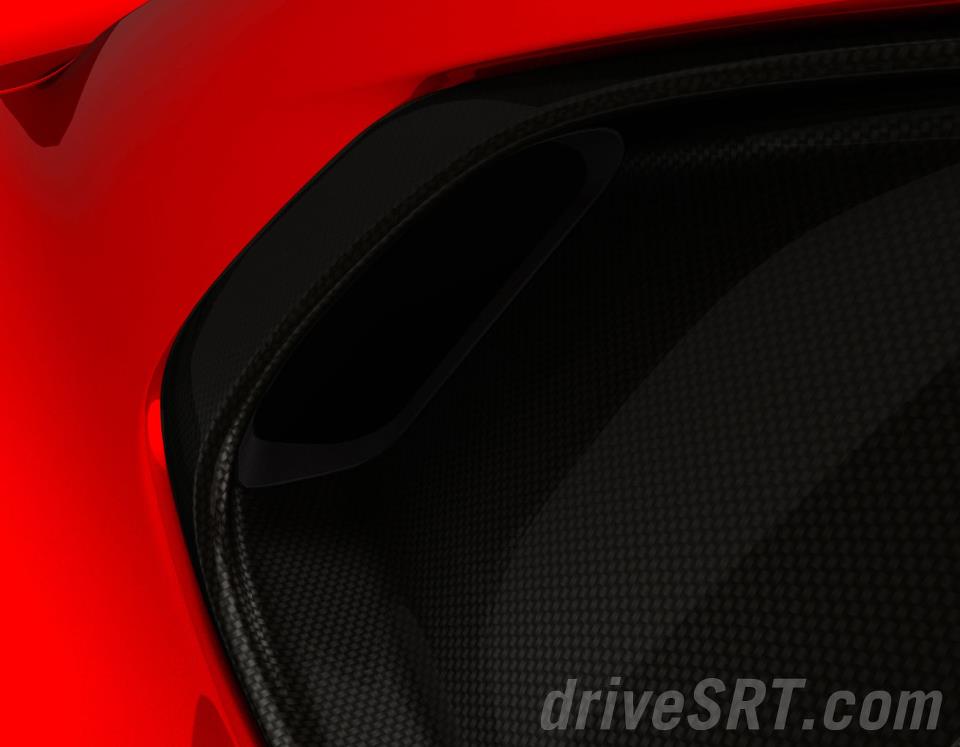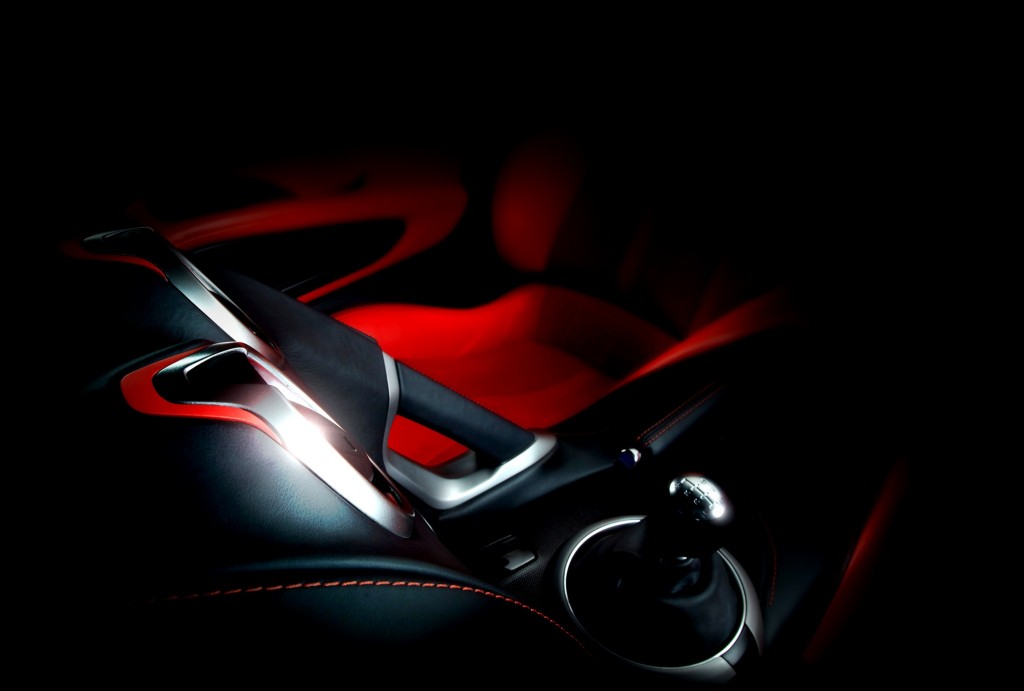 These teasers did help me create a rendering of the fifth gen Viper. Below is the front three quarter speculative rendering of it as posted over at LEFTLANENEWS last month.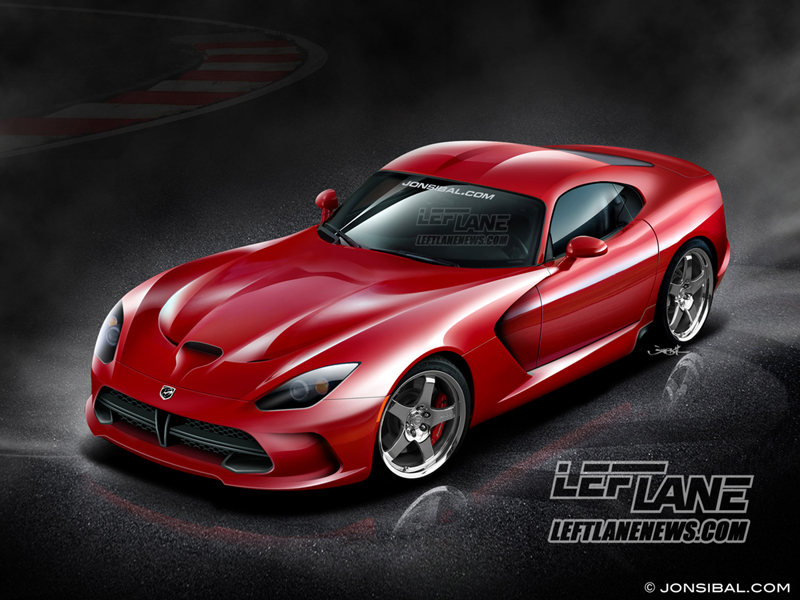 CLICK HERE FOR HI-RES
We know it's coming so I made a Roadster version of it as well.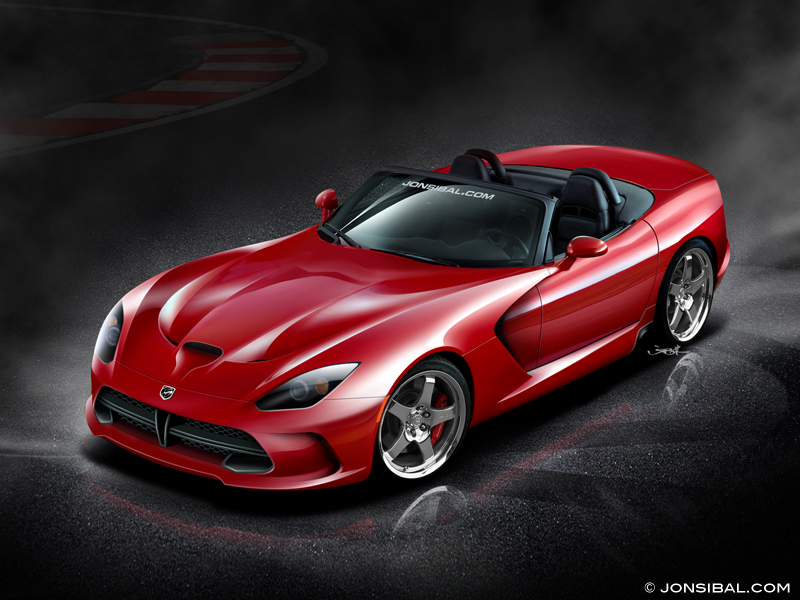 And just in time for some April foolery, I did a quick rear three quarter angle rendering of how I thought the new snake might look like.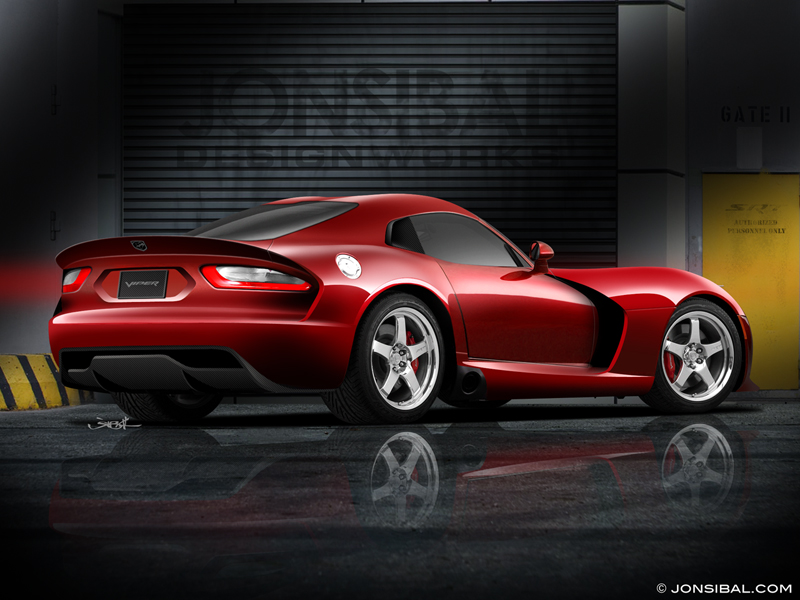 CLICK HERE FOR HI-RES
To see how close or how far off my rendering is, make sure to check out the official site of the 2013 SRT Viper launch at www.drivesrt.com/live or by clicking on the image below on April 4th.