Tuned 86s
The Toyota 86, aka GT-86 aka FR-S, is certainly a car that most tuners have been waiting for. While we wait for it to officially hit the dealership showroom floor here in the US, some tuners already got a hold of it. Here are just a few tuners that are currently developing parts for it.
I just posted the first Toyota 86 Rally car being built by LUCK Co. a few days ago.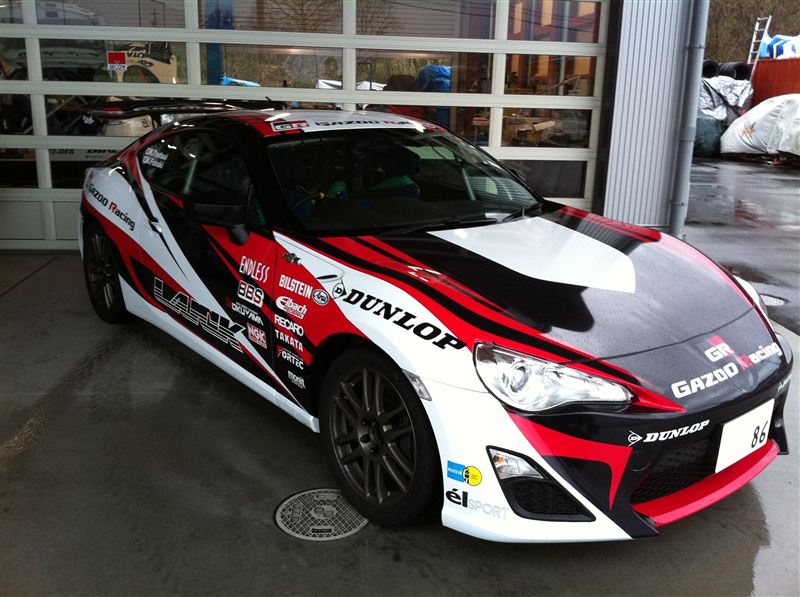 More photos of it HERE.
Ken Nomura and the his URAS team is developing a few parts for it including a new add-on front lip shown below..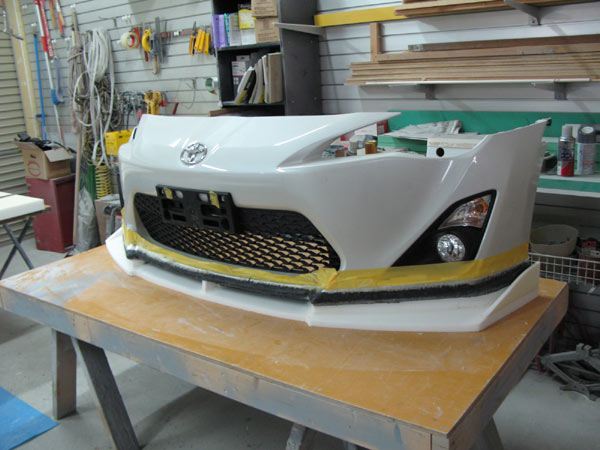 This is how the lip looks on the car..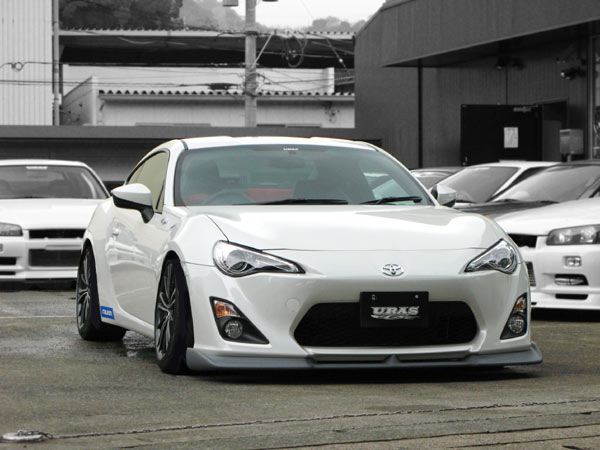 A little thick in proportion but a nice design.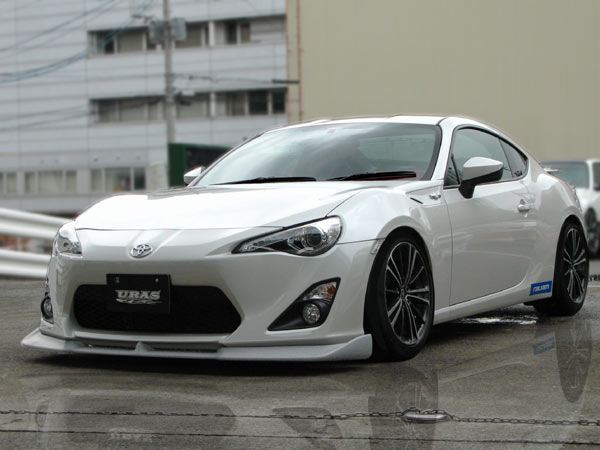 Ground clearance is minimal but is expected. Reflection was added in through photoshop.
They also hand-shaped a set of fender flares for the car..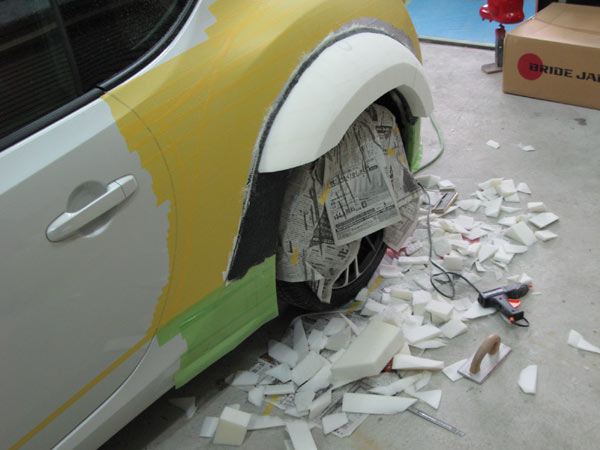 Photo of the finished kit showing how much wider they can now go with the new extra width.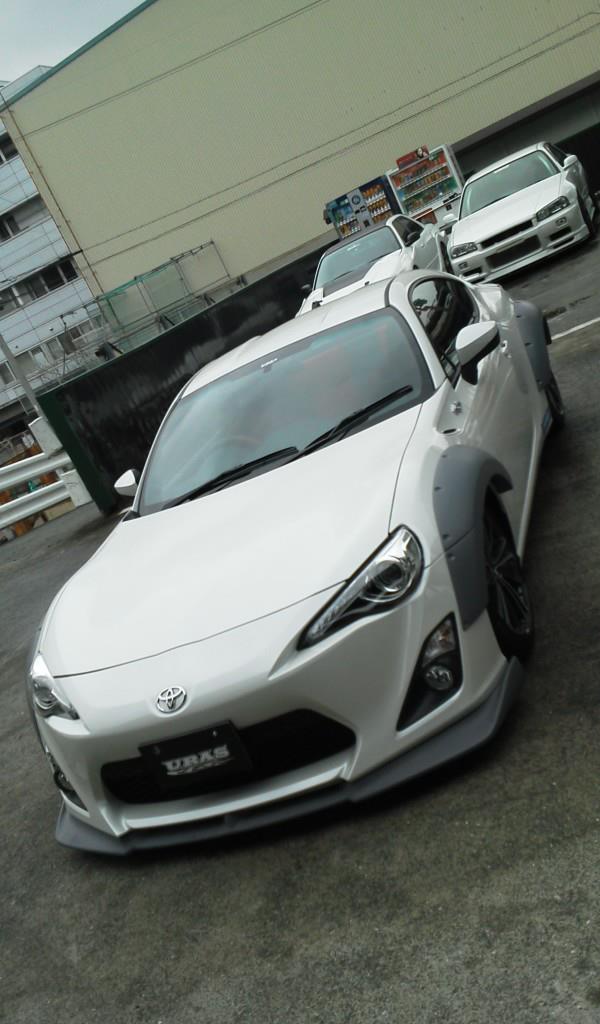 The fender flares were designed similar to the old school rivited fender flares used in the original hachirokus.
Last shot but something looked weird in wheel area, probably photoshopped the wheel to show how it looks when it sits flush to the new fender flares.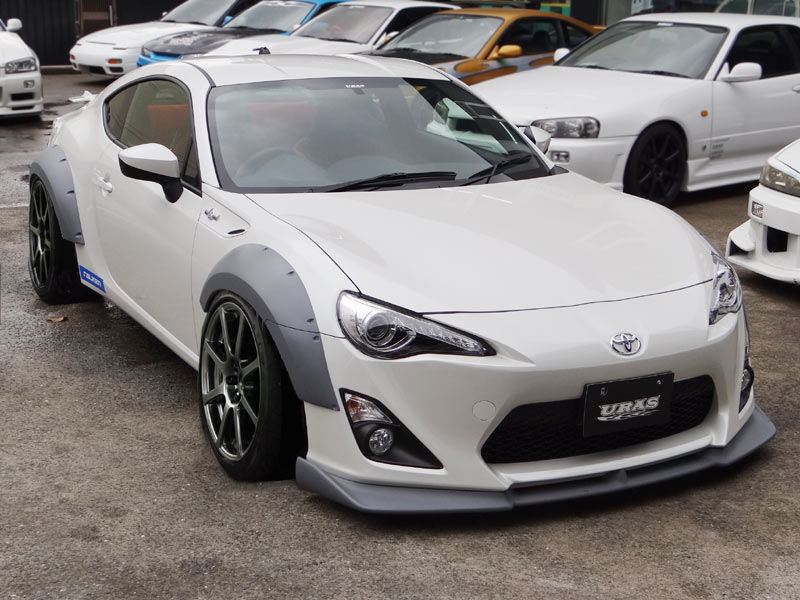 The Doo-P 86, first shown at the Tokyo Auto Salon, will be running the URAS flares as well. Check out the fenders all cut up to make clearance for the wider wheel set up.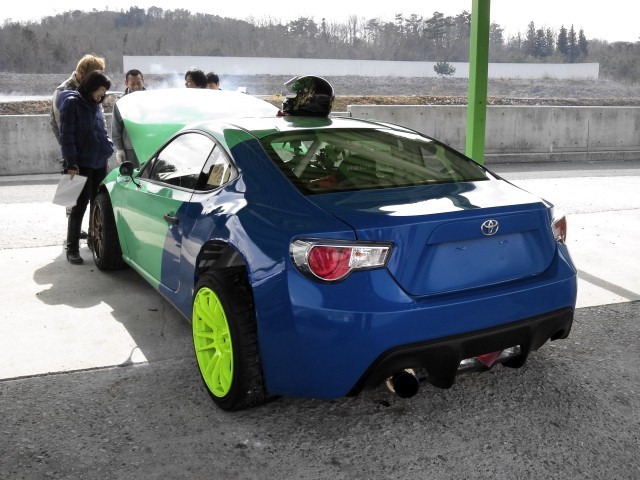 Test fitting the URAS flares..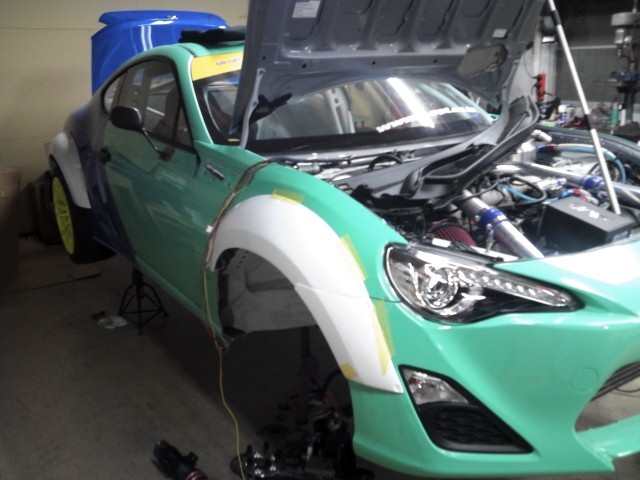 R Magic specializes in tuning Mazdas so I was surprised to see them branching out to offer parts for the Toyota 86 and the Subaru BRZs.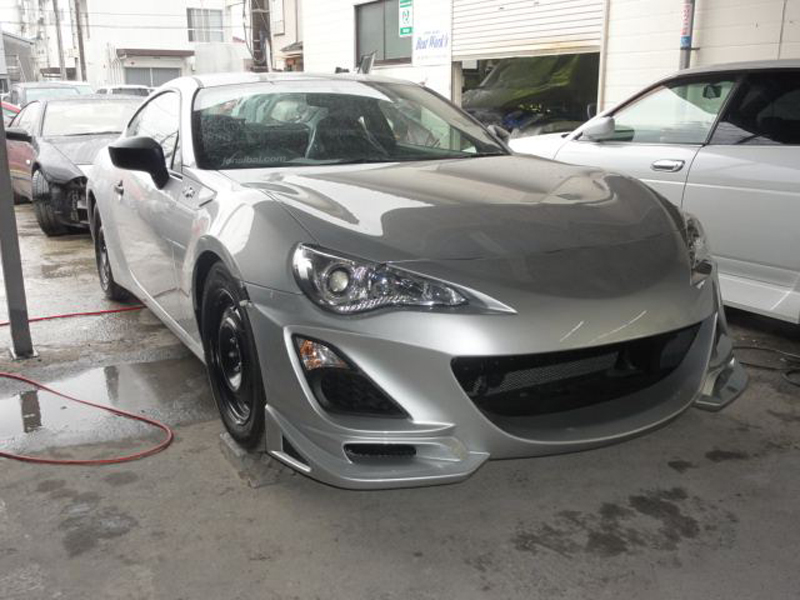 Their full replacement front bumper reminds me of a Mazda front fascia which sorta makes sense as those are the cars they've worked on most.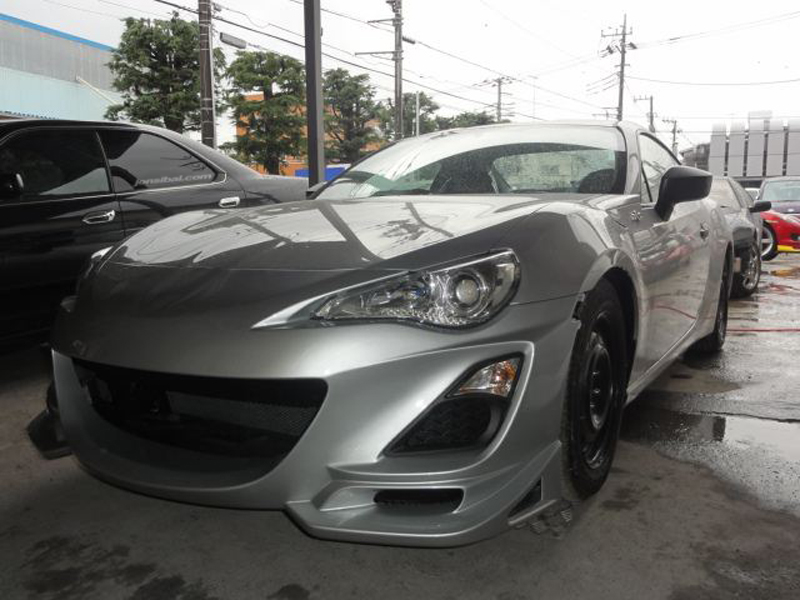 The other interesting part that R Magic demo car features is the LED parking light / turn signal built into the non LED headlight similar to the Scion FR-S headlight unit. Check out the video:

You can download the PDF file of the complete parts list they offer for both the 86 and BRZ model HERE.
HKS have been pretty busy as well sorting out their "HKS Racing Performer 86" D1GP drift car.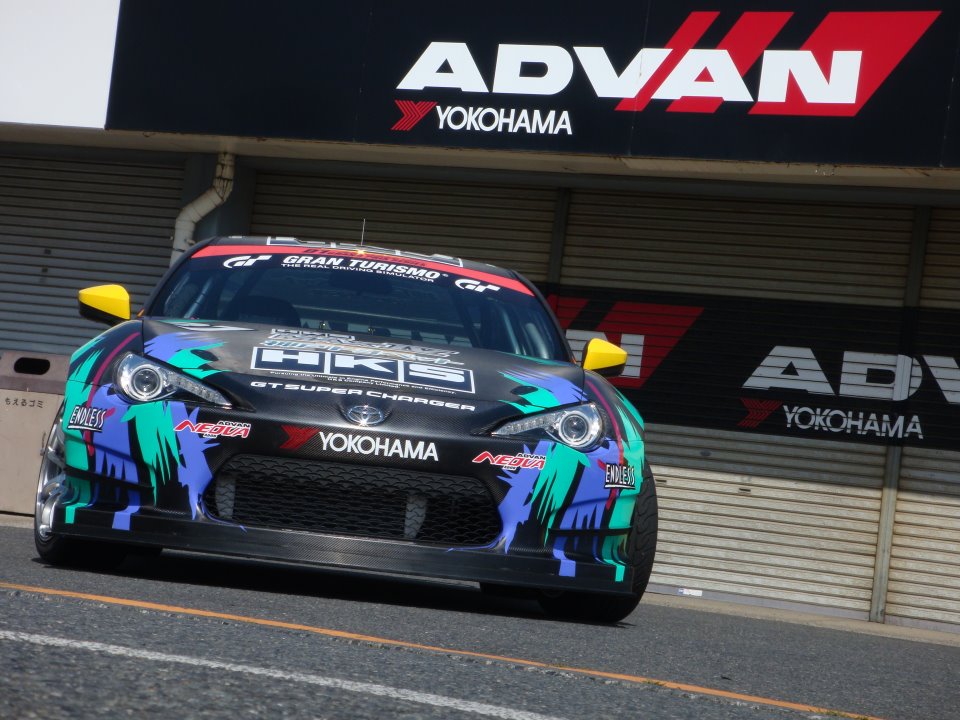 They posted a shot of their Supercharger kit for it earlier but seems like they took it down. Here's that photo.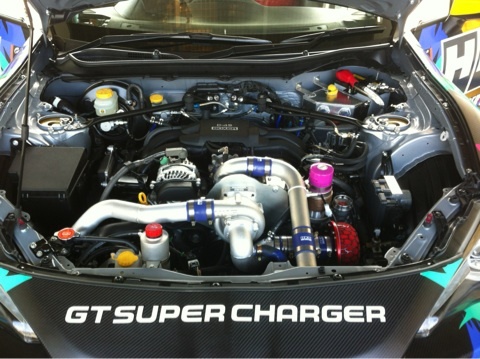 And here's an interesting shot showing a clay – typically used to shape body kits.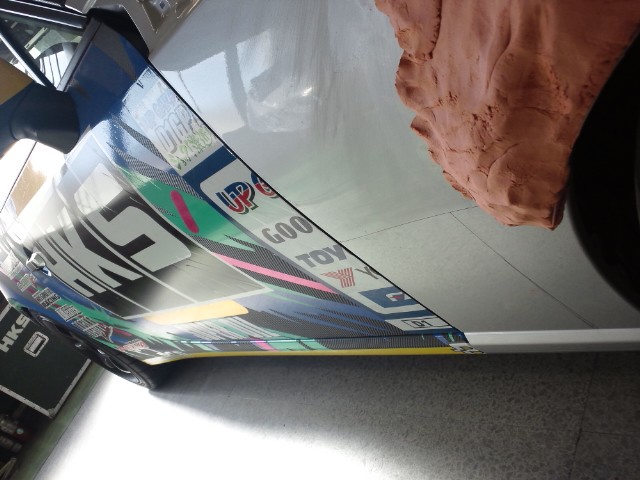 Looks like they might be developing their own fender flares too.
And of course, the 86 that hit the web hard is Max Orido's drift car powered by a V8 from the Lexus IS-F.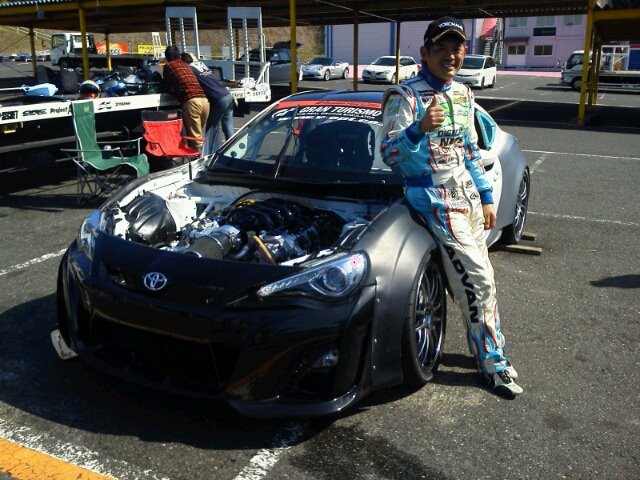 His car features a new full replacement front bumper from VARIS.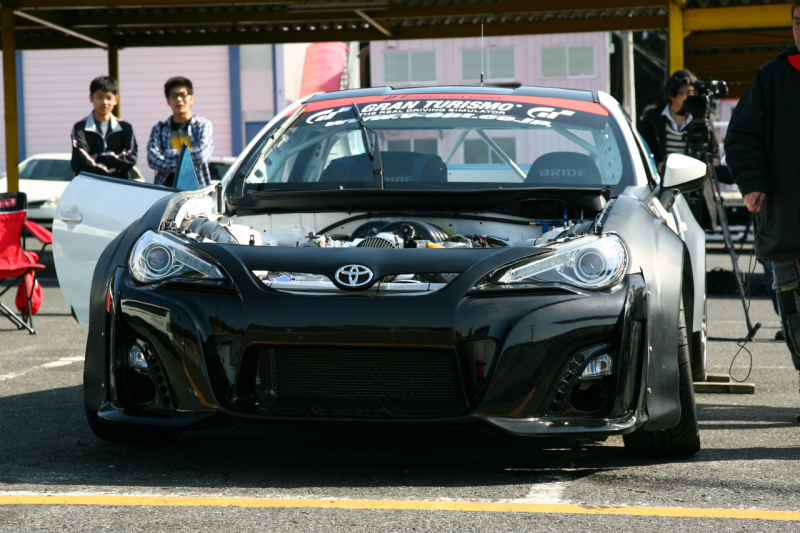 It also features a set of Widebody fenders, much better look than the URAS set.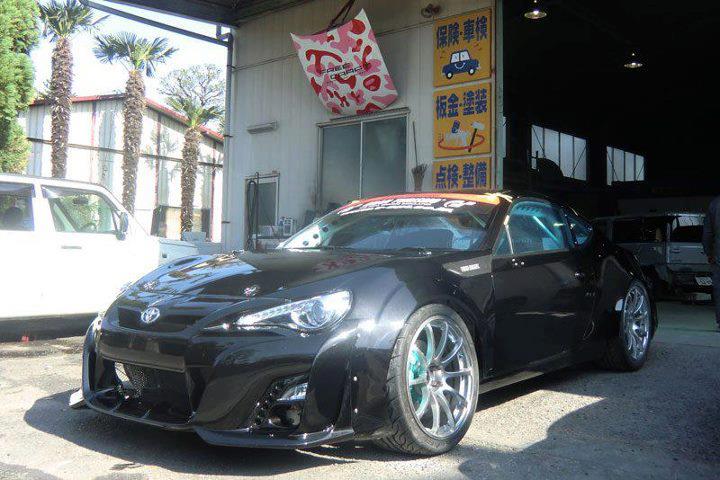 Check out the video..

Credit to Luke for this one below..

Built in the US of A is the GReddy X Scion Racing FR-S drift car putting down a healthy 600hp. Photo by Moto Miwa.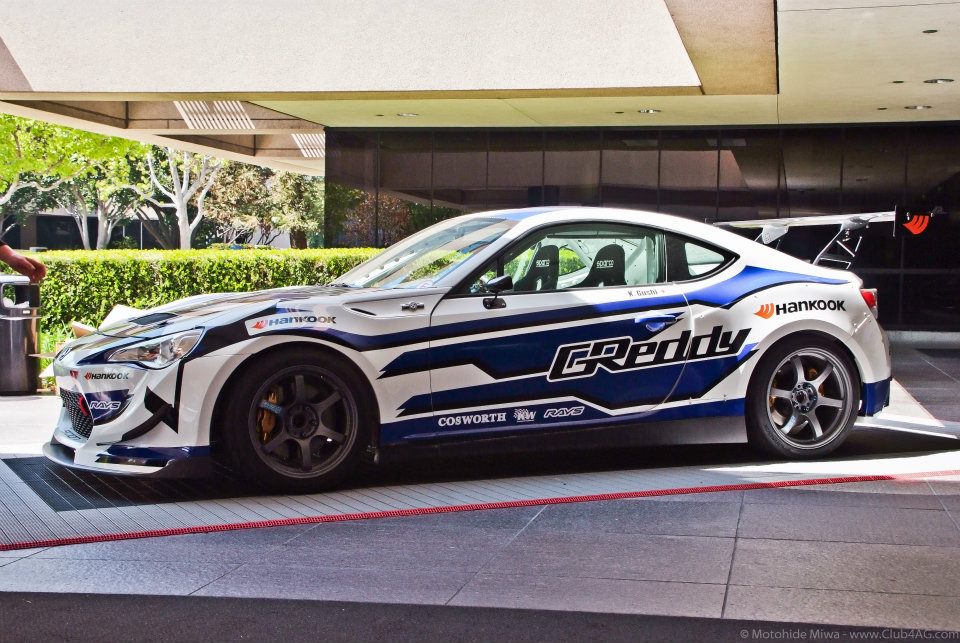 I'm partial to this car since I've designed the body kit and the livery for it.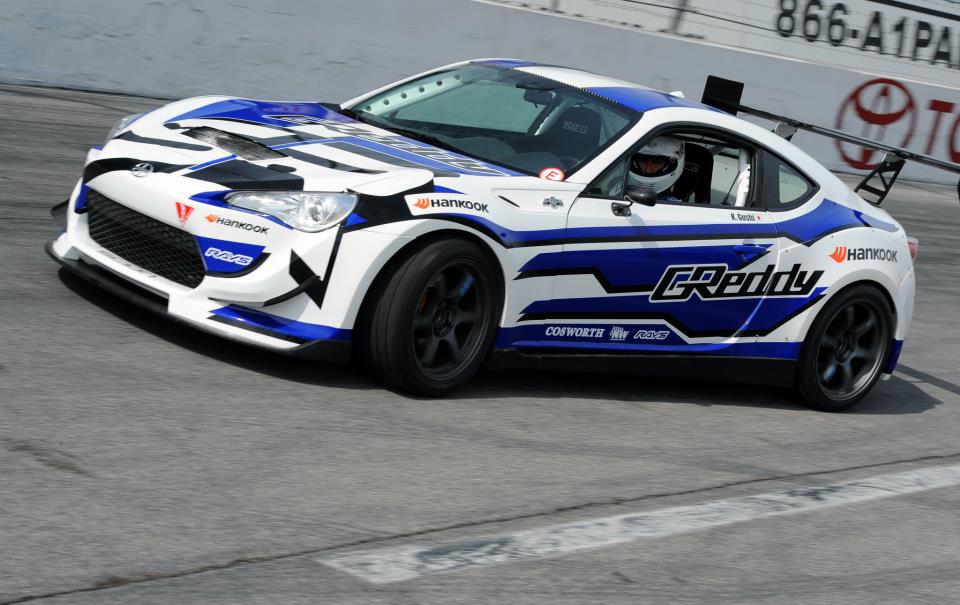 I'll be doing a write up on it featuring Mike Vu, the man who executed my design into reality.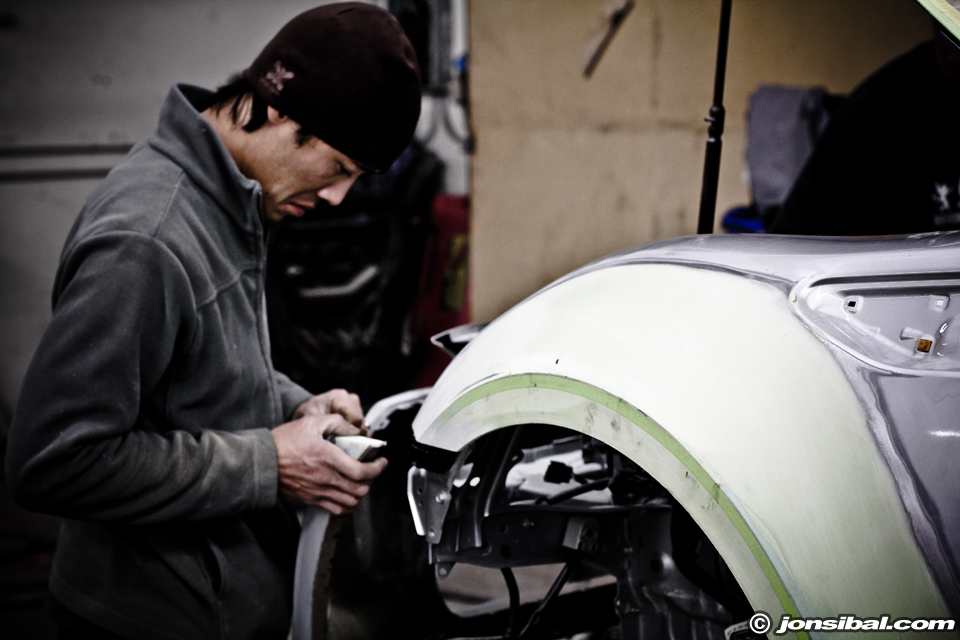 Check it out this weekend for its inaugural run in Round 1 of the Formula D series going down in Long Beach.
And here's one that I'll also be doing a separate blog post this week. The Toyota TRD 86 race car from Thailand.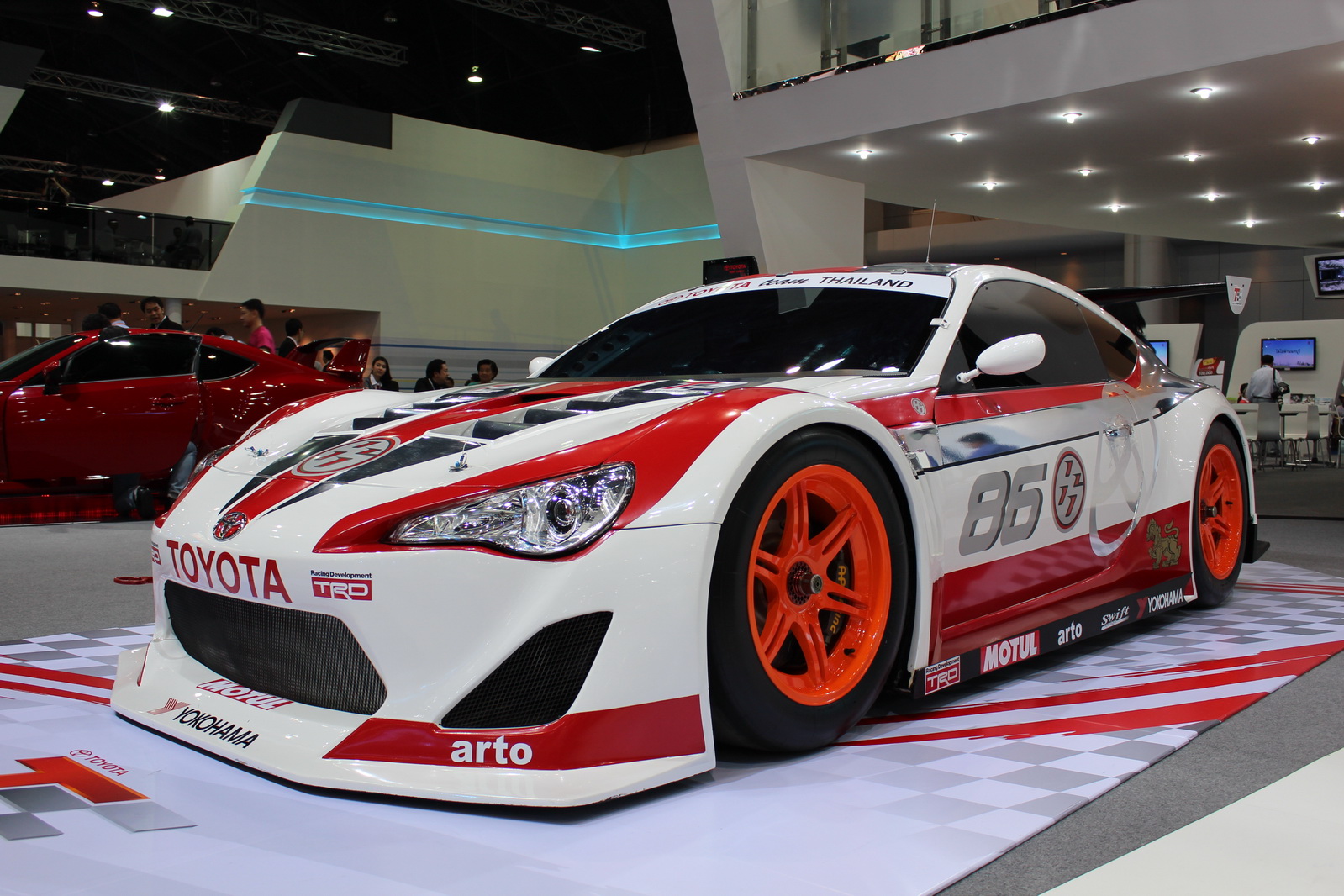 Check back later this week for the full feature.
I'm sure there will be more tuners and builders that will eat this car up in the future. Can't wait to see them all.