Garage
Here are my personal project cars – some current some past. Except for the Big Willy (Dodge Challenger), all of these have been our daily driver at one point. Click on each picture to view more.
---
2009 Dodge Challenger R/T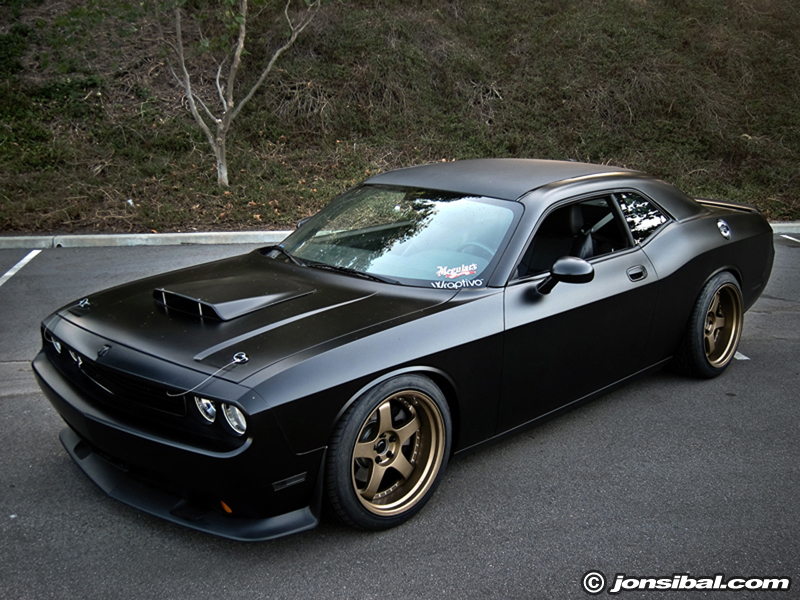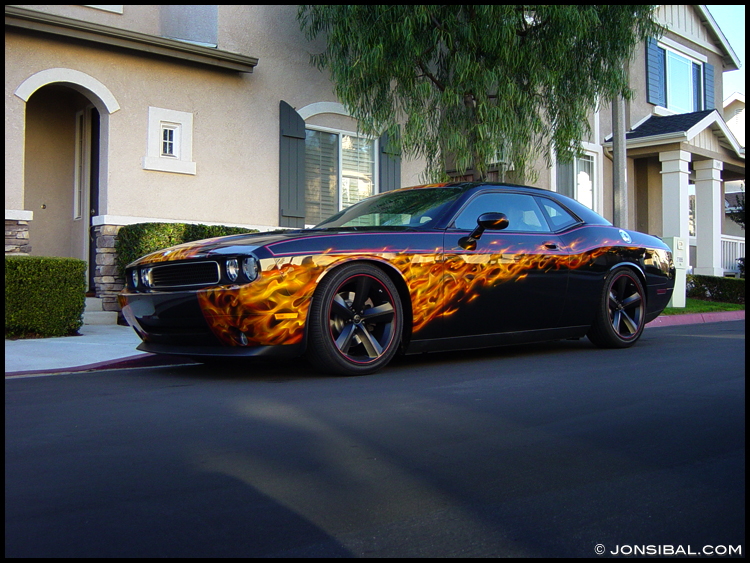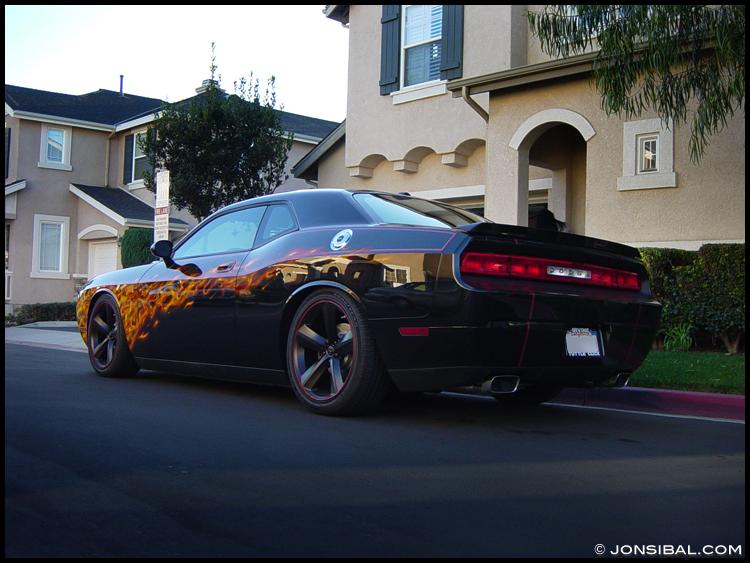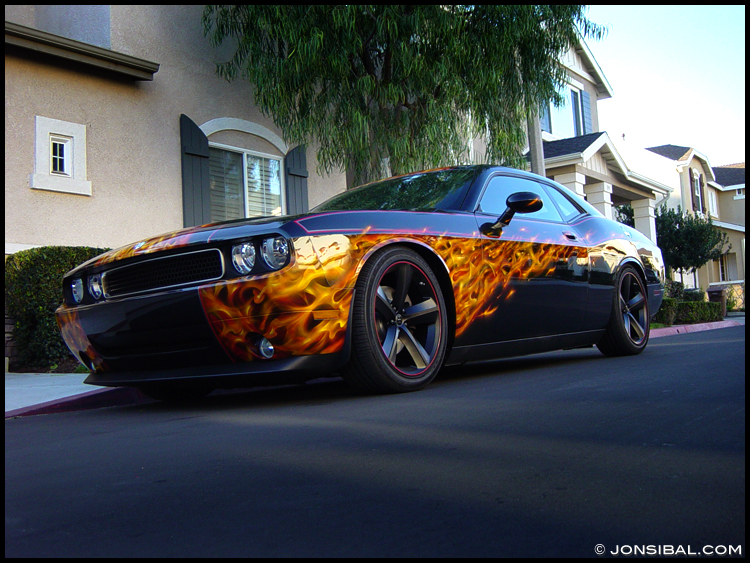 Here's is the car I won through the Design Competition by MSN Autos and Dodge. To read the my post about it,
click here
.

---
1993 BMW E36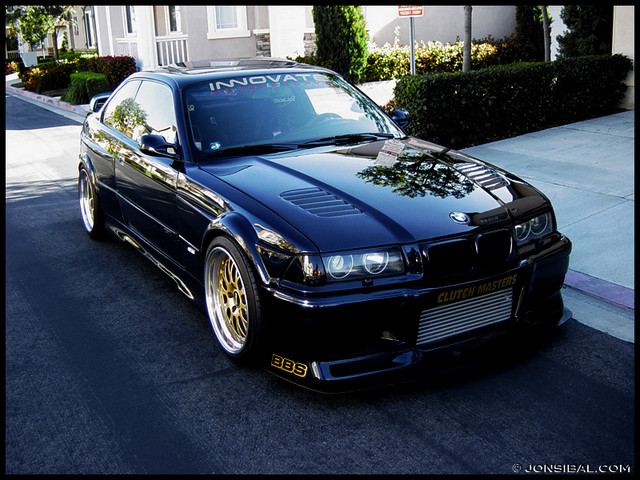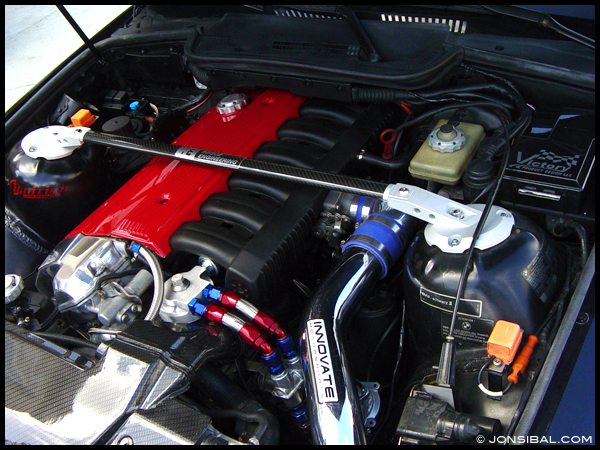 This is a car that I had since 1995 that went through a few makeovers including couple of engines, multiple sets of wheels, etc.


---
2008 Volkswagen Jetta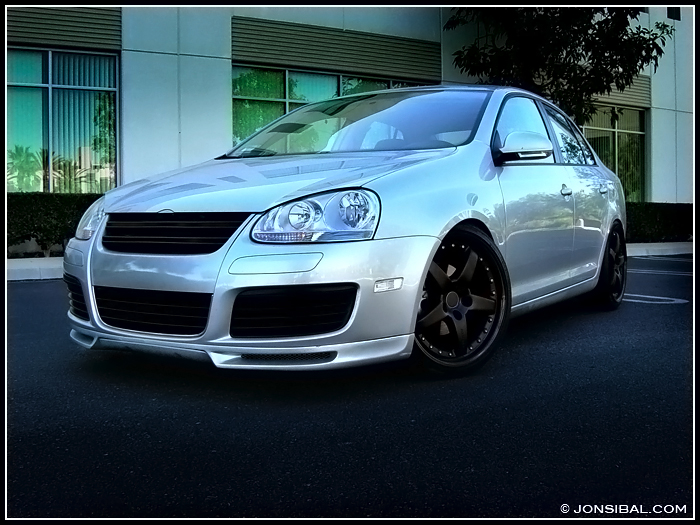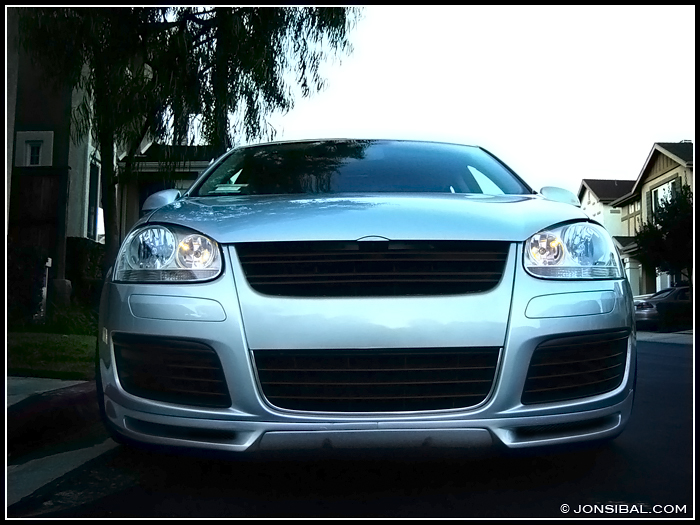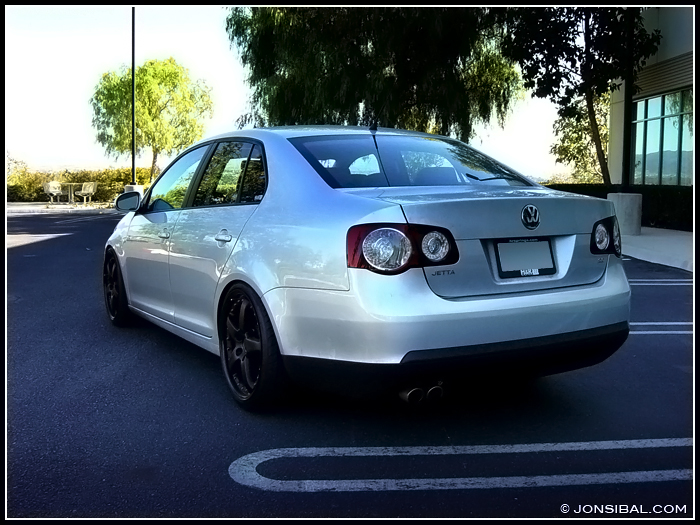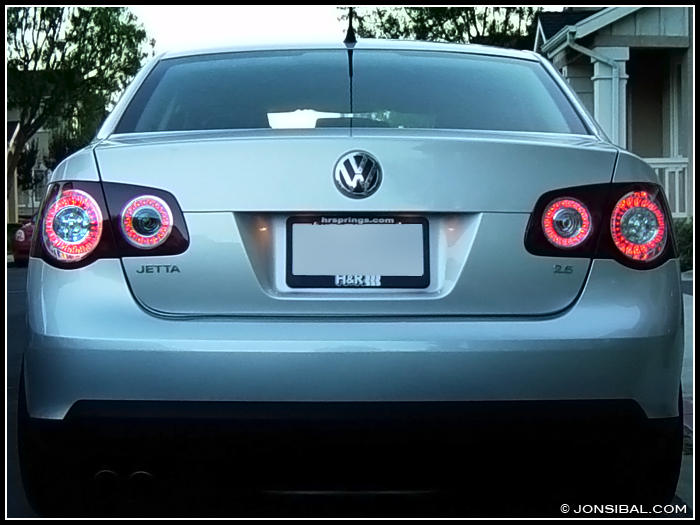 This is our current daily driver. It was leased so the mods were very minimal. More info after the jump.


---
2002 MINI Cooper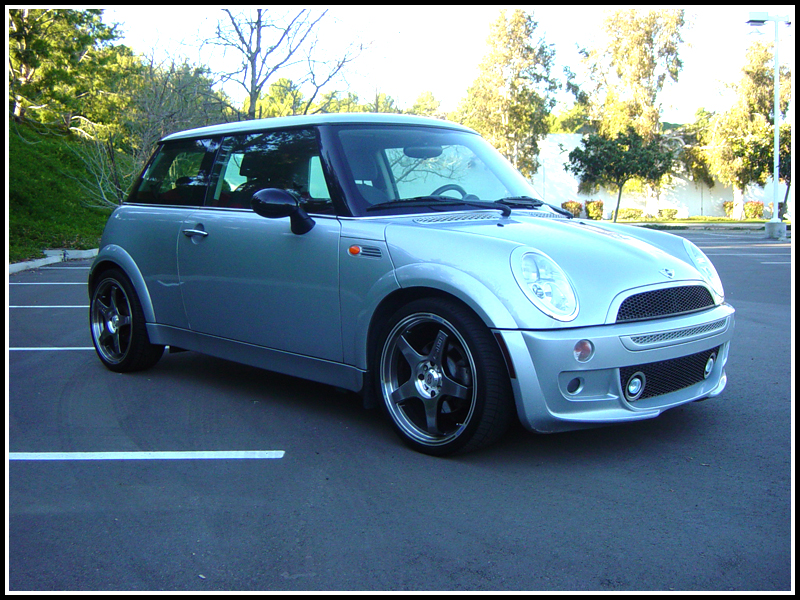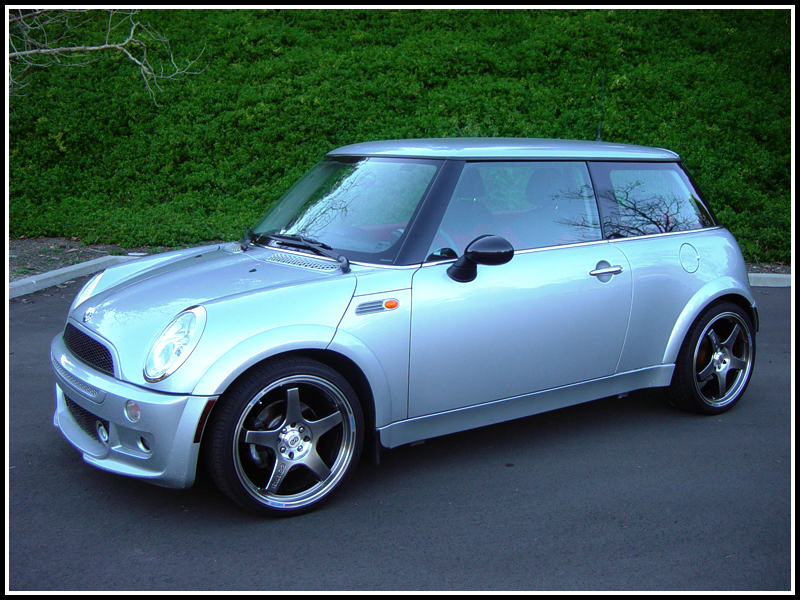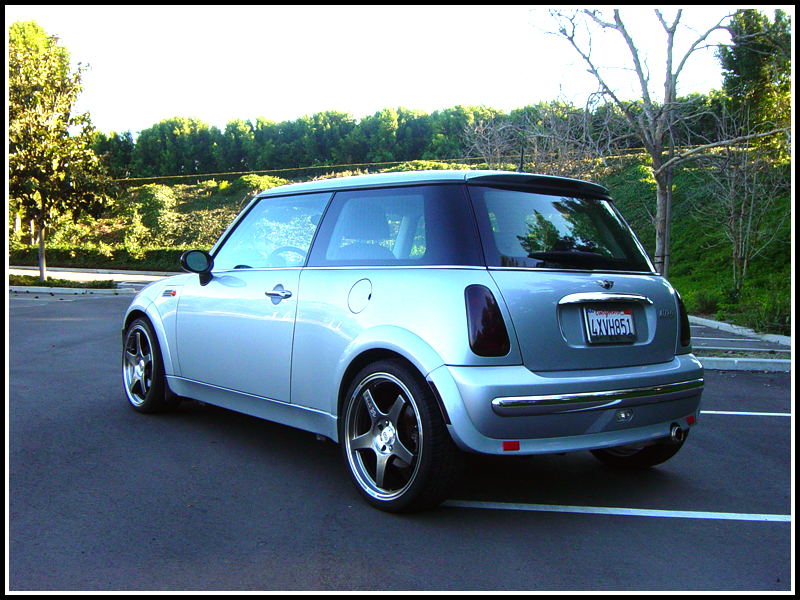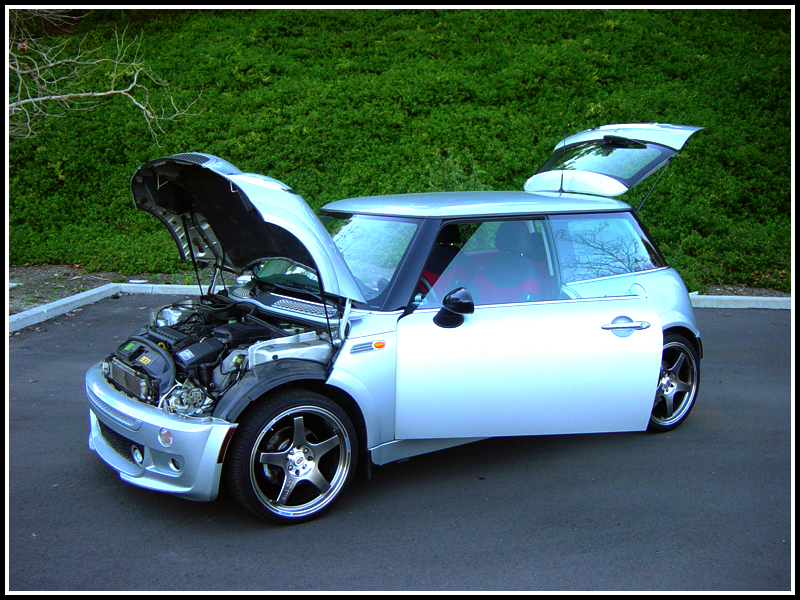 This was our daily driver from 2002-2008. It was such a fun car. But after 100,000 miles, we were ready to move on. The only daily driver we had that were never lowered.

---
2000 BMW M Roadster
This is an old daily driver I had back in the days. I owned it for couple of years and sold it soon after. It was one of the demo cars used to promote Hamann products here in the US through Wheel Power Inc.

---