Project HEMI
07.13.11
The ride with a new set of wheels. 20″ SSR SP1 wheels powder coated in Matte Vintage Gold.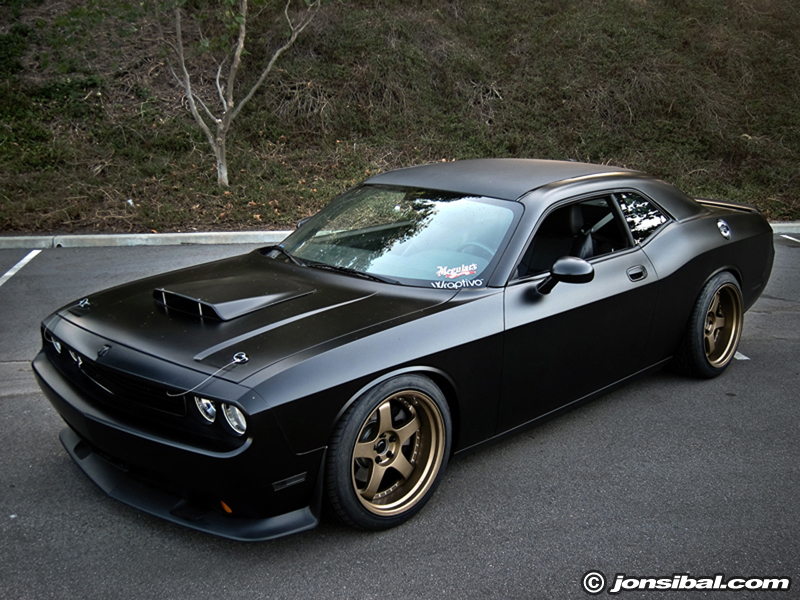 03.30.11
A brand new fully functional hood scoop from Autoform Racing called the AFR MAX AIR.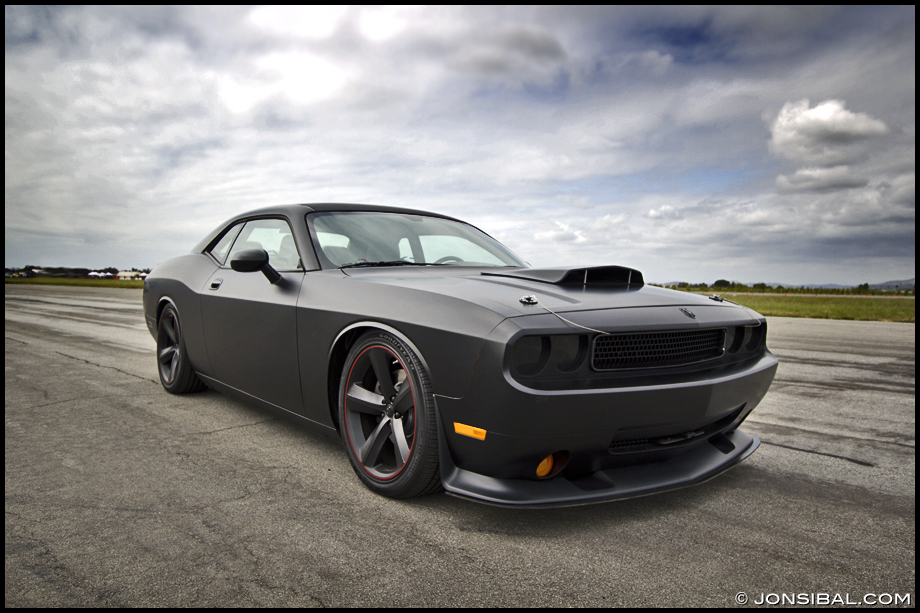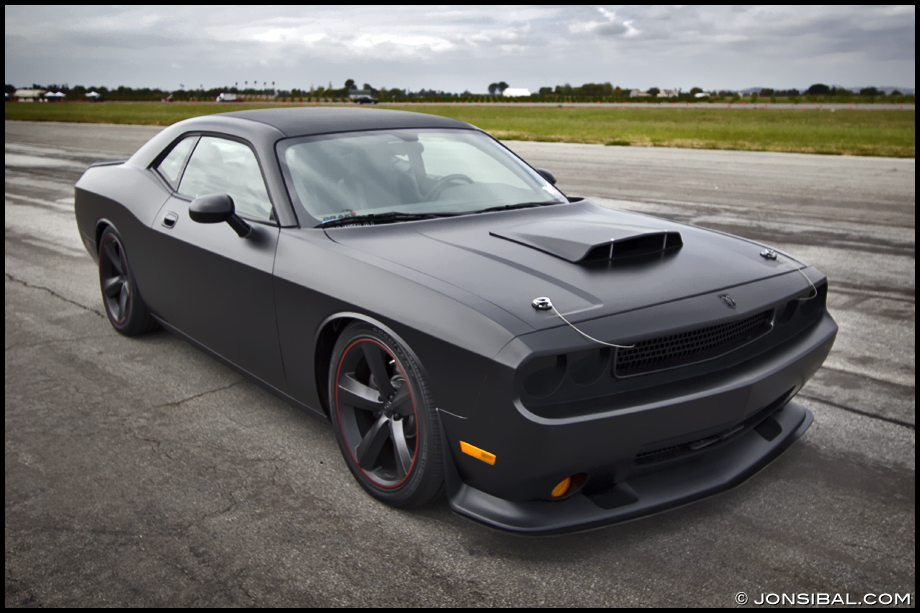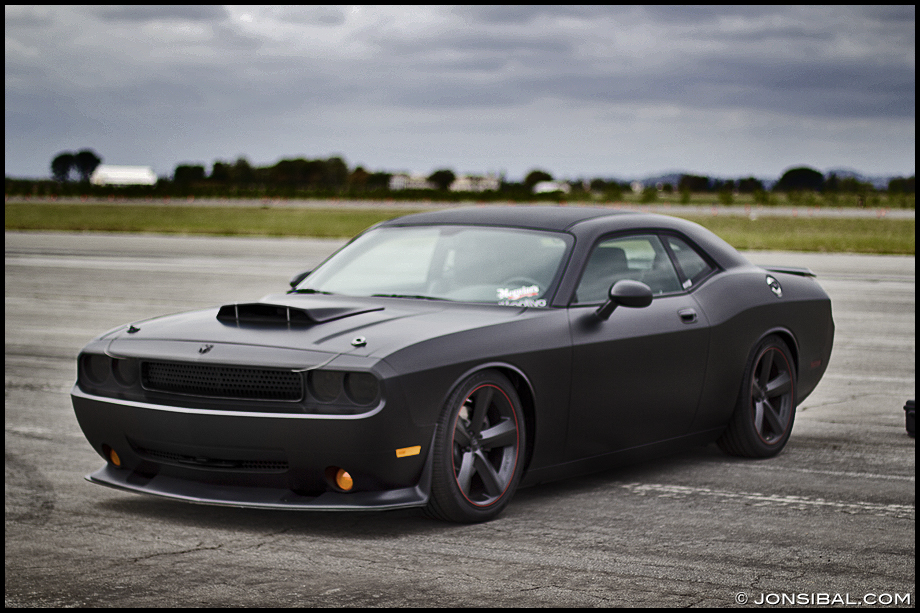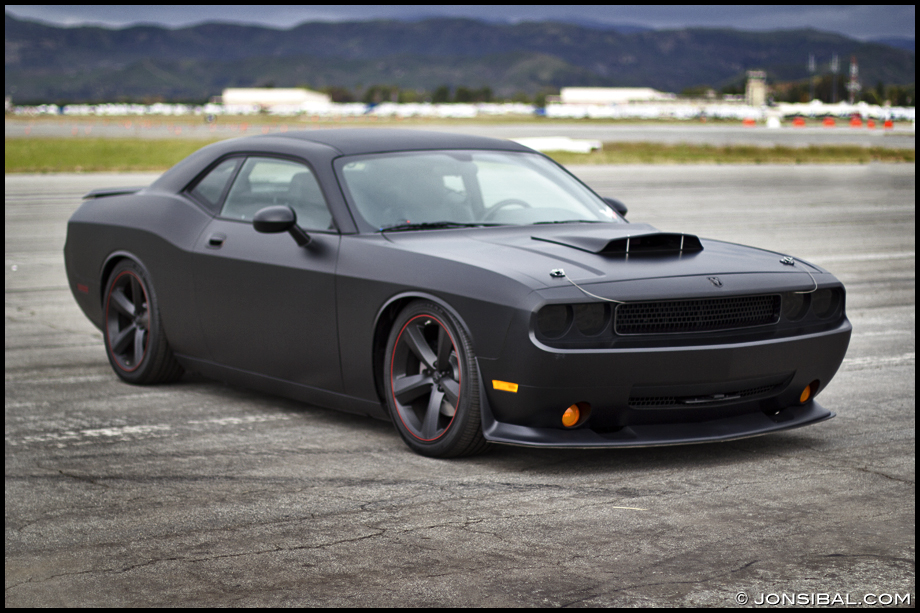 More pics HERE.
11.10.10
Promo photos for WRAPTIVO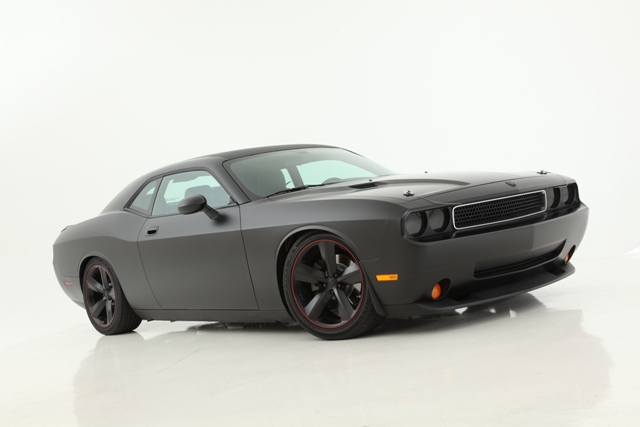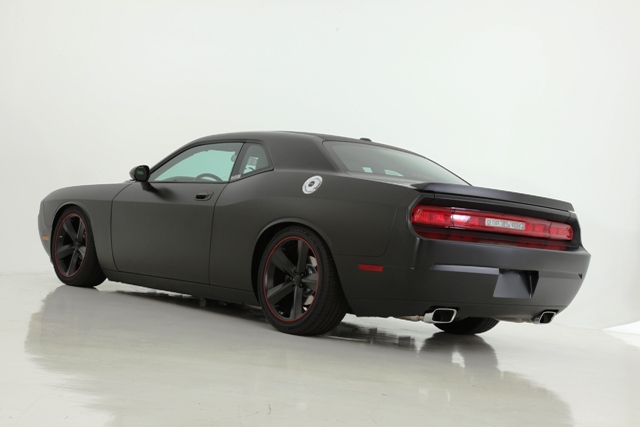 More pics HERE.
Video promo.

11.07.10
Big Willy goes to SEMA.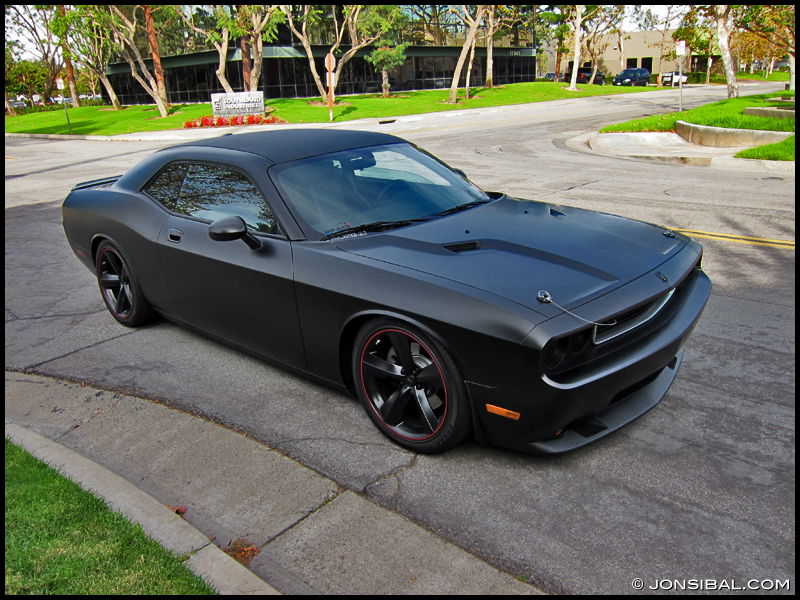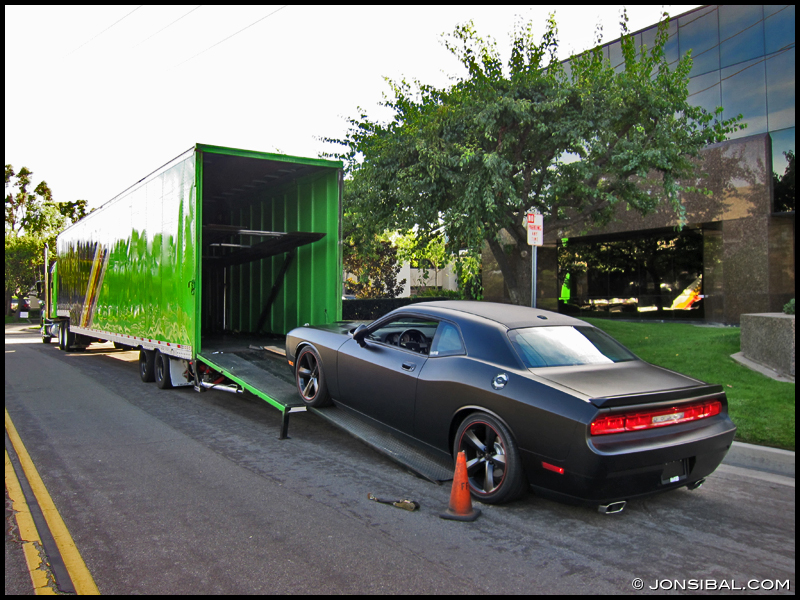 Big Willy gets to go to SEMA courtesy of WRAPTIVO. It was one of the Car Crazy Central TV feature car.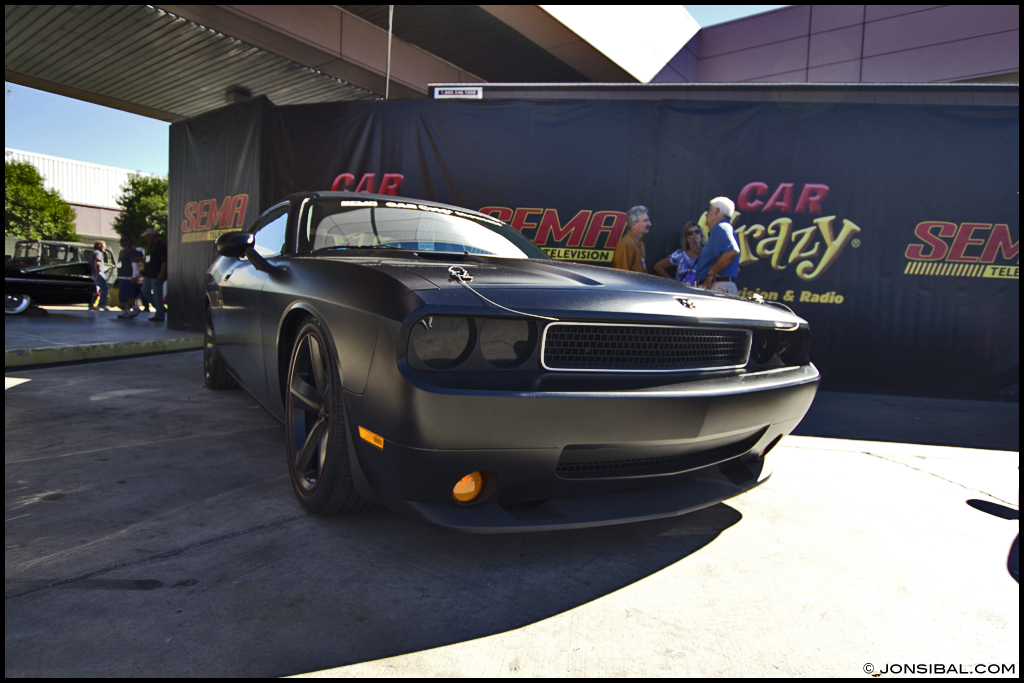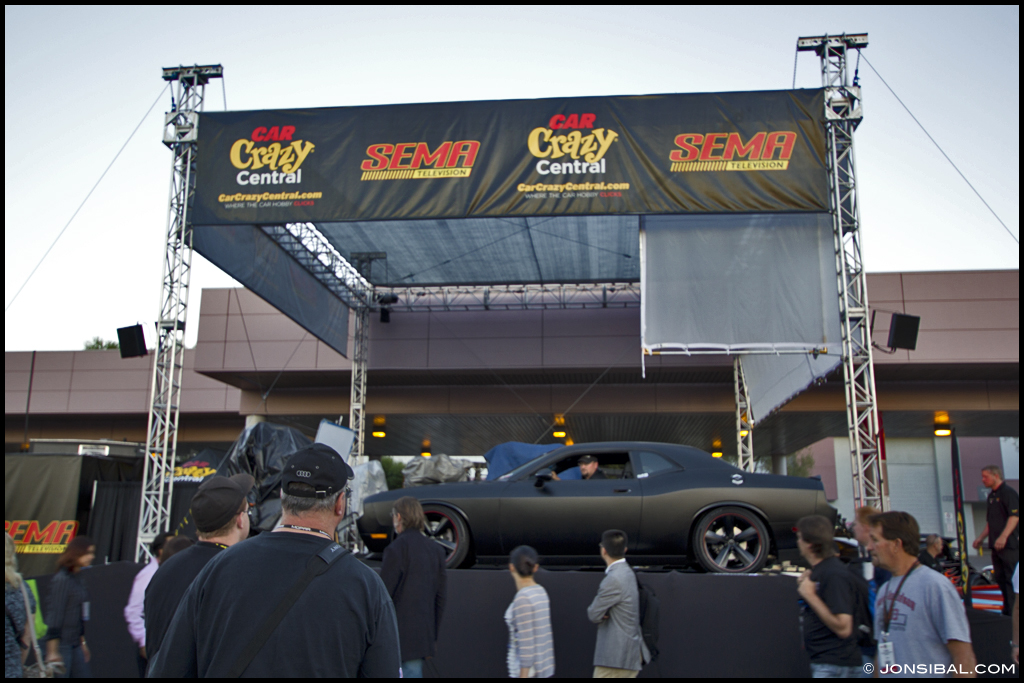 On Thursday morning, it was center stage for Car Crazy Central interview with RJ De Vera of WRAPTIVO and Car Crazy TV Host Barry Meguiar.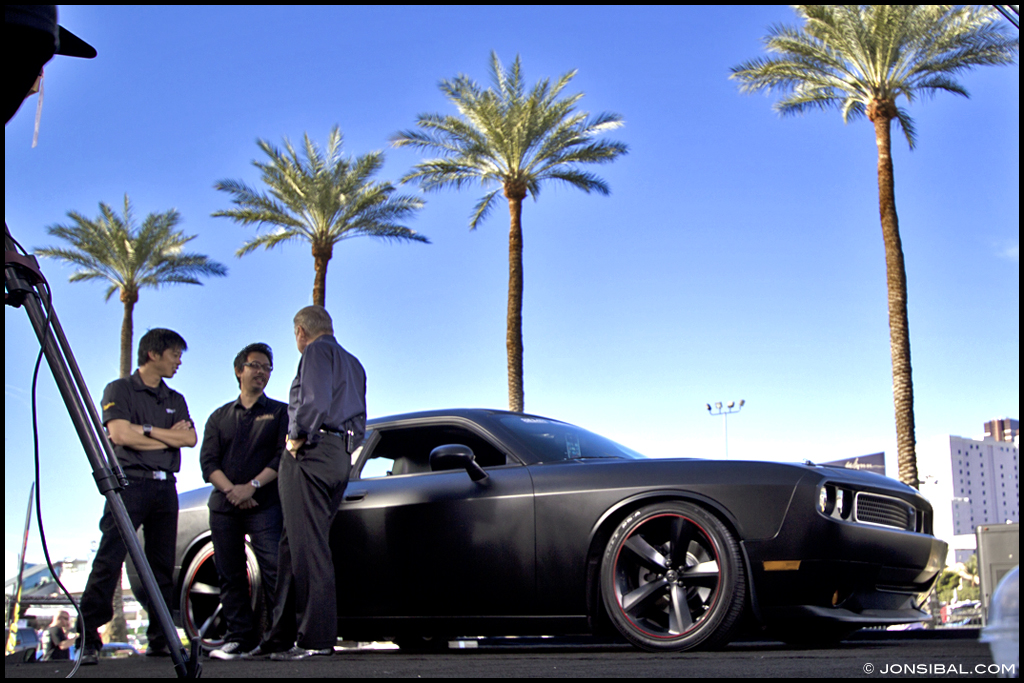 And back up on center stage on Friday for a live demo wrap by WRAPTIVO.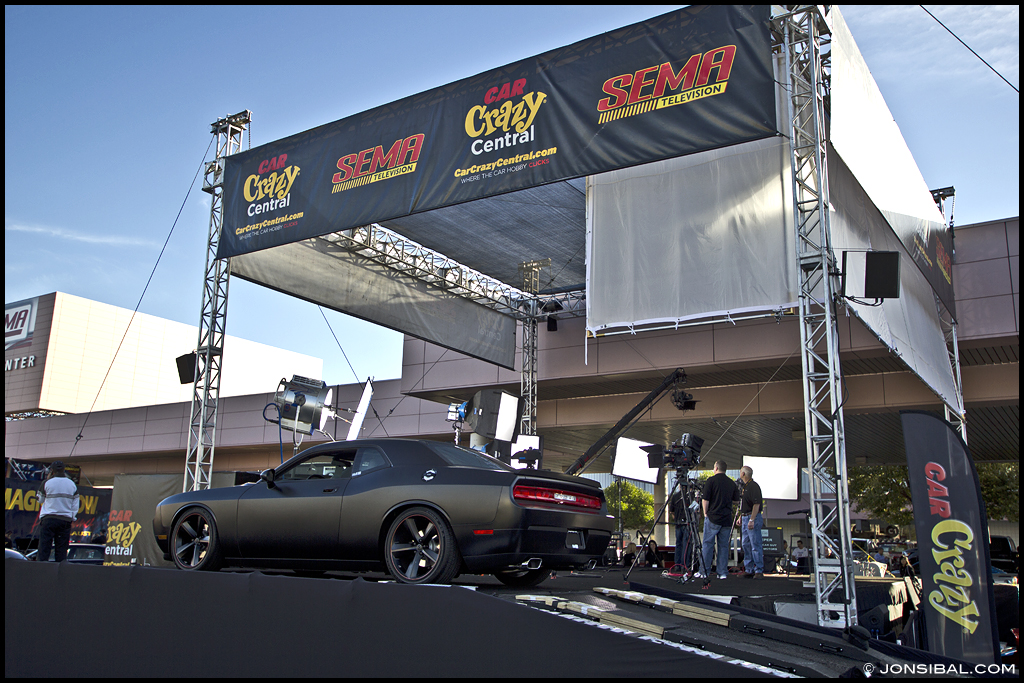 For the full post, click HERE
10.21.10
I'd like to welcome DRAKE MUSCLE CARS as our latest official partner in the build of Big Willy for this year's SEMA Show.
Here are some pics of their matte black Billet Aluminum Fuel Door assembly.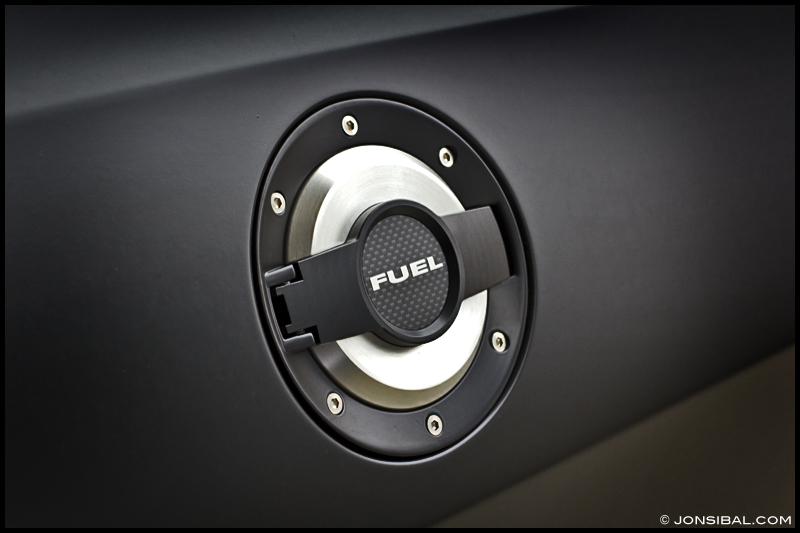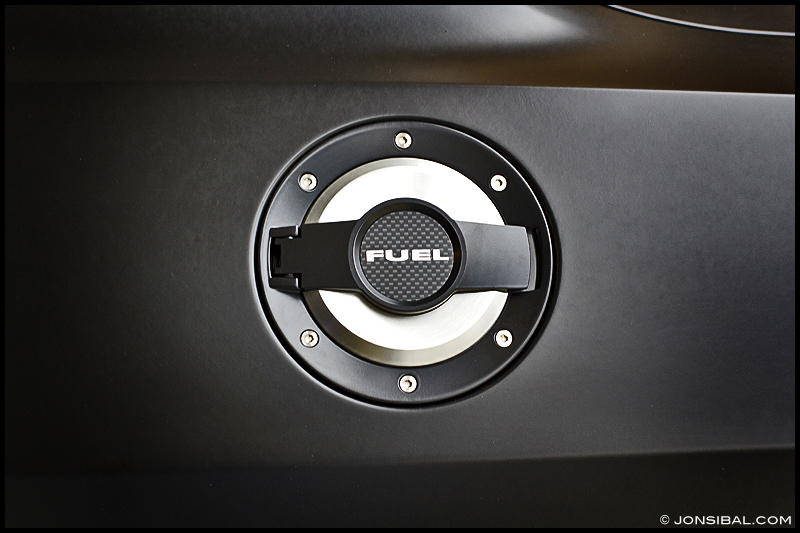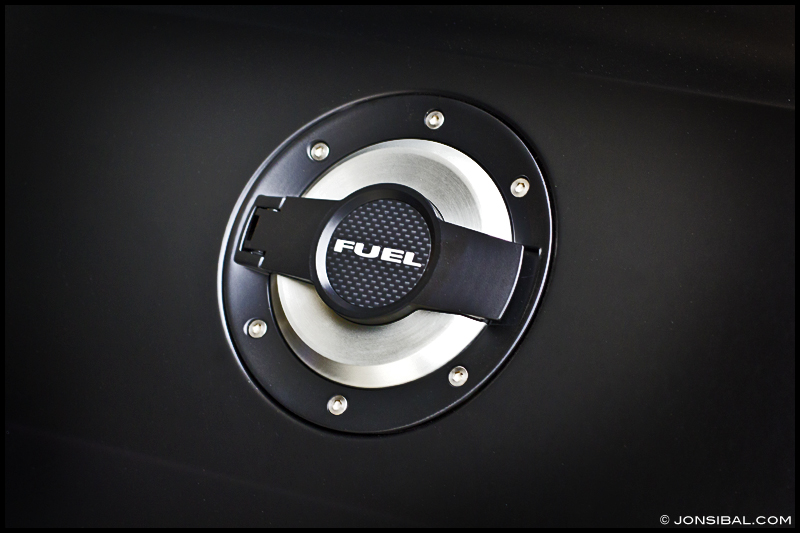 Fit and finish is super high quality.
Along with the black billet aluminum fuel cover, DRAKE Muscle Car sent us their super cool SEQUENTIAL Light kit for the tailights. Click HERE to read the full post.
09.25.10
Shots of Big Willy at the 11th Annual Cruisin' for a Cure car show inside the Meguiar's / Wraptivo booth.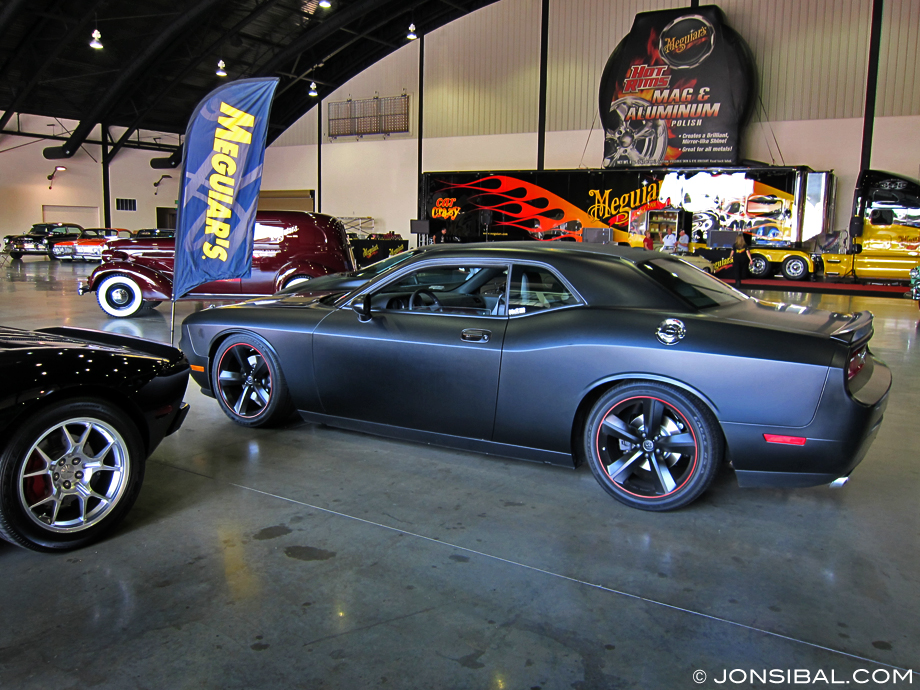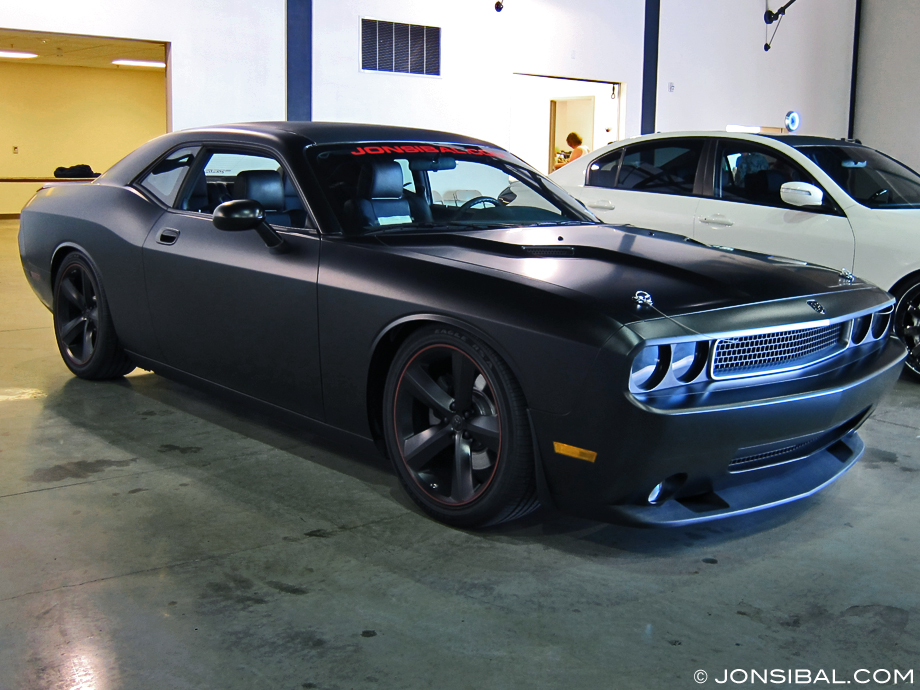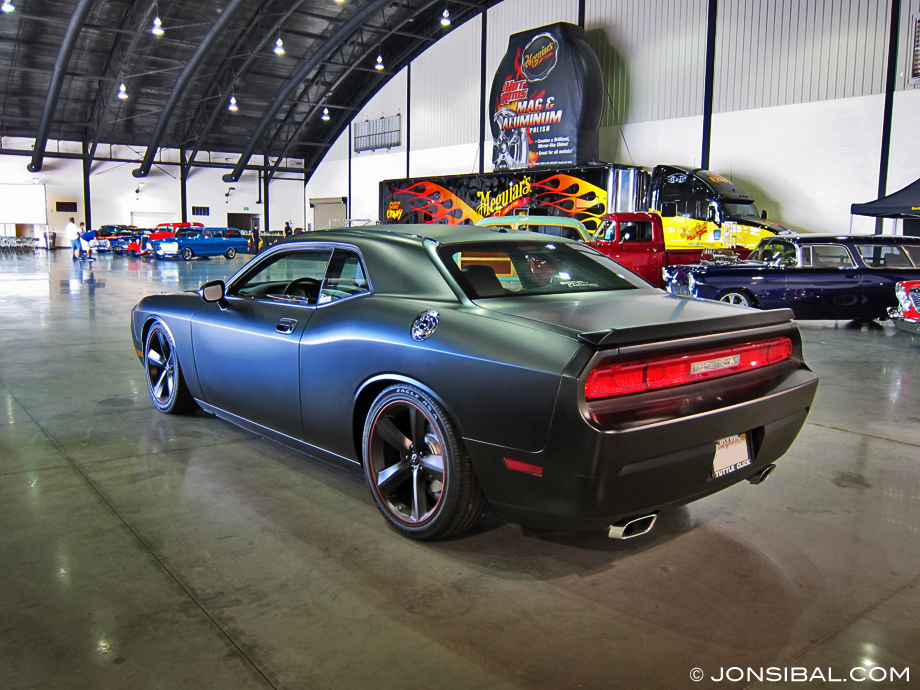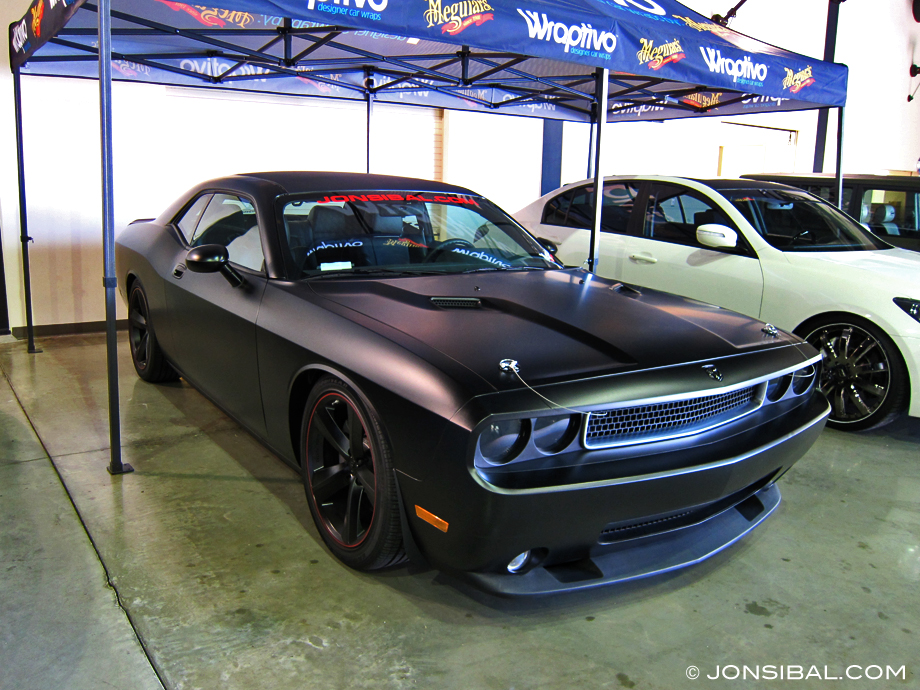 07.03.10
Few pics from Cars and Coffee weekend.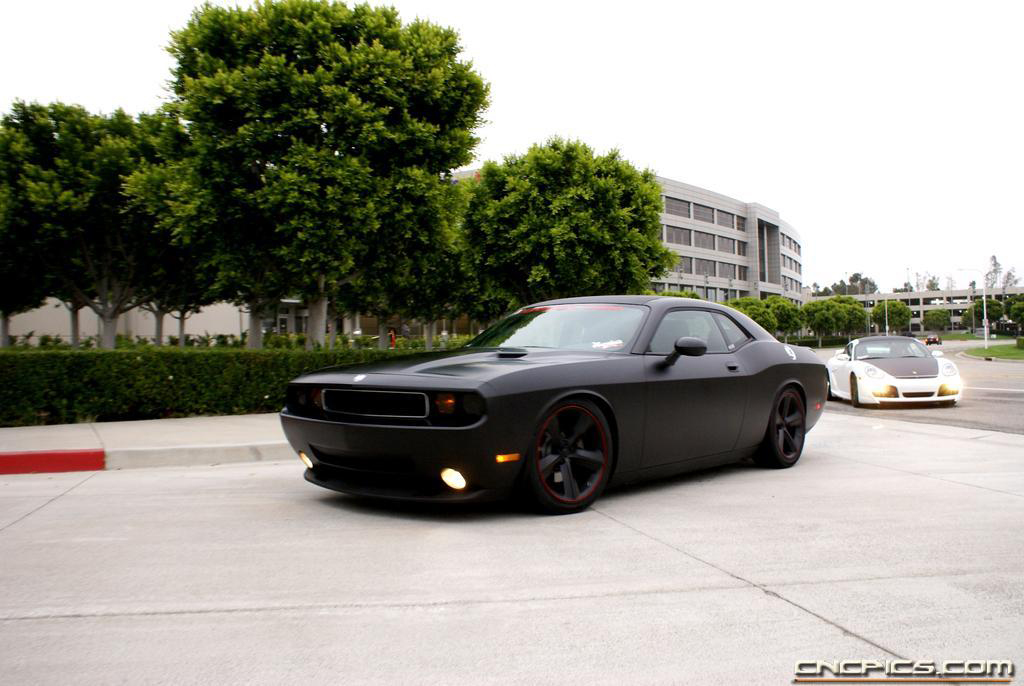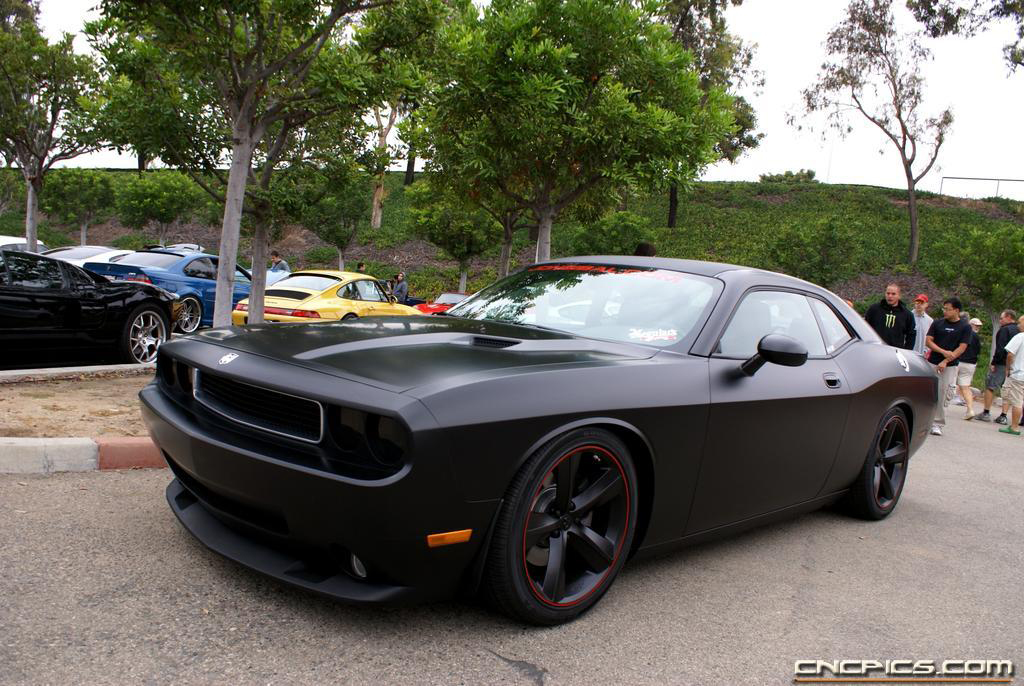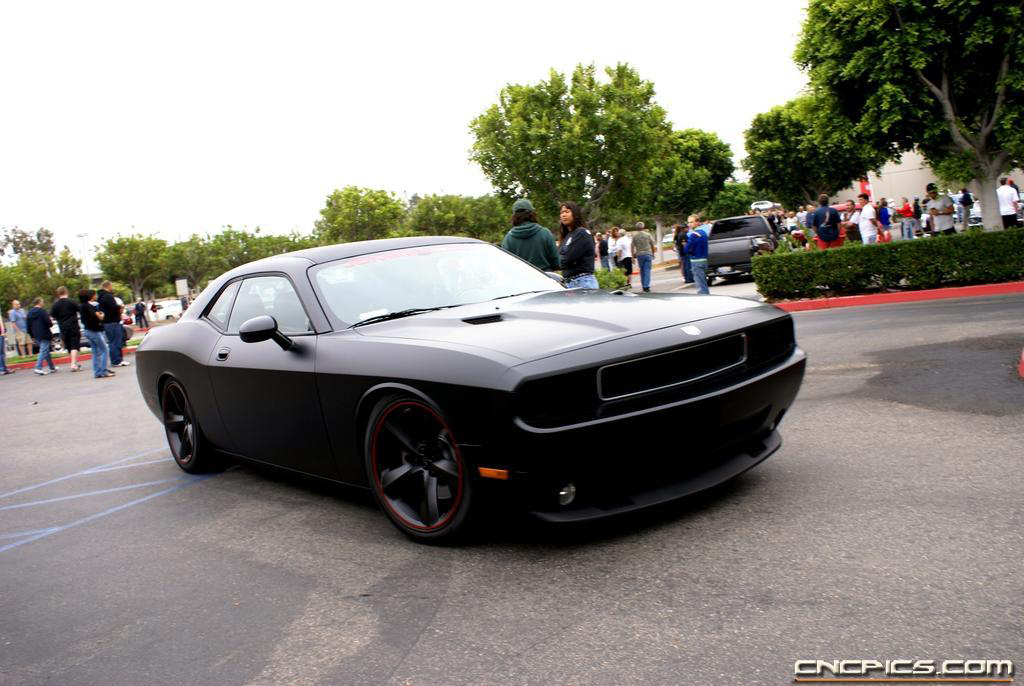 Full write up HERE
06.17.10
For more pics and full info, click HERE.
03.20.10
Couple of shots taken at the 5th annual Spring Festival of LX.

For the event coverage, click HERE.
10.24.09
Quick shots taken at the local Cars & Coffee meet.
---
03.28.09
Here are couple of pictures taken at the 4th Annual Spring Festival of LX. We got a great spot right in the Chrysler booth along with some really cool LX cars.
---
01.30.09
Drop it like it's hot
Project HEMI got some love from H&R and they sent their set of Coil Overs. This is the very 1st coil over set for the Challenger, including all LX/LC models (Charger, Magnum & 300C). The ride is unbelievably good. Gone are the factory 4×4 stance finally!!
I'll do a full write up on the install later but for now here's how the car sits- dropped it like it's hot.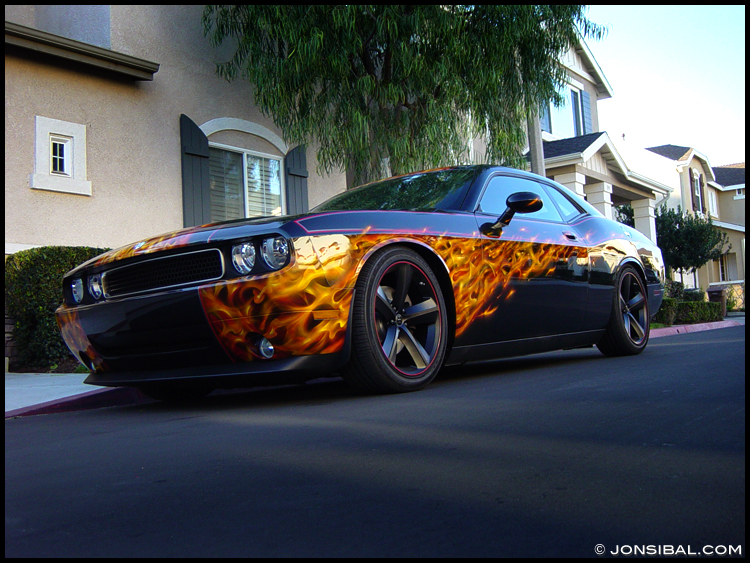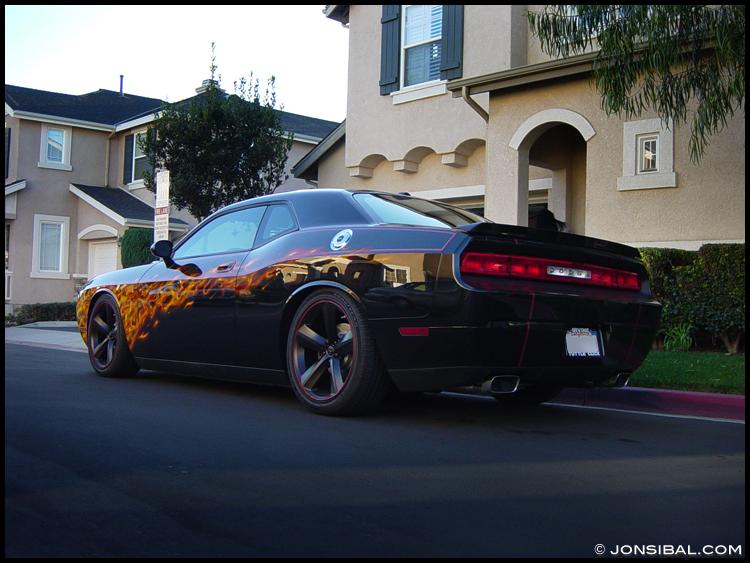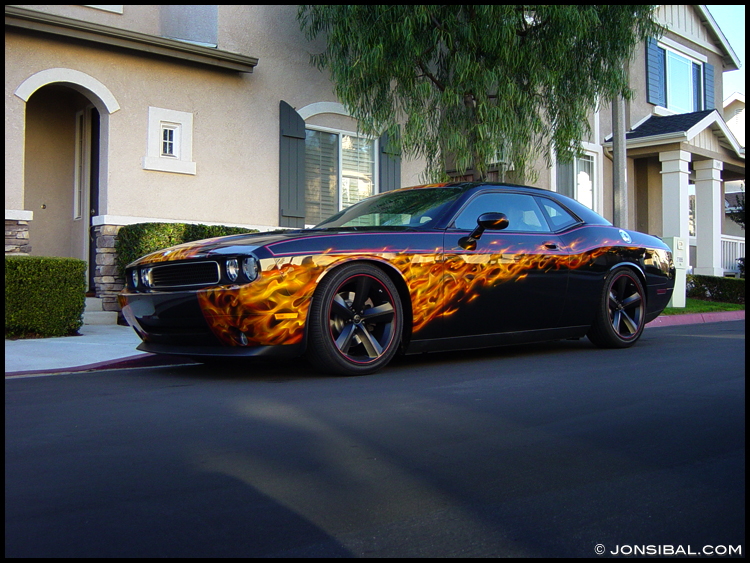 Zoomers exhaust took care of the sound dept by putting on their cat-back system. We drop the stock exhaust which looked like a suitcase. The car sounds like a freaking NASCAR now haha. I love it. Very refined but has a true muscle car tone to it. More pics later.
---
01.02.09
New project car…
2009 Dodge Challenger R/T.
Specs:
6 speed, 27J package, Trak Pak, 20″
SRT8 forged wheels blacked-out with red pinstripe, true fire paint job.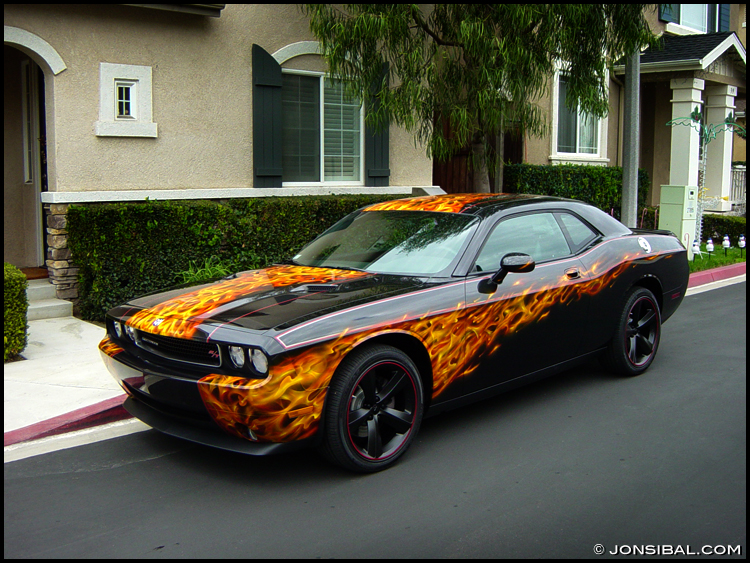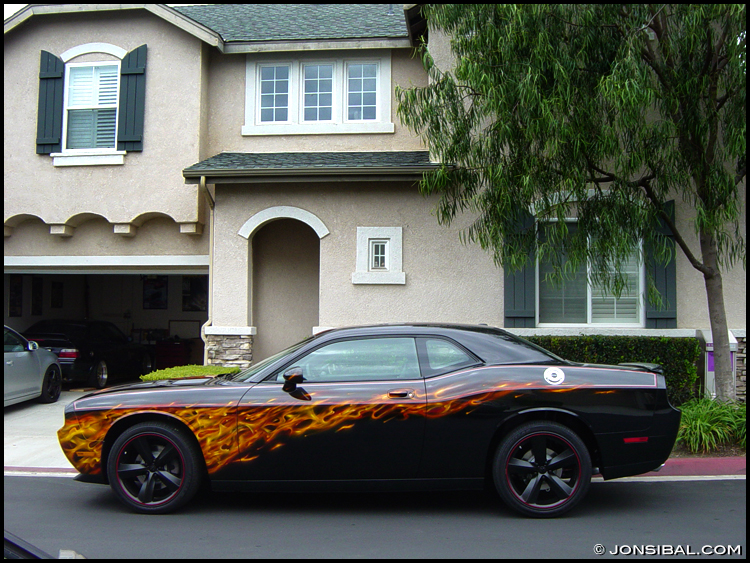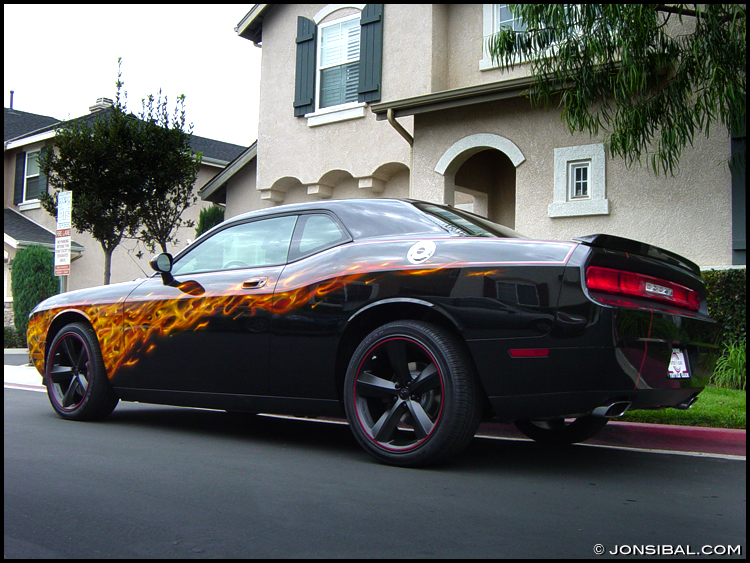 To read how I got this car, click the image below and read the full post: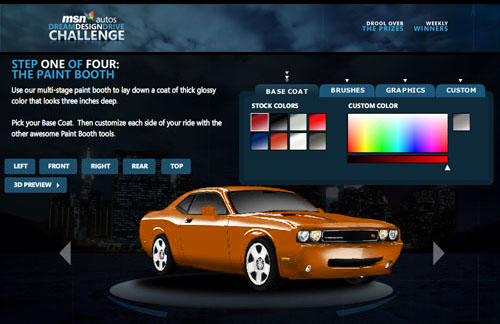 GOT ME A HEMI!